Bob Dylan Wants to Collaborate With His Computer in New IBM Ad
Because he is impressed with IBM's new question-answering system.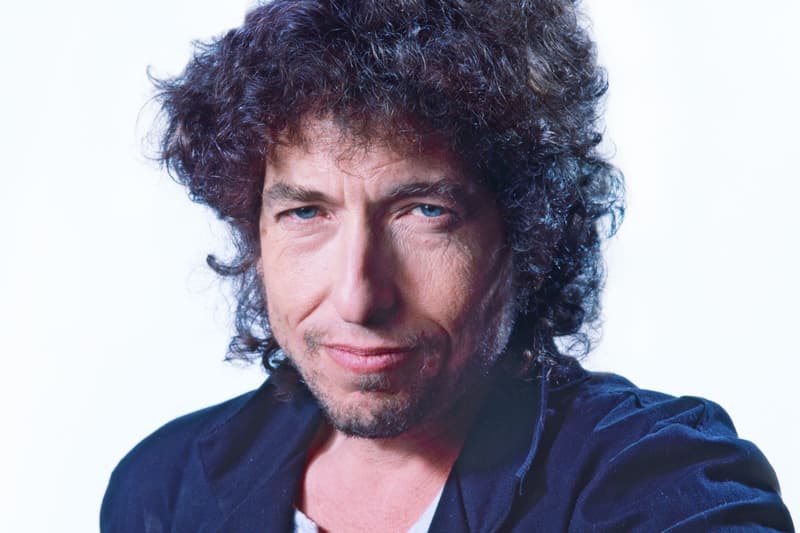 Music legend Bob Dylan appears in a new commercial for IBM for their new question-answering system, IBM Watson. He holds a conversation with his computer, who tells Dylan that it is capable of performing many amazing feats, such as being able to read 800 million pages a second and its ability to analyze the themes of his music. This led to Dylan requesting that they should "write a song together." Watch the commercial below.