Tesla CEO Hints at Entry-Level Variant of the Company's Model 3 Car
Elon Musk slips on Twitter.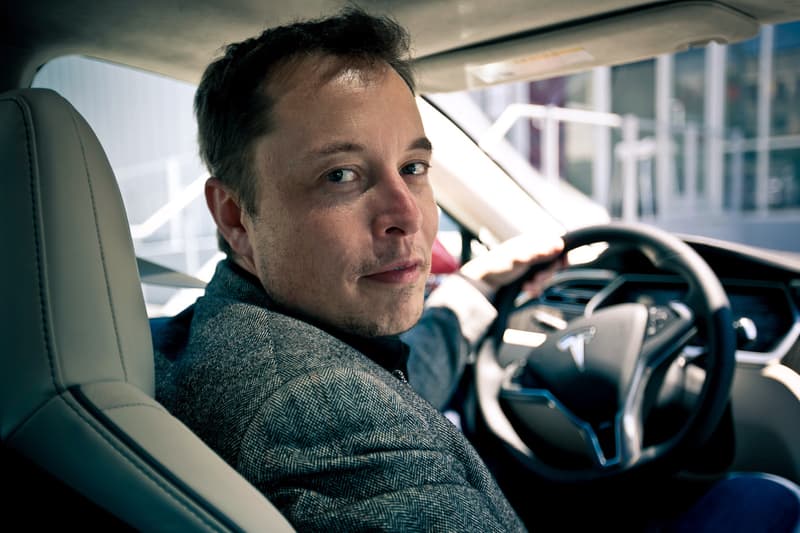 Tesla CEO has hinted that the company will release an entry-level vehicle, titled the Model Y. Answering questions from his personal Twitter, Musk claimed that "There will be a Model 3 and a Model Y. One of the two will (have Falcon doors.)" The tweets have subsequently been deleted and the outspoken CEO has since remained tight-lipped on any forthcoming releases.