Minimalist Designer Grégory Buron Illustrates One Iconic Building Every Week
A present to the architecture geeks of the world.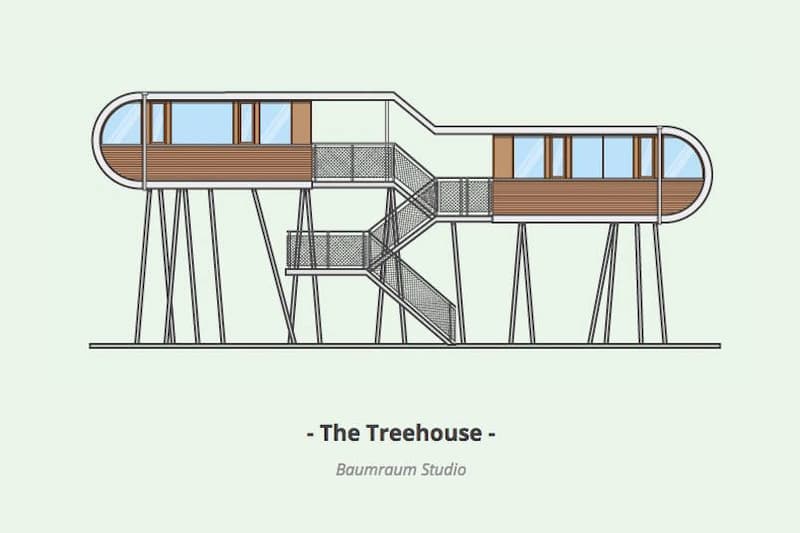 1 of 17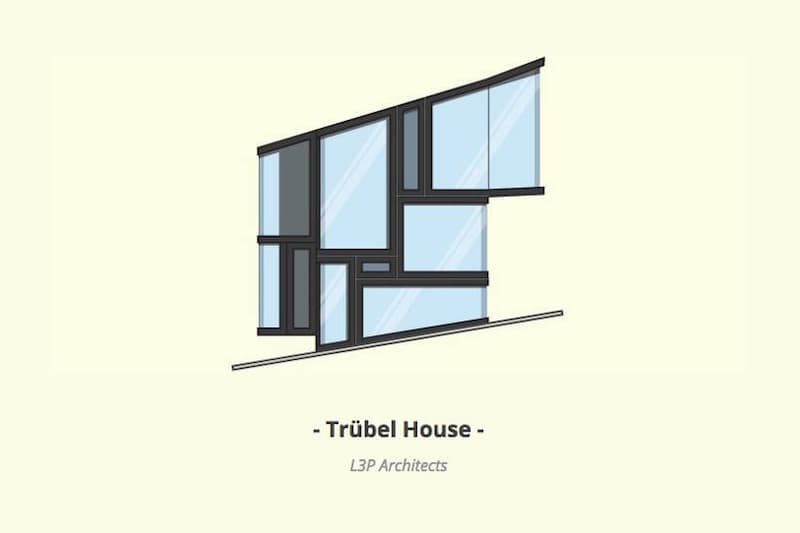 2 of 17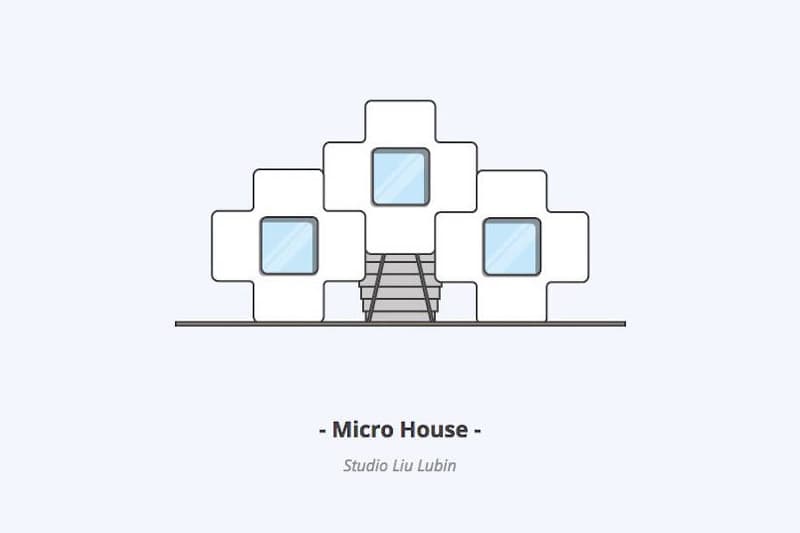 3 of 17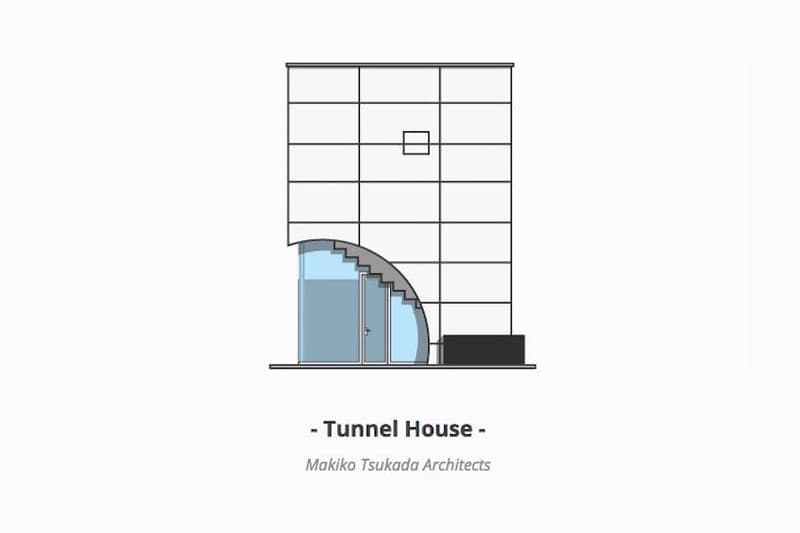 4 of 17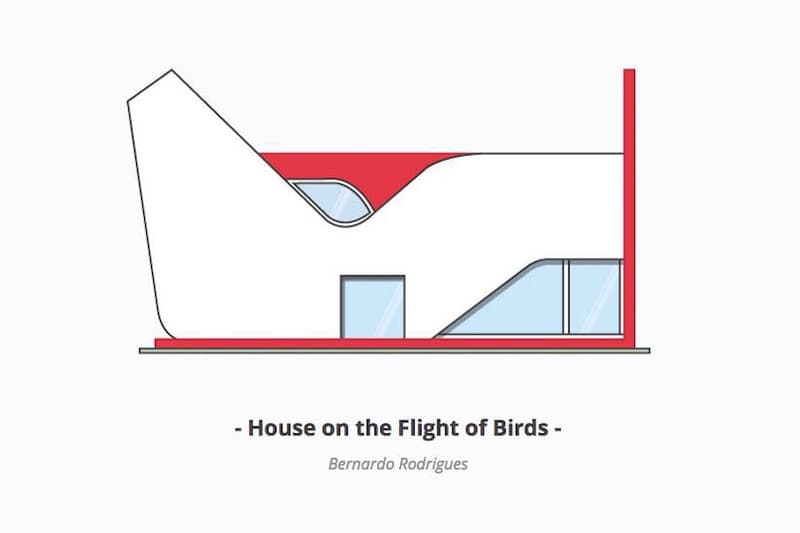 5 of 17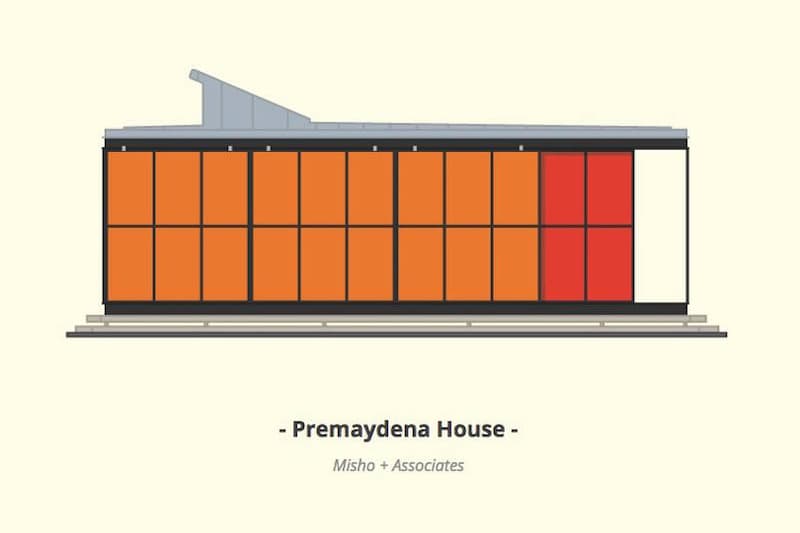 6 of 17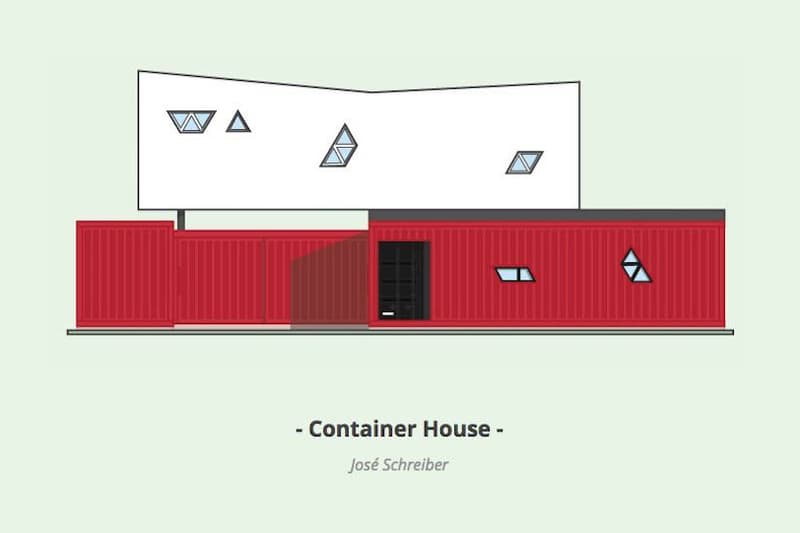 7 of 17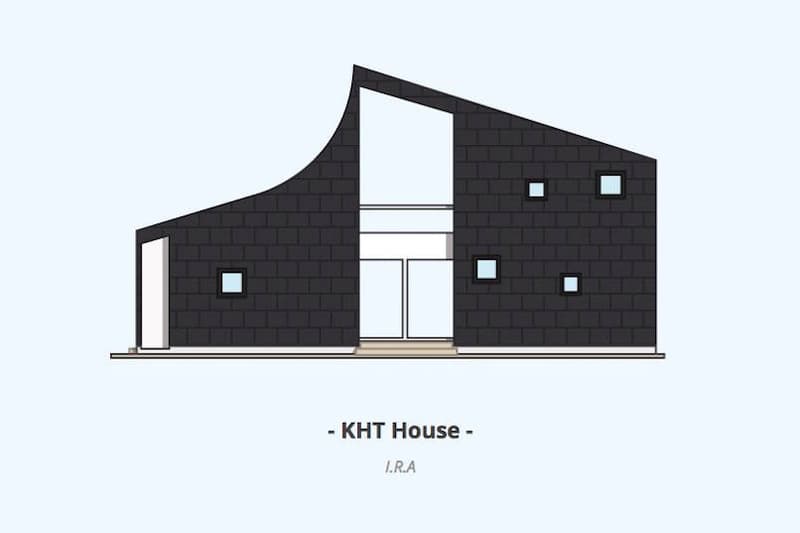 8 of 17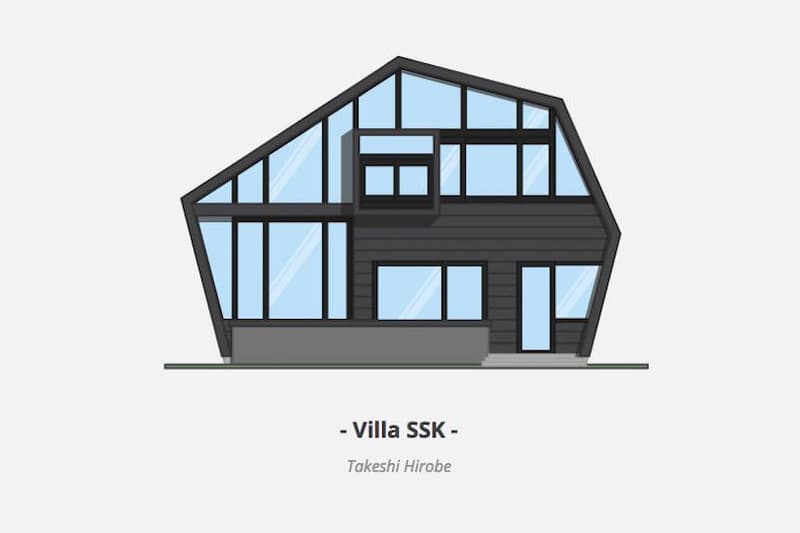 9 of 17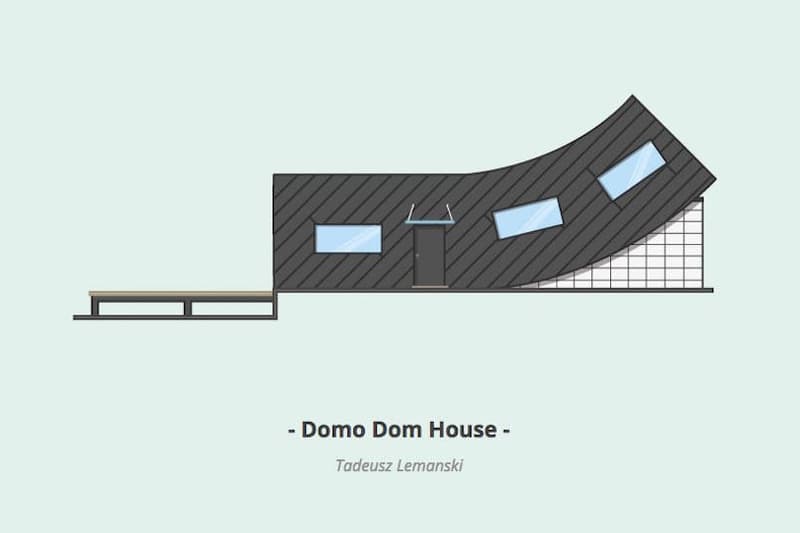 10 of 17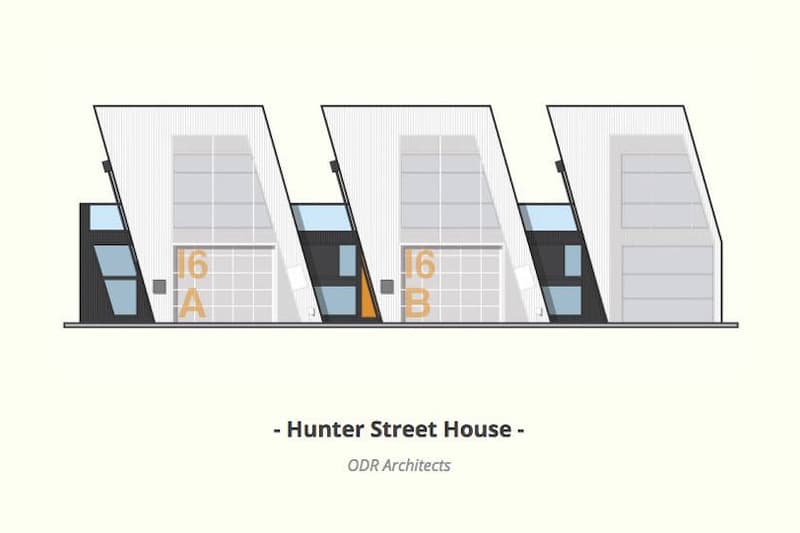 11 of 17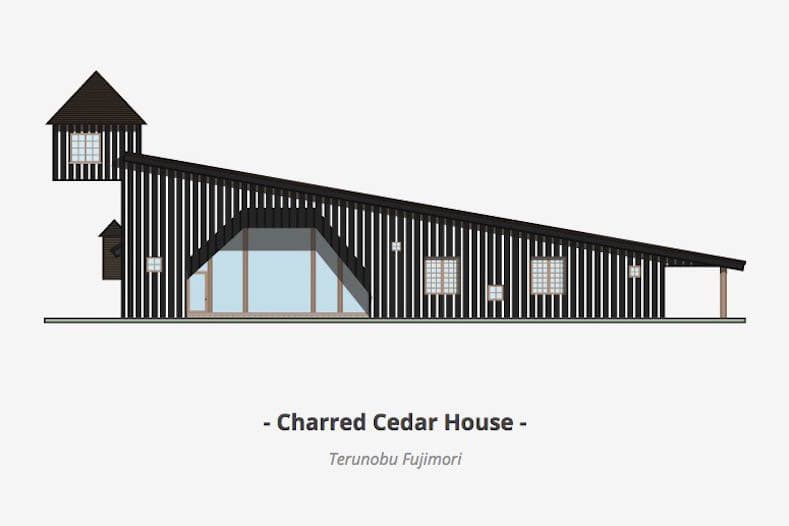 12 of 17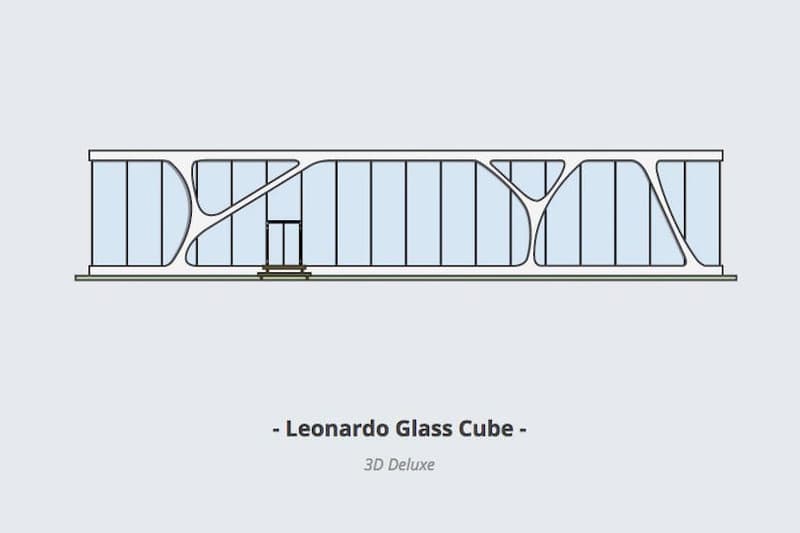 13 of 17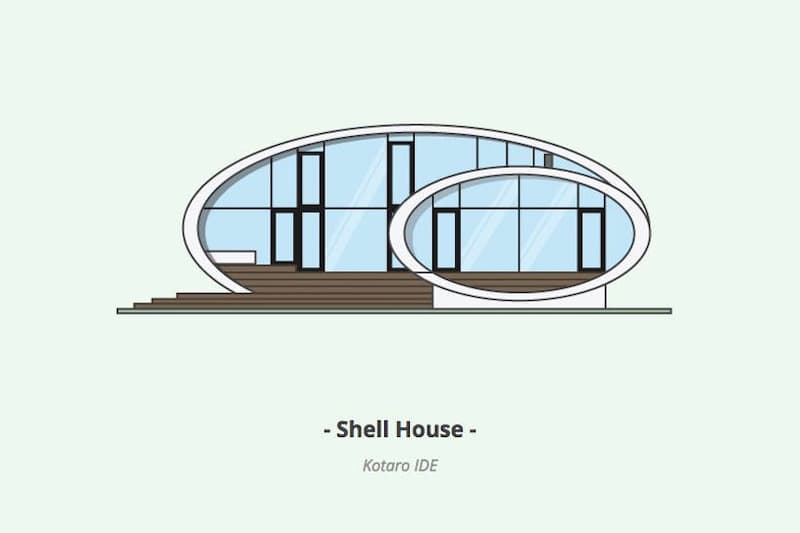 14 of 17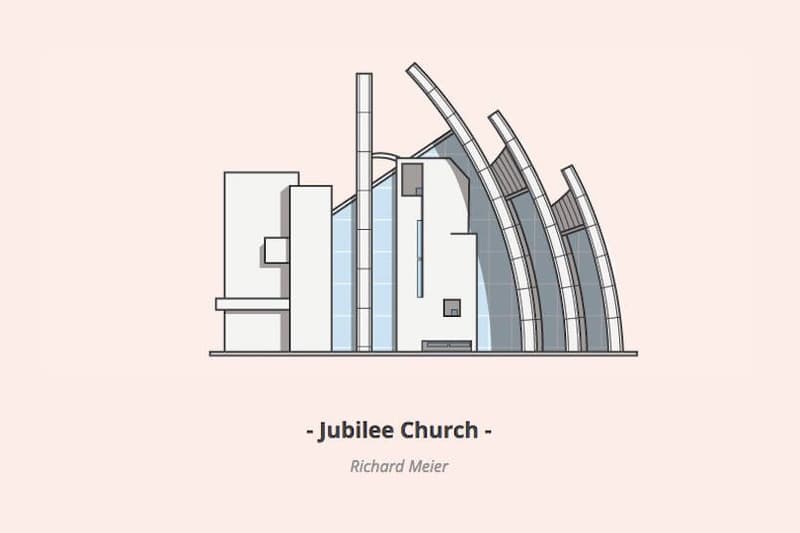 15 of 17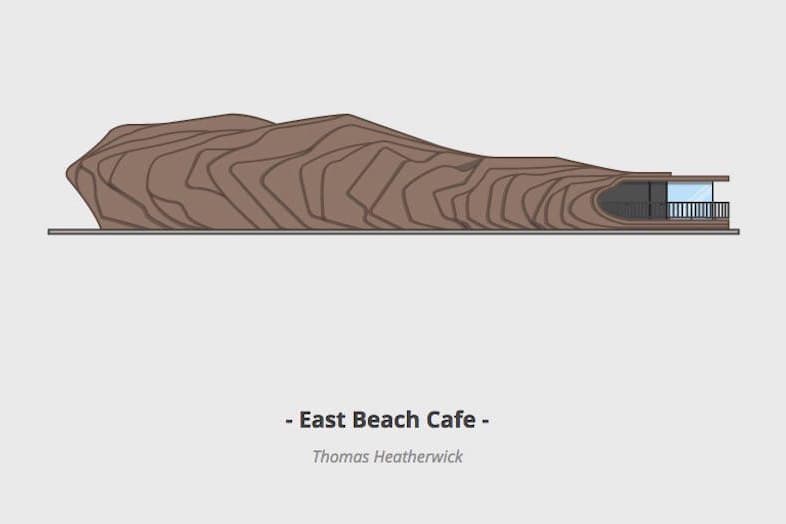 16 of 17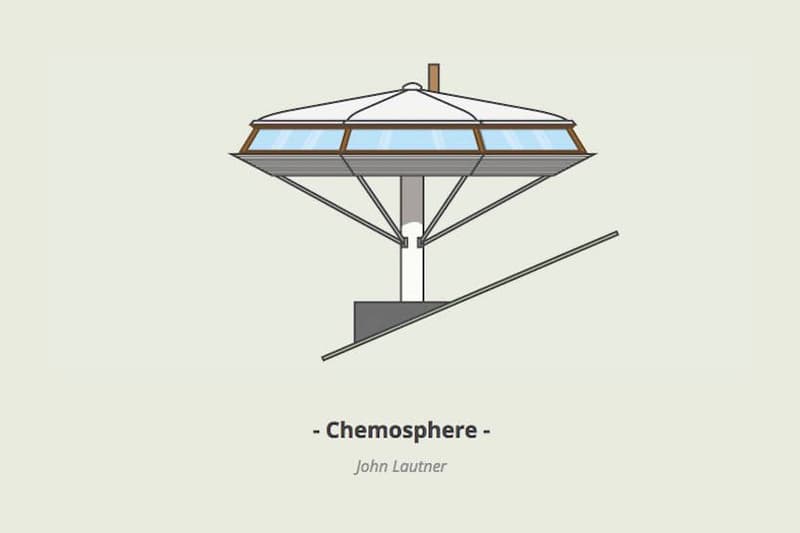 17 of 17
Combining two of his passions, designer Grégory Buron has drawn one architecturally noteworthy building every week since 2014 as part of his Minimal Architecture series. Each building is selected from around the world for its unconventional, rule-breaking design, which is then condensed into a simple palette and rendered in clean lines from a flat perspective by Buron. This approach reduces each structure into the essence of the architect's aesthetic vision and reveals the oftentimes straightforward geometry applied in mind-bending ways to create inspirational man-made structures. Having illustrated architectural masterpieces such as Le Corbusier's Villa Savoye, Mies Van Der Rohe's Farnsworth House, and John Lautner's Chemosphere, click here to see the series in its entirety.