Ralph Lauren's Polo and Denim & Supply 2015 Fall/Winter Editorial
We've paired two of Lauren's more youthful labels in an editorial that pays tribute to American heritage.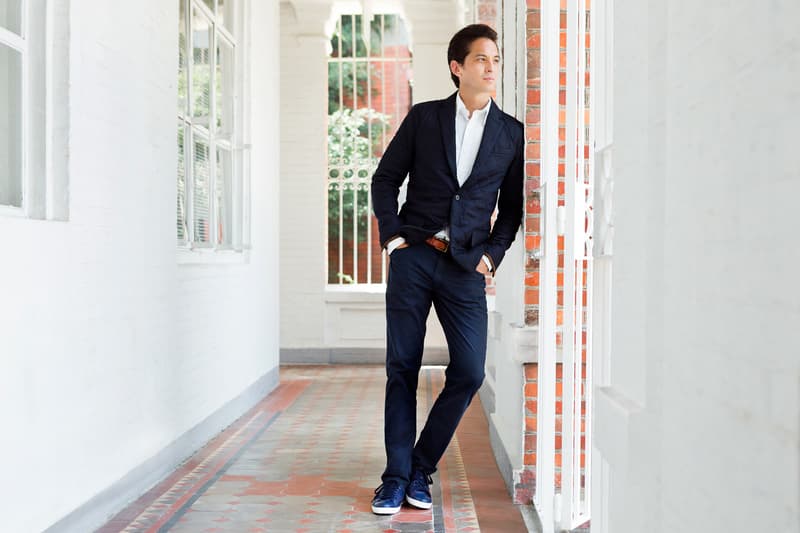 1 of 15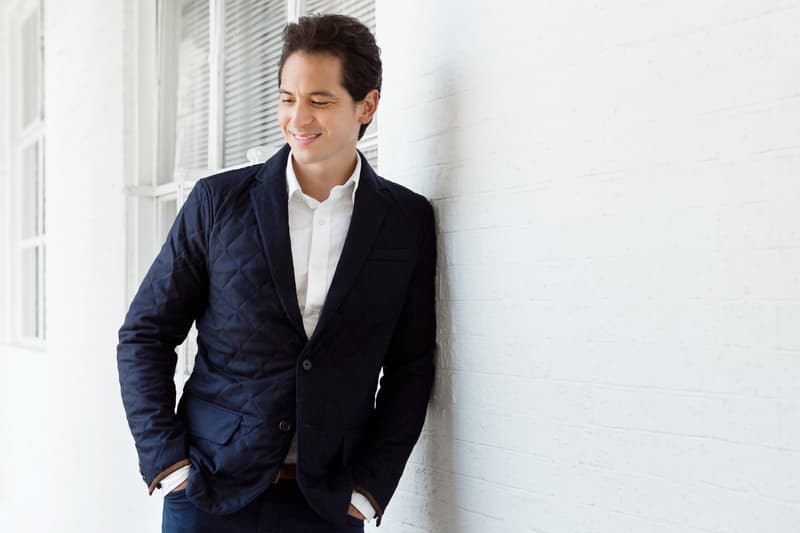 2 of 15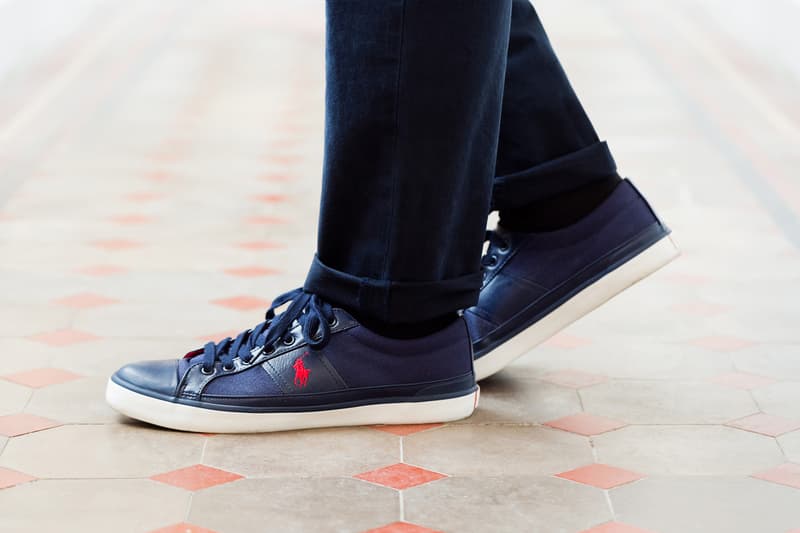 3 of 15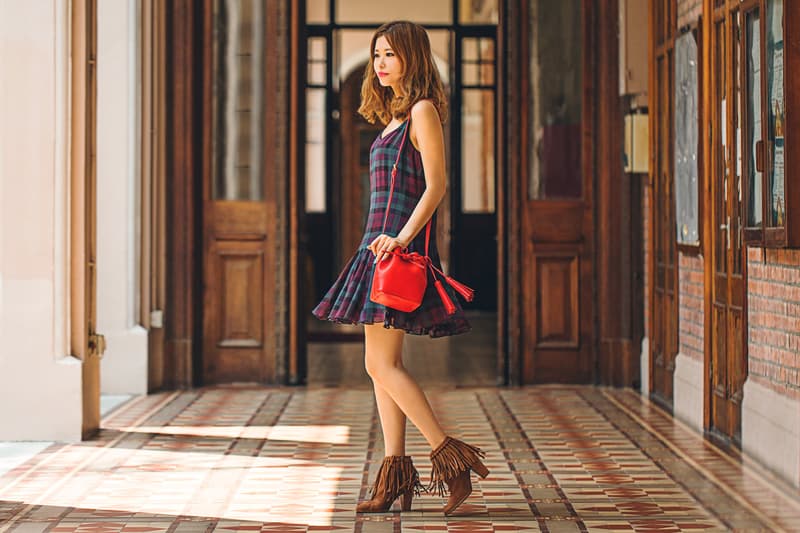 4 of 15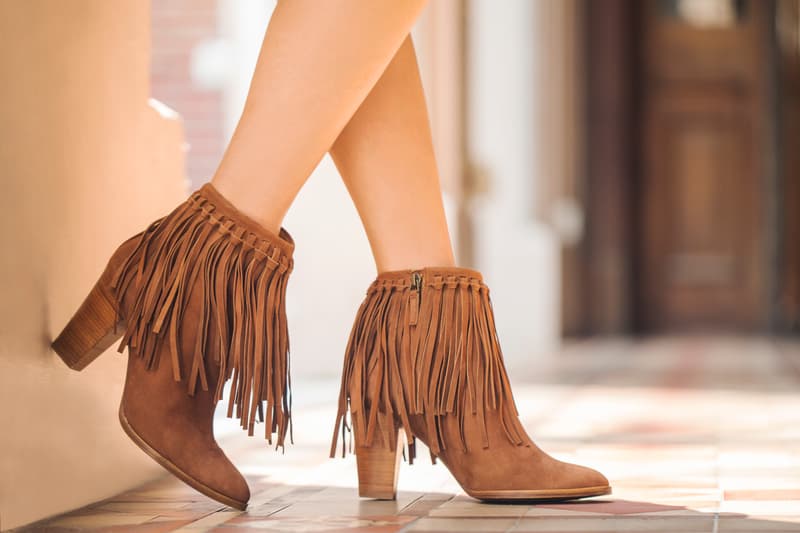 5 of 15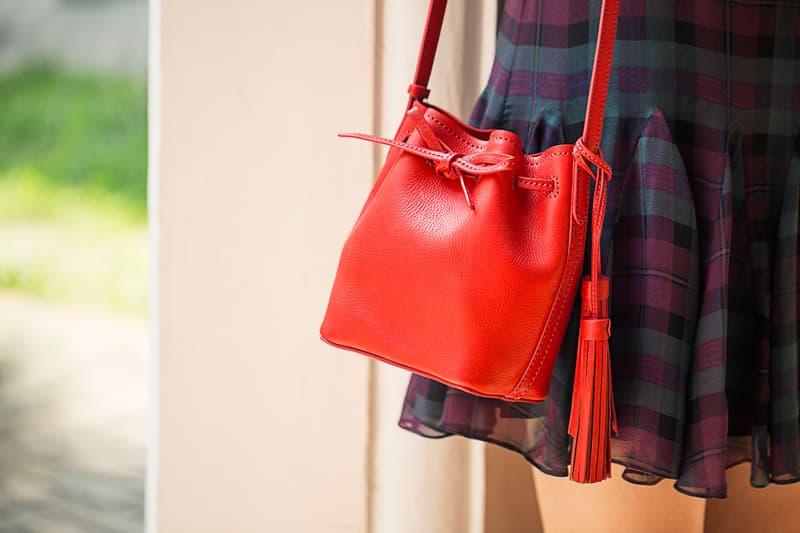 6 of 15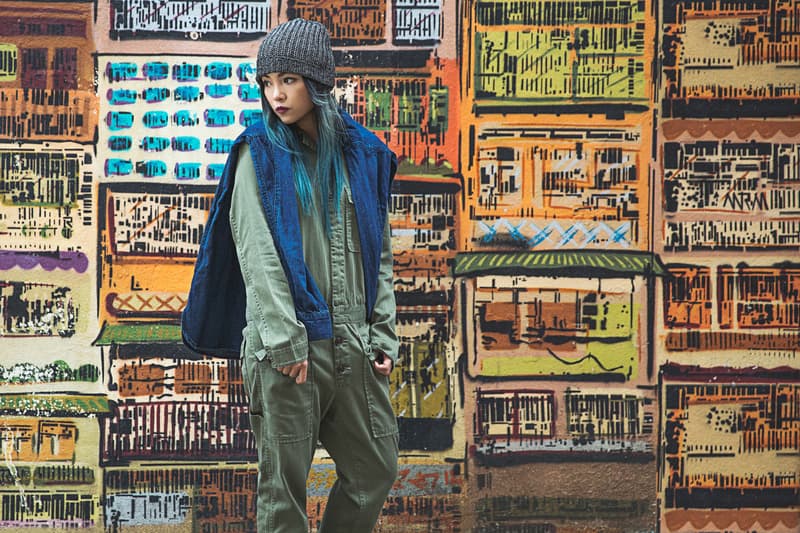 7 of 15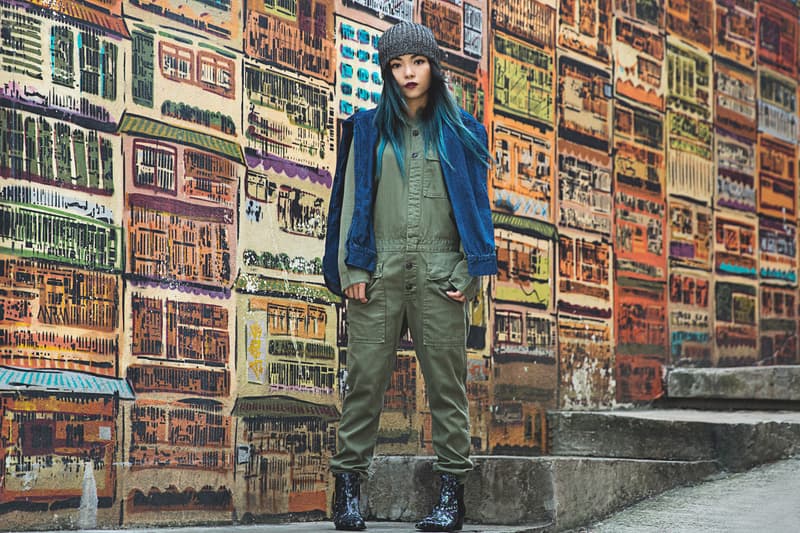 8 of 15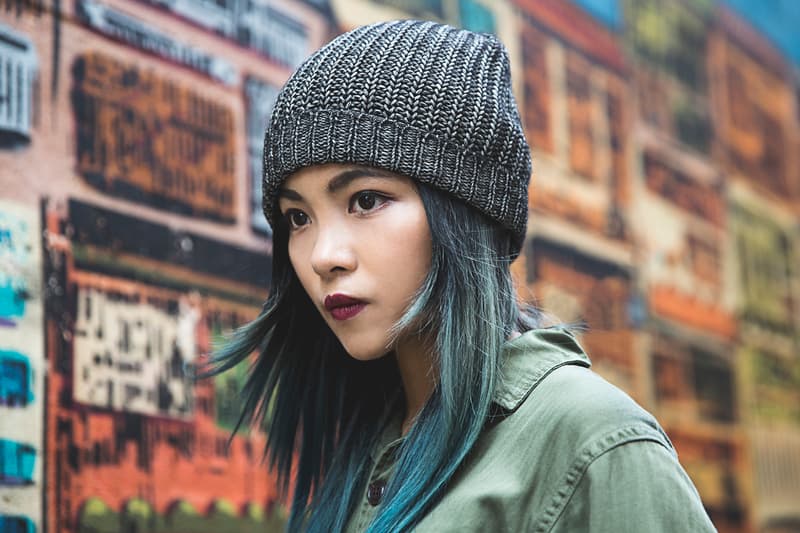 9 of 15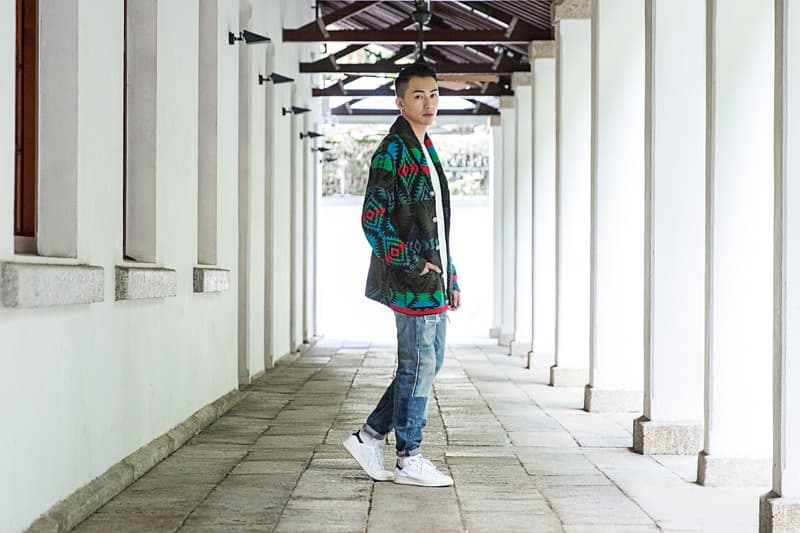 10 of 15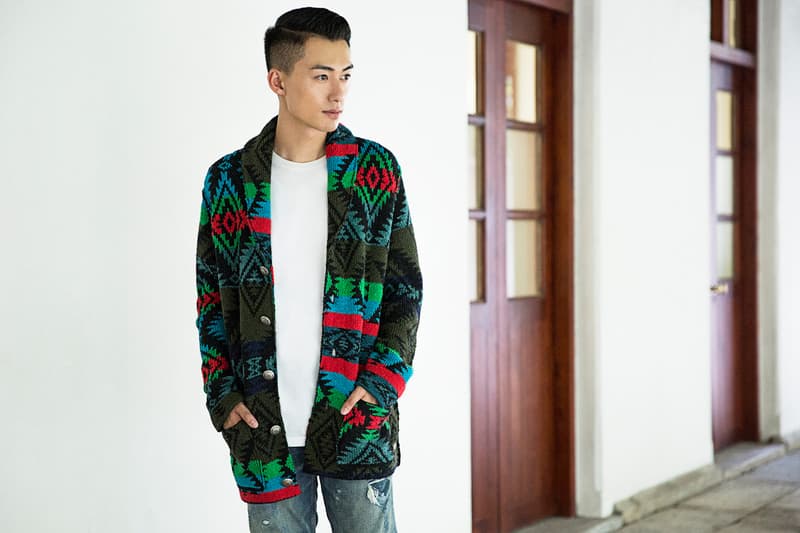 11 of 15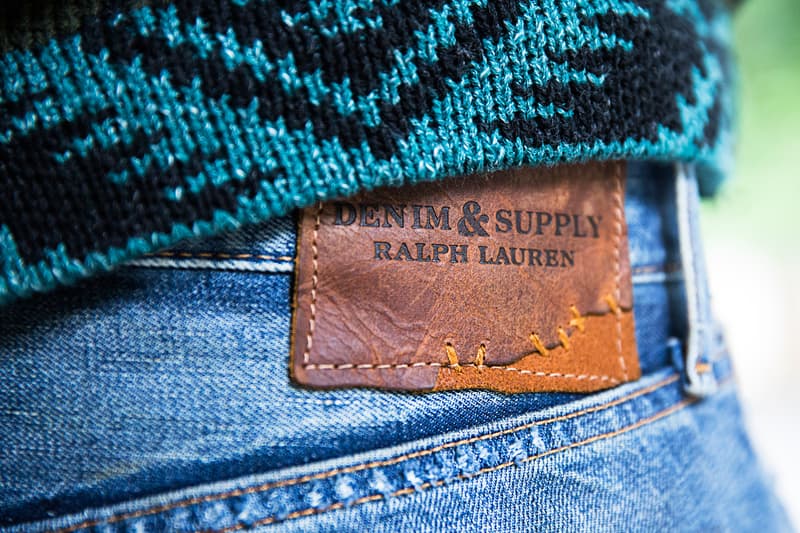 12 of 15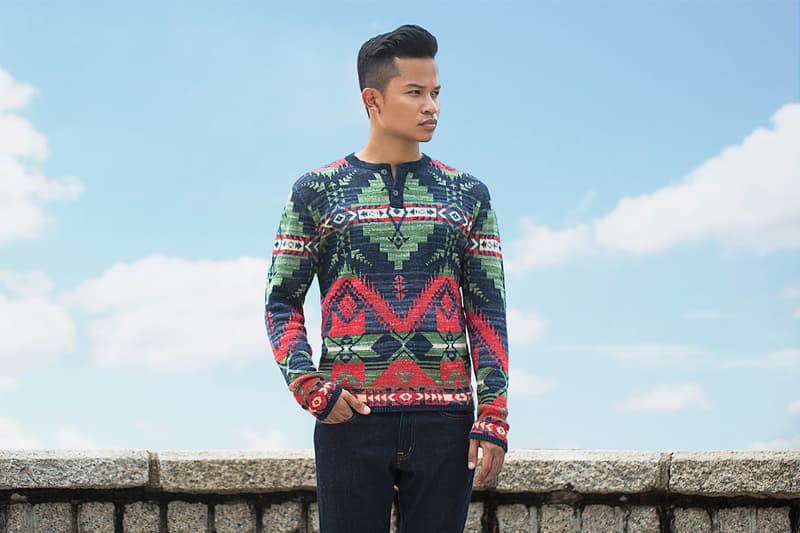 13 of 15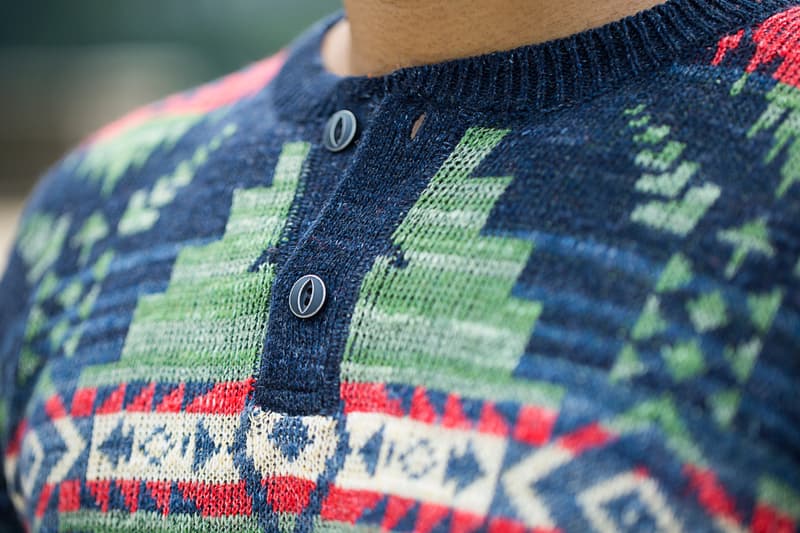 14 of 15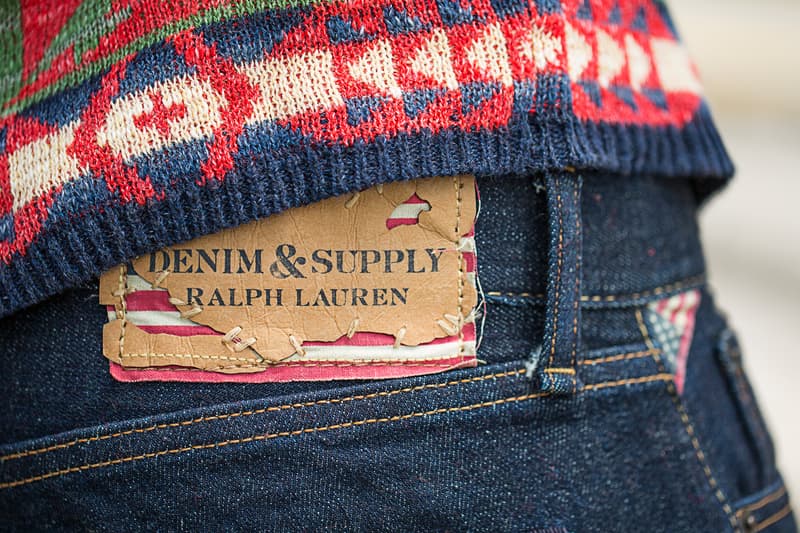 15 of 15
Ralph Lauren is synonymous with classic Americana. His lines, from Denim & Supply and Polo to Purple Label and RLX, represent the wide spectrum of America's diversity, and the beauty that comes as a result of the various cultures and communities within. For the current fall/winter season, we've paired two of Lauren's more youthful diffusion labels in an editorial shot by the HYPEBEAST photography team.
Beginning with Ralph Lauren's iconic Polo division, we get a glimpse at the New York designer's classic aesthetic. Worn by entrepreneur Sean Lee Davies and fashion blogger Mayo Wo, Polo's seasonal range is inspired by the dynamic energy of the city life. It's modern sophistication constructed with materials that promote an active urban lifestyle.
Denim & Supply's fall/winter collection mines the authentic styles, unique textures and spirit of adventure found in rich and rugged places on opposite coasts of the U.S. Modeled by blogger No.7, and designers Charles Lam and Shervin Oliveros, D&S presents a selection of clothing grounded in the heritage of handcrafted denim and American utility, with regional patterns front and center.
See more from Ralph Lauren's Polo and Denim & Supply lines here.