Microsoft Unveils the Surface Book
Microsoft adds a laptop to its Surface line.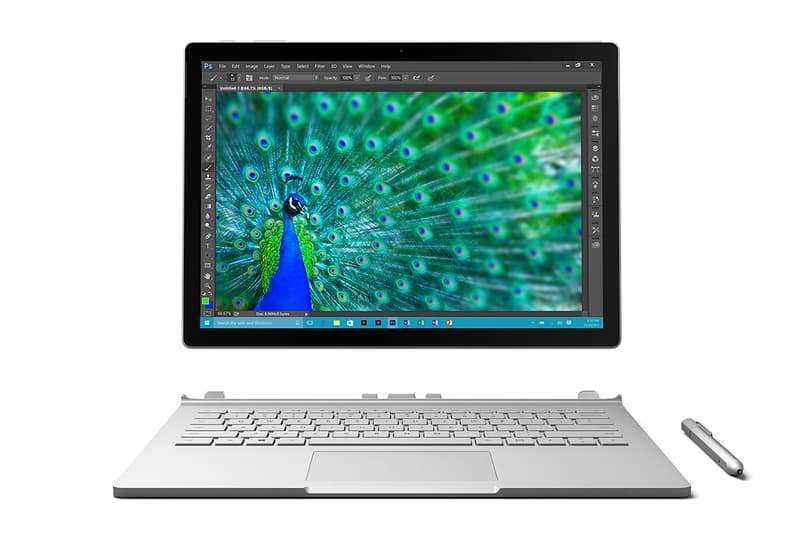 Microsoft is shaking up its Surface line a bit, adding a laptop to its range of tablets with the introduction of the upcoming Surface Book. Undoubtedly the highlight of the tech giant's hardware reveals today, the new design comes with a sleek machined magnesium exterior and sports a 13.5-inch display with a pixel density of 267ppi. Optically bonded to the glass, the display is joined by a keyboard via what Microsoft calls a "dynamic fulcrum" — basically a hinge that also allows the display to be detached and used as a tablet — in lieu of a laptop — along with the Surface Pen stylus. Inside, Intel Core i5 and i7 processors power the device, which also comes with an Nvidia GeForce GPU with GDDR5 memory, a duo of USB 3.0 ports, and an SD card slot.
The Surface Book will be available to pre-order beginning this Wednesday, October 7 starting at $1,499 USD before launching October 26.