Music Streaming Is Now a Billion Dollar Industry
Digital downloads are declining, while both free and paid streaming continue to grow.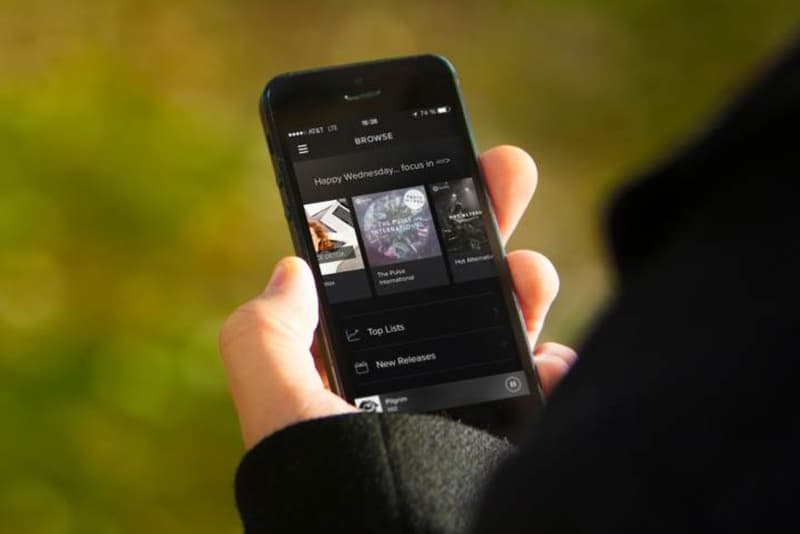 According to a mid-year sales figures report released by the Recording Industry Association of America (RIAA) on Monday, revenues from music streaming have passed $1 billion for the first time, as reported by The Telegraph. The overall music industry earns $3.2 billion, making music streaming nearly a third of the revenue. Paid services, like Spotify and Rhapsody, grew 25% to $478 million and free services like Pandora increased 22% to $550 million. Digital downloads, however, are declining; revenue fell 4% to $1.3 billion. Physical disc sales are falling even more; dropping 17% to $748 million. Check out a more detailed analysis here.