Samsung Plans to Outdo Google Glass With New Technology
Total Recall, anyone?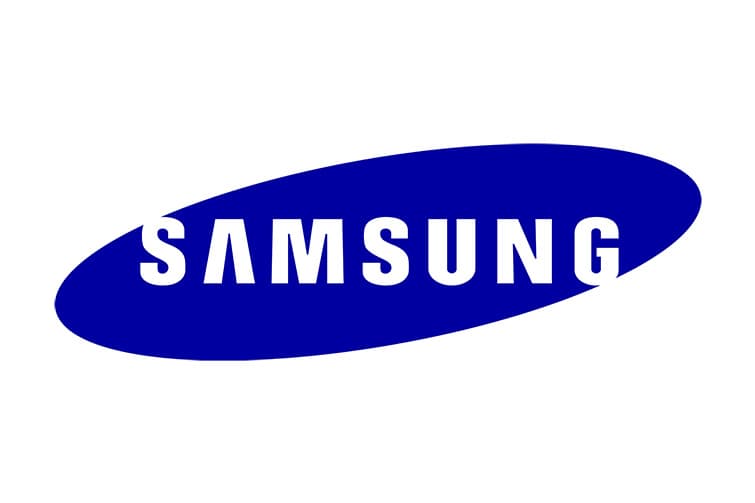 If you've seen the 2012 Total Recall remake featuring Colin Farrell, you might remember seeing Lori Quaid (played by Kate Beckinsale) using a cellphone embedded in her hand. Well, Samsung isn't quite there yet but they're coming close. According to Business Insider, the South Korean tech giant has submitted a patent application for glasses that would allow the user to text, make phone calls, and even play a virtual keyboard in either mid-air or projected onto other objects. Light years ahead of Google's current technology, the Samsung frames would enable interaction with 3D images to perform commands. To read more on the technology behind the new concept, head over to Business Insider for the full article.