Lexus Creates a Fully Drivable Cardboard Car
Just don't take it out in the rain.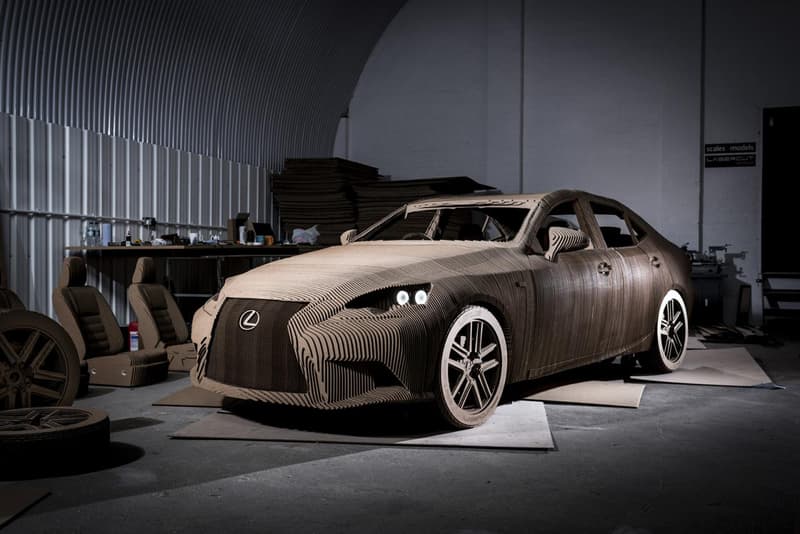 1 of 9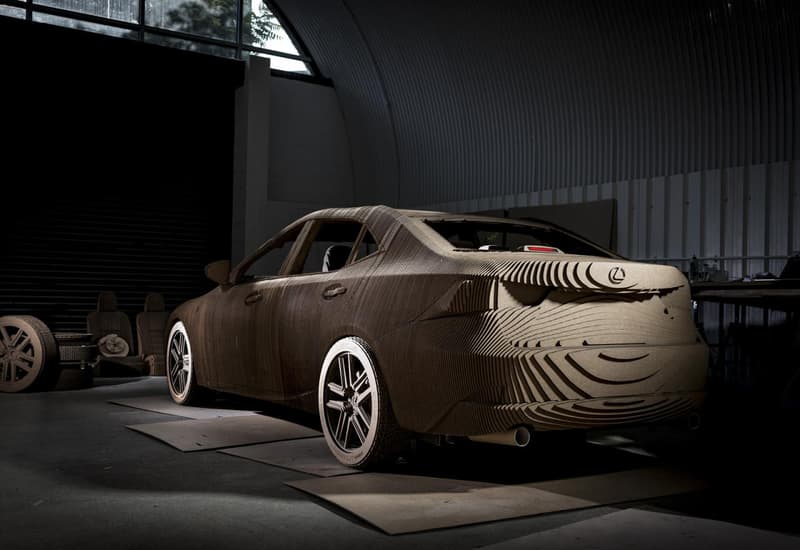 2 of 9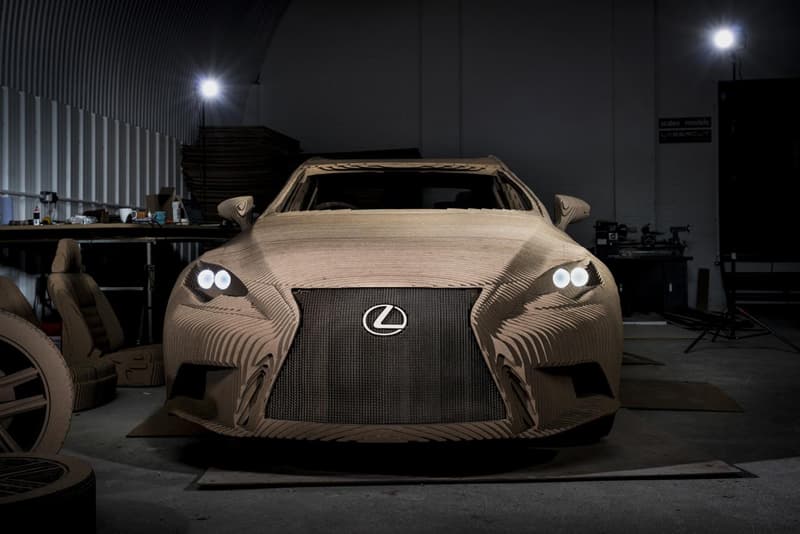 3 of 9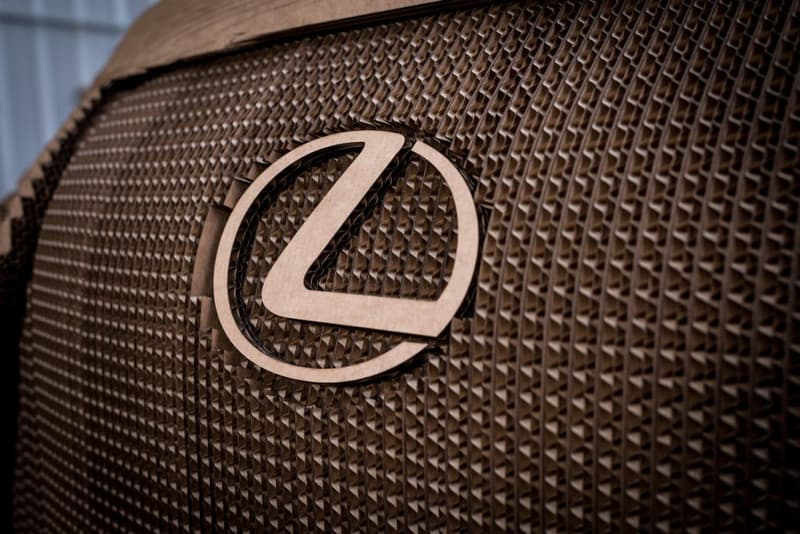 4 of 9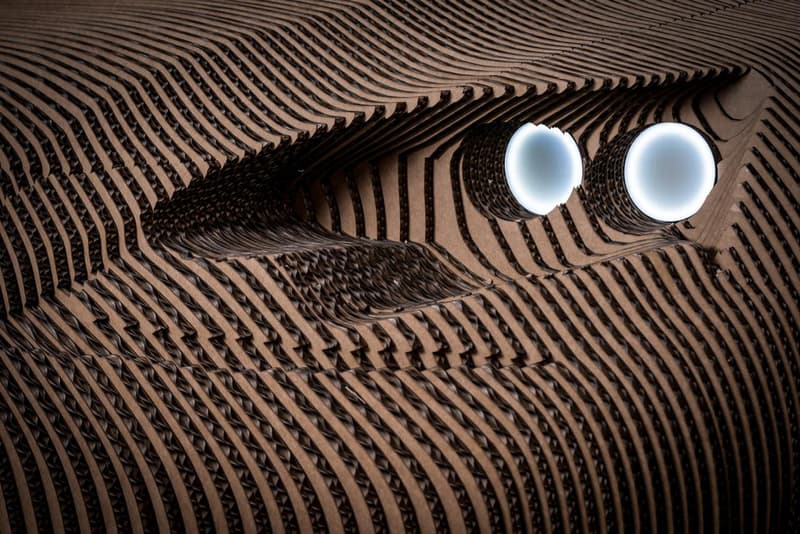 5 of 9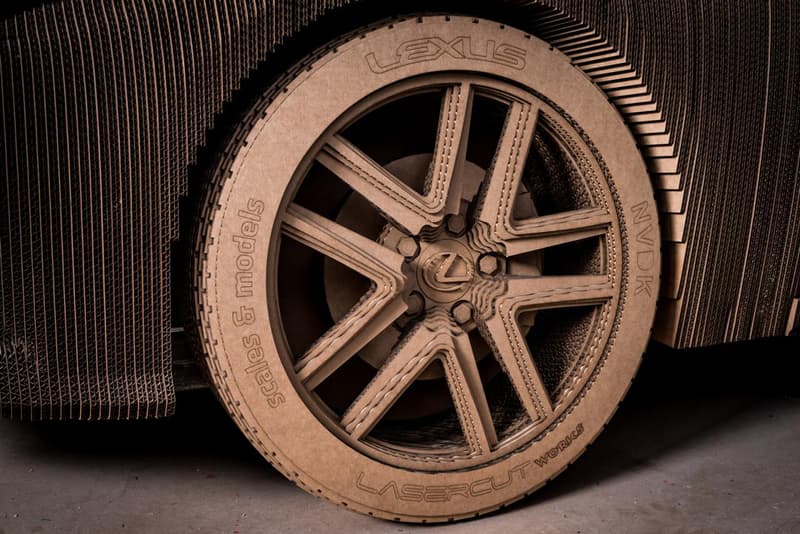 6 of 9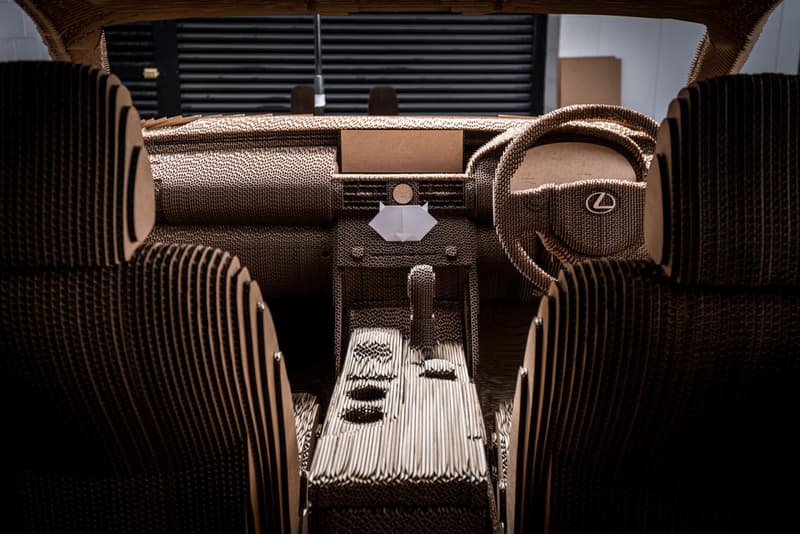 7 of 9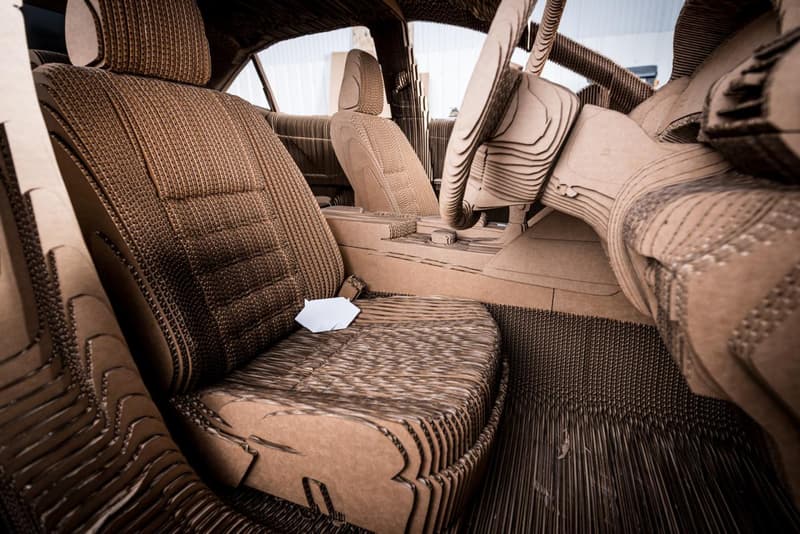 8 of 9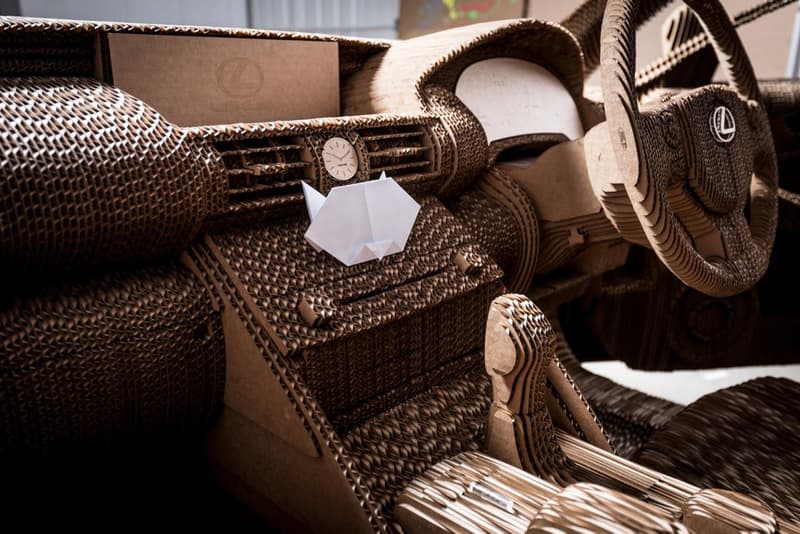 9 of 9
To celebrate the skills of its craftspeople, Lexus has created a full-size, drivable cardboard replica of its IS sedan using 1,700 sheets of precision-cut cardboard. Each 10mm thick, the cardboard sheets had to be glued together by hand in sequence with a water-based wood glue, taking 10 minutes to set every time. The project was carried out by LaserCut Works and Scales and Models using a digital 3D model of the sedan provided by Lexus, and took a total of three months to assemble. The cardboard replica was then mounted atop a steel and aluminum frame with an attached electric motor, thus allowing the car to be driven. Catch the Lexus IS origami replica at the NEC in Birmingham, England, but in the meantime, see the car in action and learn about the design process in the videos below.