Kendall Jenner, Nicki Minaj & Lorde Wear the Best of Raf Simons' Dior
A tribute to the man.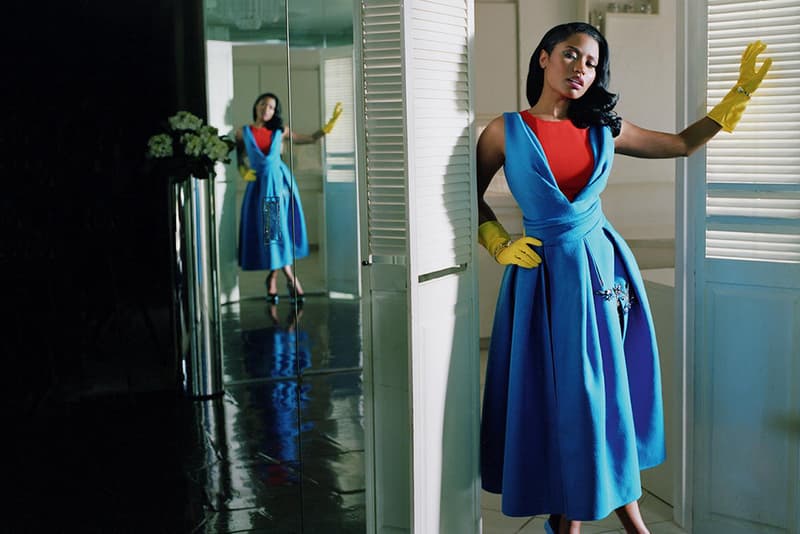 As Raf Simons' sudden departure from the storied house of Dior reverberates throughout the highest echelons of fashion, DAZED takes a look back at the best of his time at the label as seen in these photos of Nicki Minaj, Kendall Jenner, Lorde, Maisie Williams and more. During his three-year tenure as Dior's creative director, Simons managed to successfully blend currents of fringe and subculture while maintaining a healthy respect for the brand's history and feminine silhouettes, and customers spoke with their money — profits were up just under 13 percent this year. Overseeing milestones such as a feature-length documentary on his role in the fashion house, and the appointment of the brand's first black spokesperson, Rihanna, Simons will surely be missed for the unique touch he gave Dior. See the full post over at DAZED.