HENSE "Material" Exhibition @ Library Street Collective
The graffiti artist takes us from the streets to the studio with an exhibition evoking his past works.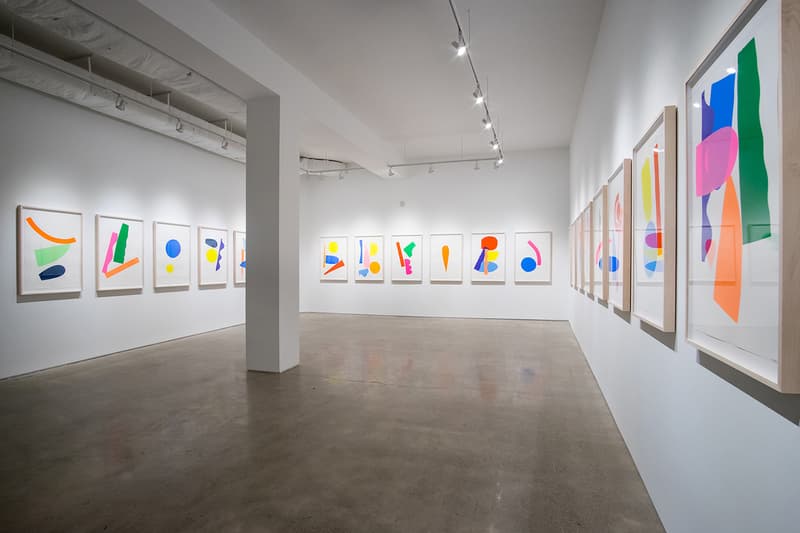 Graffiti artist Alex Brewer, better known as HENSE, opened his solo show at the Library Street Collective in Detroit on October 23. A collection of abstract mixed-media paintings inspired by his past installations and sculptures, in addition to intimate drawings of paint, ink and graphite to screen prints were all exhibited at the contemporary gallery. "Unapologetic material use or application of paint and material has been a constant theme in my work for the past few years," Brewer quotes, as he incorporated wooden panels evoking his anthology of public works and a painting process mirroring his collage-based art. Starting off with graffiti in Atlanta in the 90s, Brewer saw the streets as his canvas and eventually transitioned his years of experience and technique to the studio. "Material" is on view at Library Street Collective now until December 20.