Danger Doom's 'The Mouse & The Mask' Receives Vinyl Edition for 10-Year Anniversary
Including alternate cover art.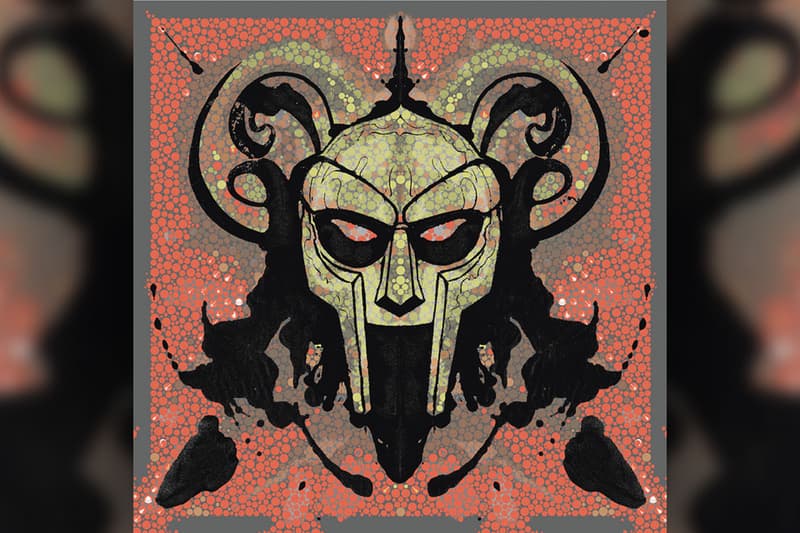 In honor of its tenth anniversary, MF Doom and Danger Mouse's timeless collaboration The Mouse & The Mask has been reissued as a special vinyl edition on October 17. While copies of the 2005 original remain a rarity, fans can now indulge in this classic project with an all-new packaging and alternate cover art by Lex.
"The outer sleeve is made from thick translucent textured plastic with DOOM's mask printed on cover, and mouse ears on each side of the mask forming a pattern that looks like a Rorschach test (a technique reused in another Danger Mouse project six months later). The inner sleeves, visible through the outer at first glance pattern based on an Ishihara test, but inside the circles in the pattern are tiny icons depicting a different disasters: climate change, acid rain, holy war, nuclear leaks."
Below is a closer look at this special release, which you can order here, courtesy of FACT.