A Bicycle Perfectly Designed for Small Apartments
Urban dwellers can rejoice with Corridor Bicycle's lightweight and compact design.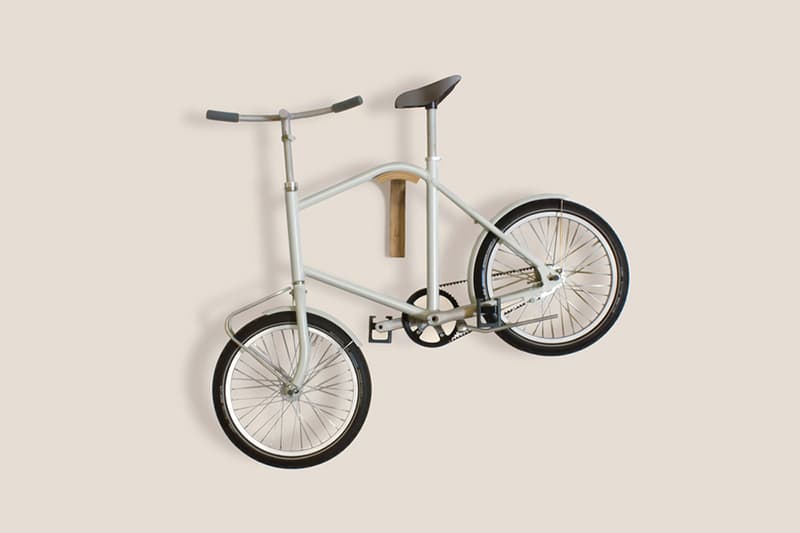 1 of 4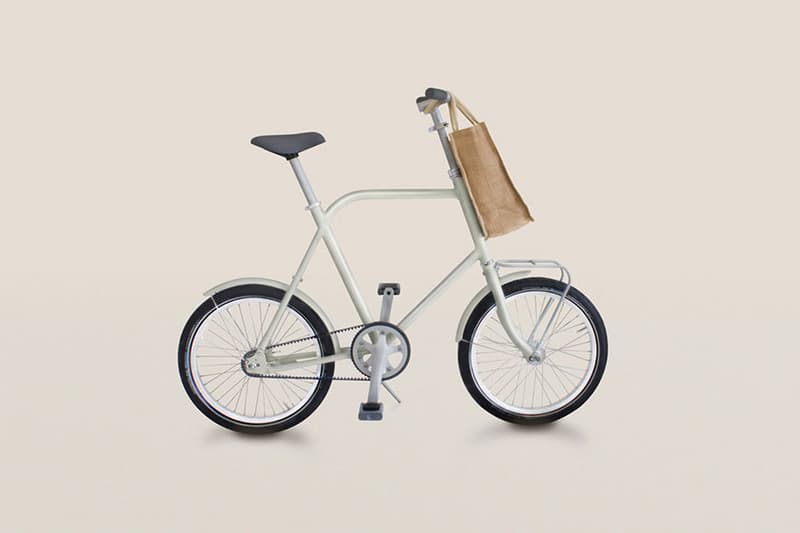 2 of 4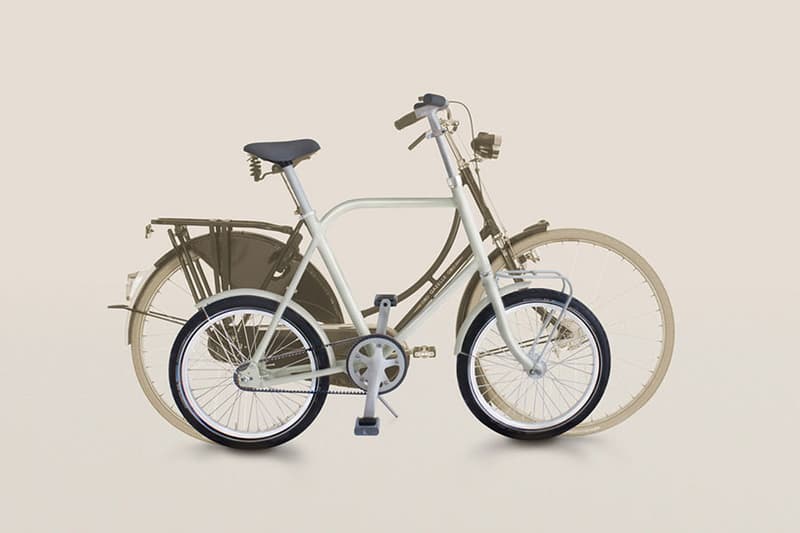 3 of 4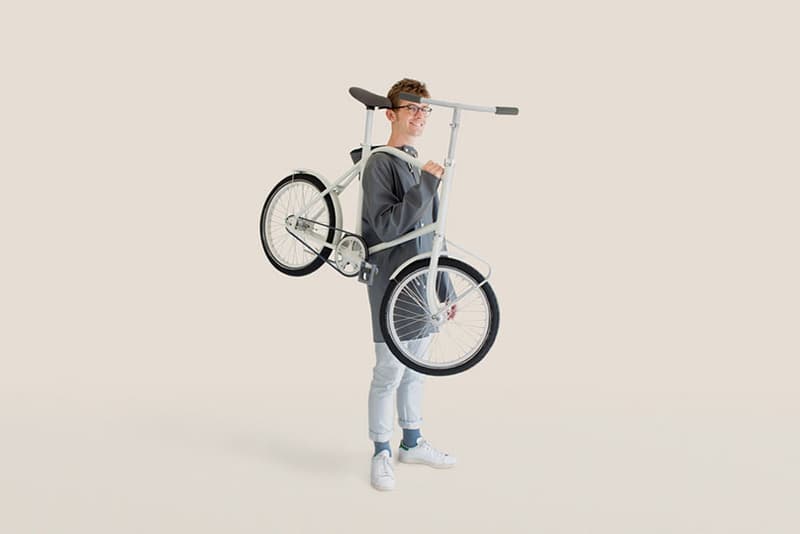 4 of 4
Dutch design student David Roman Lieshout has created the Corridor Bicycle, a lightweight and ergonomically designed bicycle perfect for hauling up flights of stairs and storing in tight areas. Lieshout came up with the idea after experiencing firsthand the inconveniences of having a bicycle in a small apartment in London. One of the standout components is the curved frame, which comfortably sits on shoulders for when the bicycle needs to be carried and sits securely on a wall hook. Additionally, the pedals and handlebars can rotate 90°, with the handlebars constructed to hold bags — ideal for schlepping groceries.
The Corridor currently remains a prototype as Lieshout is searching for companies to produce the bicycle. In the meantime, visit the website for more details.