This Book Profiles Five Decades of 007's Cars
A tribute to the four-wheeled history of James Bond.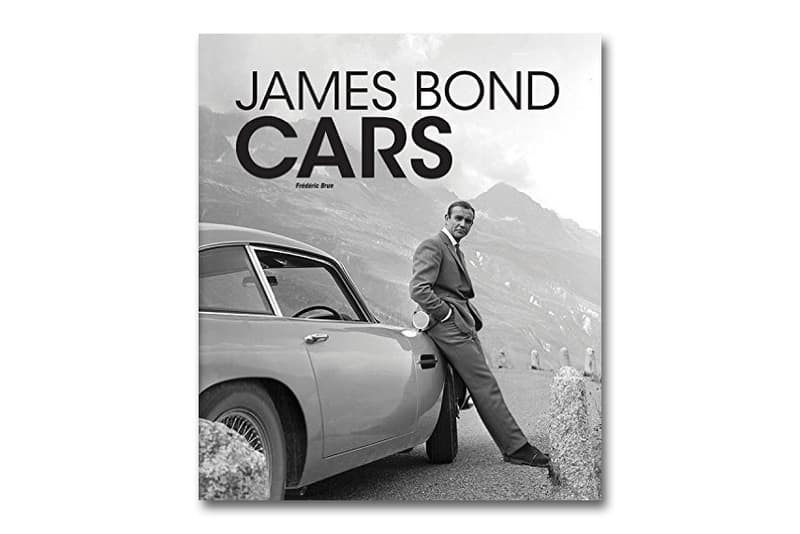 Over 53 years and 23 films of James Bond, the beautiful cars that have whisked him into and away from danger have arguably played as much of a role in the secret agent's exploits as any inanimate object could conceivably play. Apart from making Aston Martin into a lust-worthy household name, the 007 films have also featured a plethora of other vehicles including the likes of Jeep, Vauxhall, Audi and everything in between. Enter James Bond Cars, an encyclopedic exploration of every four-wheeled vehicle in 007 history divided into the categories of Heroes, Villains, and Other Machines, with planes, jetpacks and gondolas thrown into the mix. A must-have publication for the most ardent of James Bond fans, James Bond Cars is now available online for $25 USD.