Fashion in an Age of Technology, Apple to Sponsor 2016 Met Gala
2016's Met Gala will be a tech-inspired extravaganza.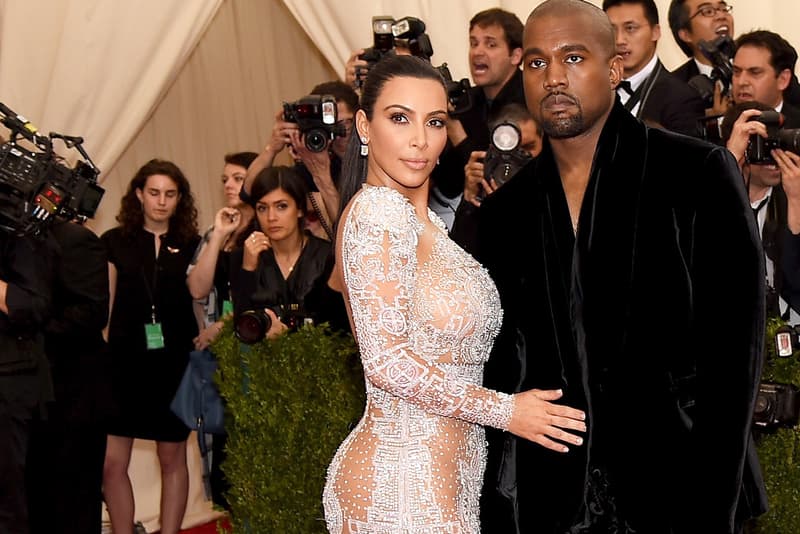 The Metropolitan Museum of Art has announced that 2016's theme for the star-studded Costume Institute Exhibition will be "Manus x Machina: Fashion in an Age of Technology." This theme solifies the fact that the line between fashion and technology has become increasingly blurred. According to Andrew Bolton, the curator for Costume Institute, "Traditionally, the distinction between the haute couture and prêt-à-porter was based on the handmade and the machine-made, but recently this distinction has become increasingly blurred as both disciplines have embraced the practices and techniques of the other."
The show will juxtapose the man-made and machine-made, and will be sponsored by Apple. Taking place on Monday, May 2, 2016, the Gala will be hosted by co-chairs Idris Elba and Apple's Jonathan Ive.