JAY Z and Timbaland Attend Inaugural "Big Pimpin'" Trial
R.I.P. Pimp C.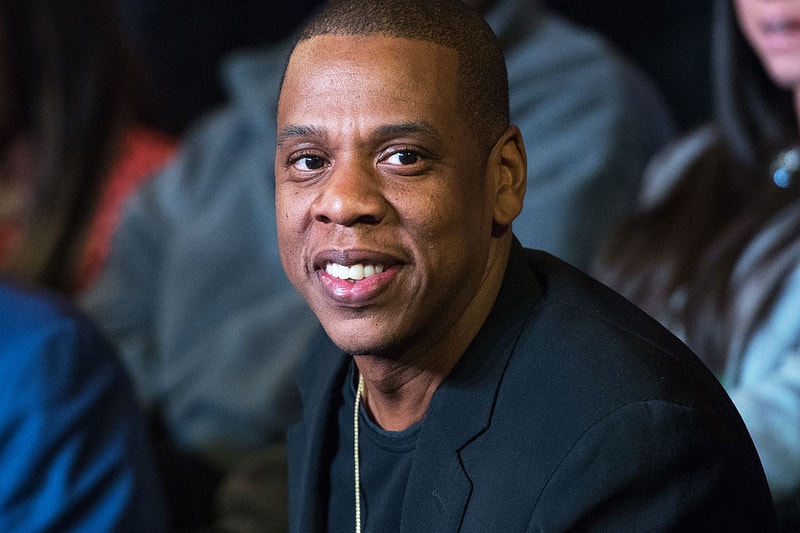 In April, it was revealed that JAY Z's "Big Pimpin'" lawsuit would finally get a court date. This is one of the longest-running lawsuits in America: although Timbaland, who already paid EMI $100,000 for the rights to sample Egyptian composer Baligh Hamdi's 1957 song "Khosara Khosara" in the Pimp C-featured track, the composer's nephew Osama Ahmed Fahmy has sued Jigga, Timbaland, EMI, Universal Music, Paramount Pictures, MTV, and other companies in 2007. Associated Press gives and explanation:
Ross… accused the men of violating Hamdi's "moral rights," a legal concept he said is well-established in Egypt that would have required them to get permission to use elements of "Khosara Khosara" in a song celebrating a promiscuous lifestyle … Lepera denied "moral rights" were at issue in the case and said evidence would show that Hamdi's heirs had been repeatedly paid for the incorporating the composer's music into "Big Pimpin'." She also denied that the rap song use major elements of Hamdi's work, saying much of its music was simple and not copyrightable.
To determine its legitimacy, an Egyptian music expert is expected to testify about Hamdi's influence on Wednesday. Watch a clip of JAY exiting the courtroom below.