BMW Unveils the All-New 2016 M2
BMW pumps the M235i full of steroids to create this monstrosity.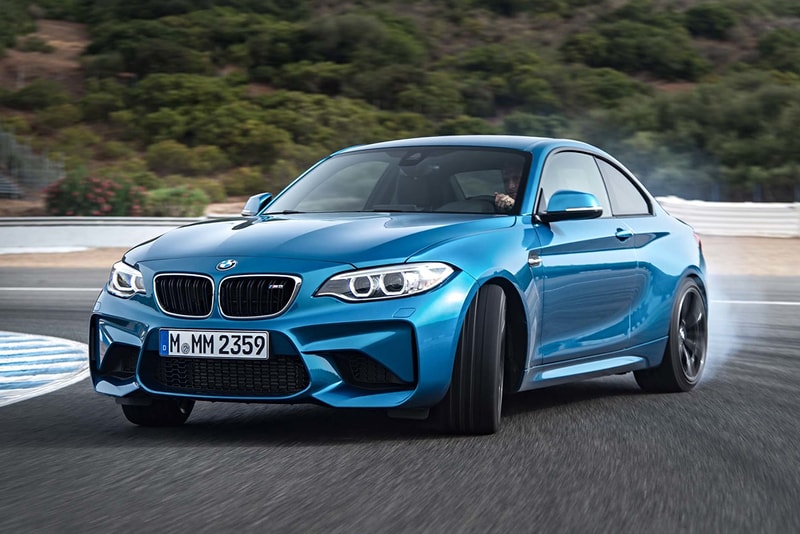 1 of 6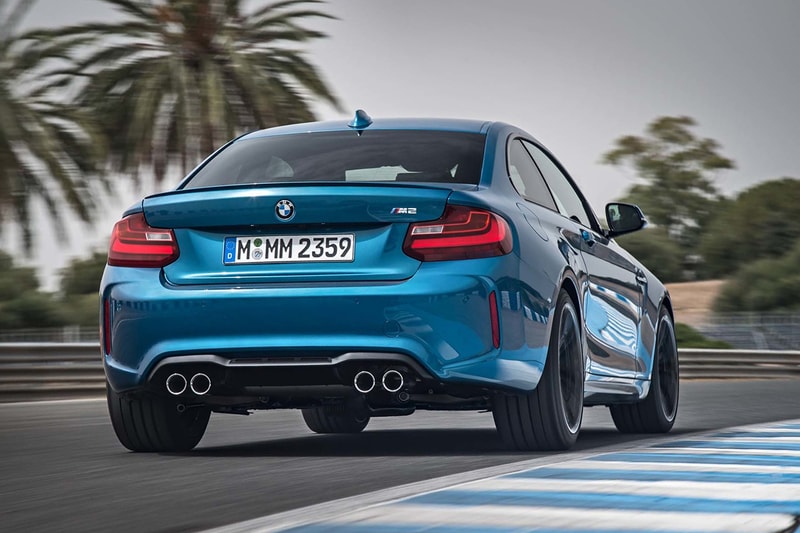 2 of 6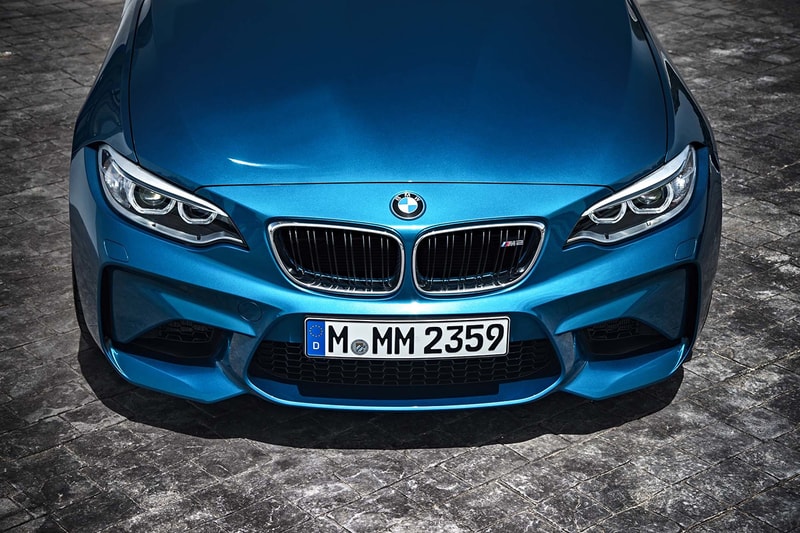 3 of 6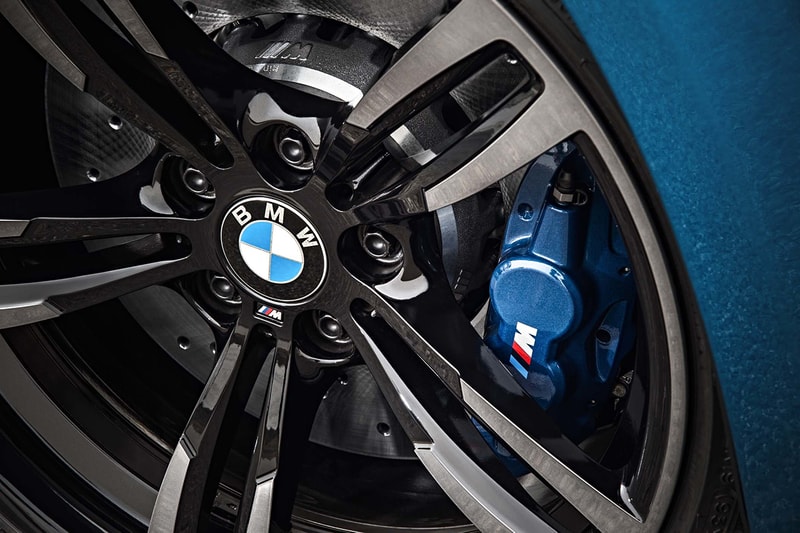 4 of 6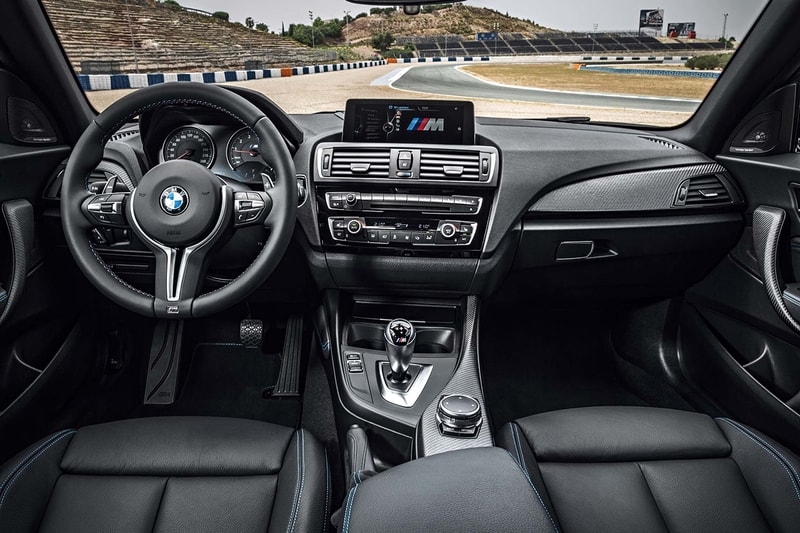 5 of 6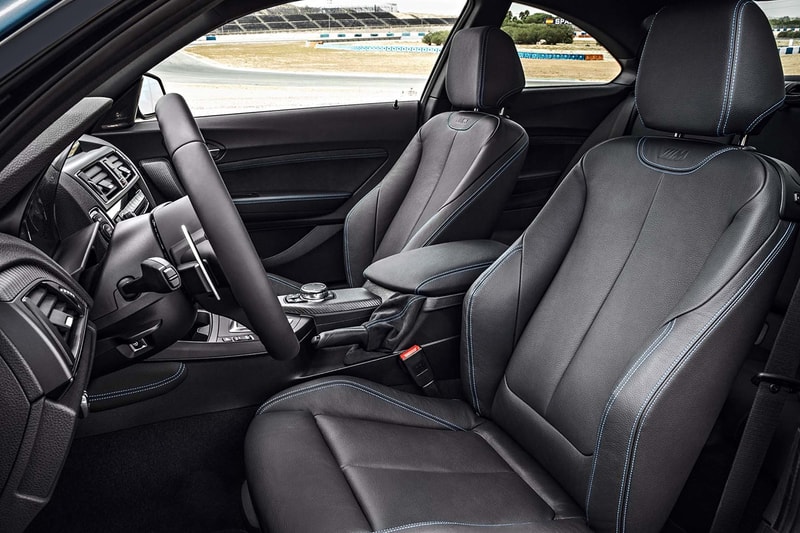 6 of 6
BMW builds on the legacy of the M235i with the newly-released M2 model for 2016. Seen most clearly in the 3.0-liter, inline-six boasting M TwinPower Turbo technology such as a TwinScroll exhaust, manifold-integrated turbocharger and high-precision direct injection, the M2 is capable of 365 horsepower and 343 pound-feet of torque, with a 0-60 time of 4.2 seconds and a limited top speed of 155 mph. Performance is enhanced with signature M-series features such as an active rear differential and lightened suspension components, alongside a lightweight aluminum suspension, M compound high performance brakes, and 19-inch forged wheels with Michelin Pilot Super Sport tires. Look for the 2016 BMW M2 to hit the market in spring 2016.