Tesla Clones Begin Appearing in China After the Company's Success
Imitation is the highest form of flattery.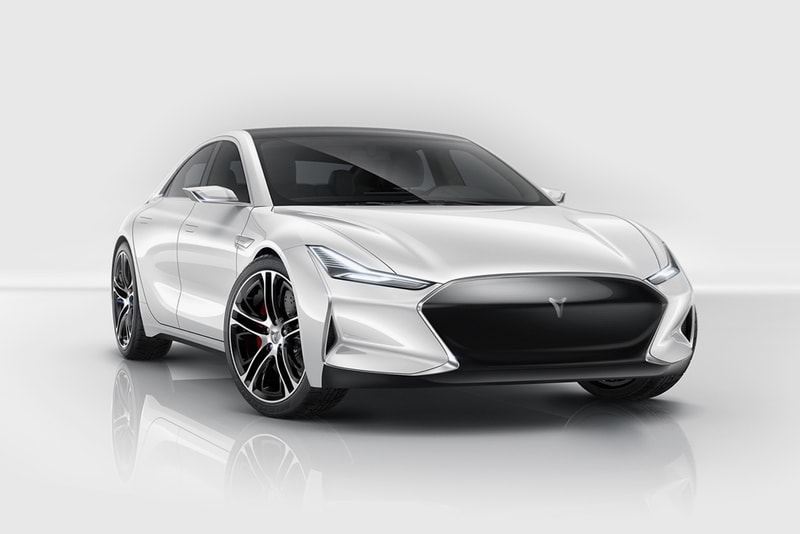 1 of 3
2 of 3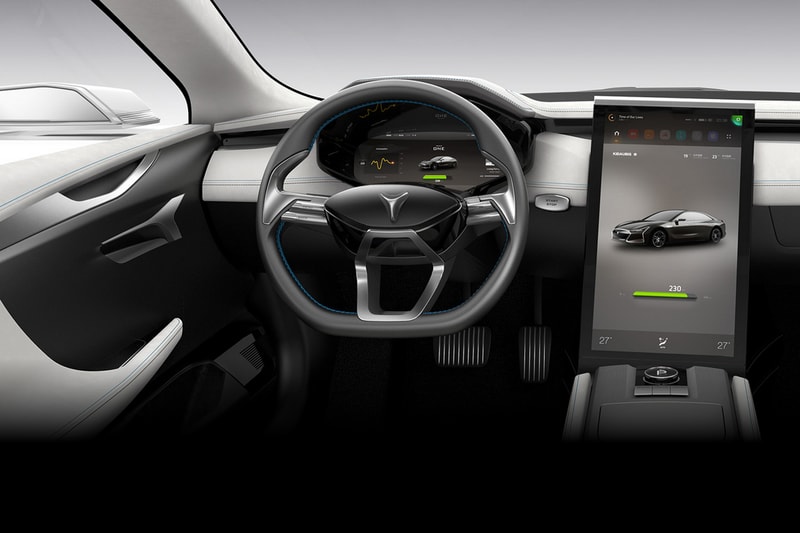 3 of 3
It was bound to happen sooner rather than later — much in the same way that Apple has inspired a legion of counterfeiters in China, so too has Tesla gained a handful of impersonators for its innovative, environmentally-friendly designs, open-source technology and covetable brand image. Due to a combination of the already prohibitive price of the Model S ramped up to an astronomical price thanks to Chinese import taxes, and an established ecosystem of cheap labor, streamlined supply chains, and lax intellectual property rights, Tesla clones are popping up in the Middle Kingdom that boast similar design and better performance by a hair, all for up to $10,000 USD cheaper than the Model S base model. For example, the Youxia Ranger X shown above, packing 348 horsepower, a 0-62 mph speed of 5.5 seconds, and a 286-mile range compared to 265 miles for the Model S. WIRED investigates this phenomenon further, an excerpt of which is displayed below.
Ironically, Tesla likely helped jumpstart the clone war. The company's pro-environment stance and full disclosure policy regarding proprietary tech has been the catalyst. Speaking at the Automotive News World Congress in Detroit last year, Musk explained the logic behind sharing his bulging patent portfolio with the rest of the auto industry. "Real environmental benefits will only happen if the big car companies make risky decisions to make electric vehicles," he said. "I hope they do. We'll try to be as helpful as we can."