The Future of Music Scares Jimmy Iovine
"If you said to a teen today, 'Okay, you can only have two apps on your phone,' neither one of them would be music. And that makes me scared."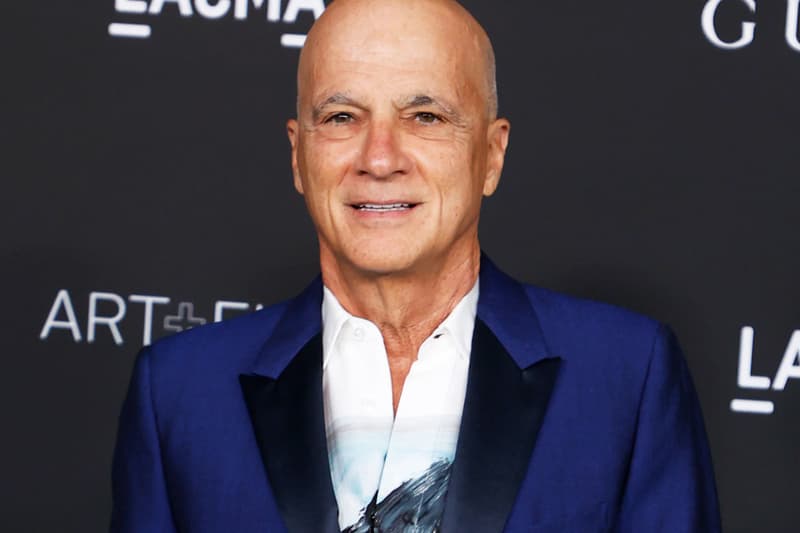 Jimmy Iovine isn't too hopeful when it comes to the future of music. Speaking at the Vanity Fair New Establishment Summit, Iovine had the following to say when discussing "freemium" streaming services and the music business's future:
"If Apple had a free tier, we'd have 500 million people, but we don't want to do that…We believe that we built something powerful enough and strong enough to work. Free is a real issue. This whole thing about 'freemium'— maybe at one time you needed it, but right now it's a shell game."
Jimmy Iovine believes that "freemium" services are earning their success off the "backs of artists." Iovine later added:
"The records are taking a back-seat to all the touring…They should at least be equal, but they're not right now. And that makes me really T'd off.

But if you said to a teen today, 'Okay, you can only have two apps on your phone,' neither one of them would be music. And that makes me scared. I have no research for that, but I can feel that from living everyday."
What do you think? Do you agree with his claim about today's teenagers not focusing on actually listening to music and do you believe he has some valid concerns?