Beach House Release Three New Songs
Just a few days away from their new album.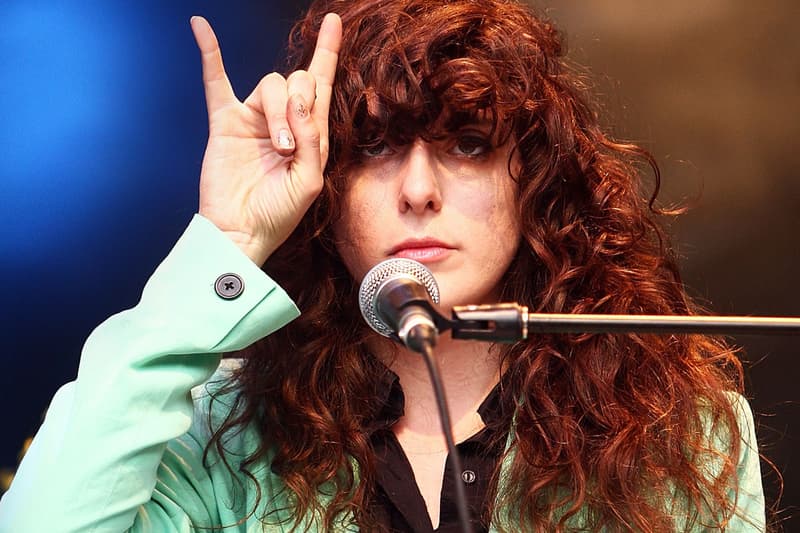 Less than a week after announcing that they'd be releasing a brand new album in the coming days, Beach House have dropped off three new tracks. Entitled "One Thing," "She's So Lovely" and "Majorette," the slew of songs serve as Beach House's first all-new releases since sharing their latest LP Depression Cherry a couple months ago. All three numbers are from their forthcoming album Thank Your Lucky Stars, and were debuted on Beach House's official website via the band's unique "Single Finder" program. To listen to the songs, all you have to do is pick three of your favorite Beach House tracks. You can check out the trio of releases on their website.