Canyon Speedmax CF SLX Triathlon Road Bike
Slice through the air with the best in bike technology.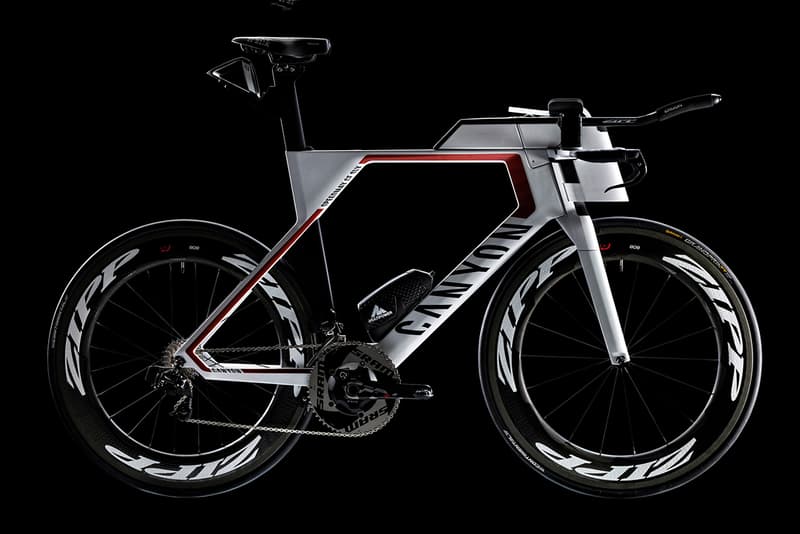 1 of 7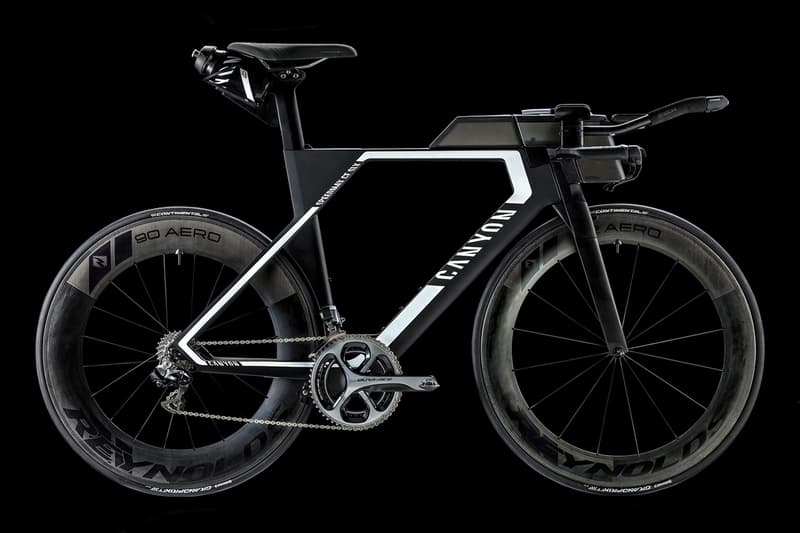 2 of 7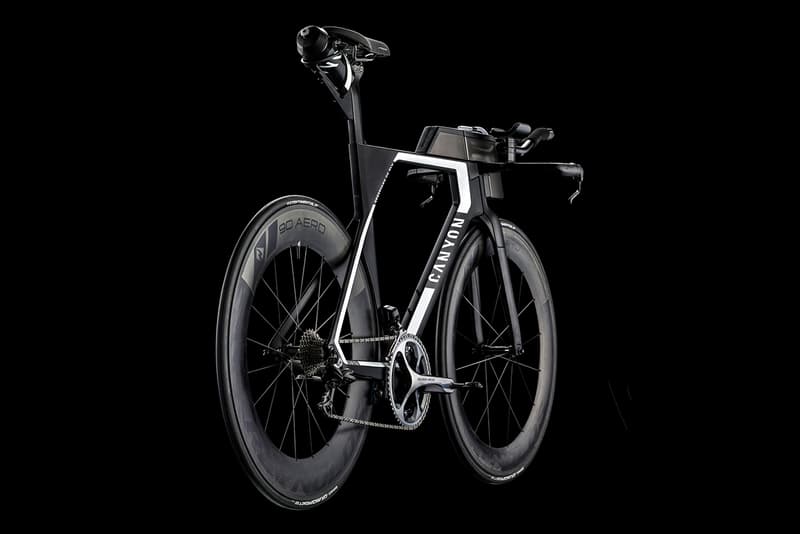 3 of 7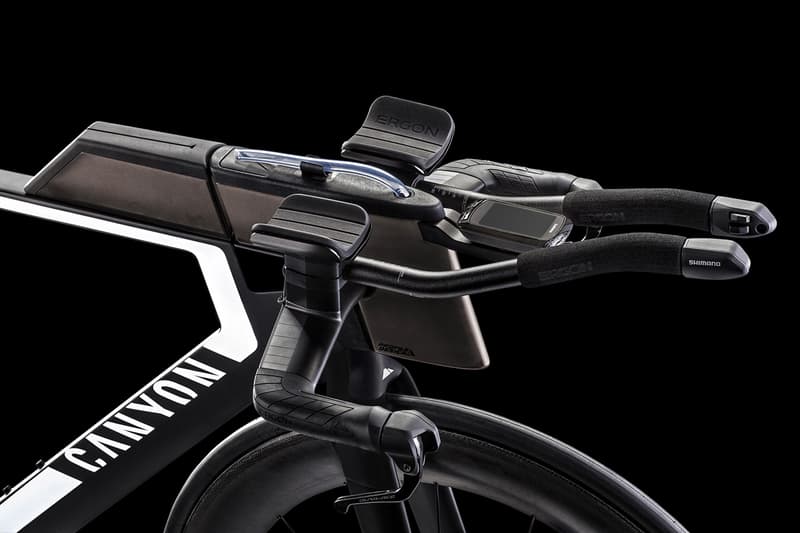 4 of 7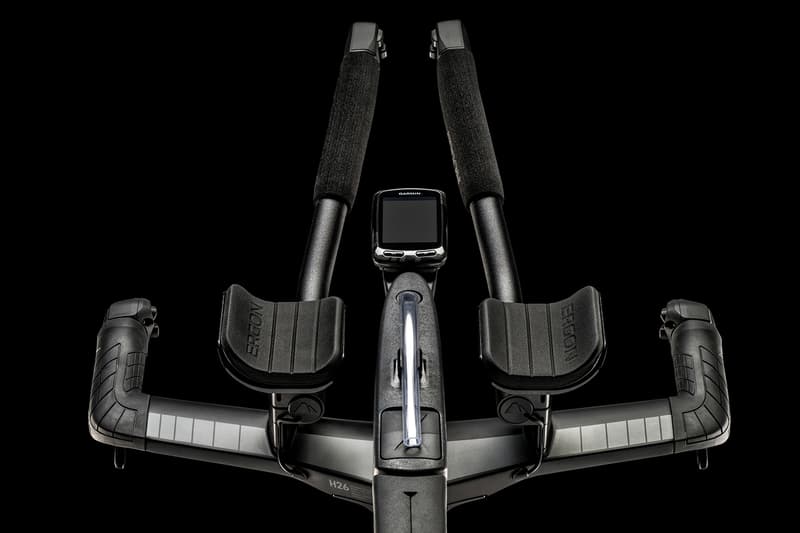 5 of 7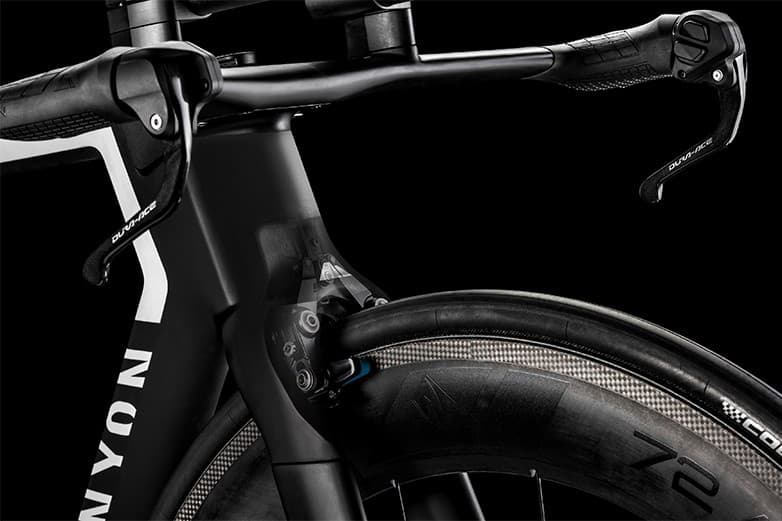 6 of 7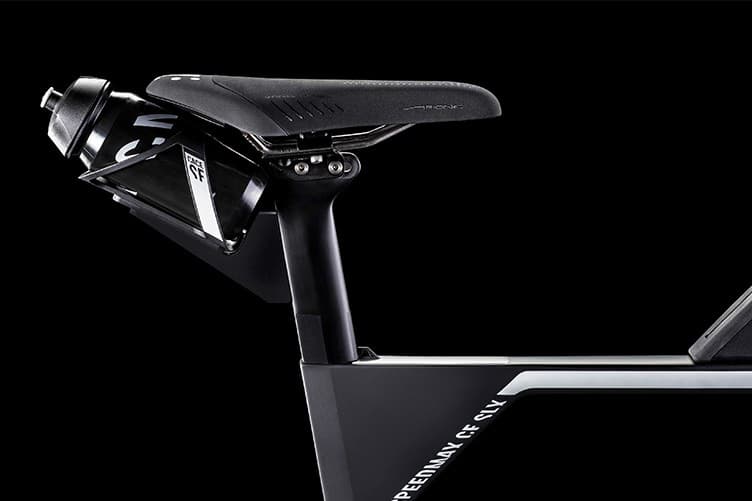 7 of 7
Seemingly melding the design qualities of a futuristic stealth bomber with bike design, German bike manufacturer Canyon unveils the Speedmax CF SLX triathlon road bike. Designed for the singular goal of absolute aerodynamic efficiency, its creators utilized computational fluid dynamics and wind tunnel testing to reengineer the geometry and steering angle to optimize high-speed stability and handling at a speed of 50 km/h. And since the cycling sections of triathlons can last up to 180 km, the bike includes storage along the top tube and gear box for cartridges, tyre levers, spare inner tubes, nutrition and an integrated hydration pack. See more designs from Canyon at its official website.