HTC One A9
HTC unveils its iPhone-esque One A9.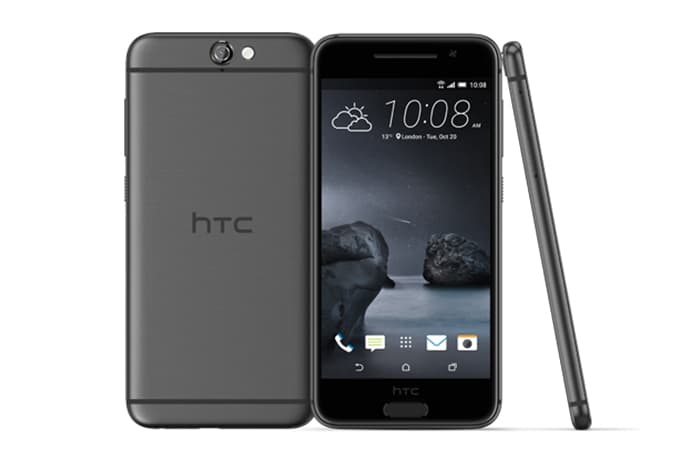 Ever since it leaked a few weeks back, HTC's shameless iPhone clone has been the subject of countless jokes and near universal ridicule. However, as Gizmodo points out, "it's even funnier to hold the new HTC One A9 in one hand and an iPhone 6 in the other. They're hilariously similar — and that's not a bad thing at all."
Looks aside, the sleek One A9 is a powerful, affordable alternative to Apple's flagship smartphone. Boasting a 5-inch 1080p AMOLED display and powered by a Snapdragon 617 1.5GHz 64-bit octa-core processor (which is even more powerful than the iPhone 6's A8), the design runs Android 6.0 Marshmallow along with HTC's own proprietary Sense UI. Other features include 32GB of on-board storage (with up to 2 additional TB via microSD), 3GB of RAM, a 2,150 mAh battery, a 13 megapixel rear-facing camera, and a 4 UltraPixel front-facing camera.
Perfect for those looking to combine Apple design with the customization and versatility of Android, the One A9 can be pre-ordered online now for $399 USD.