Balmain x H&M: Mens and Womens Full Pricing List Revealed
A closer look at the impressive 109-piece collection set for a November 5 release.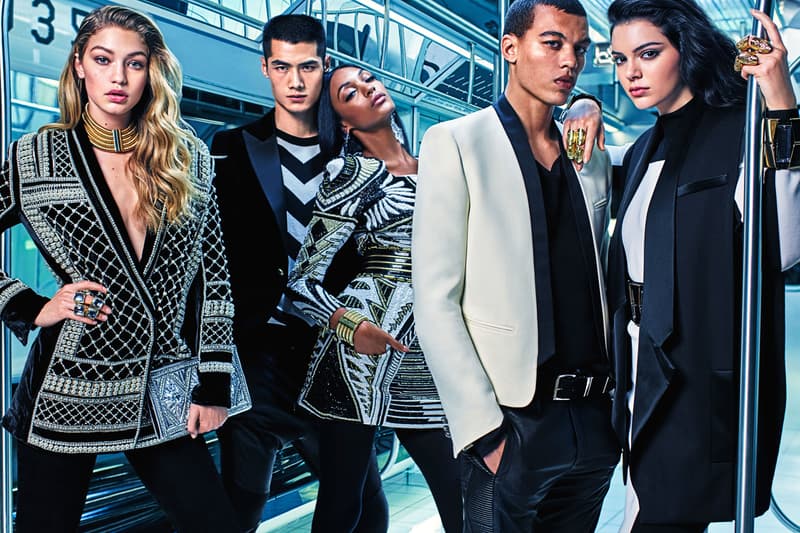 As we get closer and closer to the official release of the massive Balmain x H&M collection (comprised of an impressive 109 pieces across menswear and womenswear), a full pricing list has been revealed. The breakdown points out there will be 69 items for women, while men get a solid 40. As we saw with the highly successful Alexander Wang x H&M collection, we can expect a range of selections that will vary from affordable wardrobe staples, to bigger-ticket luxury items. Most T-shirts sit at around $35 USD, while men's blazers run anywhere from $50 to $199 USD. The couture jackets claim the largest price tags, with a hand-beaded jacket clocking in at $649 USD and the much-talked about "Thriller" leather jacket marked at $349 USD. The Balmain x H&M collection is set to drop on November 5. Check out our 10 standout pieces from the collection here and head over to Fashionista to see the full list of prices.
1. Balmain x H&M Jacket, $349 USD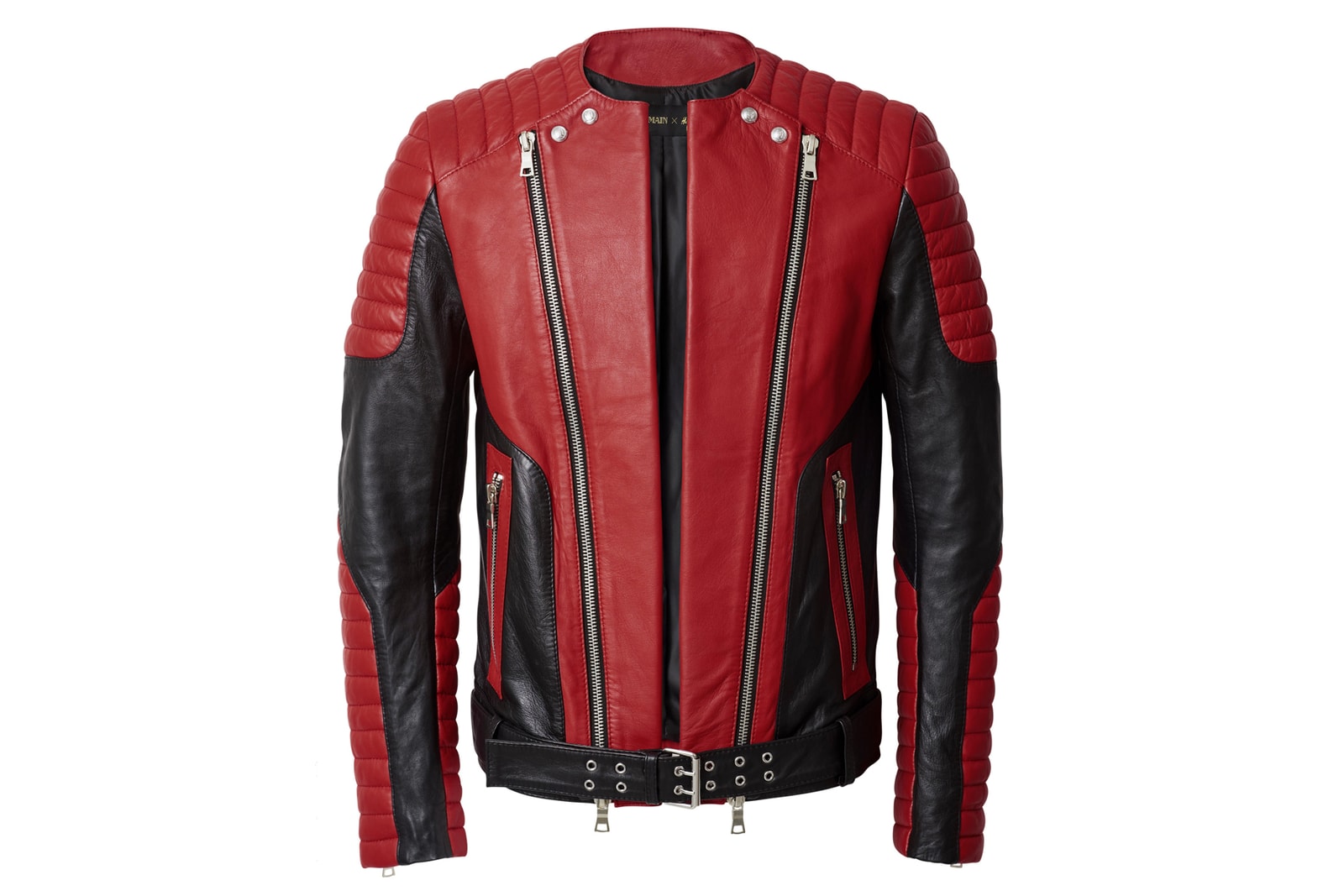 2. Balmain x H&M Coat, $299 USD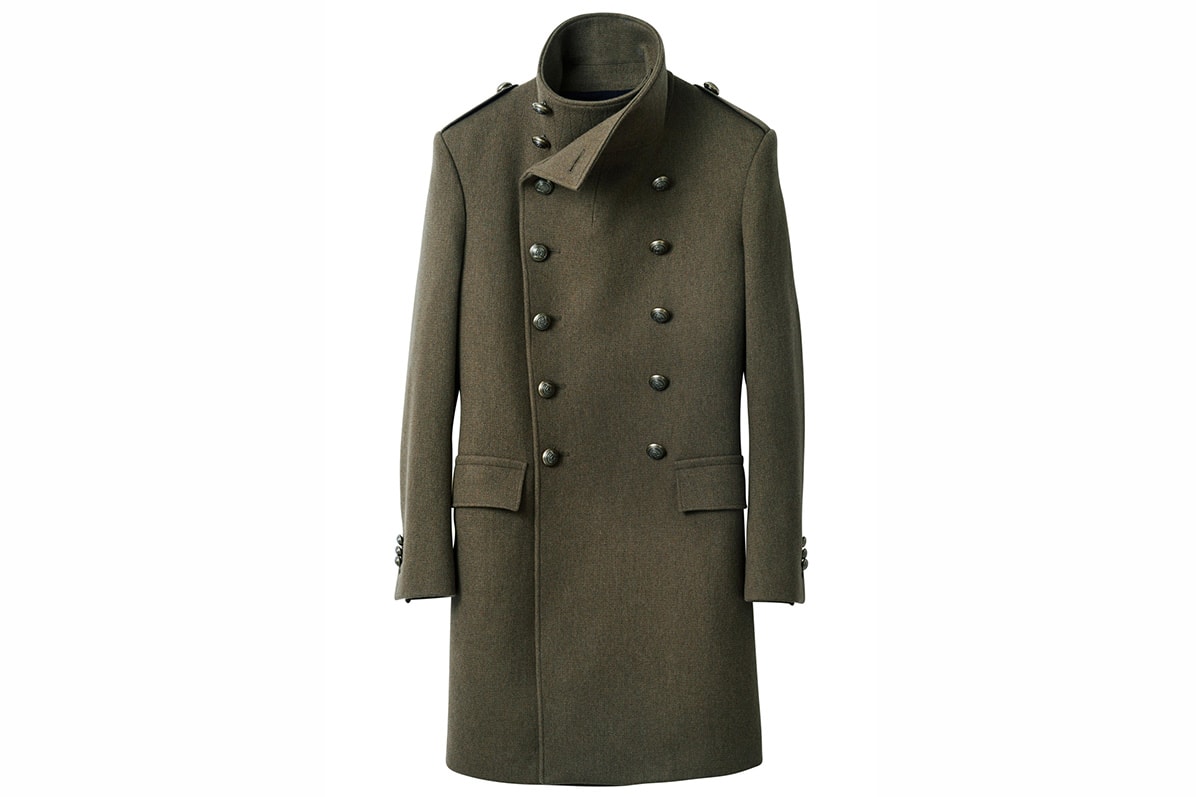 3. Balmain x H&M Coat, $299 USD

4. Balmain x H&M Jacket, $129 USD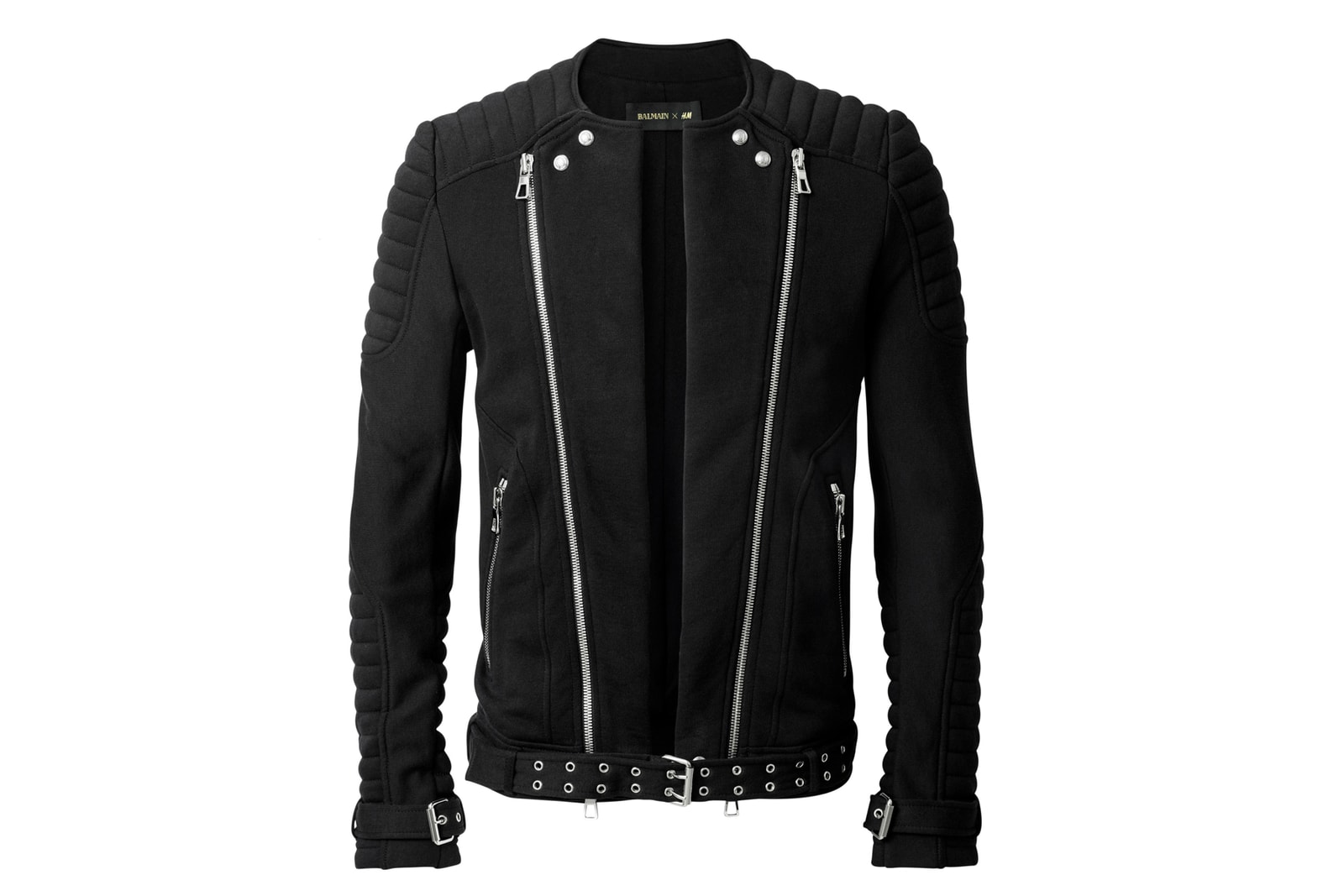 5. Balmain x H&M Jacket, $549 USD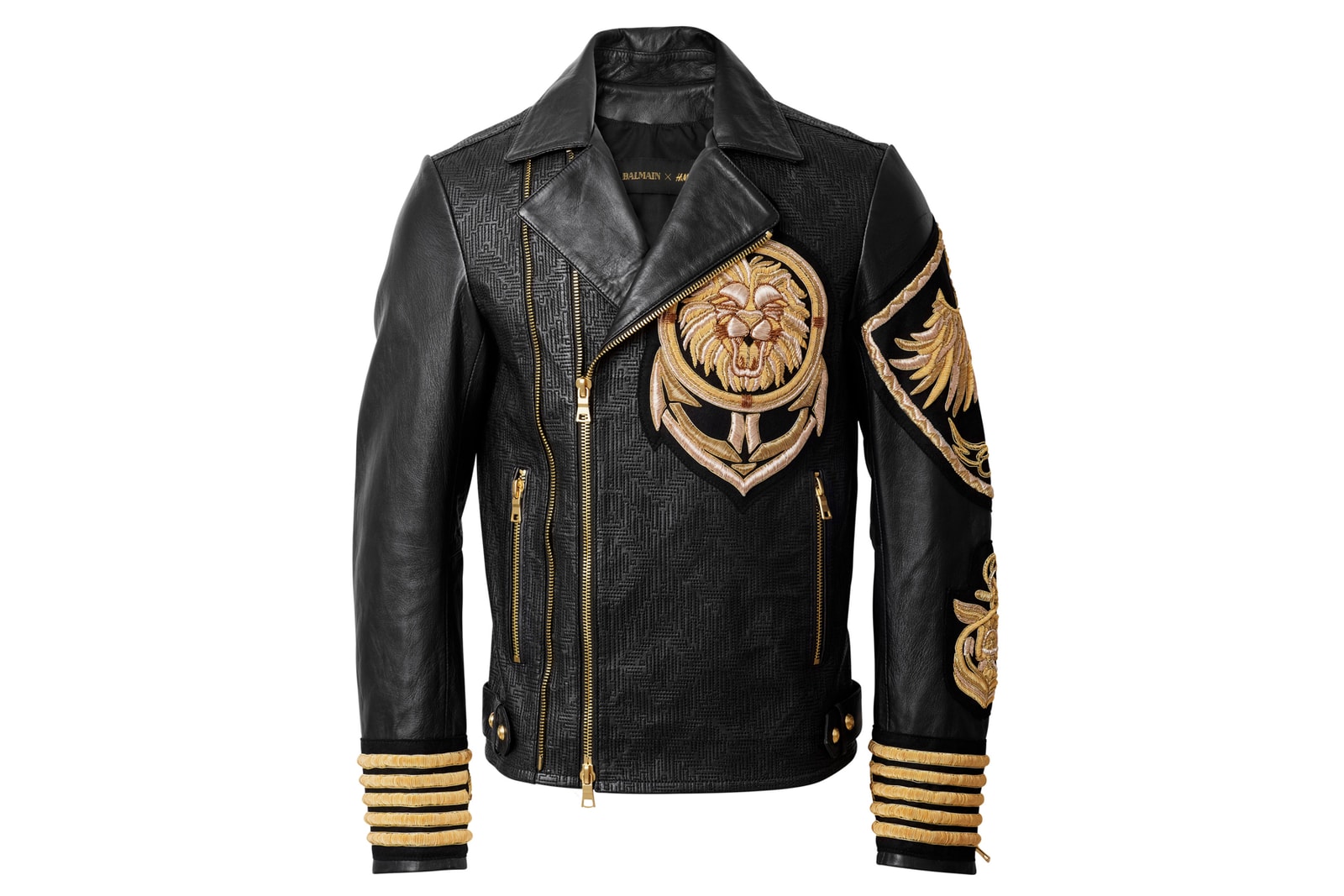 6. Balmain x H&M Jacket, $649 USD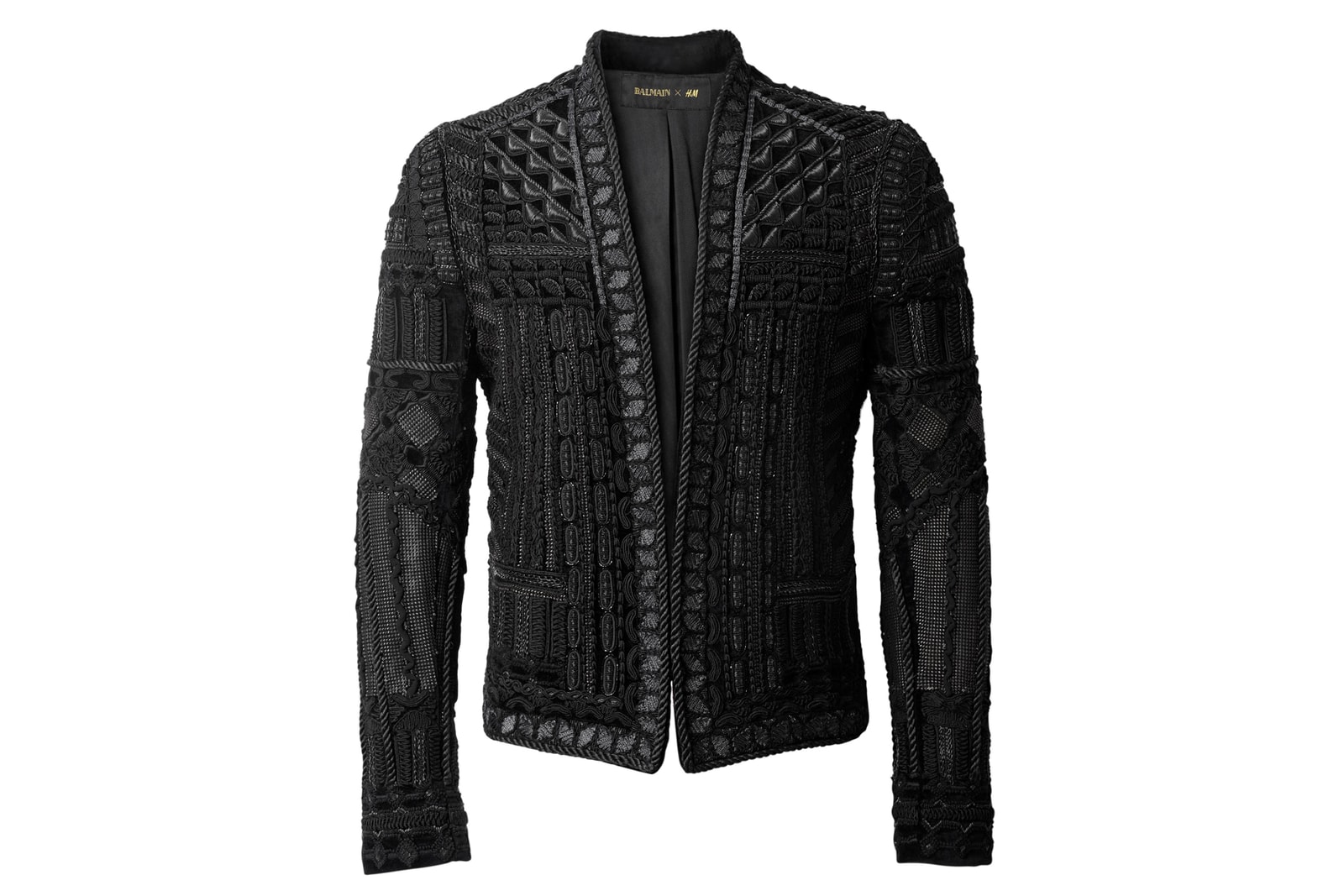 7. Balmain x H&M One-piece, $129 USD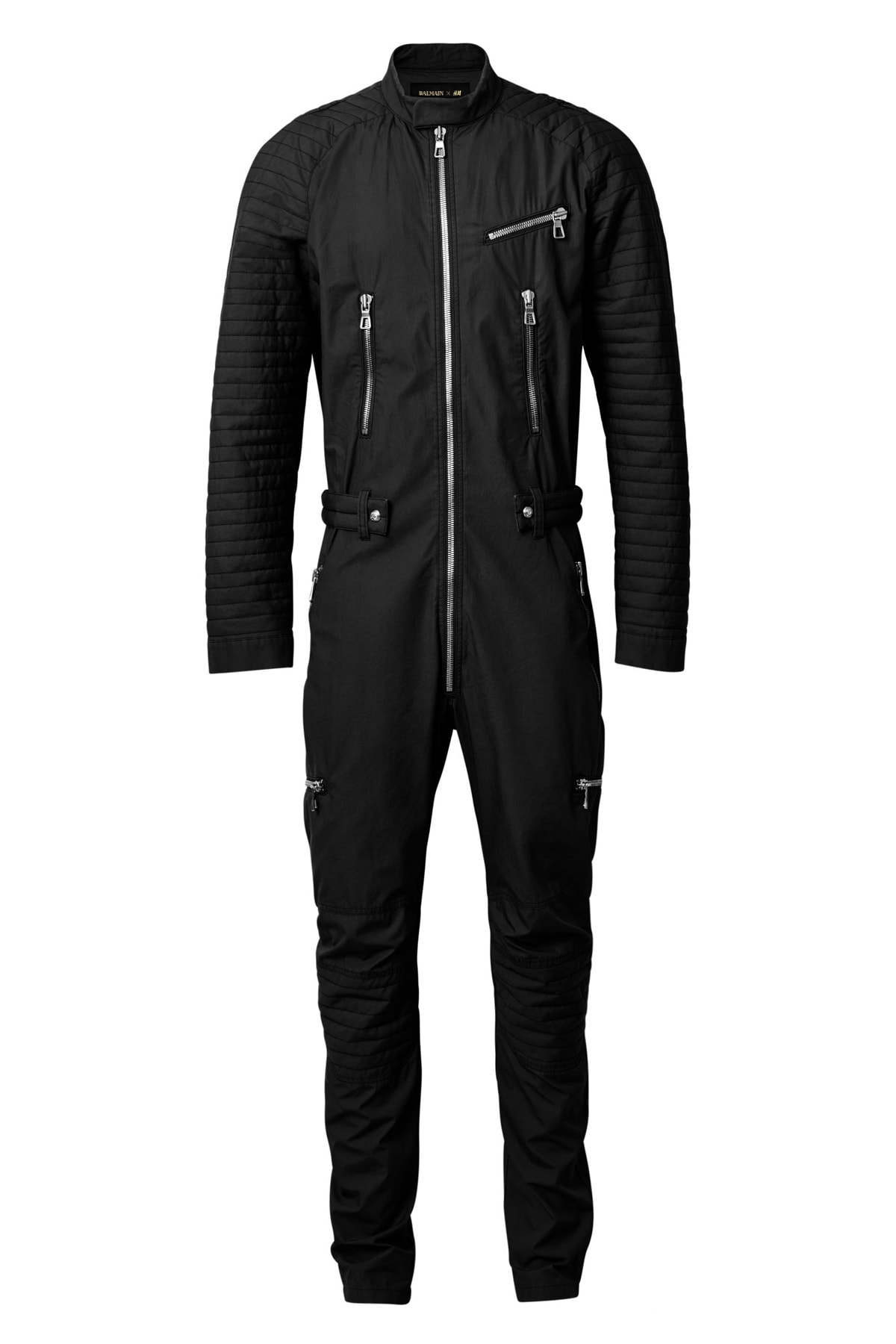 8. Balmain x H&M Top, $69.99 USD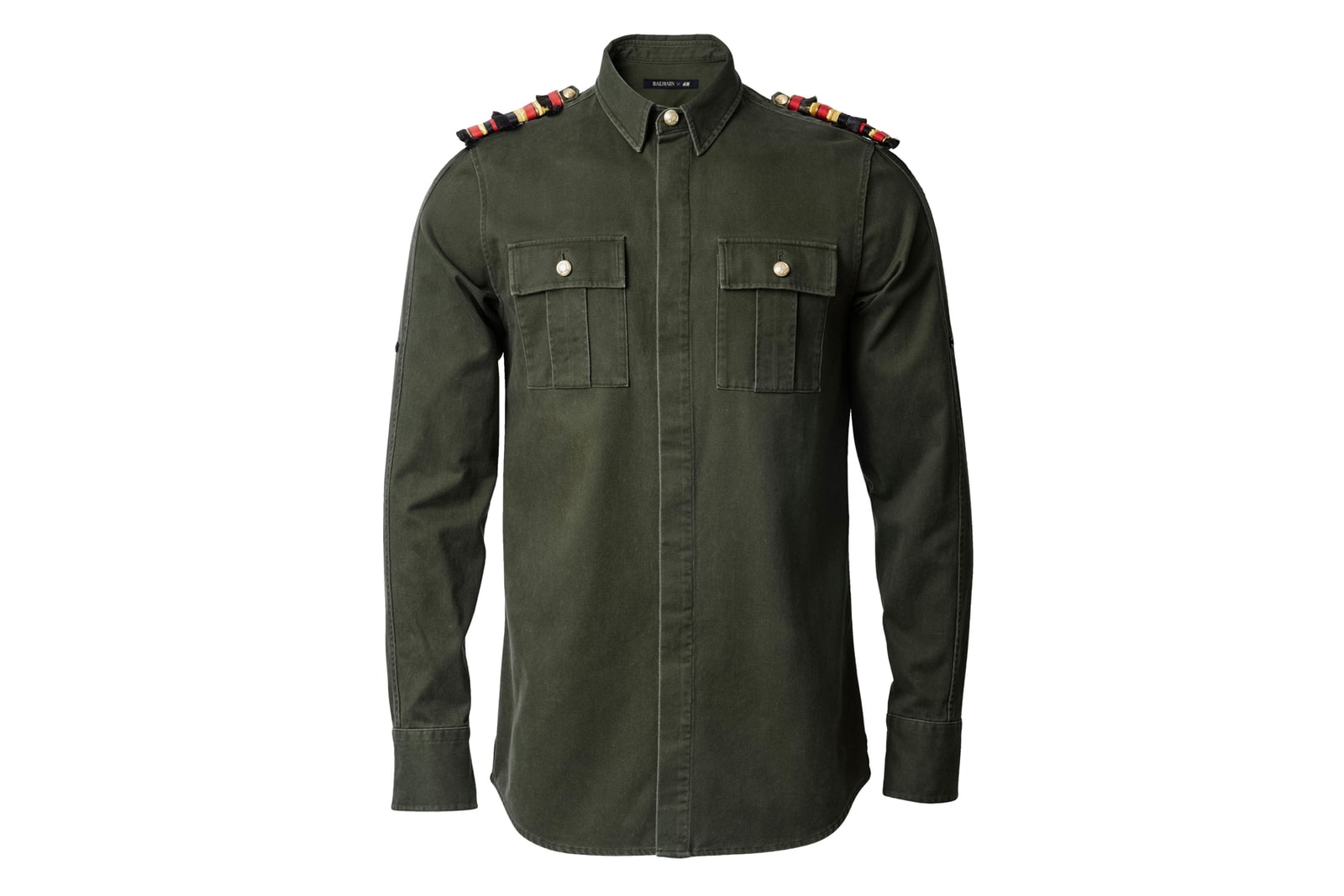 9. Balmain x H&M Top, $49.99 USD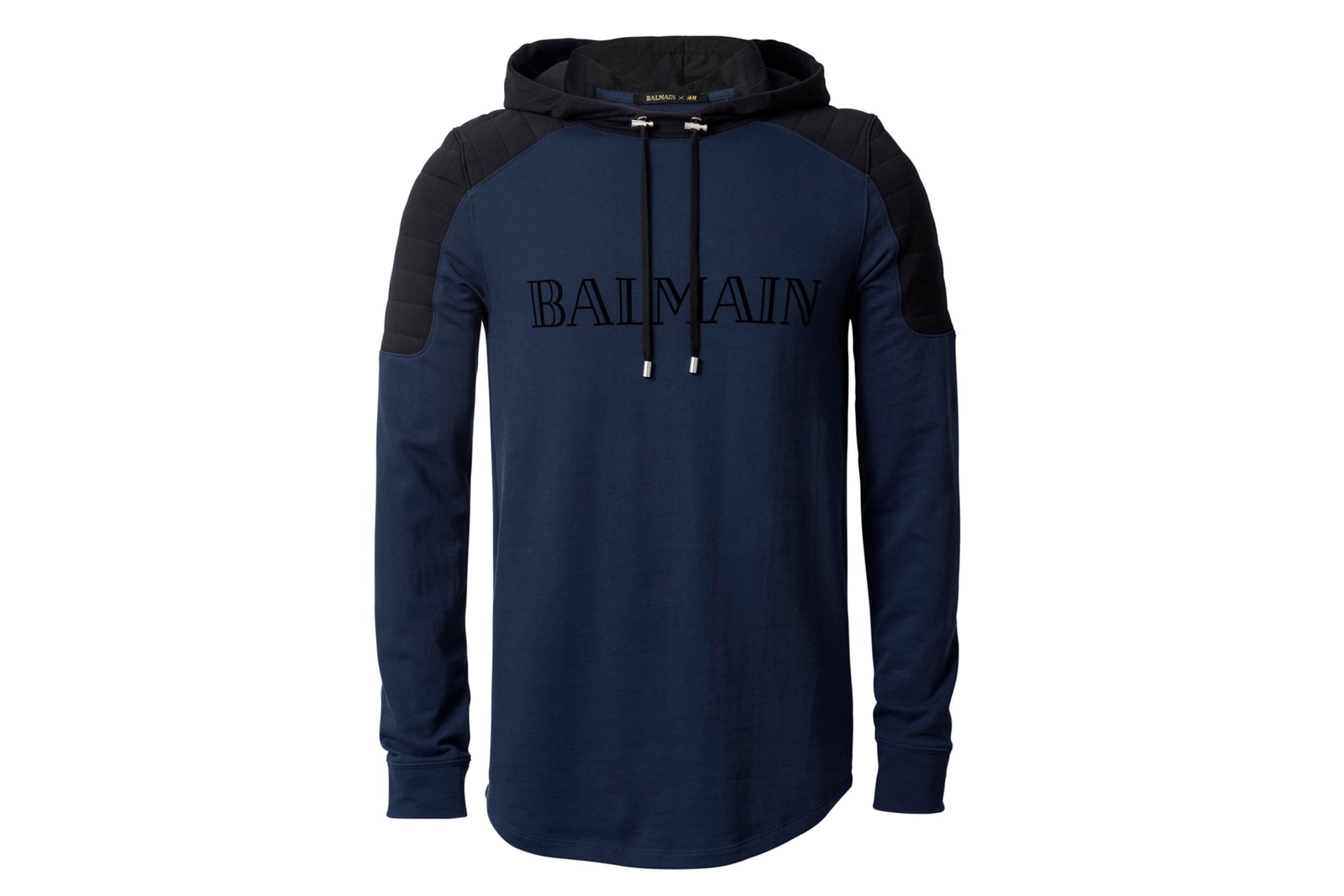 10. Balmain x H&M Bag, $299 USD