Beyoncé Covers 'BEAT' Magazine
"What does fear taste like? Success."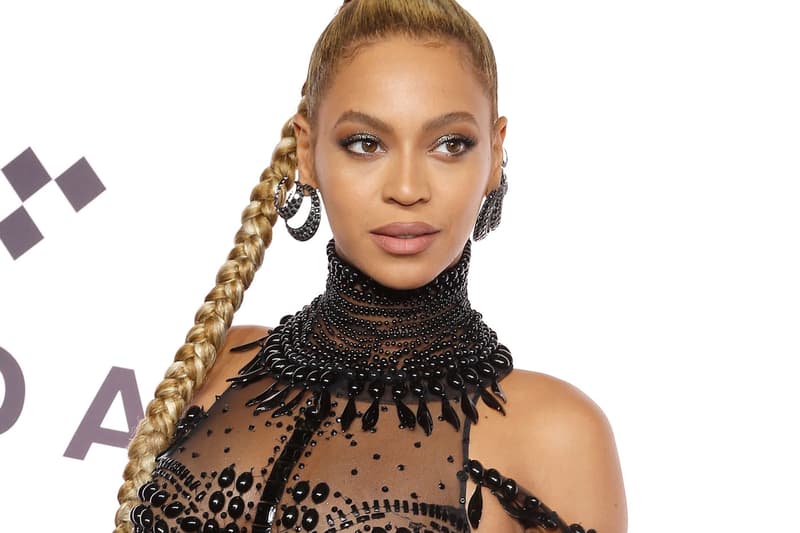 Beyoncé will be featured in BEAT Magazine's newest issue in her first print publication interview in two years. Photographer Ryan McGinley shot Queen B in the Hamptons for the cover story. Enjoy a selection of imagery and excerpts below while we await for the full interview to be released. BEAT Issue 16 drops October 21 and is now up for pre-order online for £3.08 (approximately $5 USD).
What does fear taste like?

Success. I have accomplished nothing without a little taste of fear in my mouth.

Which Beyoncé-era costume would you dress as for Halloween?

Destiny's Child Survivor era with the army fatigues. Or maybe Bootylicious with the gold tooth and pink tips in my hair.

What do you sing in the shower?

Holy Ghost by Kim Burrell

Netflix or chill?

Netflix and chill.

What's the last song you got stuck in your head?

"Jugg" by Fetty Wap

What toppings do you have on your pizza?

Extra tomato sauce and jalapeños.