Beyoncé Reveals Her Pizza Preferences in New Cover Story Interview
Complete with a very sexy photoshoot.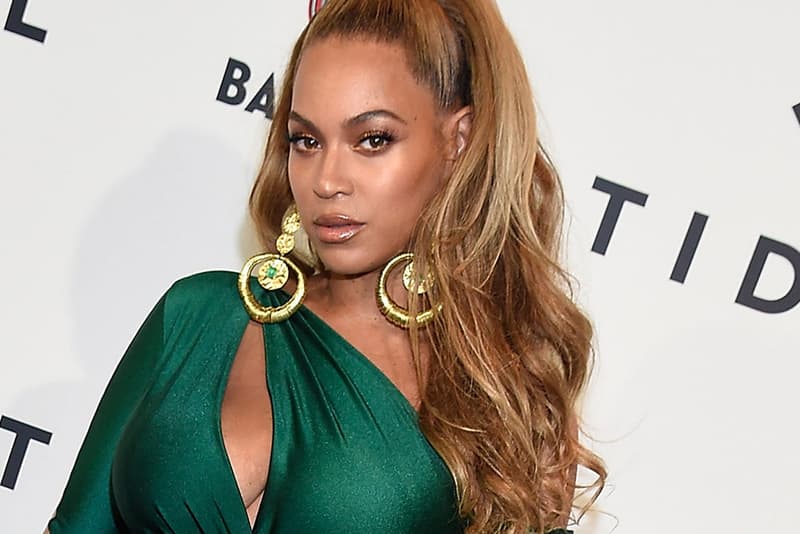 Beyoncé is the cover star for BEAT Magazine's latest issue, and the pop queen gave a very in-depth, rare interview about a variety of topics. In the conversation, Queen B spoke on success and fear, sharing: "What does fear taste like? Success. I have accomplished nothing without a little taste of fear in my mouth." She also visited less heavy topics, and revealed a few fun facts about herself. She likes her pizza with extra tomato sauce and jalapenos, the last song that got stuck in her head was Fetty Wap's "Jugg" and if she could dress up as herself for Halloween, she would pick either the "Survivor" or "Bootylicious" era. The feature is complete with a very sexy and fun photoshoot; view the photos above and head over here for more details.