Period Correct's New Flagship Store in Costa Mesa
Merging the aesthetics of vintage racing, classic cars and clothing.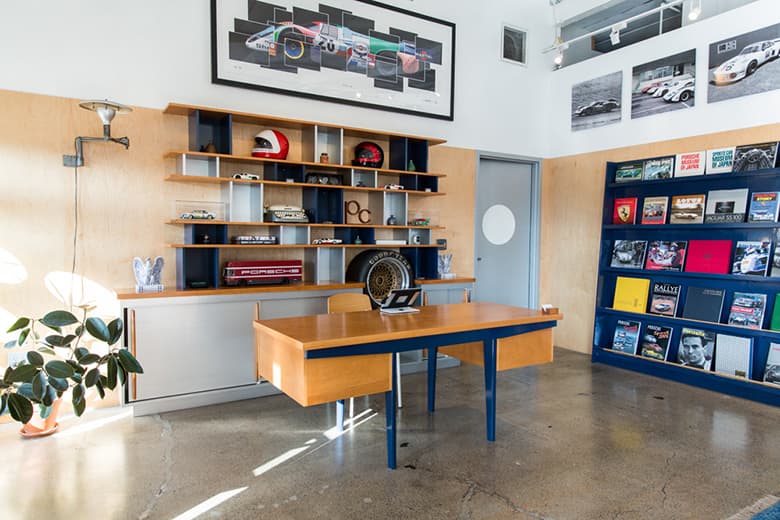 From the mind of BJ from Crooks and Castles, Period Correct is a project that walks the line between motor sports and fashion, an idea that has manifested itself into an atelier in Costa Mesa. Perfectly fusing the two categories, Period Correct's space features vintage cars, architecture and design. Those who share an interest in the lost culture will find a treasure chest of retro car books and toys, scattered among Period Correct's line of clothing. Focused on simplicity, quality design and attention to detail, check out the brand here.
Period Correct
2950 Randolph Avenue Unit A
Costa Mesa, California
92626
USA