Here Are Memes From Drake's "Hotline Bling" Video
He was asking for it.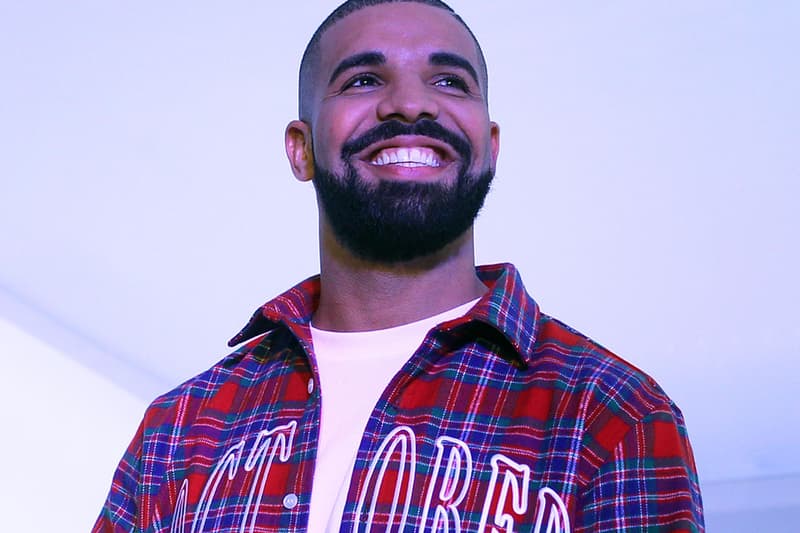 Drake's highly-anticipated "Hotline Bling" video was released earlier tonight and it was definitely an entertaining watch, to say the least. Throughout the entire video, Drizzy was throwing some hilarious moves as if he knew perfectly well that the Internet was going to take advantage of it and make memes and GIFs out of it. And surely, within minutes of its release, equally brilliant memes have started to spread the social media sphere and below are some of the good ones retreived by The FADER. Let us know which one your favorite is.