Take a Look Inside Fendi's New Rome Headquarters
Stunning architectural icon, or a reminder of Mussolini's Fascist Italy?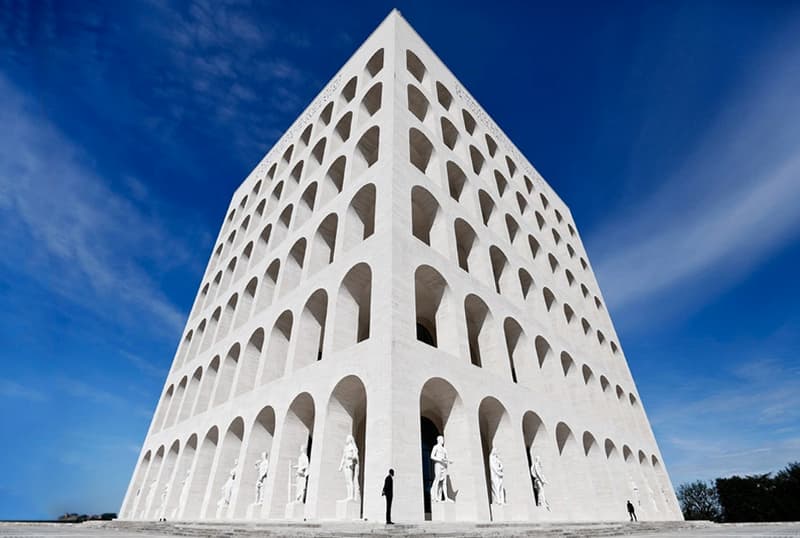 1 of 4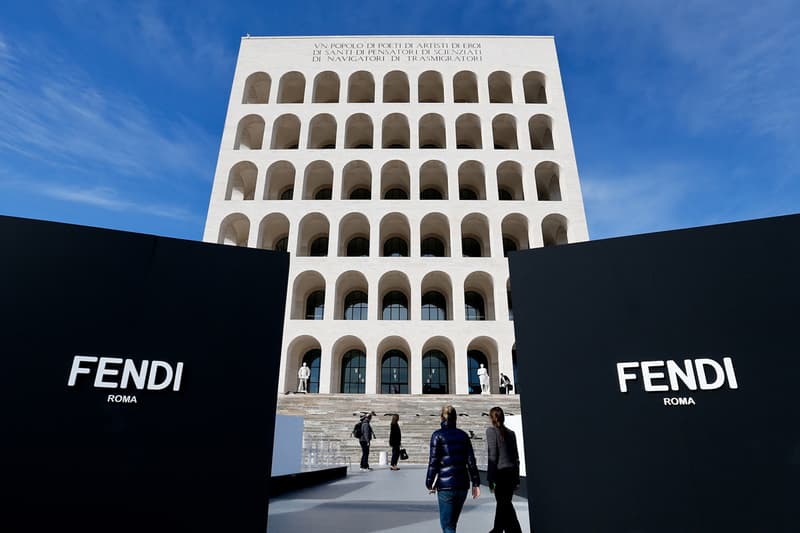 2 of 4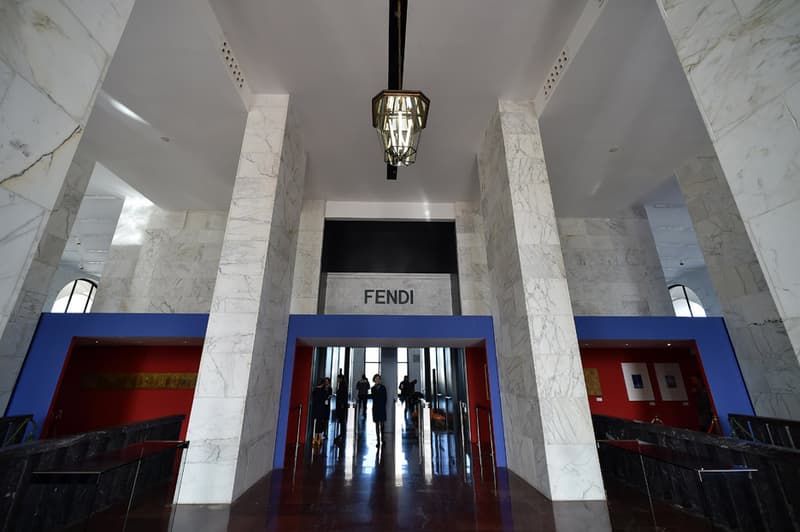 3 of 4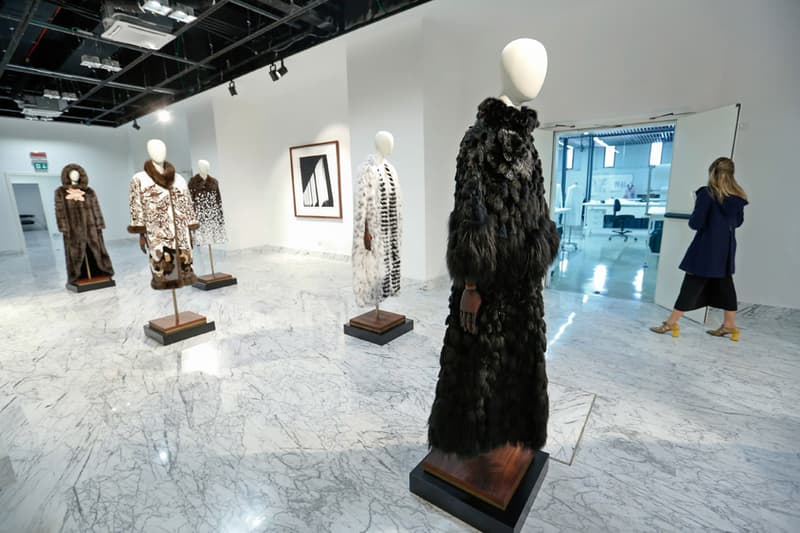 4 of 4
Fendi has moved into its new global headquarters in Rome, into a monumental travertine structure built by WWII Fascist Italian dictator Benito Mussolini and known as the Palazzo della Civiltà Italiana, translated as the "Great House of Italian Civilization." Built in 1943 for a world's fair that was subsequently cancelled due to WWII, the rationalist interpretation of the Colosseum has since sat unused for seven decades, before an 18-month renovation transforming it into the humming center of the Italian luxury fashion house, accommodating 450 employees and a free art exhibition on the ground floor. A 15-year lease has been signed with annual rent estimated at €3 million EUR ($3.36 million USD), although opinions were mixed on Fendi's decision to occupy what was intended as the crown jewel to a Fascist regime. The opening of the Palazzo coincides with Fendi's 90th anniversary this year, as well as Karl Lagerfeld's 50th year as its Creative Director.