The President of PYS and BAIT Is Now Co-Owner of Undefeated
Moves in the streetwear and sneaker industry.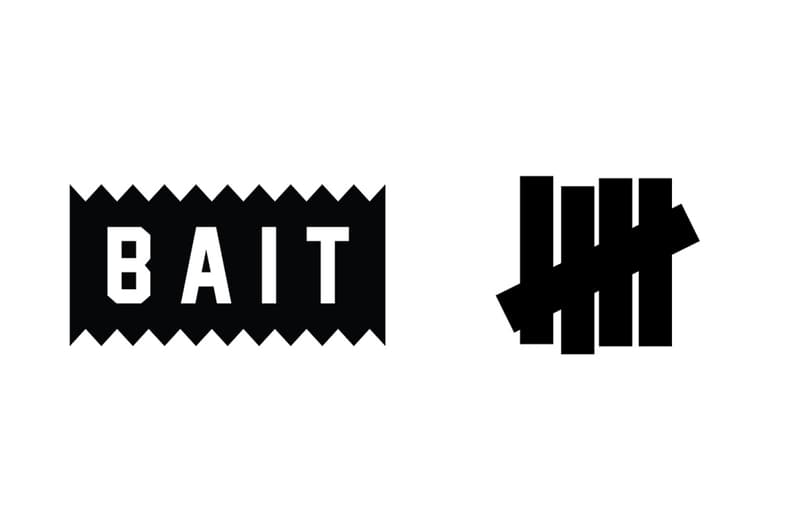 Eric Peng Cheng is a name that might not ring any bells, but the founder of PickYourShoes.com and BAIT has been in the sneaker industry for awhile now. Building an impressive business selling sneakers online with PYS, the UCLA alum then delved into brick and mortar business with the opening of BAIT. Now, according to a LinkedIn update, the entrepreneur has acquired interest in Undefeated and has become its co-owner/COO/CFO. As per its description, Peng notes that he's "in charge of Undefeated retail expansion." This seems like a perfect match, as BAIT is slated for a massive expansion as well, with 20 stores slated to be open by 2018. Let us know your thoughts in the comments below.