Enjoy the Latest 'Fallout' Installment With a Beer to Match
A controller in one hand and a beer in the other.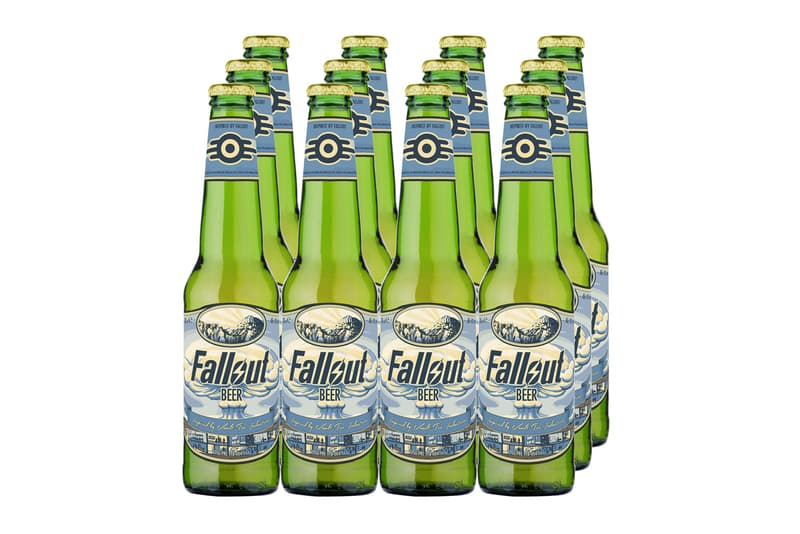 The Fallout video game series is adding another installment to its history very soon — in anticipation, a special beer is set to release to coincide with the new title. Developers at Bethesda teamed up with Carlsberg in order to deliver a special beer in celebration of Fallout 4. Geared to help promote the game, its look gains inspiration from the game's Vault-Tec Industries as well as other features of the forthcoming game. You can expect the Fallout beer to be available at select distributors such as Amazon for approximately $45 USD for a 12-pack on November 10.