Yu-Ming Wu: The Global Phenomenon
Yu-Ming Wu Selects the Best Sneaker Collaborations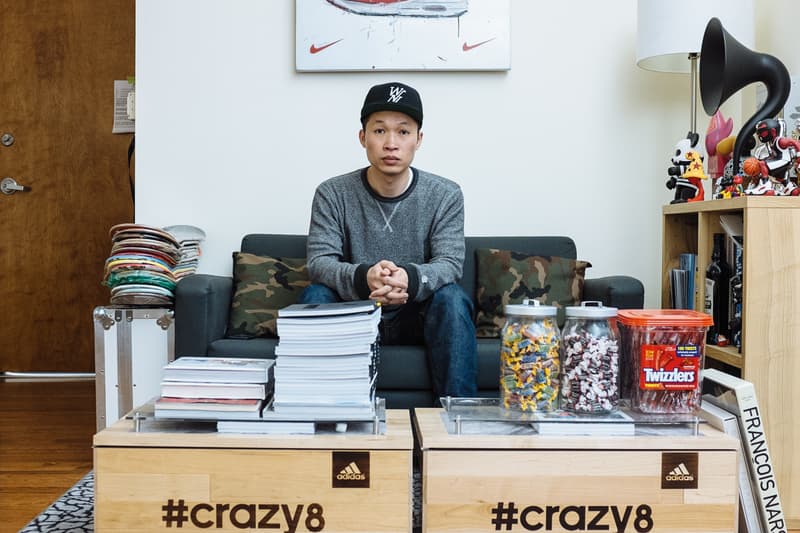 1 of 5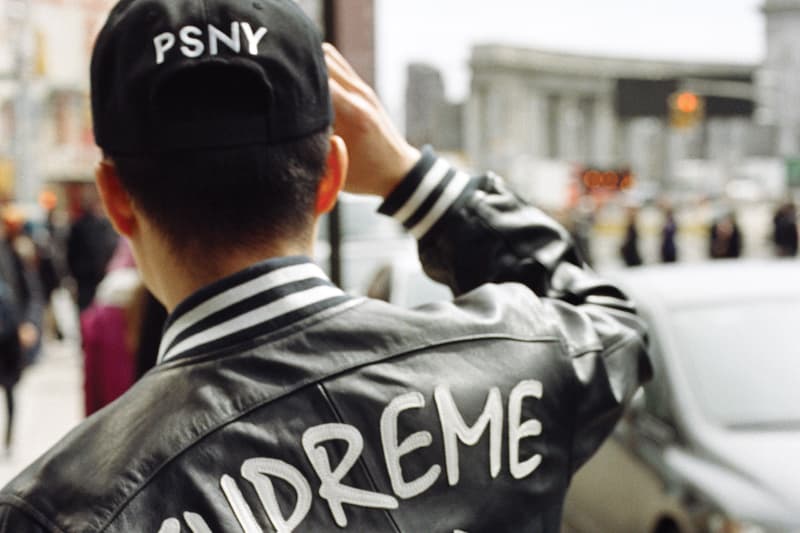 2 of 5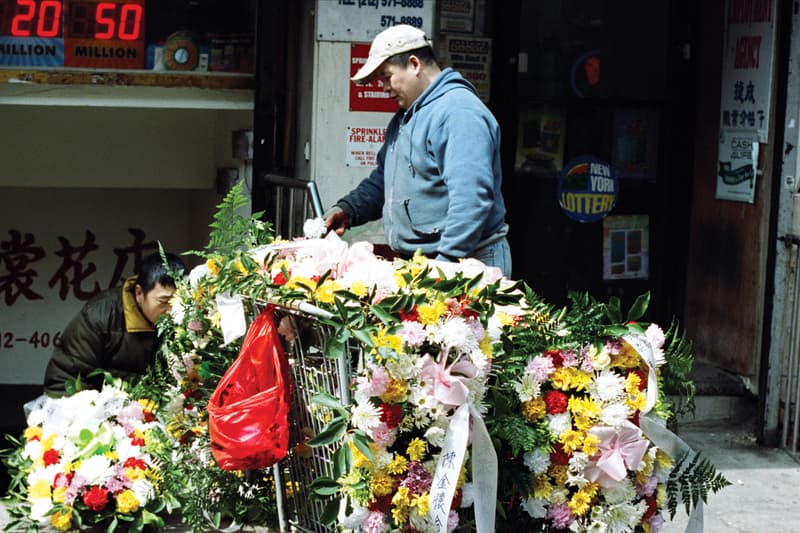 3 of 5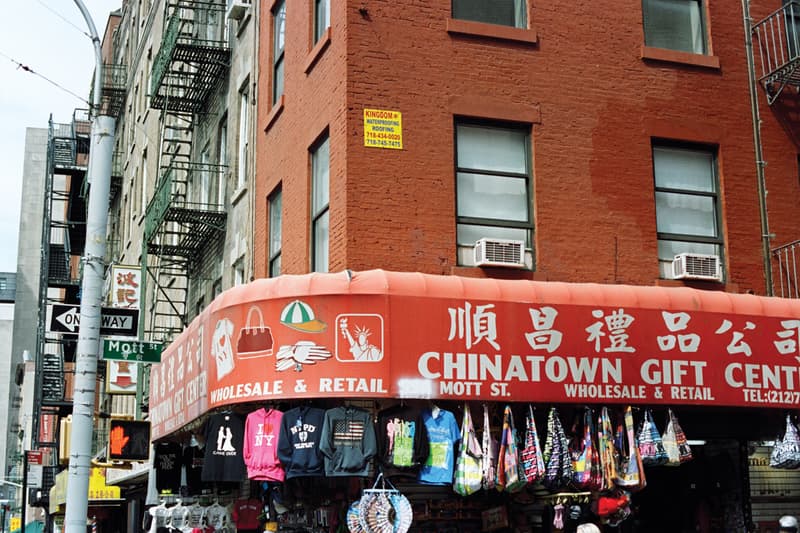 4 of 5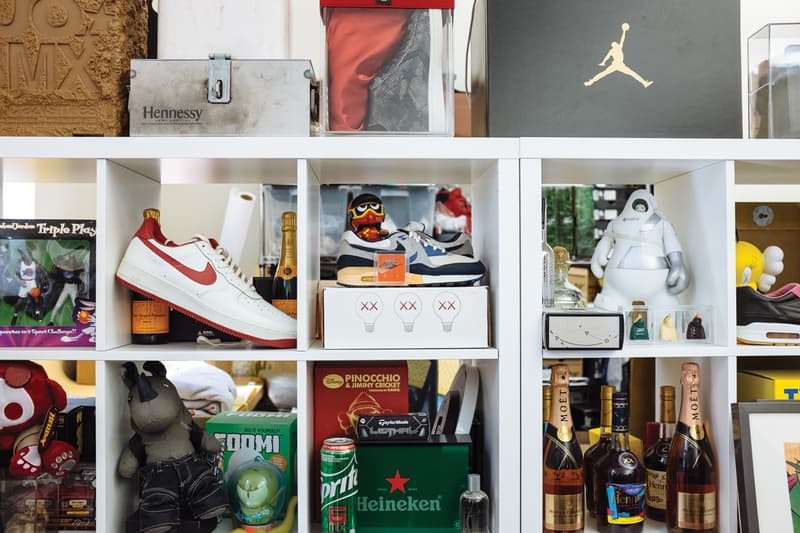 5 of 5
Much of the meteoric rise of sneaker culture is undeniably credited towards collaborations, for which brands scaled down their scope and teamed up with some of the most legitimate and locally cherished sneaker boutiques, as well as artists. Unlike today, where being part of a curated network of retailers and labels was considered the only prerequisite for the opportunity to color up a sneaker, the earliest unions – generally from 2000-2005 – were the product of organic street credibility and recognition rightfully deserved.
Over the last decade (particularly over the last few years), sneaker collaborations have become a far more common occurrence, but their fiery impact still remains; the major labels in the footwear industry have displayed an impressive touch in both an aesthetic and marketing sense by injecting a "trendy" energy into a revived silhouette, but the one-off projects continue to fuel the pure flame that was responsible for setting the world ablaze for kicks in the first place. At times, the new age of cooperative projects are graded by "who" and not by "what," but it's no surprise that the ones universally accepted as the "greatest" are rife with both.
Sneakers are now a global phenomenon, yet its origins can be traced back to the gritty neighborhoods of street culture hotbeds like New York City; it's where the true enthusiasts and "heads" chased down these indie releases, typically limited in nature, and immediately laced them up to touch sole on pavement. This general blueprint is true for Yu Ming Wu, a pure "sneakerhead" that gathered his knowledge and passion for this cult-like hobby on the brink of the mainstream into a website called SneakerNews.com. Since 2007, Yu Ming and the Sneaker News crew championed the mission of bringing all things footwear to the Internet, feeding inquiring minds and educating them on the rich past, the exciting present, and the promising future. As the most-read sneaker source on the 'net, Sneaker News has become a pioneering voice in establishing what's hot and what's not. Quite frankly, not every release will move the needle like we expect them to, but the luxury of being selective has always been the essence of the enthusiast, hasn't it?
Here you'll find 20 of the most awe-inspiring and influential joint efforts of the last decade, so consider this a toast to the next 10 years of unique colorways, materials and storylines that only sneaker collaborations can produce.
---
The Best Sneaker Collaborations
1 of 18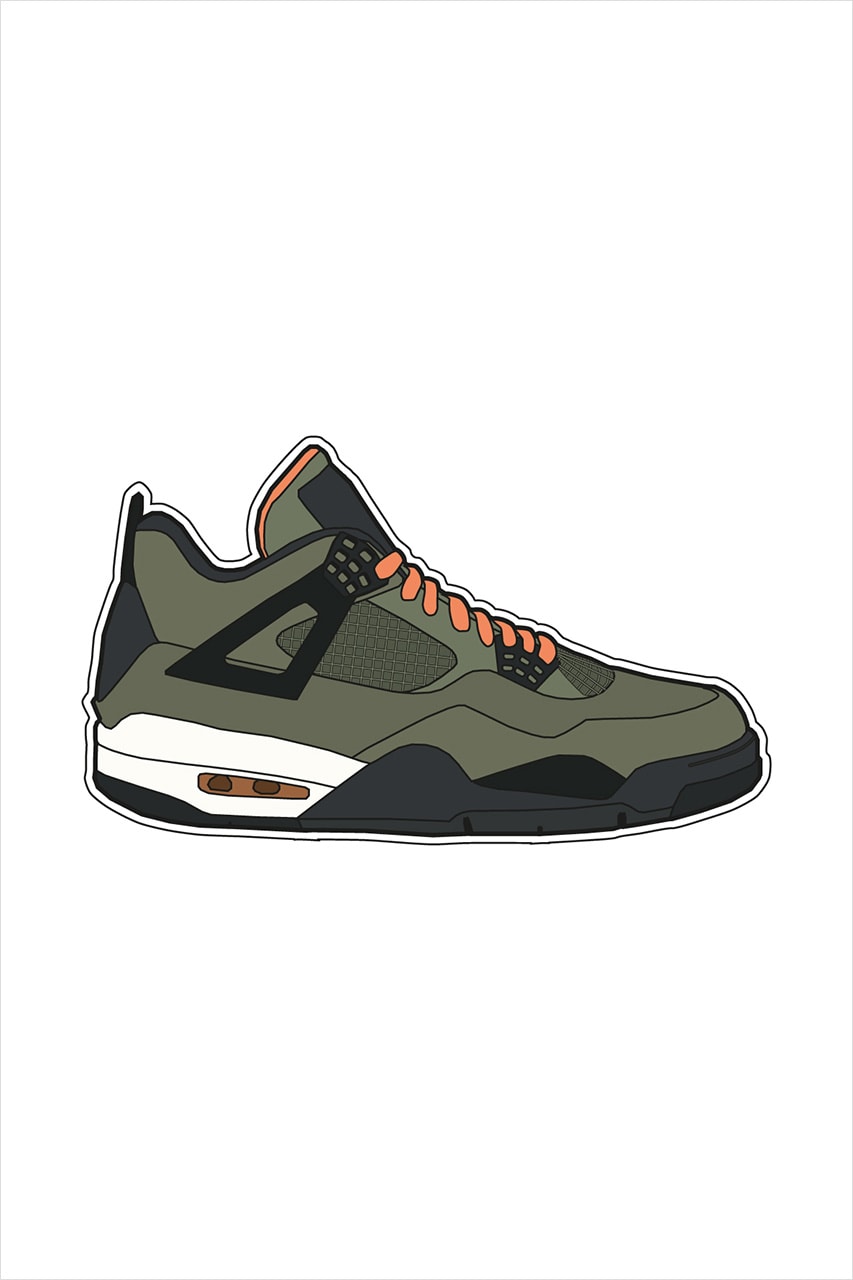 Undefeated x Air Jordan Retro IV (2005)
At the time of its release, Jordan Brand didn't partake much in collaborations, almost as if the label was avoiding them completely. In 2005, its stance changed just for a moment when a limited edition run of Air Jordan IVs designed by UNDFTD released to the public.
2 of 18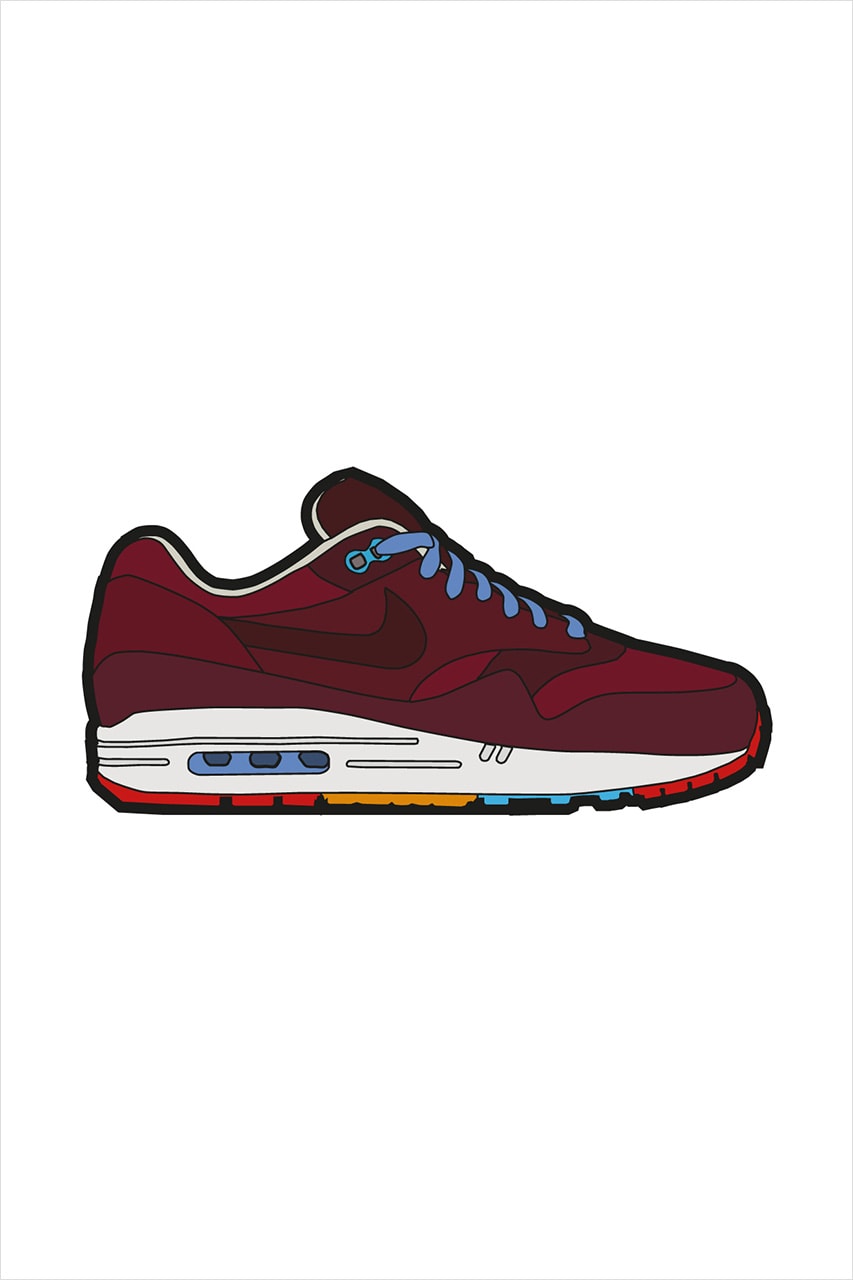 Parra x Patta x Nike Air Max 1 (2010)
This three-way collaboration of 2010 featured famed sneaker boutique Patta, Dutch artist Parra, and the iconic Air Max 1. The shop and the artist were actually neighbors of one another in Amsterdam, a city that has played integral roles in this particular project and many others of the past and future.
3 of 18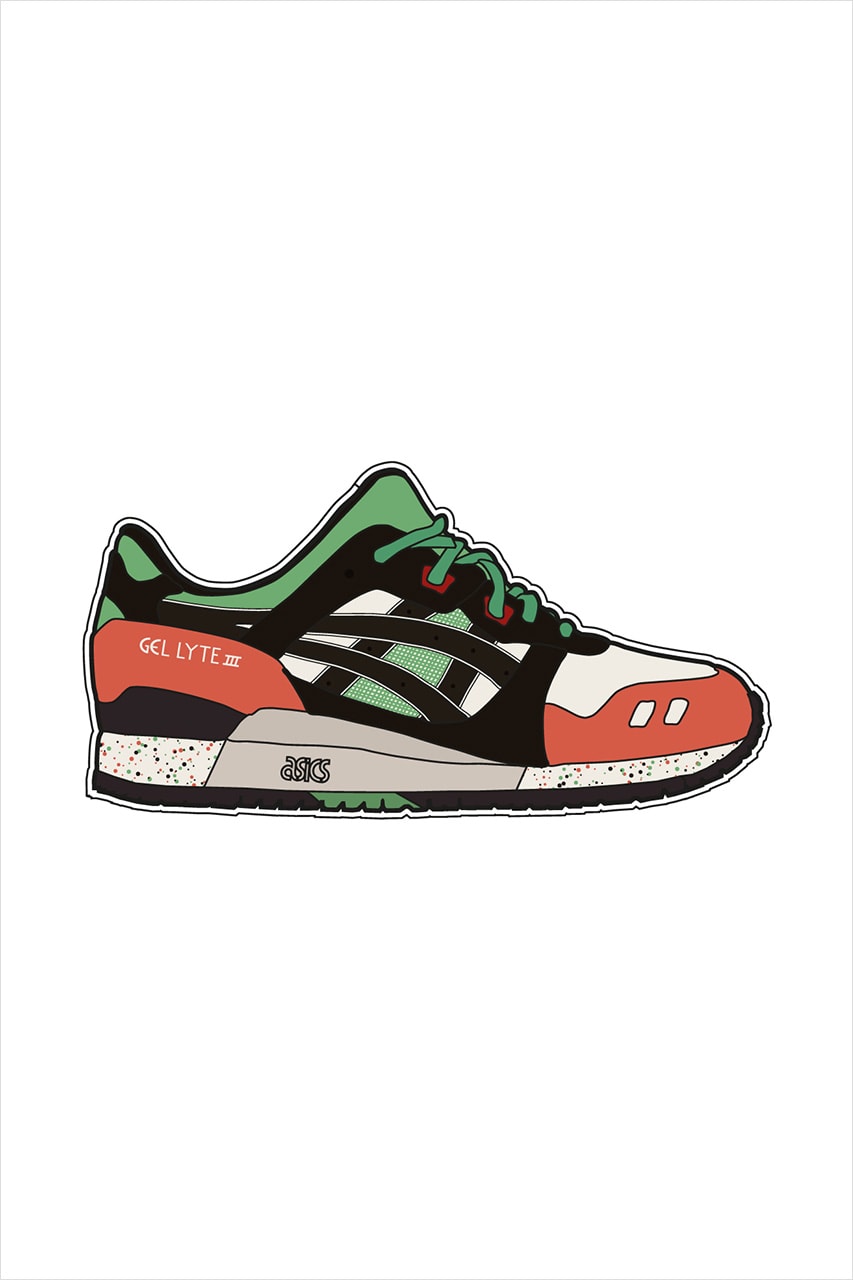 Patta x ASICS GEL Lyte III (2007)
Part of the Patta legend is that its sneaker collabs have yielded some of the best homegrown colorways in history. Its ASICS GEL Lyte III in 2007 came well before the mass resurgence of the silhouette, with Amsterdam's Coat of Arms serving as the muse for this awesome release. The shoe was so good that some flew in from other countries to get a pair.
4 of 18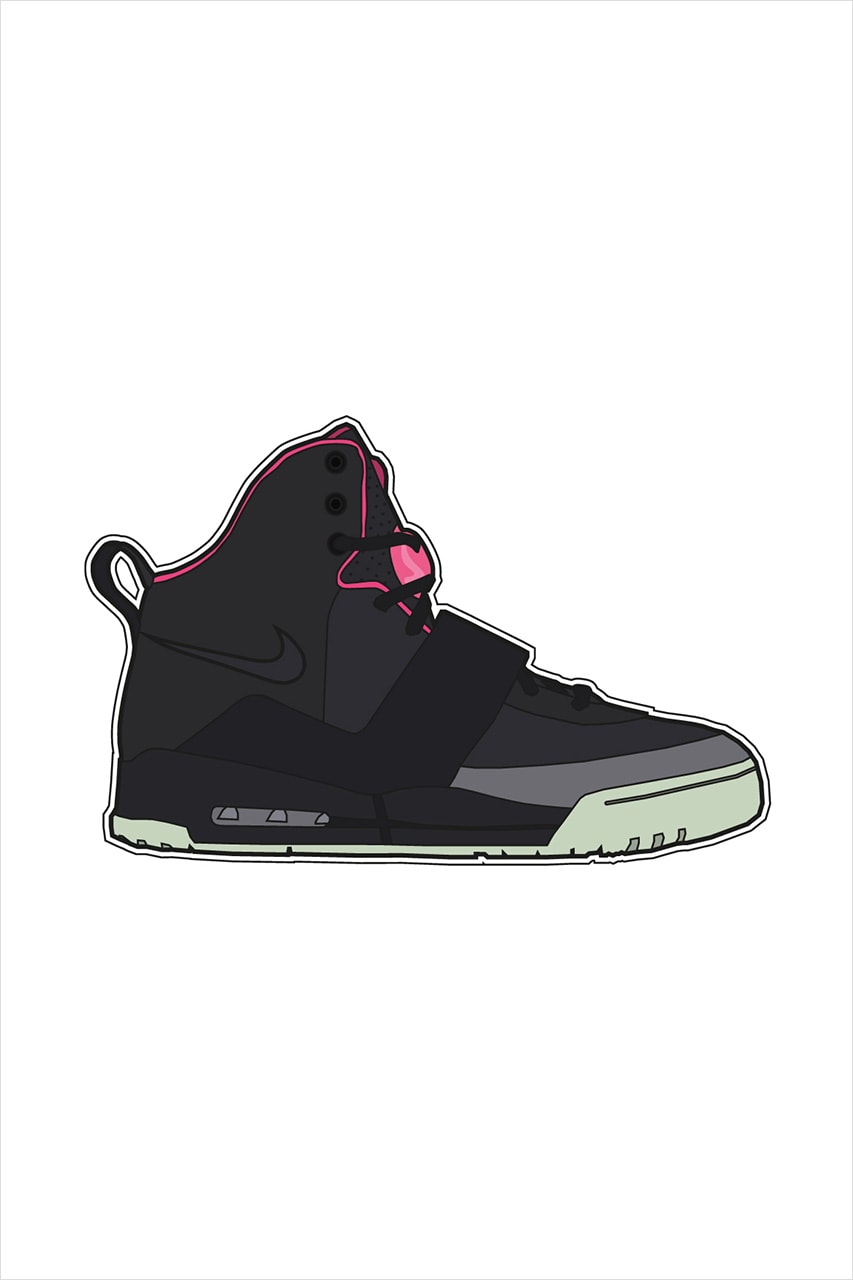 Kanye West x Nike Air Yeezy I (2009)
Kanye West's projects with Nike in 2009, 2012, and 2013 made significant changes to the industry and culture. Earth-shattering would be an understatement; the demand of Yeezys skyrocketed, causing prices to soar and the collective "bar" to be raised.
5 of 18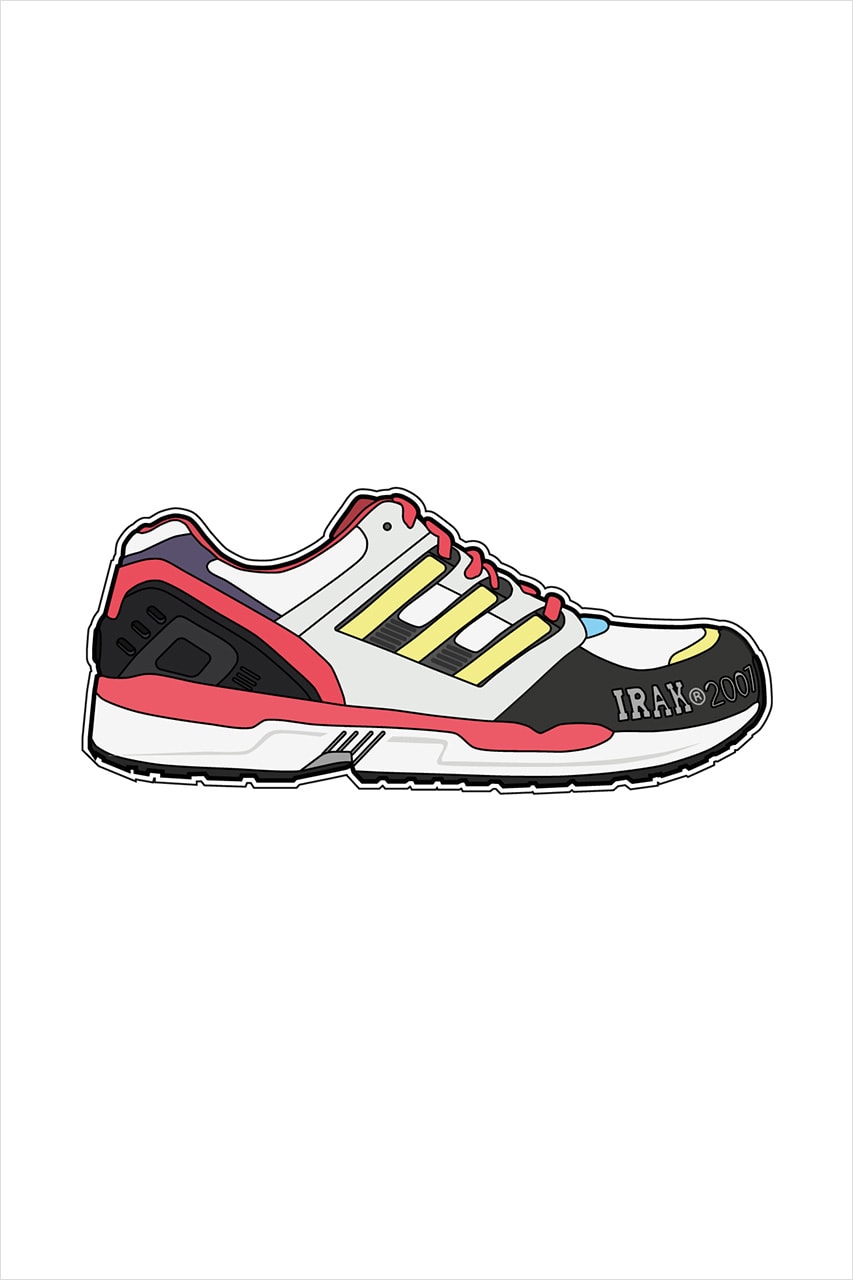 IRAK x adidas RMX EQT Support Runner (2007)
The ambiguous connection between legendary NYC-based graffiti crew IRAK and the adidas EQT line is part of the charm behind this 2007-2008 collaboration. Spurning any clichés such as dripping paint or wild type font, IRAK offered up two bangers and wrapped it up with the most confident logo placement we've ever seen.
6 of 18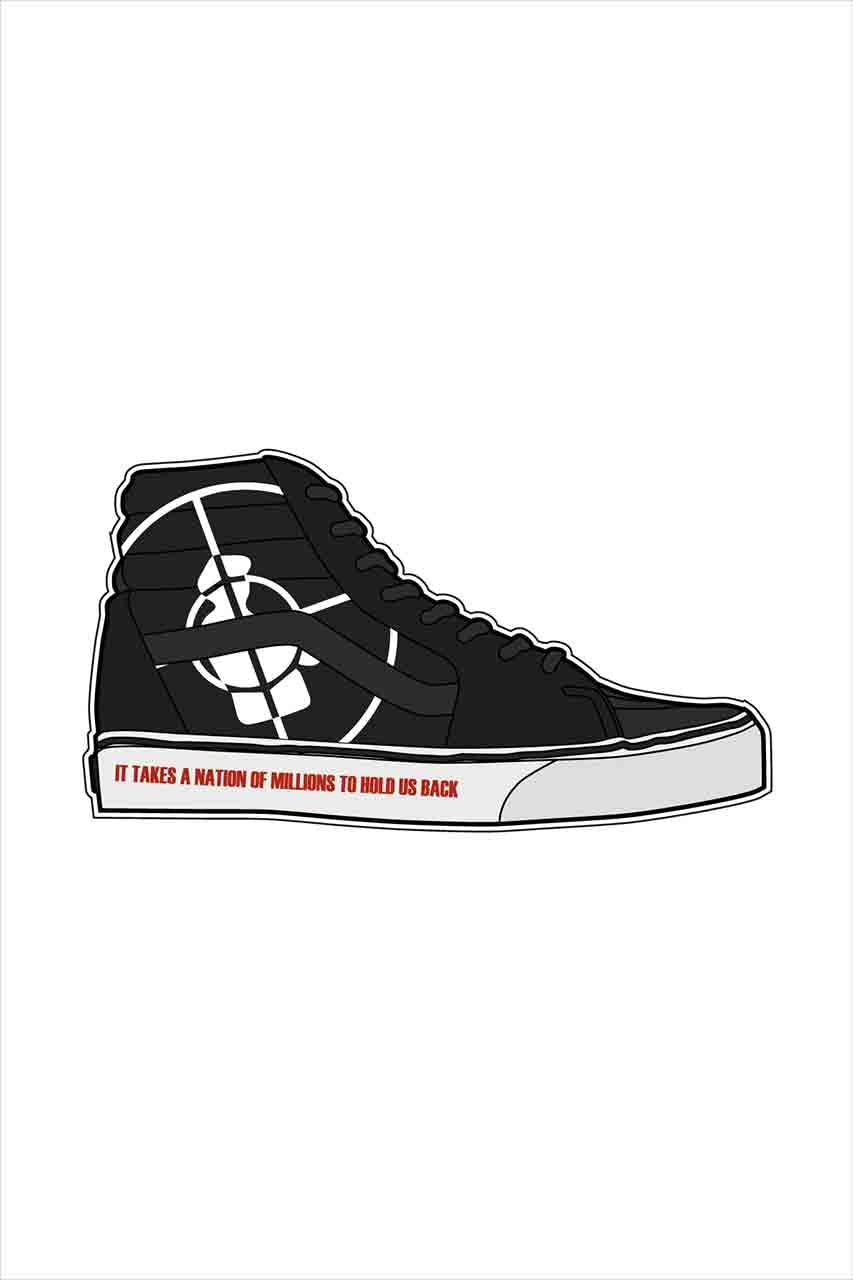 Supreme x Vans Sk8-Hi "Public Enemy" (2006)
One of the most historically powerful movements catalyzed by music was immortalized on the Vans Sk8-Hi by Supreme. The NYC-based skatewear brand honored Public Enemy with two versions of the shoe that featured the group's chilling logo on the upper and the album name printed on the sole.
7 of 18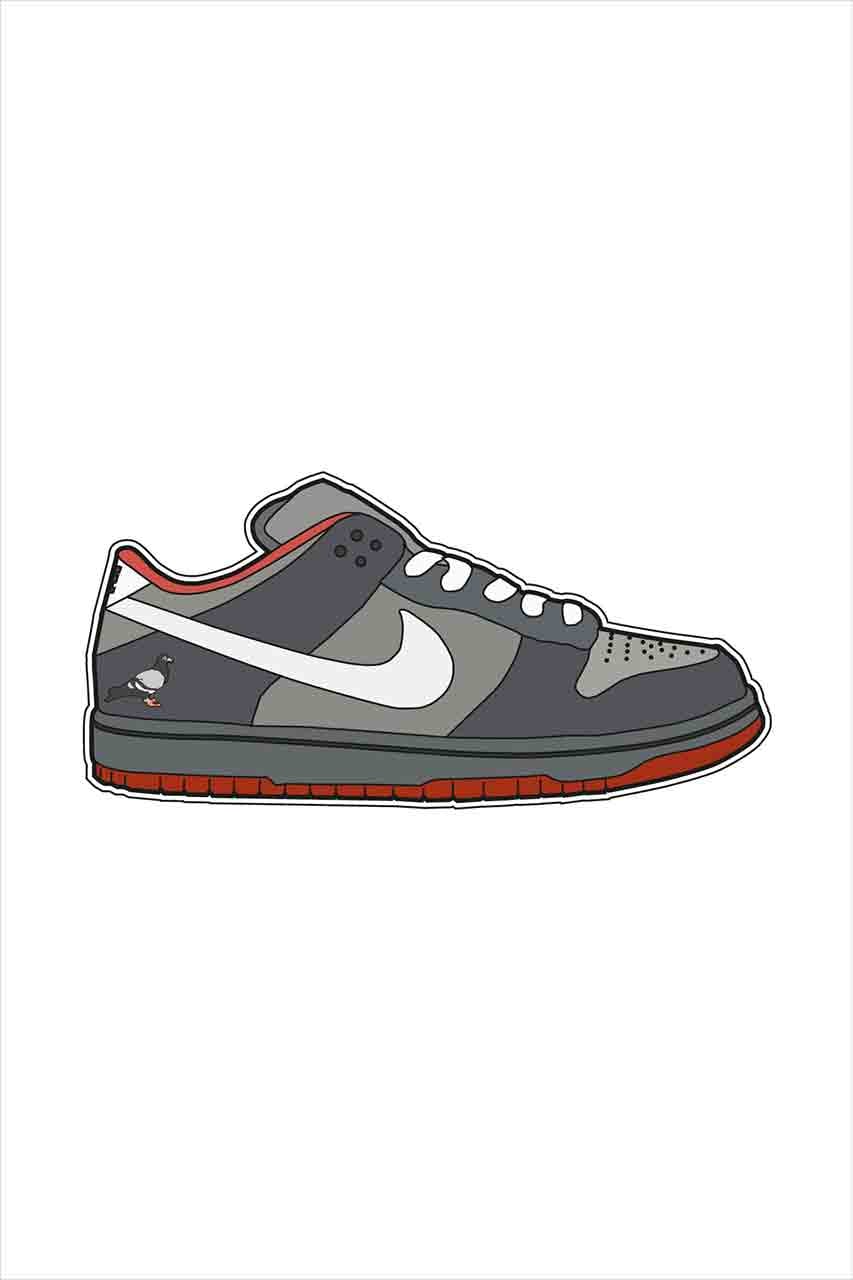 Staple x Nike SB Dunk Low (2005)
Tasked with creating a theme inspired by his home city of New York City, jeffstaple – founder of Reed Space – envisioned the Nike SB Dunk Low after the pigeon, a creature synonymous with the NYC landscape. The Pigeon Dunks were infamous for a chaotic campout in the Lower East Side that garnered media attention and police interference.
8 of 18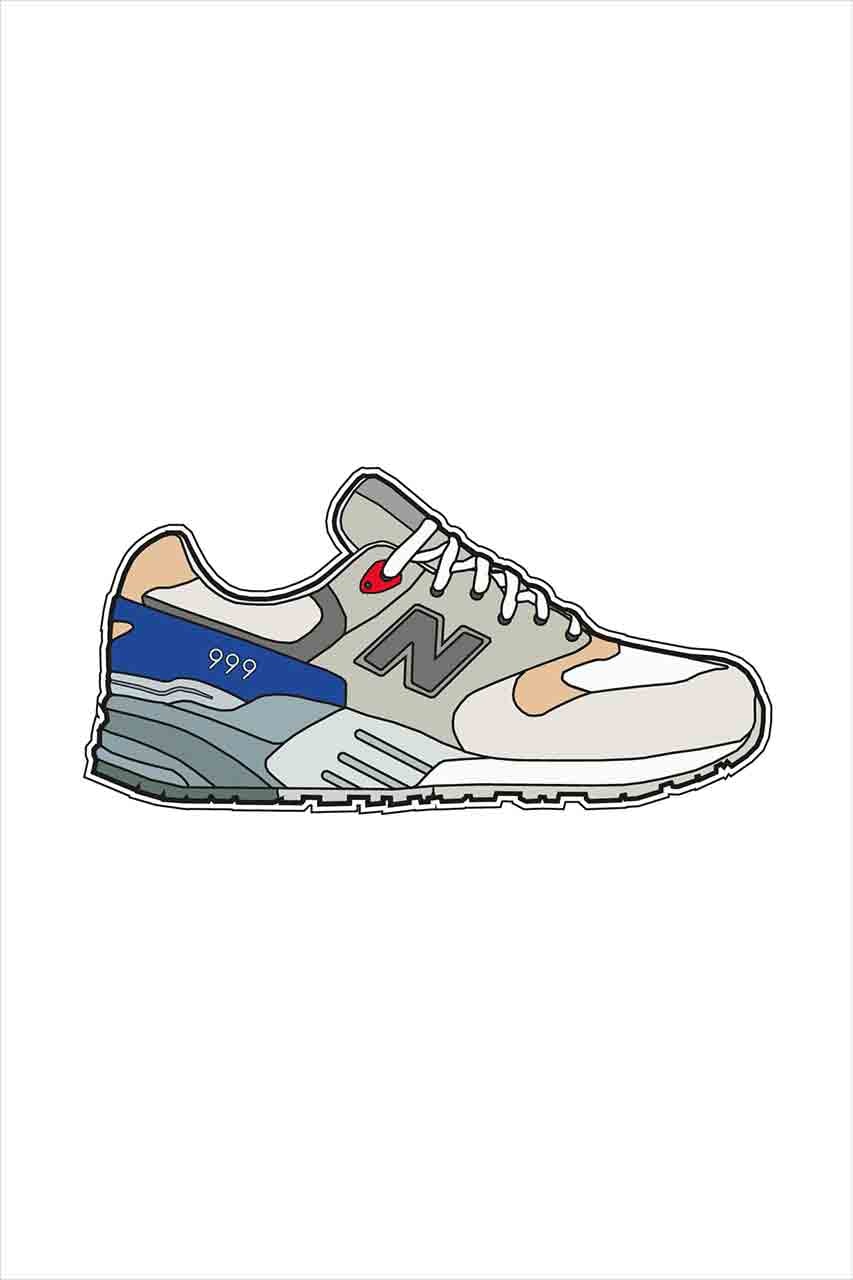 Concepts x New Balance 999 (2011)
With heavy inspiration from Boston's nautical scene and the rich heritage of the Massachusetts sailing community, the New Balance 999 "The Kennedy" by Concepts quickly rose to the upper echelon of sneaker collaborations while firmly planting the Cambridge-based store as one of the premier sneaker boutiques on the planet.
9 of 18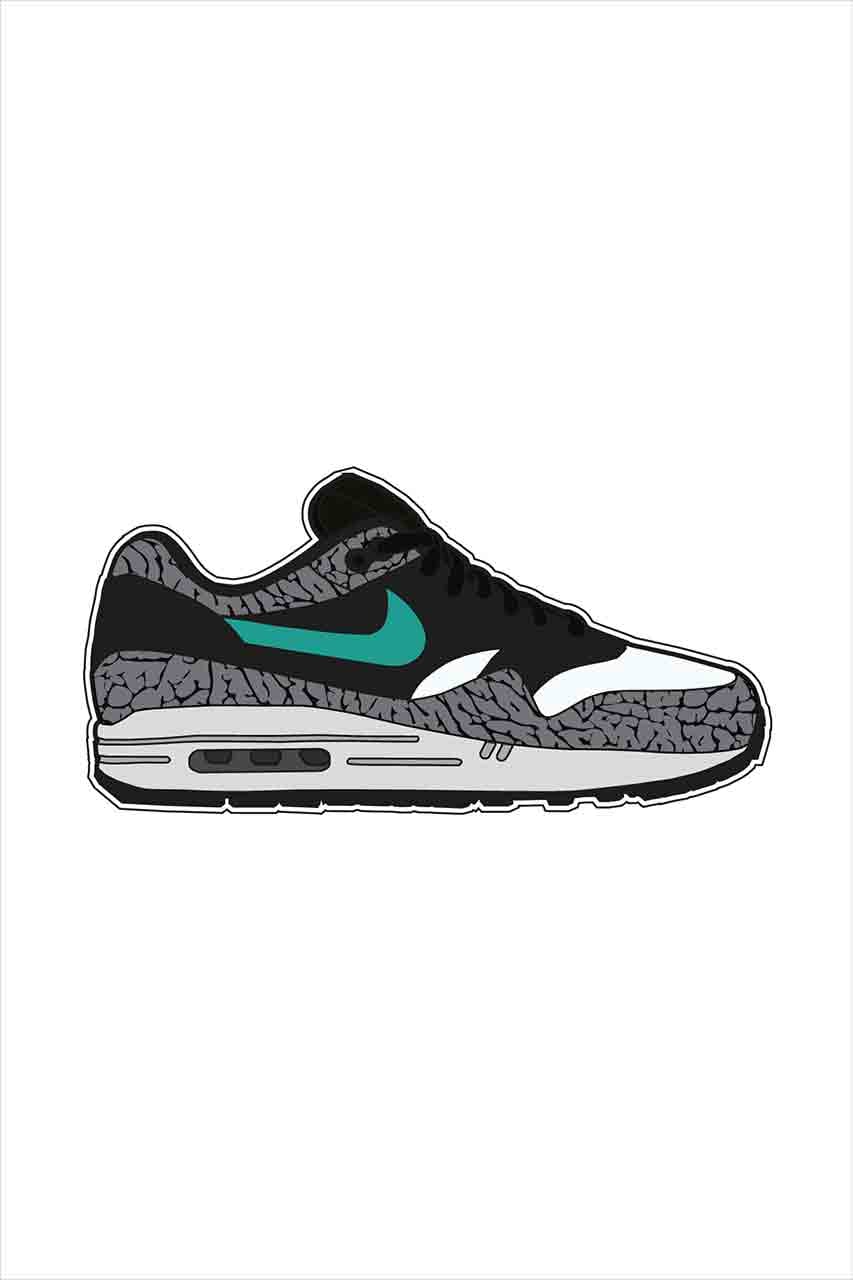 atmos x Nike Air Max 1 "Elephant" (2006)
The Japanese footwear retail icon known as atmos produced its third overall Air Max 1 collaboration in 2006. With loose inspiration from the Air Jordan III and a charismatic aqua blue detailing on the logos, this release was an instant hit and fully established the store as one of the best in the world.
10 of 18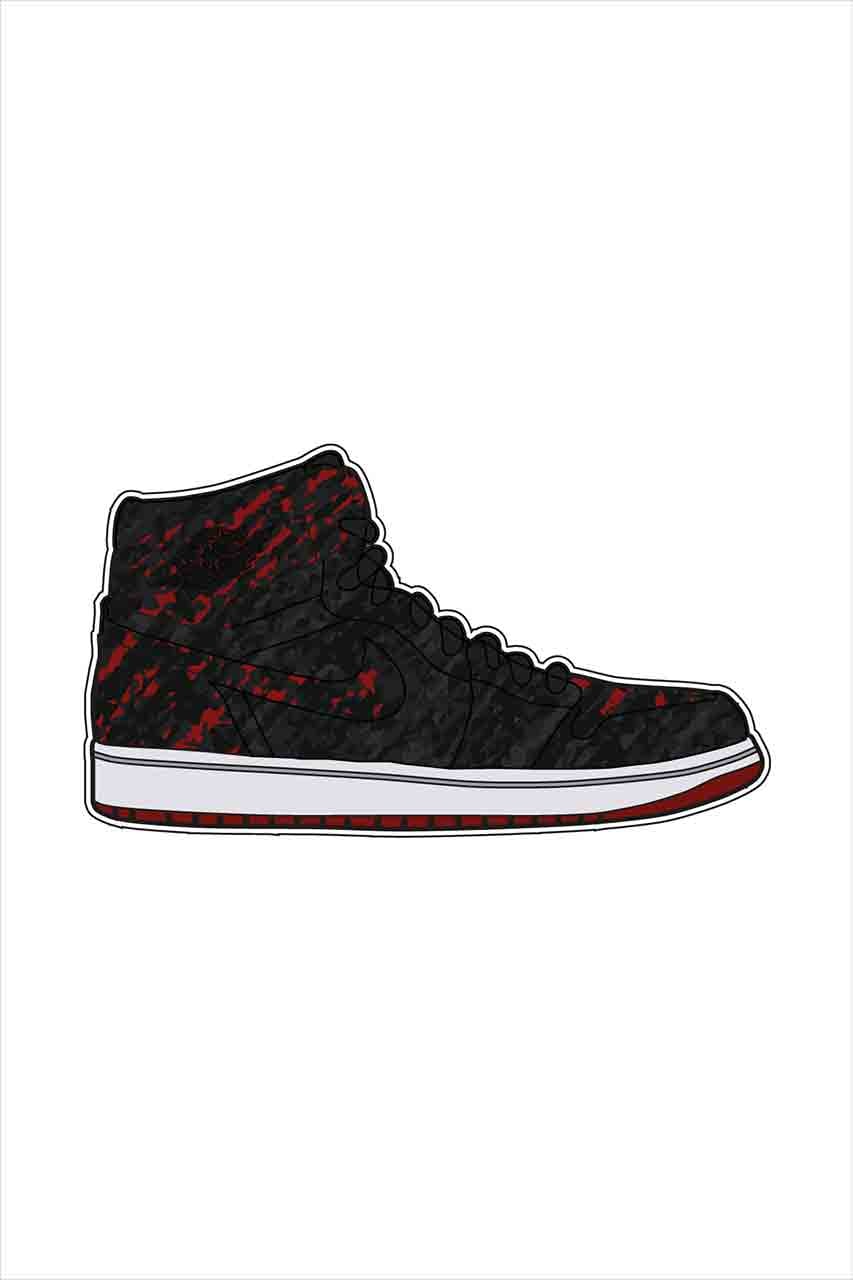 Lance Mountain x Air Jordan 1 Retro High OG (2014)
A remarkable bit of Air Jordan history is that the Air Jordan 1, a basketball shoe, was wildly successful in its secondary role as a skate shoe. In 2014, Jordan Brand and Nike Skateboarding brought acclaim to this cult story with the help of skate legend Lance Mountain, who presented the sneaker in alternating "Bred" and "Royal" and covered with a layer of black or white graffiti paint.
11 of 18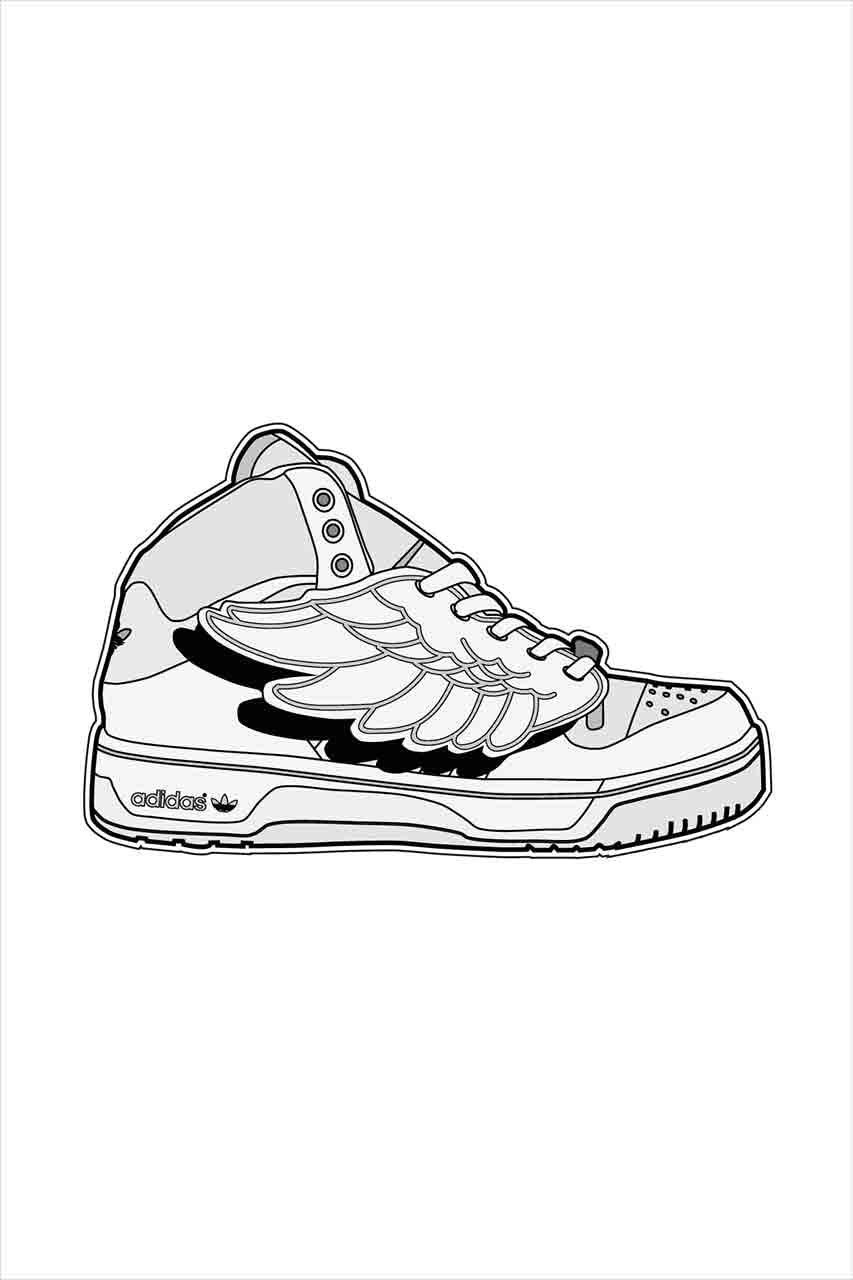 Jeremy Scott x adidas Originals "Wings" (2009)
Footwear design took a sharp turn into a brand new tangent thanks to fashion designer Jeremy Scott. Since the debut "Wings" in 2009, sneakers have gotten a lot more ornate and unconventional with design – with much of the credit going to Jeremy's vision.
12 of 18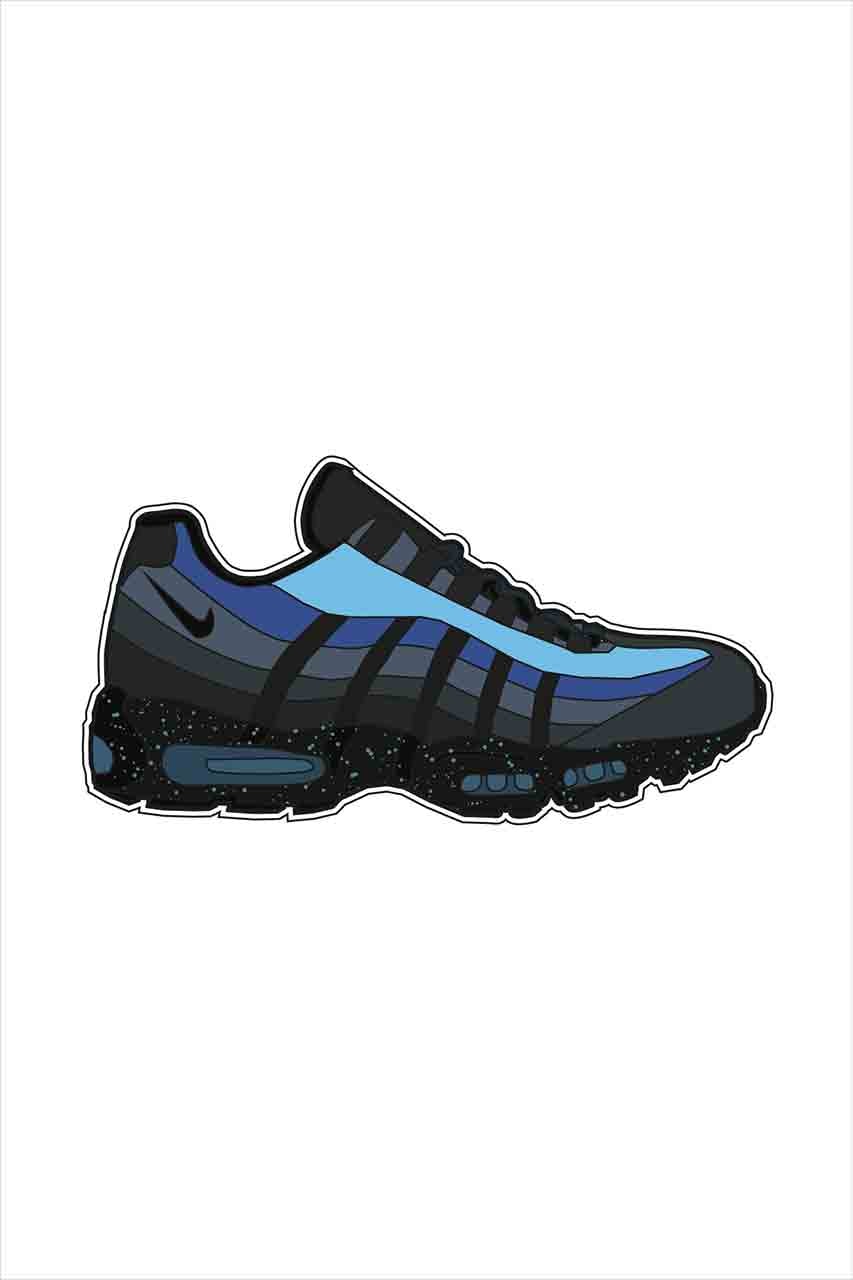 Stash x Nike Air Max 95 (2006)
Brooklyn-based Stash was certainly not new to sneaker circles, what with his Air Classic BW and Air Force 1 High of previous years already being highly regarded. What he brought in was his signature hits of blue and a silhouette that Nike rarely offers up for a co-op design: the Air Max 95.
13 of 18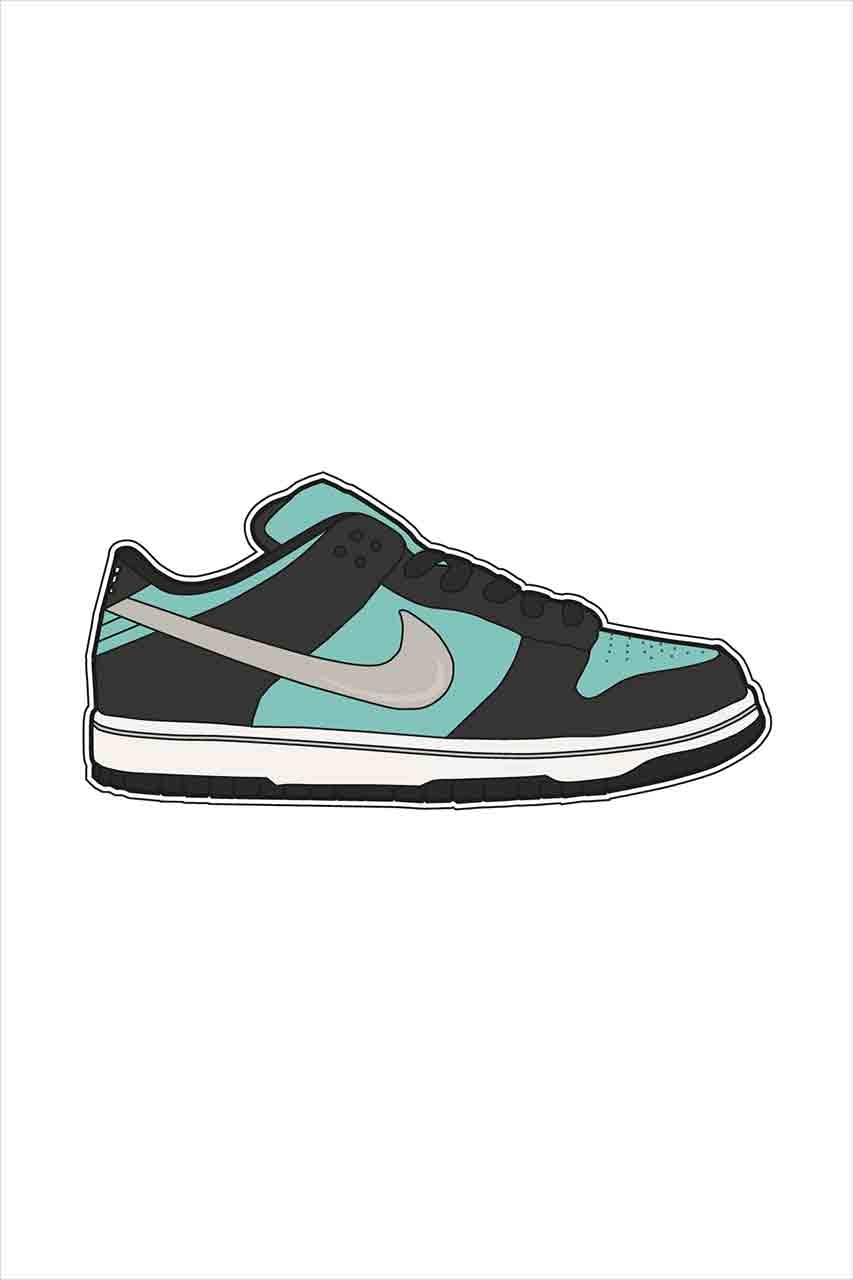 Diamond Supply Co. x Nike SB Dunk Low (2005)
At the height of Nike SB's dominance was California-based skate brand Diamond Supply Co. and this generation-defining Dunk. The standout colors of black, silver, and aqua were inspired by a world-renowned distributor of diamonds and other jewels, and have become one of the most replicated combinations in history.
14 of 18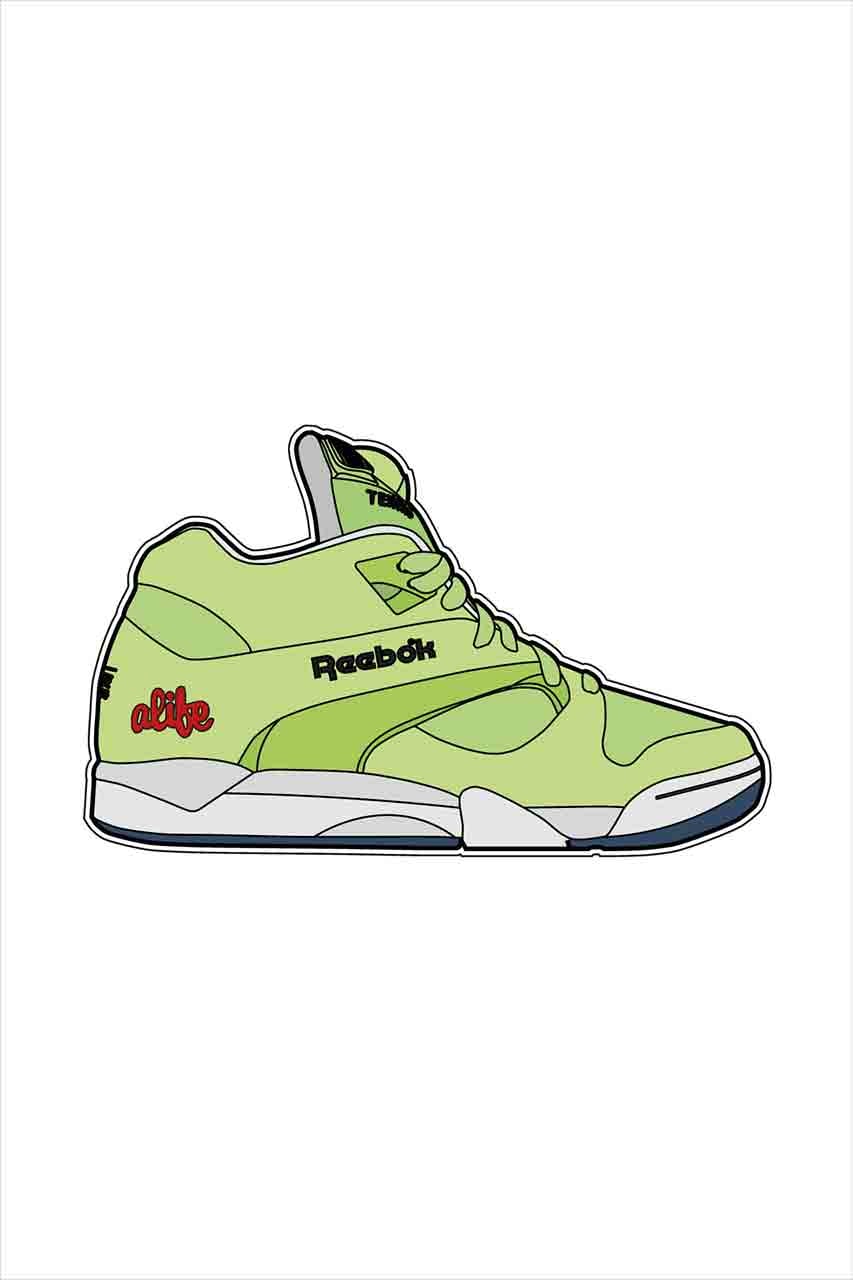 Alife x Reebok Court Victory Pump (2006)
Alife's choice of color on the Court Victory Pump was an obvious interpretation given the sneaker's tennis shoe heyday, but there's a lot more under that neon green felt. The "Ball Out" was produced in incredibly low numbers and whipped up a sneaker hunting frenzy during a time when the subculture was beginning its step into the mainstream.
15 of 18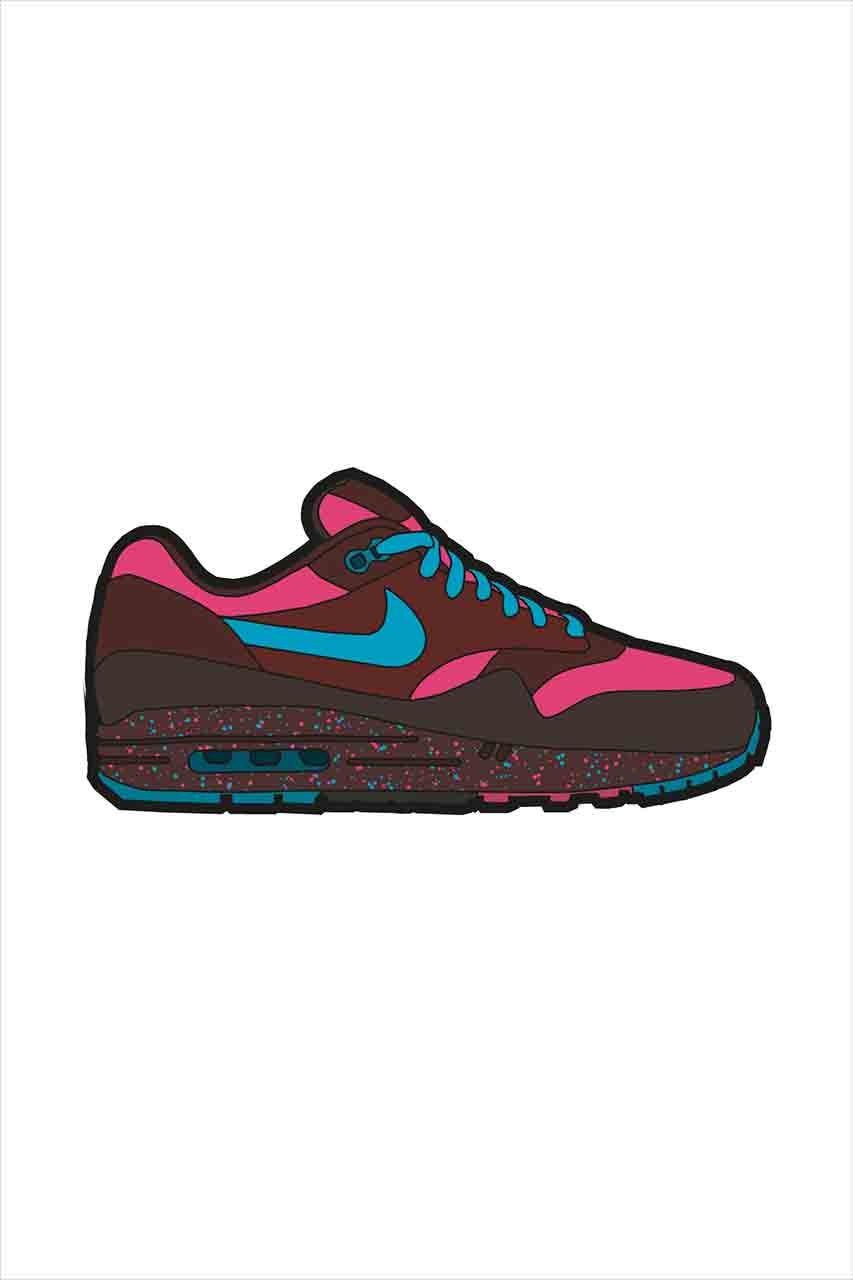 Parra x Nike Air Max 1 "Amsterdam" (2005)
Nike tapped Parra to take part in the "Capitol Series," which focused on key Air Max-crazed cities around the globe. The Dutch artist initially designed his pair after a supermarket called Albert Heijin, but with the store changing its official colors before the shoes released, Parra had to go back to the drawing board. The second take turned out better, with the burgundy, pink and bright blue acting as a homage to Amsterdam's red light district.
16 of 18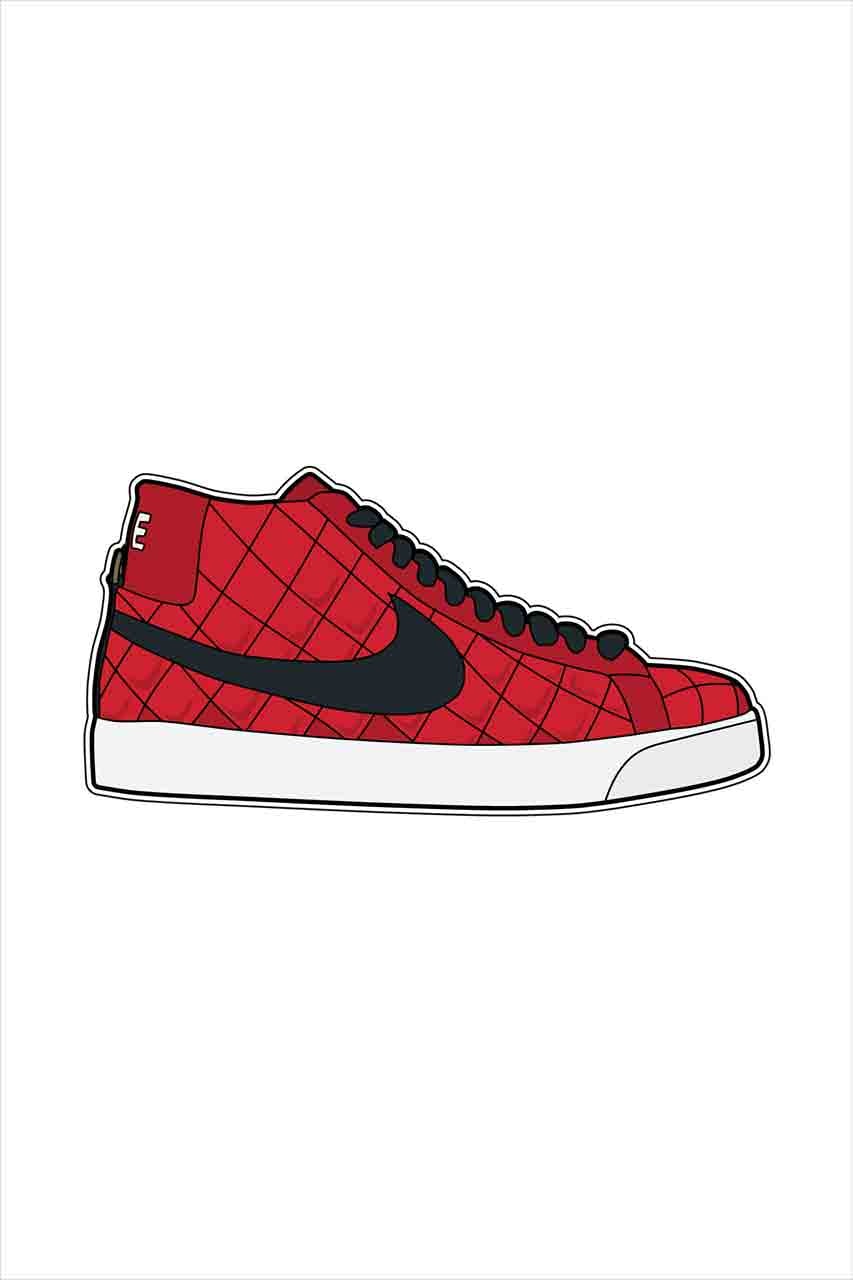 Supreme x Nike SB Blazer (2006)
The Supreme Blazers of 2006 were a thing of absolute beauty. Three colorways of the Nike hoops originator adorned with high-end detailing such as quilted leather, gold-plated D-rings and snakeskin logos put these on an unprecedented level of luxury – a rather unexpected production of the streetwear label known for gritty graphics.
17 of 18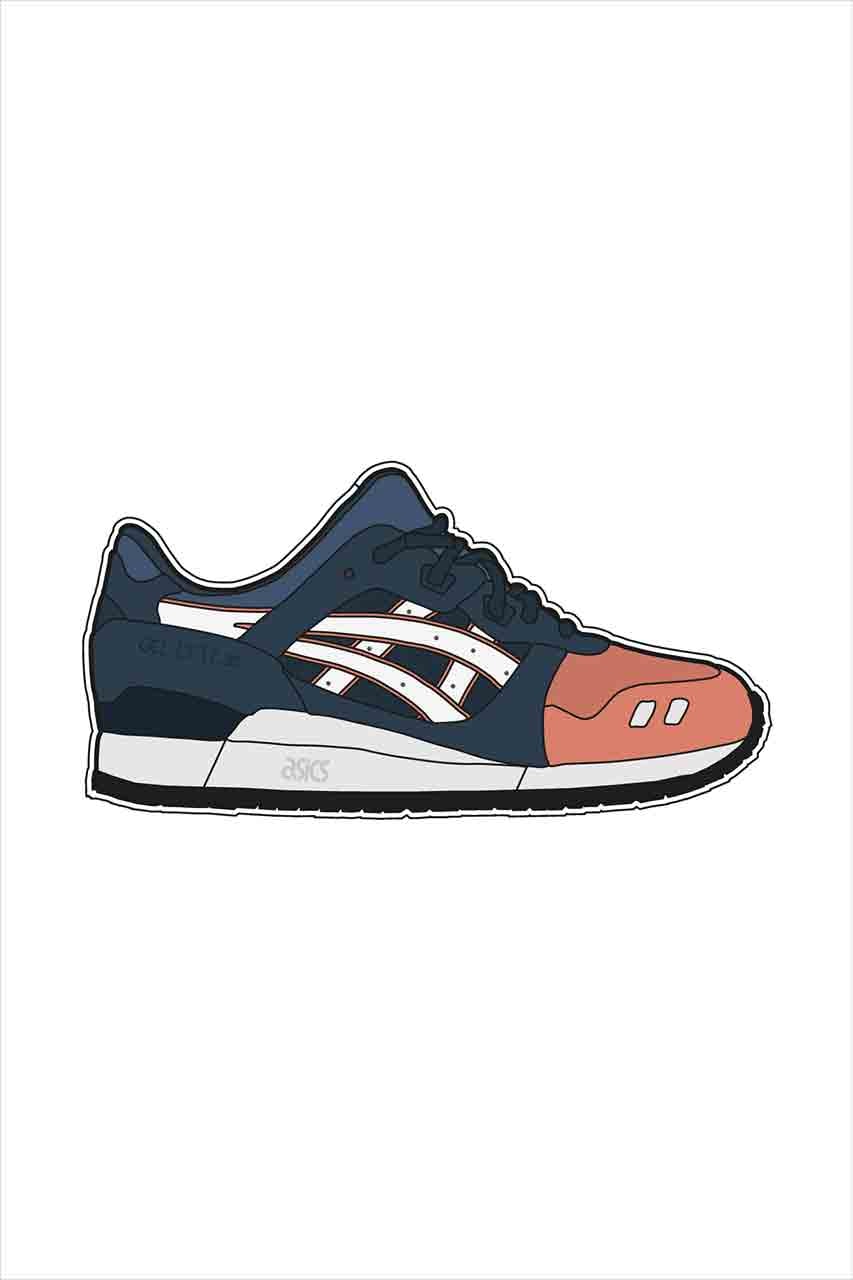 Ronnie Fieg x ASICS GEL-Lyte III "Salmon Toe" (2011)
Perhaps the magnum opus of Ronnie Fieg's vast footwear collaboration catalog is the ASICS GEL-Lyte III "Salmon Toe" of 2011. The New Yorker established himself onto a greater foundation with this incredible release, which featured a choice selection of materials and alternative color-blocking.
18 of 18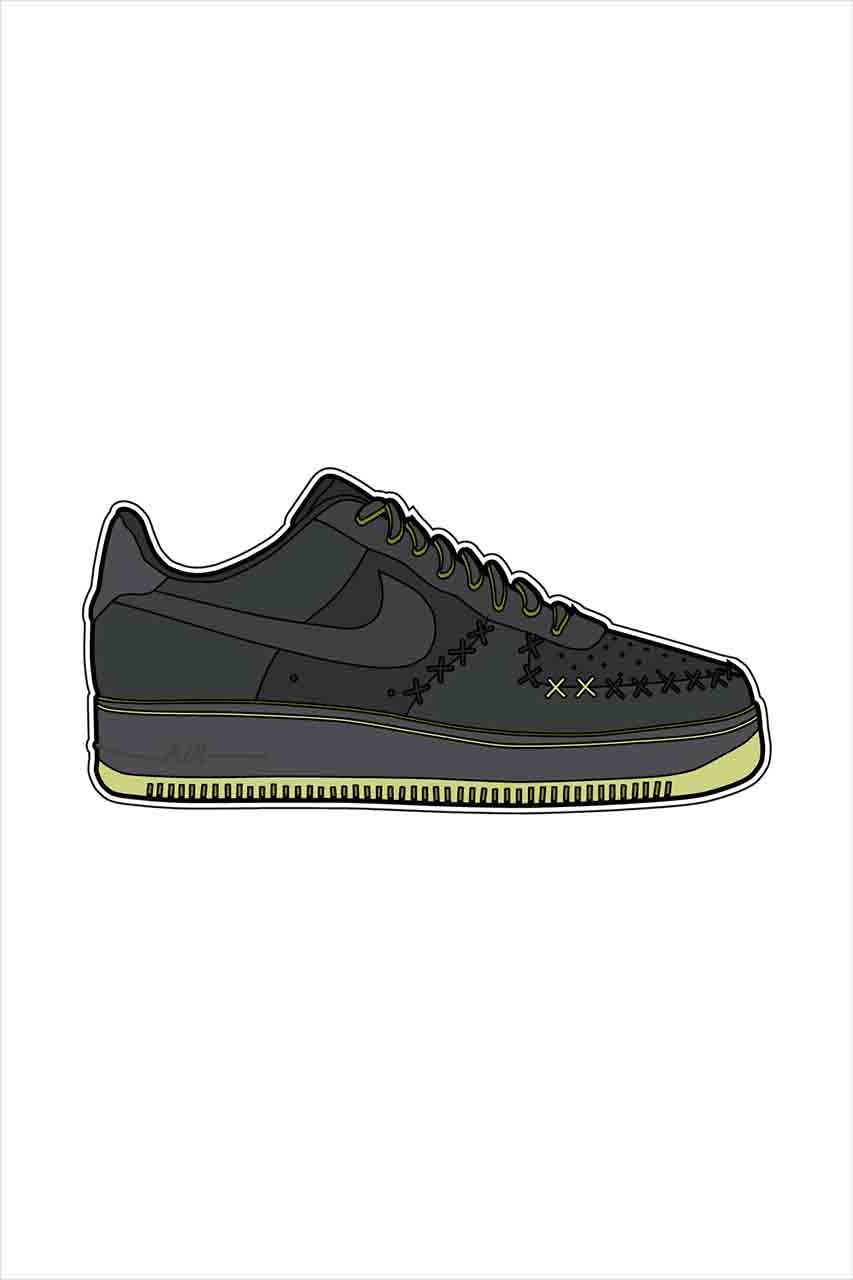 KAWS x Nike Air Force 1 (2008)
KAWS made quite a name for himself with his instantly recognizable street art that was dotted around New York City. In 2008, he finally got his shot at a sneaker made famous by his home city, with a deep black and pleasant neon green acting as the backdrop to his trademark 'XX' stitching on the toe box.