DJ Snake featuring Bipolar Sunshine - Middle
Start your weekend early with this.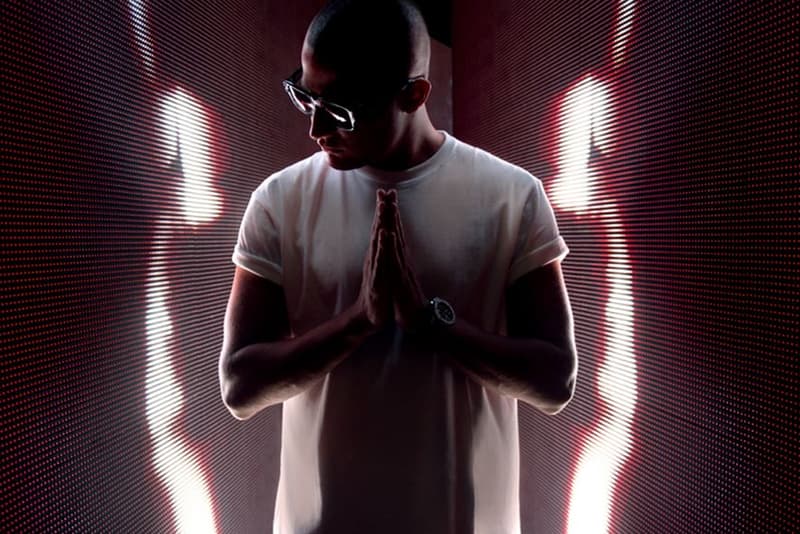 It's been a while since DJ Snake has released anything, but the French producer is back with a brand new track featuring Bipolar Sunshine. Titled "Middle," DJ Snake's groovy instrumental pairs well with Bipolar's soaring vocals, and the track will be on his upcoming, yet-to-be-titled album. Listen to it below and make sure to stay posted for DJ Snake's forthcoming releases.