Raury - All We Need (Album Stream)
The Indigo Child's debut album is finally here.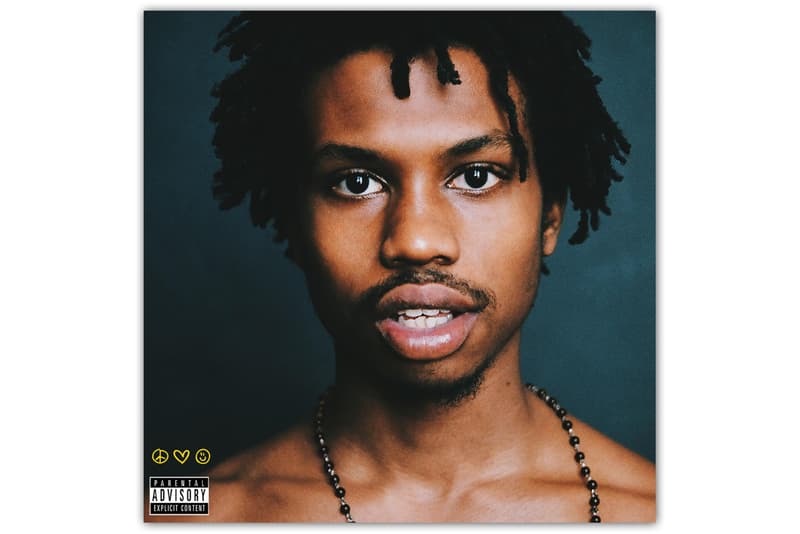 Raury has just released his debut album and follow-up to Indigo Child, All We Need. Since dropping "God's Whisper," the rapper has turned the heads of and worked with the likes of Kanye West, Childish Gambino, KiD CuDi, OutKast and more, and is even elected as one of XXL's Class of 2015. He is now touring across U.S. this autumn; listen to the 14-track album via Apple Music here.