Chanel Releases Luxury Rugby Balls to Celebrate Rugby World Cup
Featuring the brand's iconic quilted leather.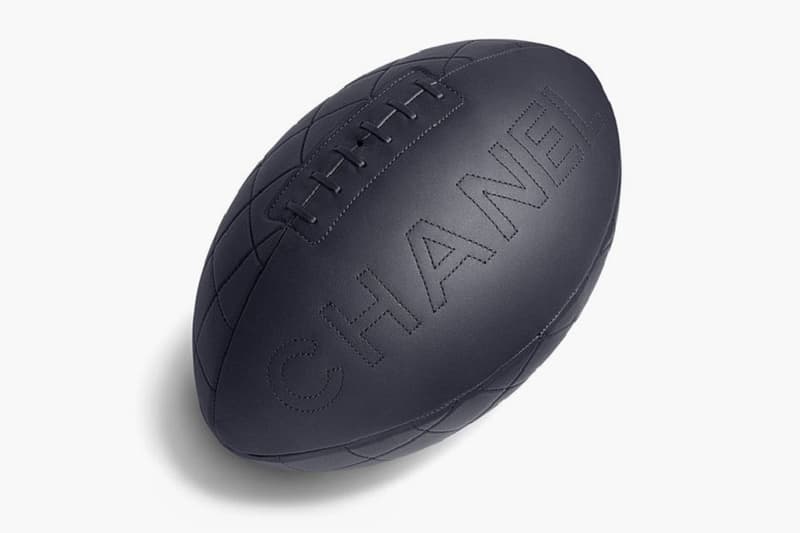 With the Rugby World Cup already underway, Chanel has unveiled a series of luxury rugby balls available in four colorways: black, white, navy and burgundy. No stranger to transforming sporting goods into luxury items, Chanel's take on the ball is instantly recognizable since it is branded with the French fashion house's iconic quilted leather. Chanel's namesake insignia is also stitched right on to the ball's surface, reinforcing the tonal look of the item. The Chanel rugby ball is only available upon request but if you're looking to get your hands on one, be prepared for a sizable price tag.