Drake is Working on a New Mixtape
Back in November, Toronto Raptors forward DeMar DeRozan sparked the rumor that Drake is planning to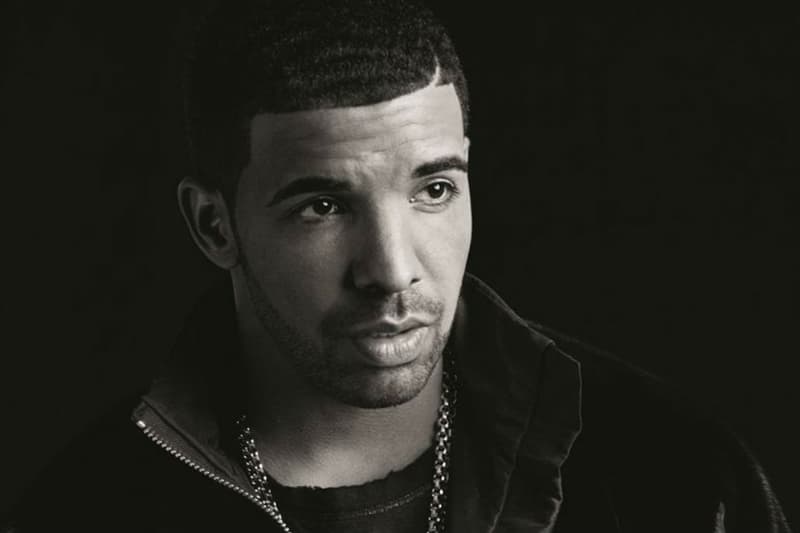 Back in November, Toronto Raptors forward DeMar DeRozan sparked the rumor that Drake is planning to release a new mixtape in January. It appears now that there might be some truth to it as OVO representative P. Reign shared some rather big news earlier tonight. Speaking to Karen Civil, he revealed that Drizzy is indeed working on a new mixtape.
"I know Drake's dropping a mixtape that I've already heard a lot of and it's crazy. I think it's some of the best I've heard from him in my life and I already know off Drake's mixtape the world is going to shake."
While there's no release date announced yet, the piece is likely to hype up the world for his upcoming new studio album, Views From the 6, which is slated for a release later this year. Drizzy season is approaching.