Pusha T Headlines the Seoul House of Vans Opening
Following from Shanghai, the latest leg of the House of Vans Asia took to Seoul on September 19 and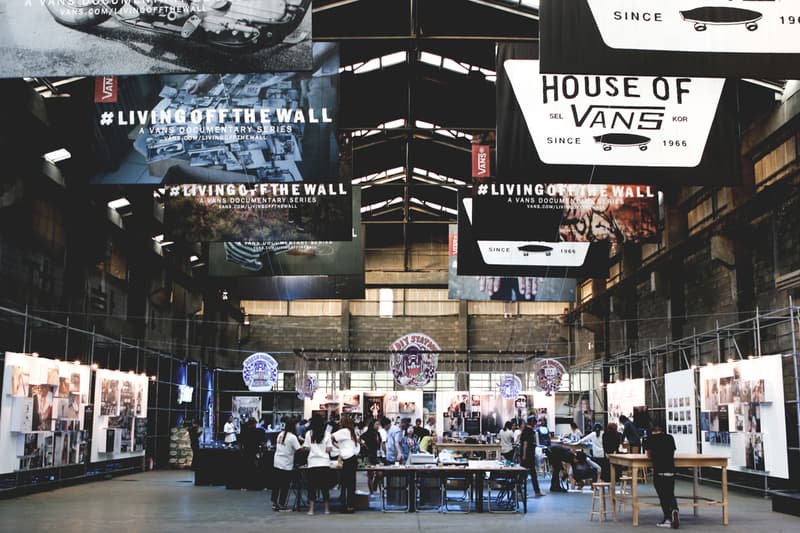 1 of 32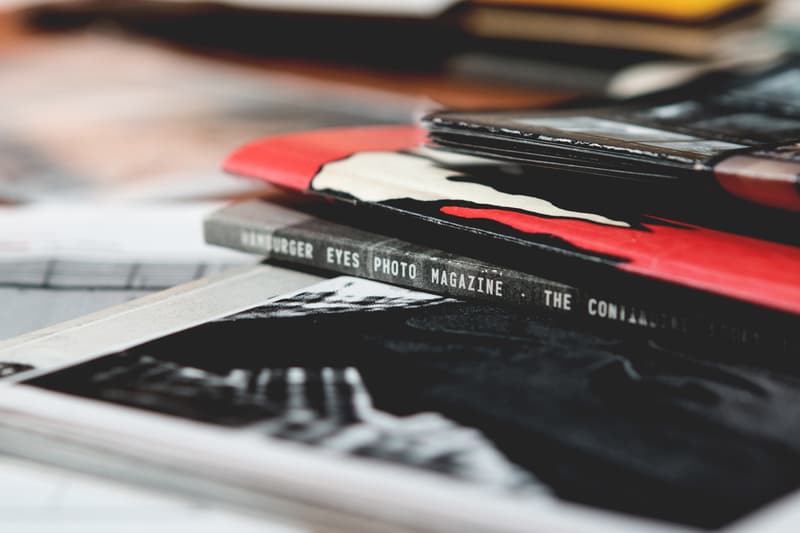 2 of 32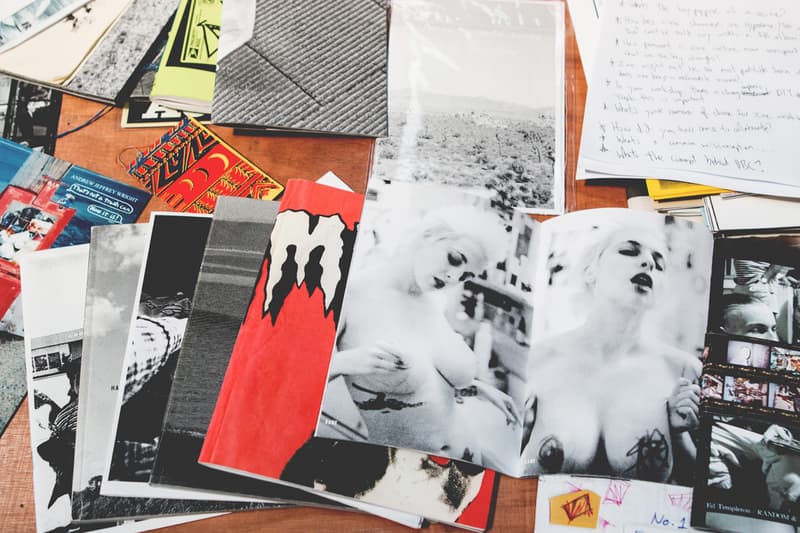 3 of 32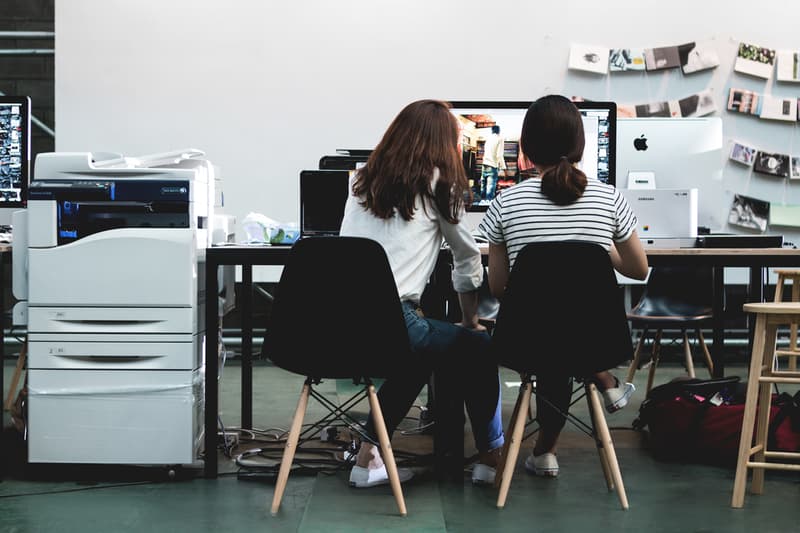 4 of 32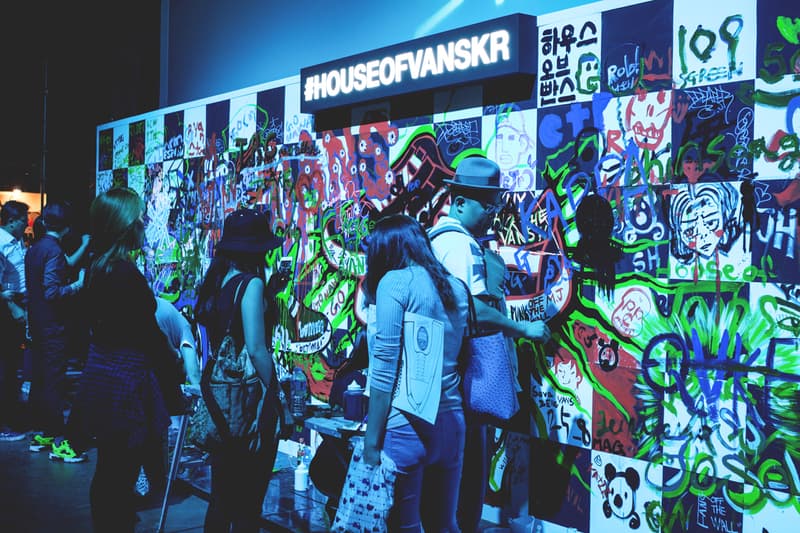 5 of 32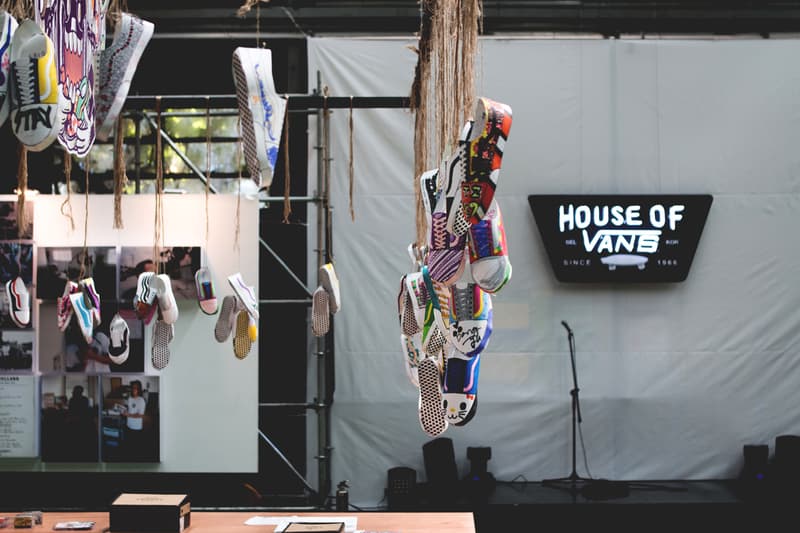 6 of 32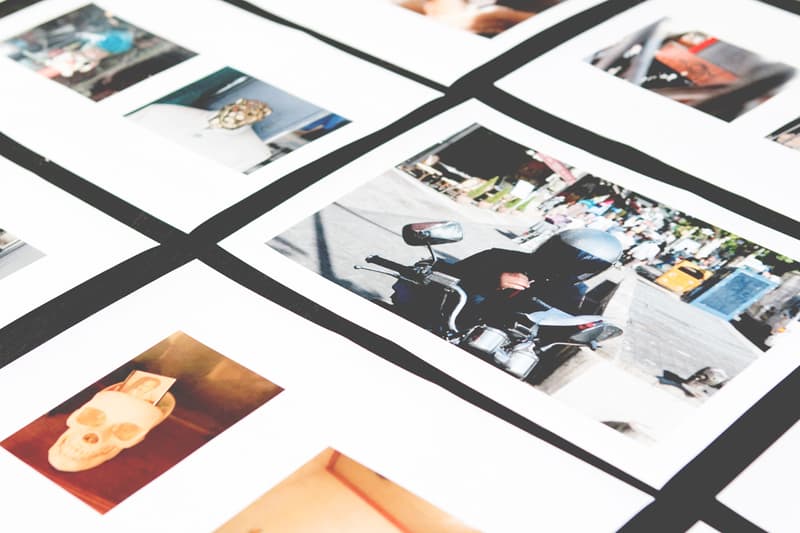 7 of 32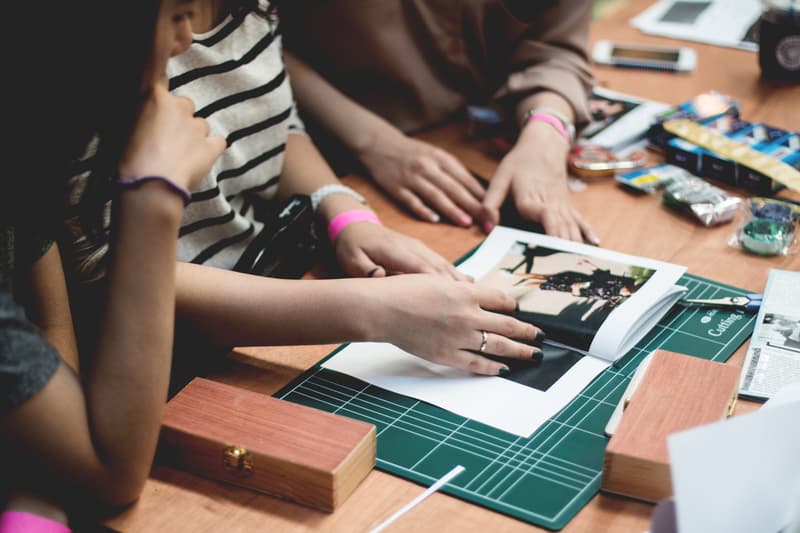 8 of 32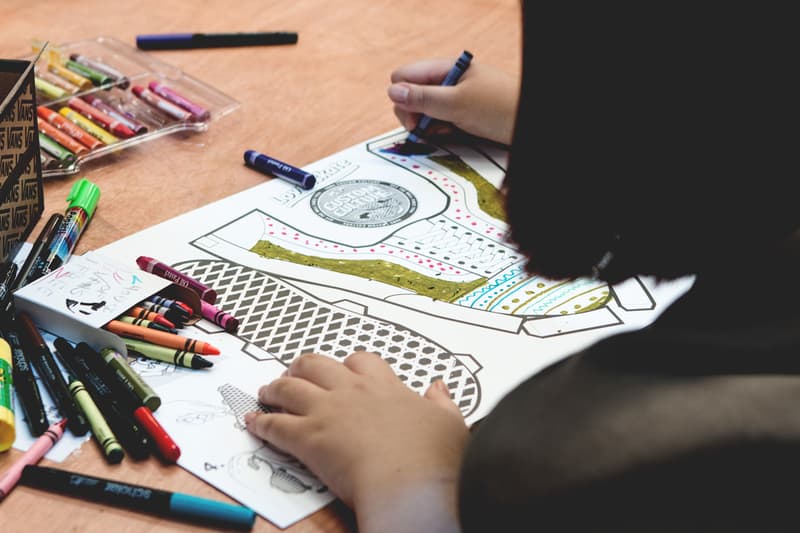 9 of 32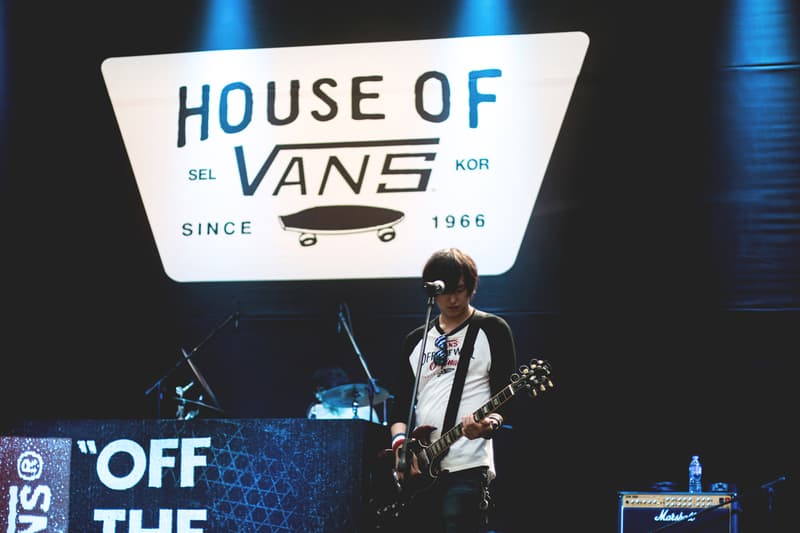 10 of 32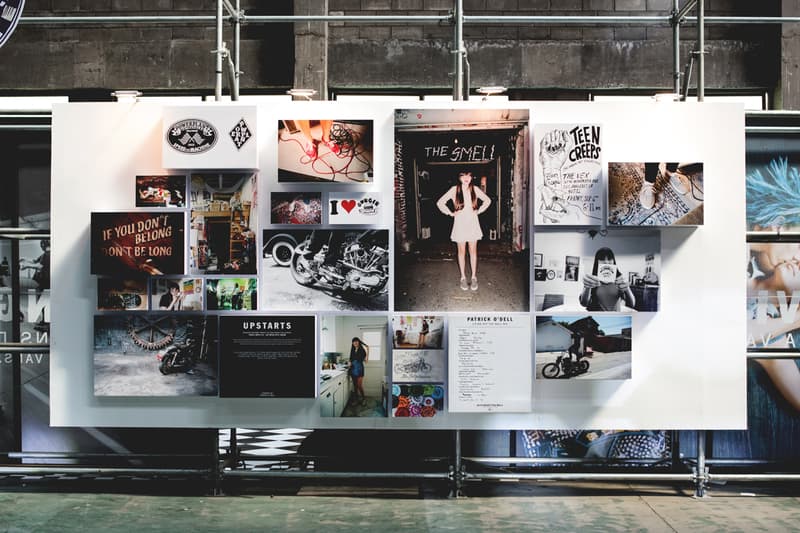 11 of 32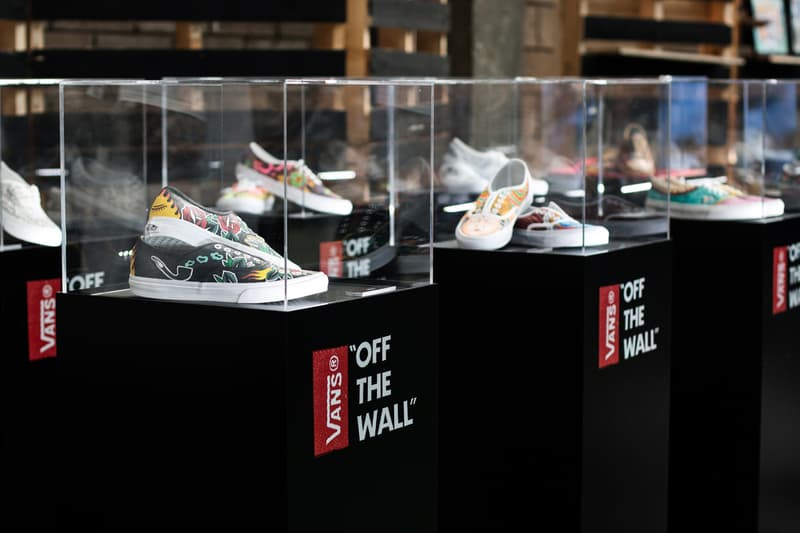 12 of 32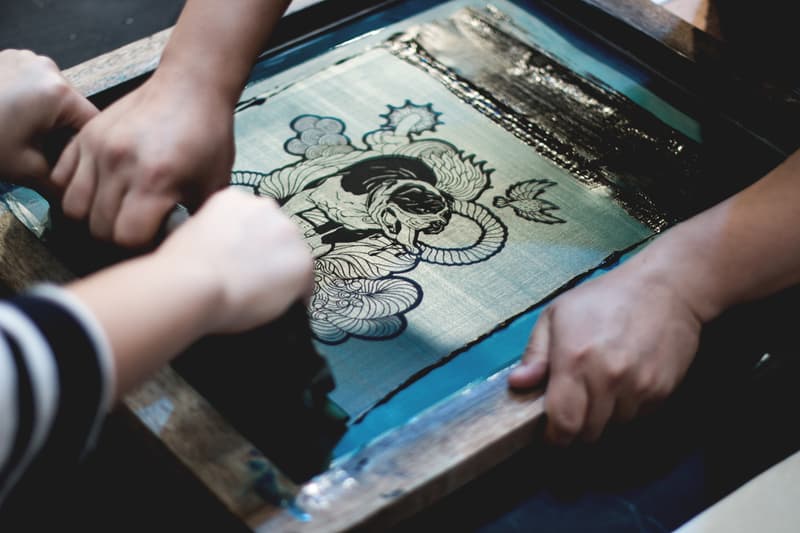 13 of 32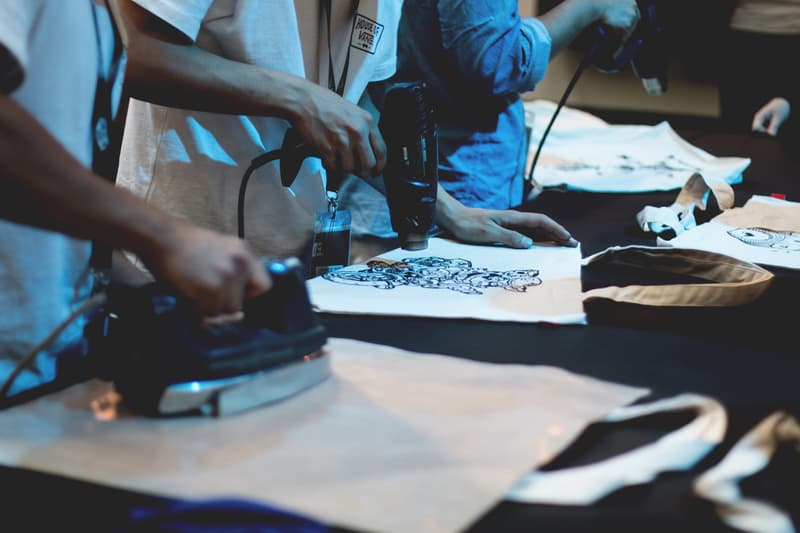 14 of 32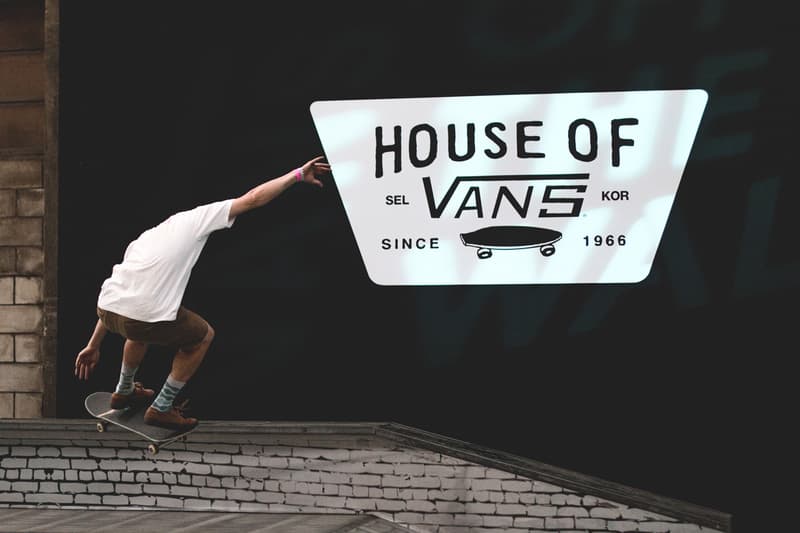 15 of 32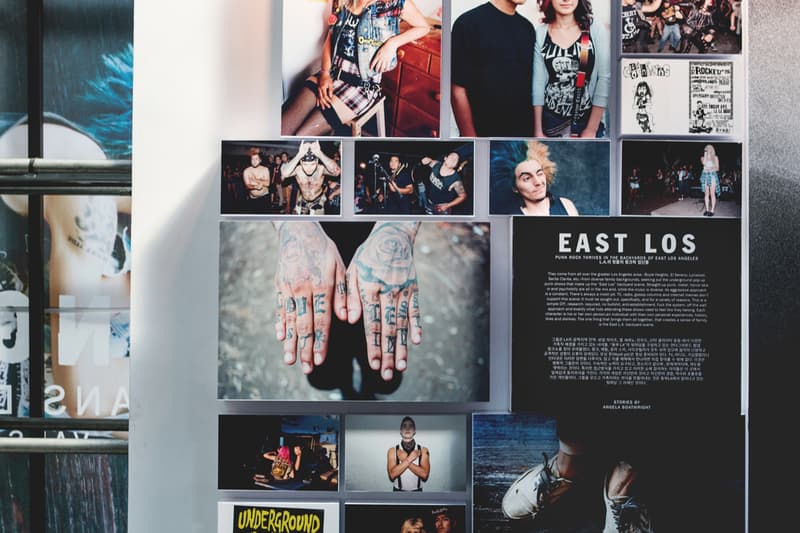 16 of 32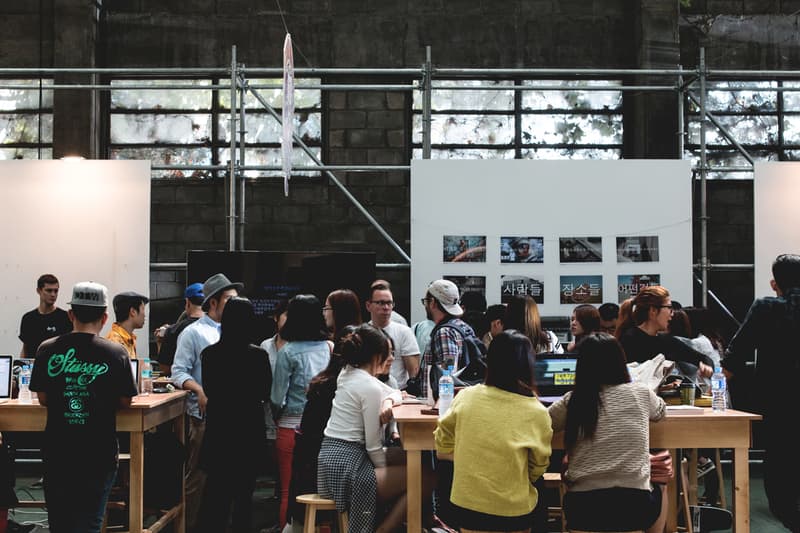 17 of 32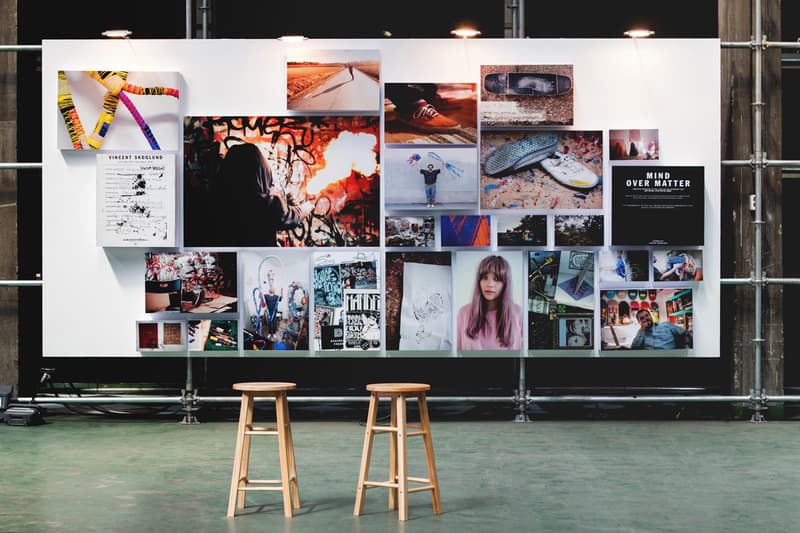 18 of 32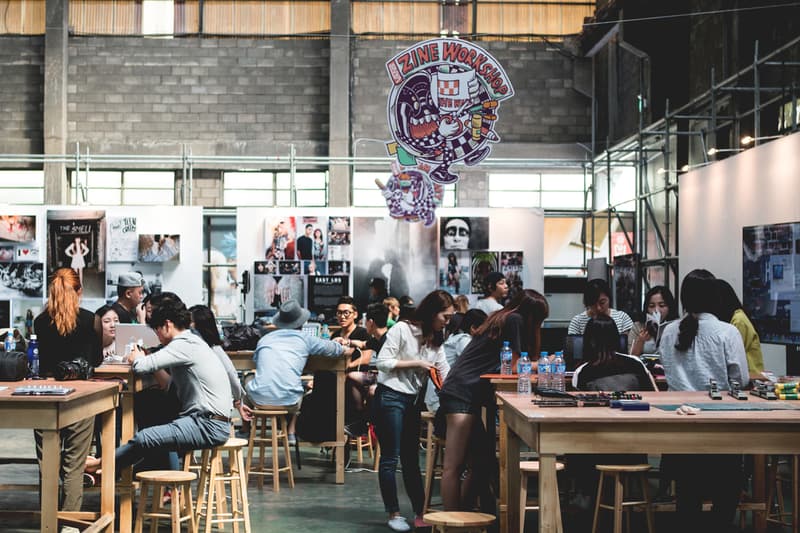 19 of 32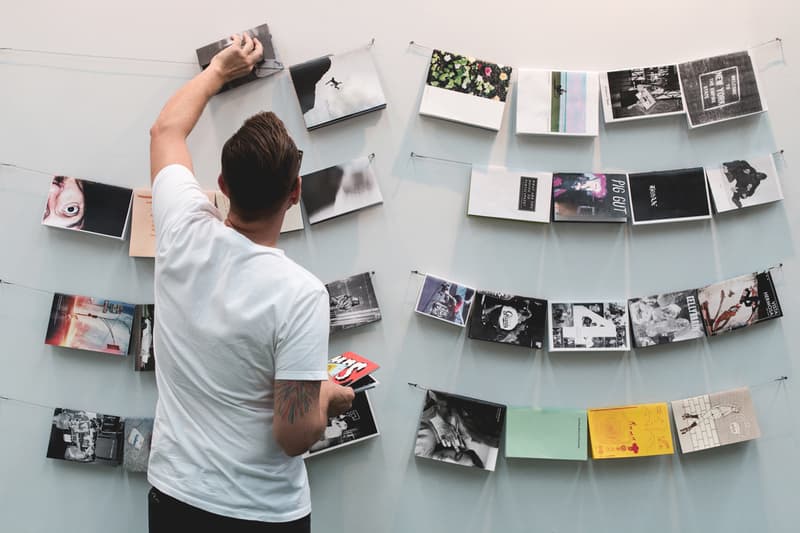 20 of 32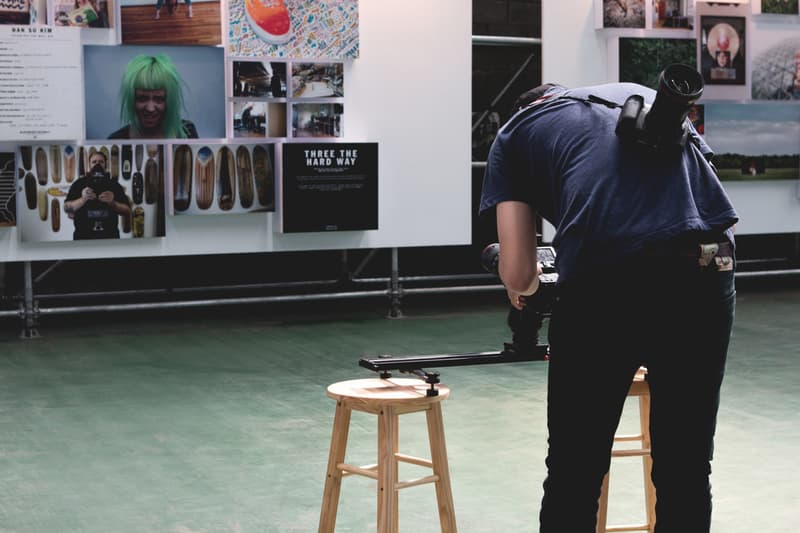 21 of 32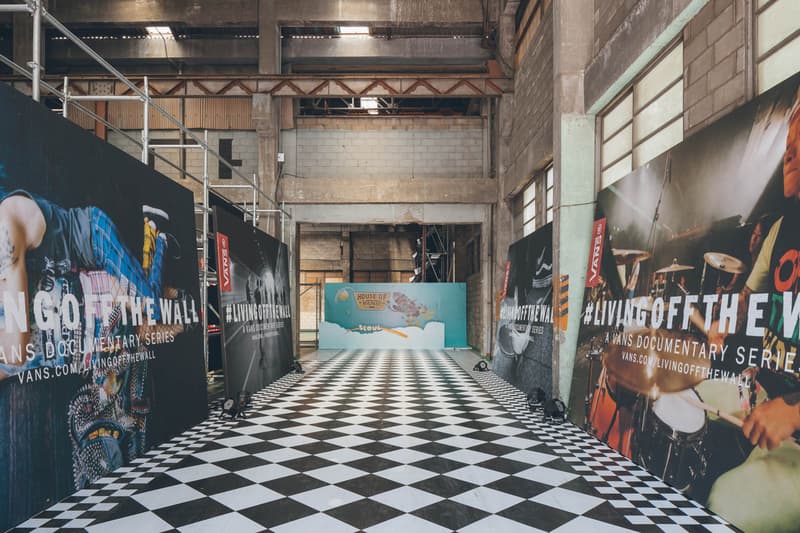 22 of 32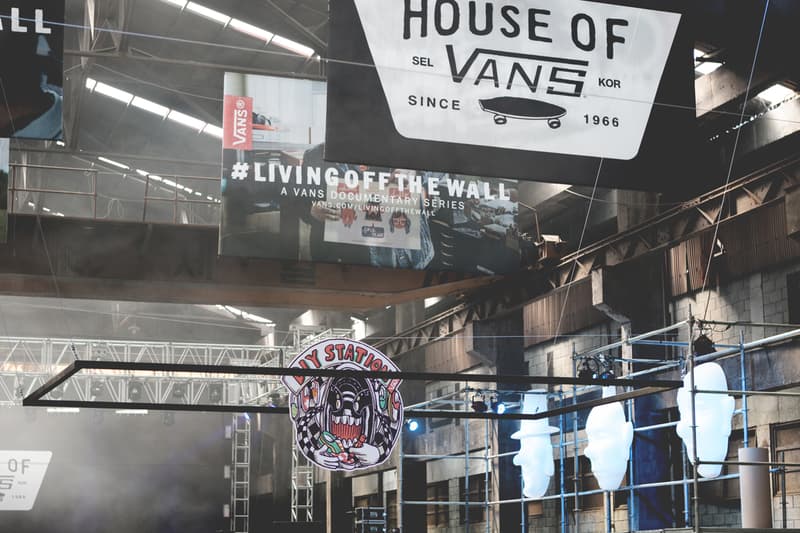 23 of 32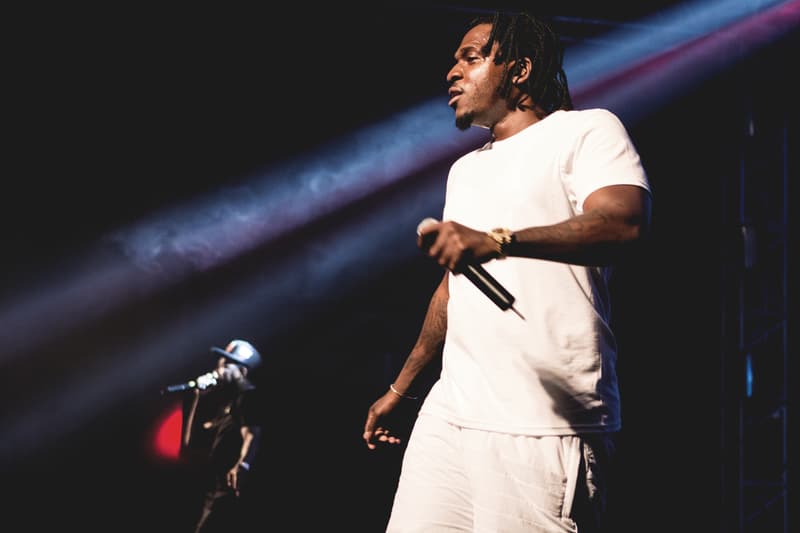 24 of 32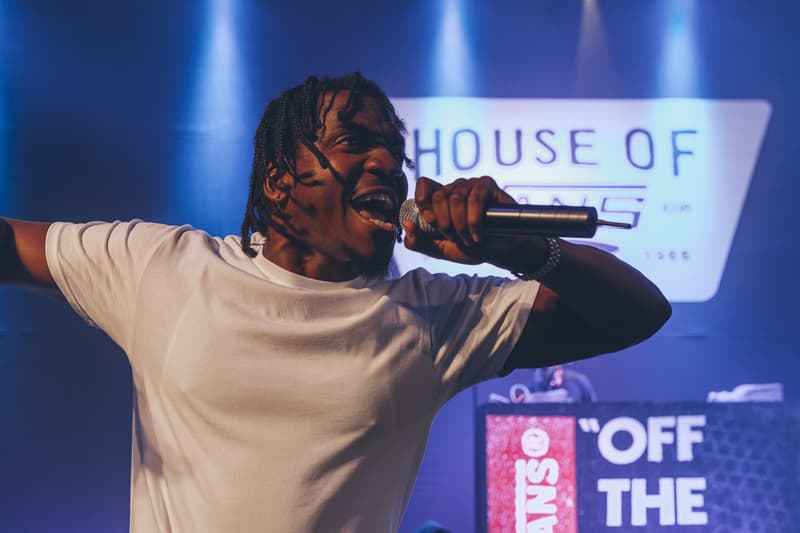 25 of 32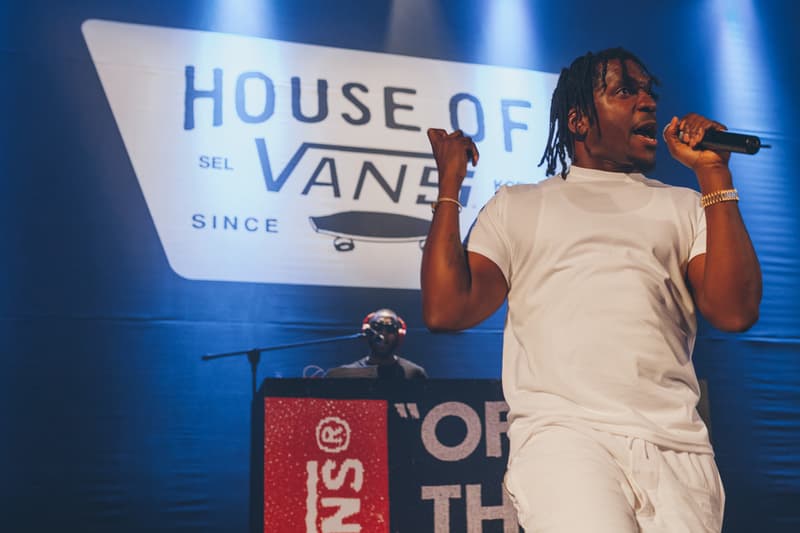 26 of 32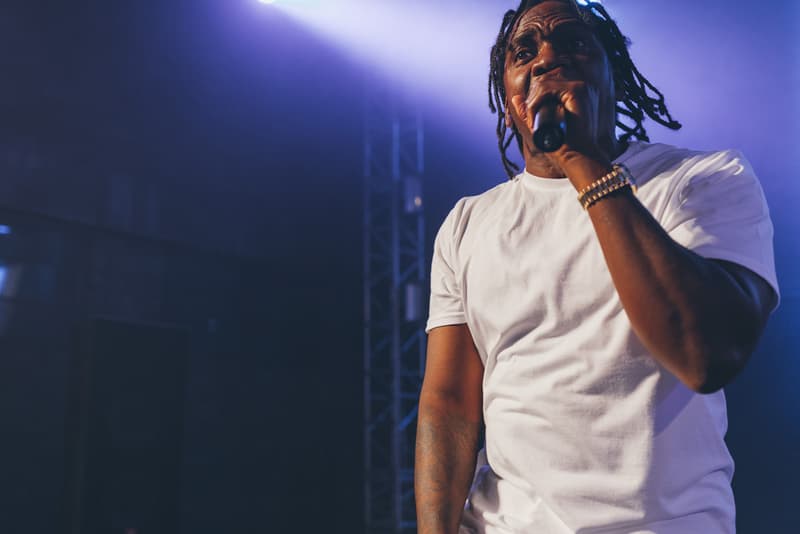 27 of 32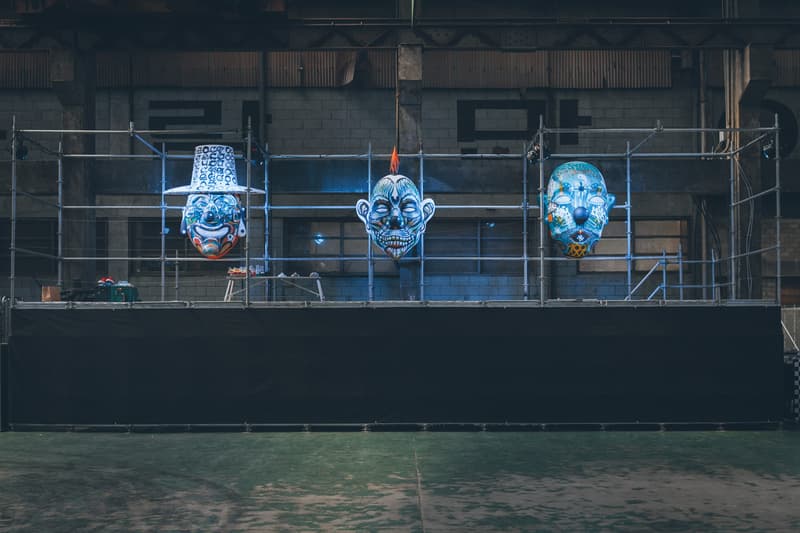 28 of 32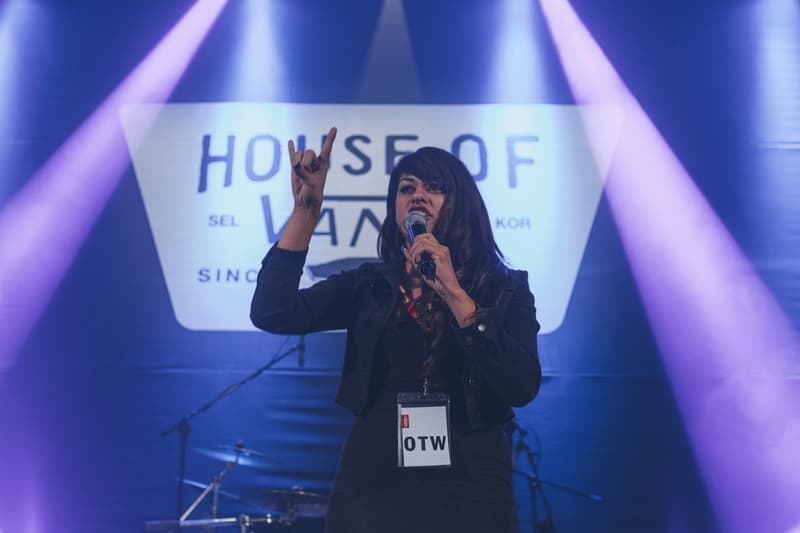 29 of 32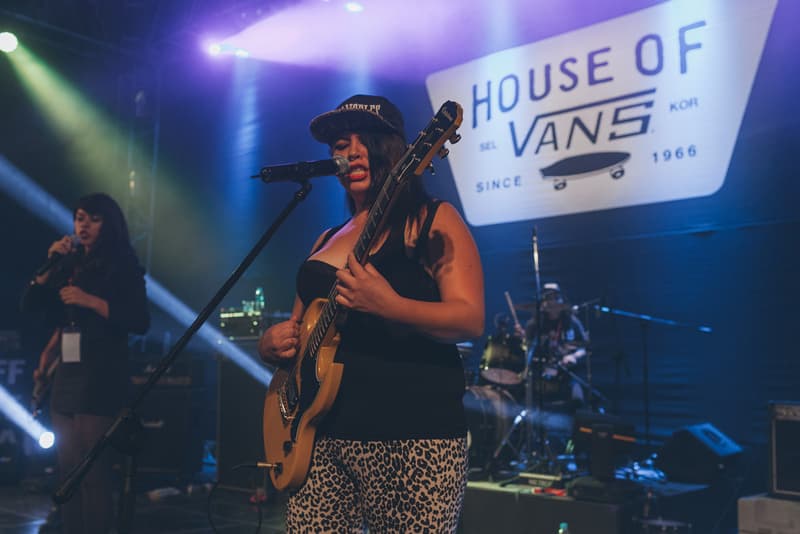 30 of 32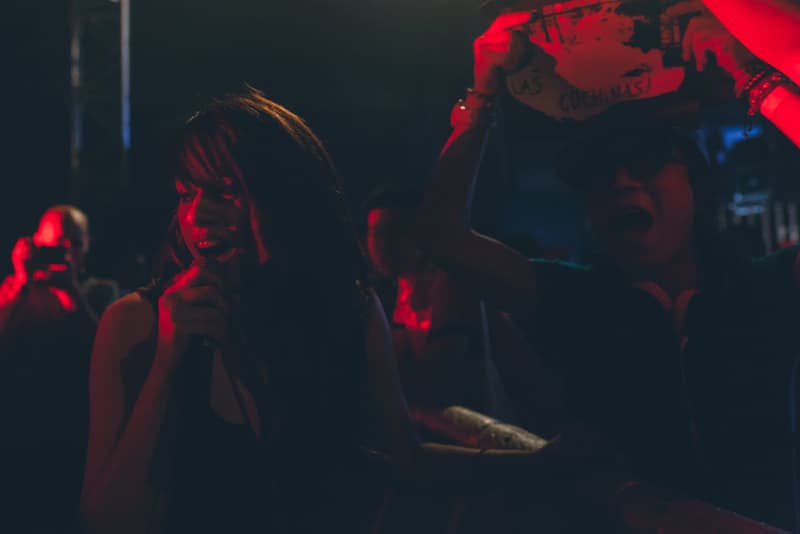 31 of 32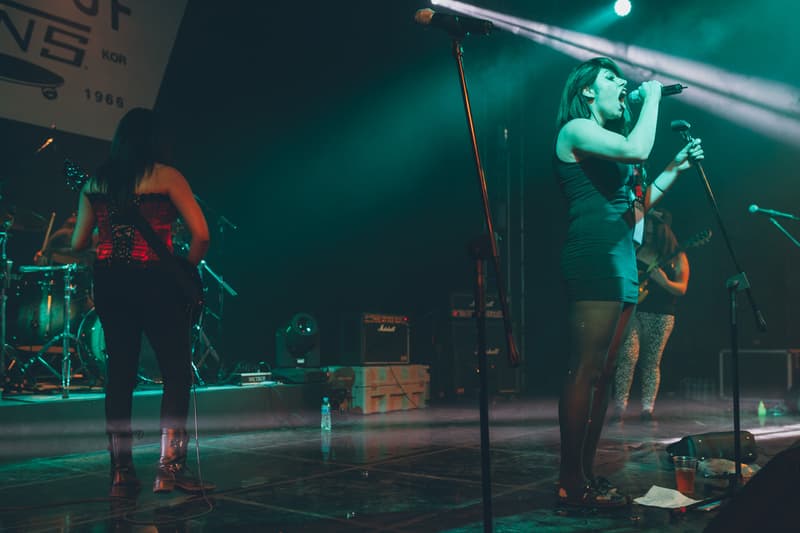 32 of 32
Following from Shanghai, the latest leg of the House of Vans Asia took to Seoul on September 19 and 20 for a two-day pop-up concept at Hanil Warehouse, Gangseo-gu. Featuring over 40 artists, seminal figures in skateboarding documentary Tobin Yelland and Clint Woodside led zine-making workshops, providing an opportunity for local youth to explore self-expression via DIY approaches. Meanwhile, Los Angeles filmmaker Angela Boatwright shared intimate photographs from her ongoing documentation of East Los Angeles's backyard punk scene. Students also learned about storytelling through film and how to tackle unfamiliar subjects with conviction. The creative spirit continued elsewhere in Lovenskate's DIY Paper Shoes making booth and DEKAL's silkscreen workshop, while others got creative at Vans' #livingoffthewall project, adding colorful renditions to a large blank wall or next to the live painting artwork of Original Punk. The Sunrat Tattoo crew interpolated their deftness in body art onto leather materials and exhibited unique artworks alongside local artists SUPA CRQS who painted on huge, traditional Korean masks.
Celebrating Vans' longstanding commitment to skateboarding, a pop-up skatepark inspired by Seoul's landmark Namdaemum was erected in the warehouse's center. DJs took turns on the ones and twos while Vans skate teams from Hong Kong, China and Korea showed their deftness on the four-wheeler, one-upping each other at the "Best Trick" competition, with skaters Jihoon Lee,Youngjoon Park and Chris da Cahna bagging prizes.
No House of Vans is complete without a stellar line-up of music acts, and Seoul was no different. Taking stage on Friday was none other than G.O.O.D. Music signee Pusha T — a headline that attracted a mammoth queue five hours before the doors opened, alongside a guest appearanceform Seoul's wonderboy, G-Dragon. Saturday's agenda paid homage to Vans' roots in hardcore and punk, with local bands Used Cassettes, New Blue Death and Juck Juck Grunzie playing out their latest garage rock anthems. San Deigo psychobilly outfit The Strikers and Japan's Radiots contributed to the high-strung list of performances, while co-headliners Las Cochinas represented the "East Los" scene, shredded into the late evening. On its second consecutive year, the latest HOV is another triumphant chapter from Vans and continues to show the capital's appetite for art, music and creativity.
Two more stops to go for House of Vans Asia tour. Check houseofvansasia.com for the latest on Hong Kong and Guangzhou.