Pharrell to Curate 'NBA 2K15' Soundtrack
With the soundtracks for Despicable Me and The Amazing Spider-Man 2 under his belt, Pharrell has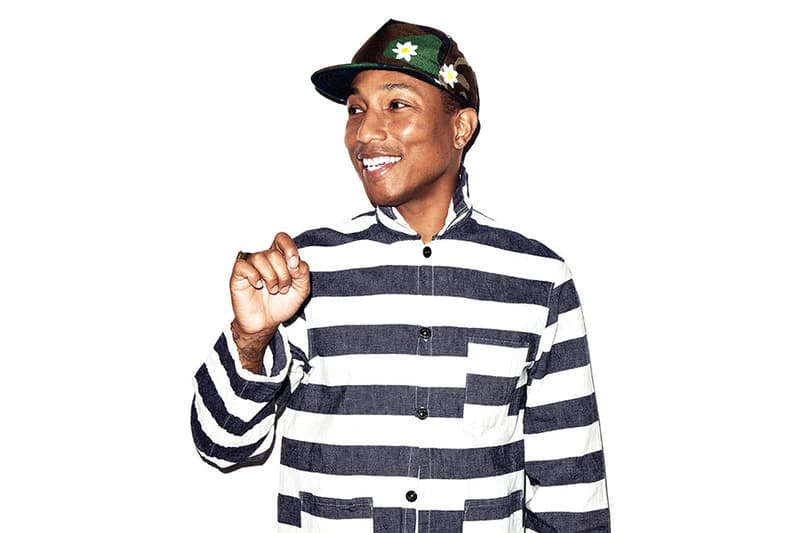 With the soundtracks for Despicable Me and The Amazing Spider-Man 2 under his belt, Pharrell has swiftly turned his attention to the musical needs of the video gaming world. With the game set to arrive October 7, Pharrell will be following on from the likes of LeBron James and Jay Z and as per usual the super-producer will be curating with girls in mind.
"You know what? There are girls that play the game and there's a lot of girls that are around it because their boyfriends play it or their friends play it. So I thought it'd be such an interesting twist to have the girls weigh in on the song list, because they're the ones that listen to it, they listen to it just as much. So I was just trying to pick like an alternative approach, you know, because how do you follow up like LeBron and Jay? You gotta take a different route."
We'll have to wait until the summer for the full track list but to peak your interests, Pharrell has dropped word that songs from Strafe and System of a Down will be featured.