Levi's® x HYPEBEAST #Equipped with trashhand
Together with HYPEBEAST and Chicago photographer trashhand, Levi's® re-connects us with its most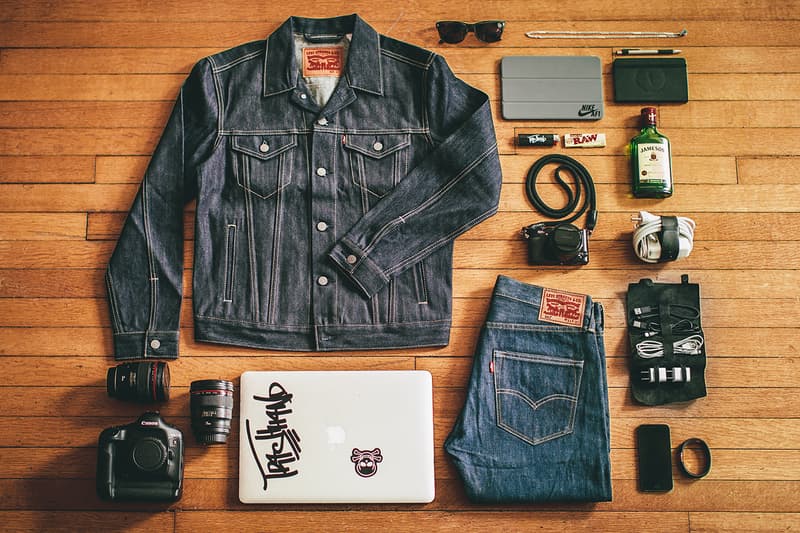 1 of 12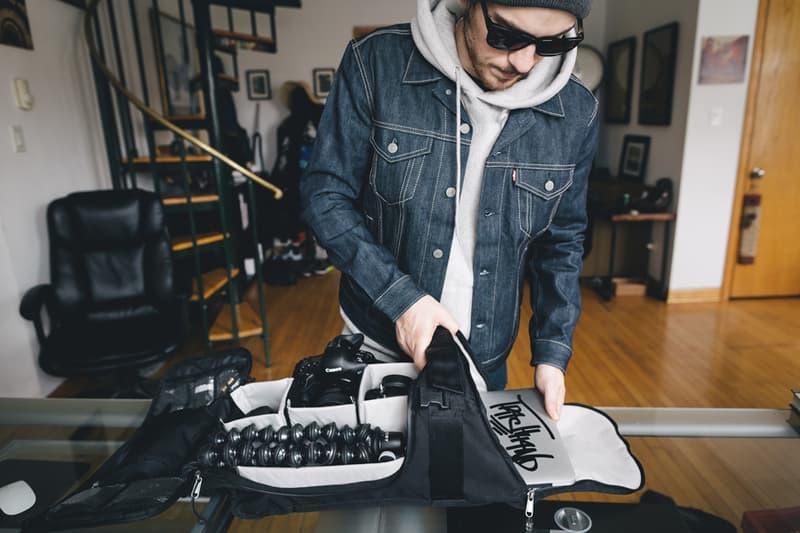 2 of 12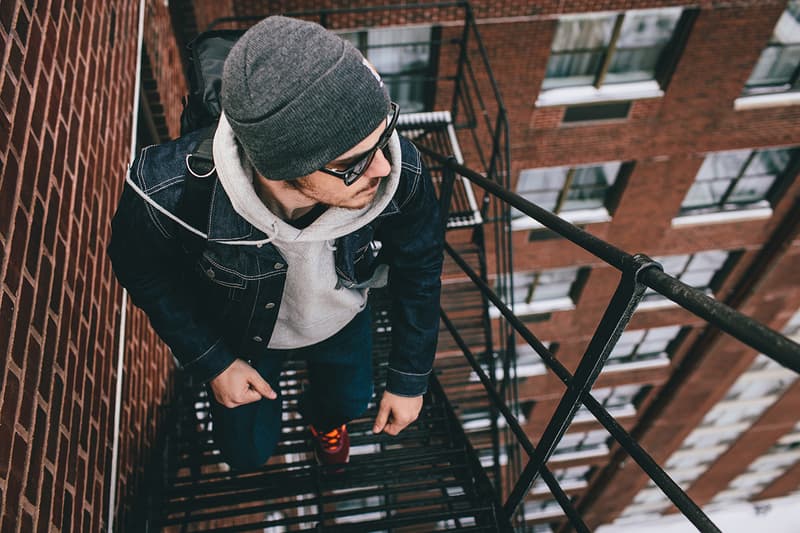 3 of 12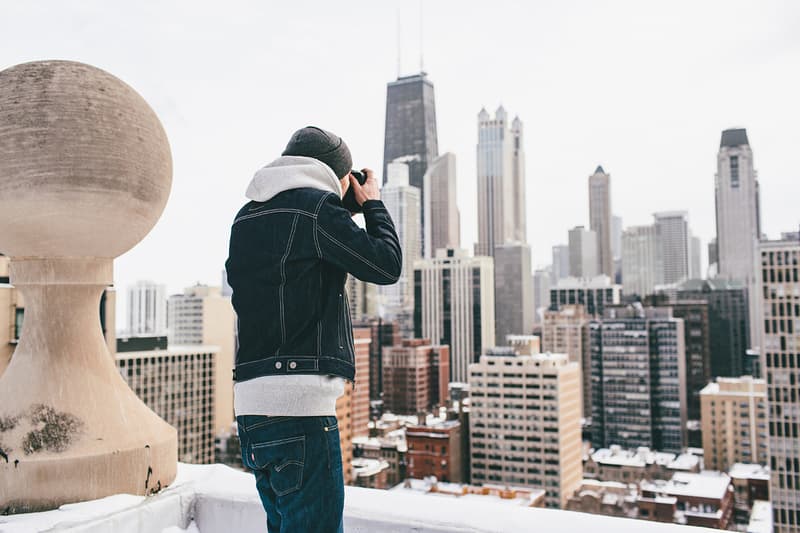 4 of 12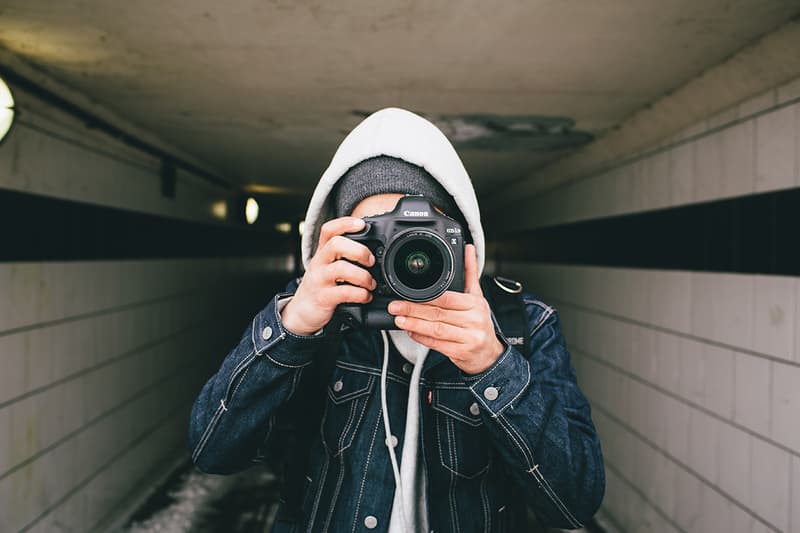 5 of 12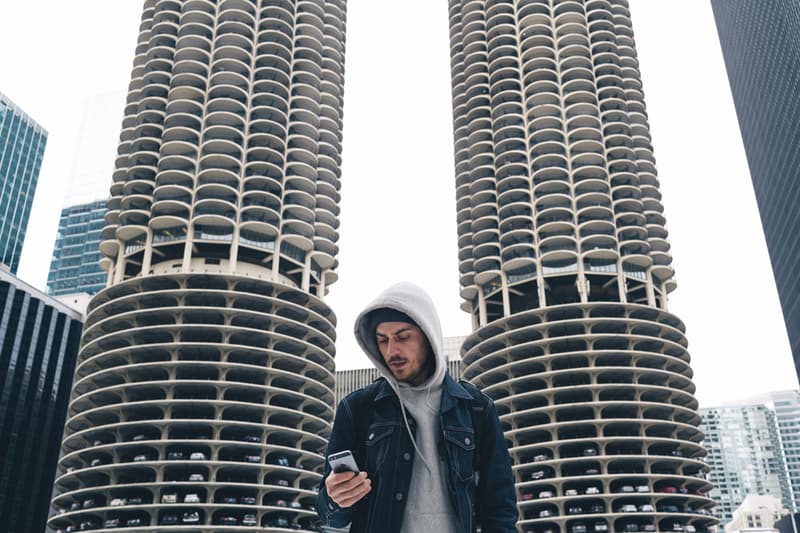 6 of 12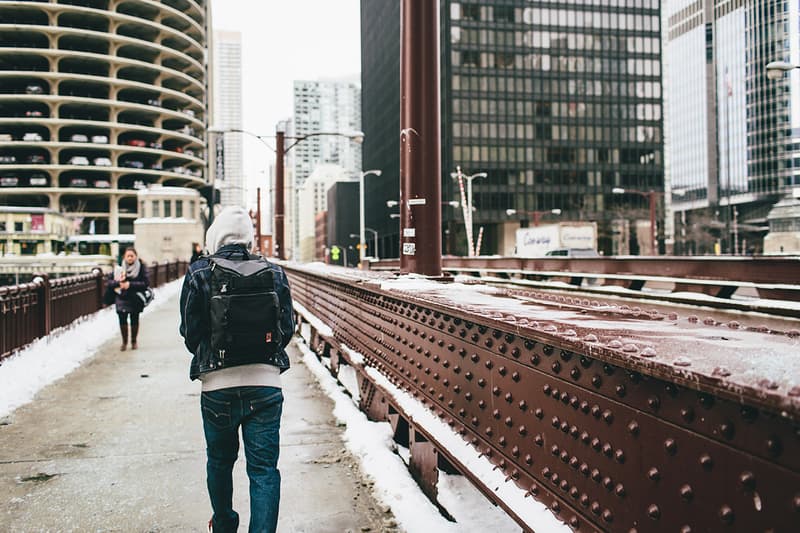 7 of 12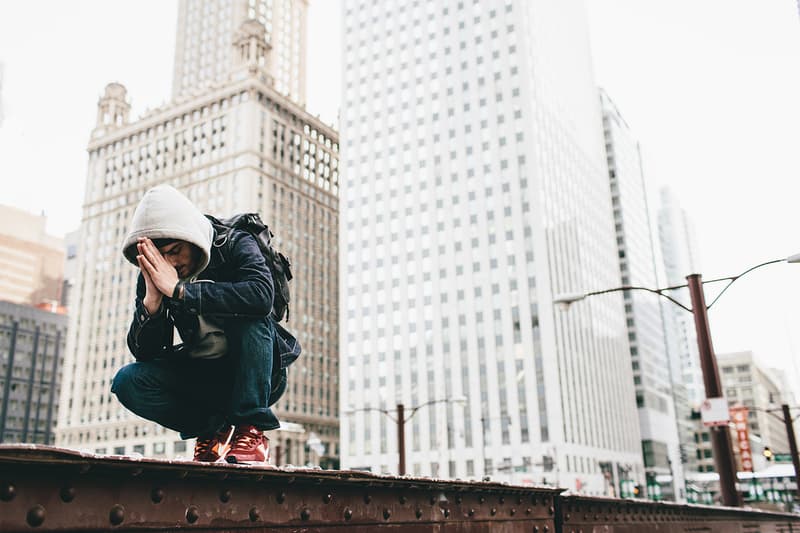 8 of 12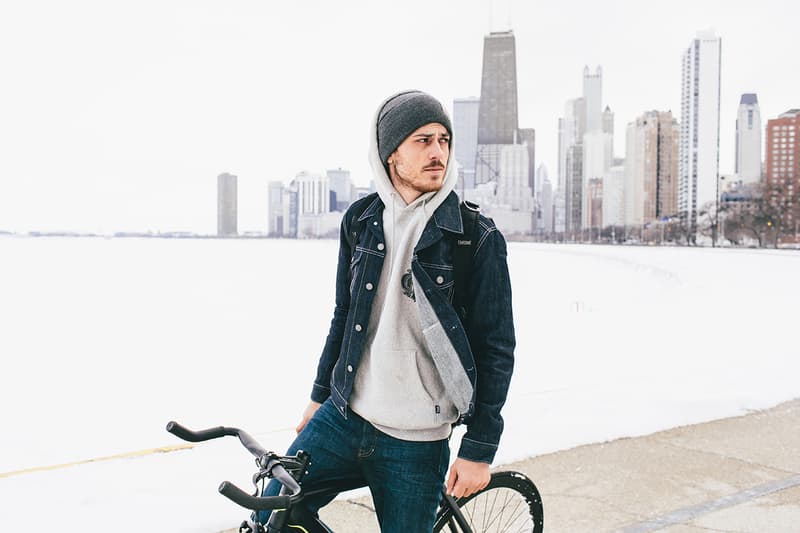 9 of 12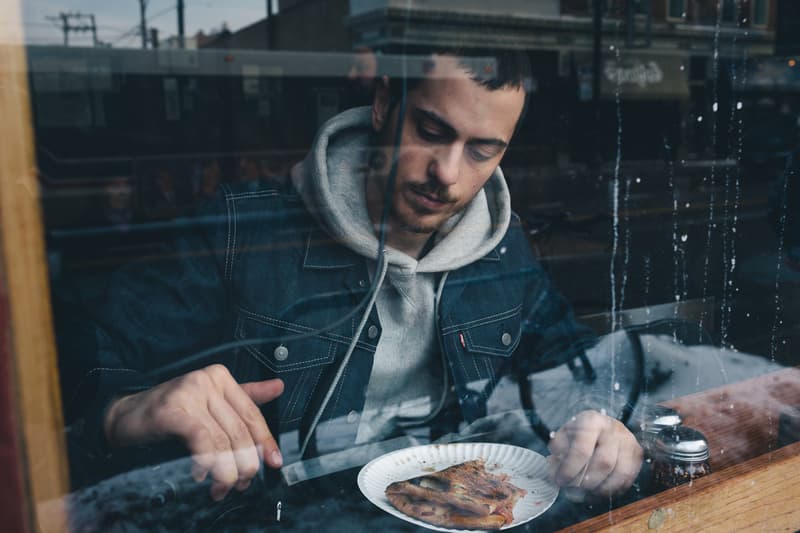 10 of 12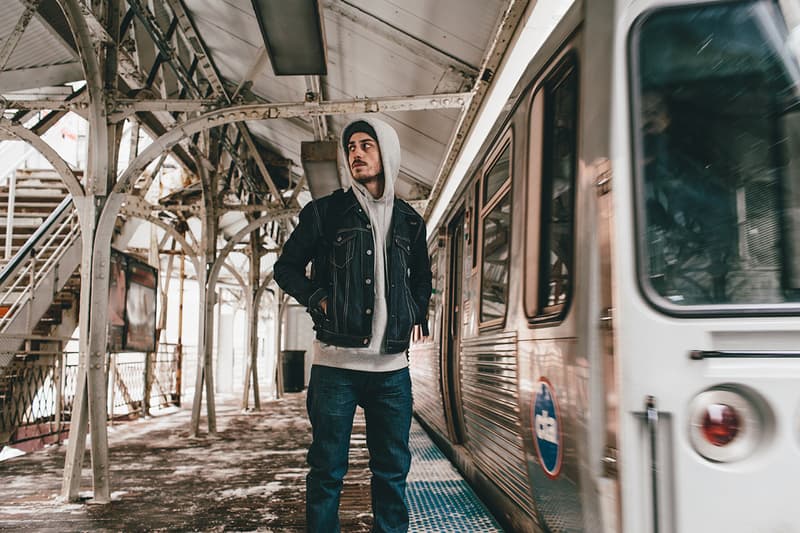 11 of 12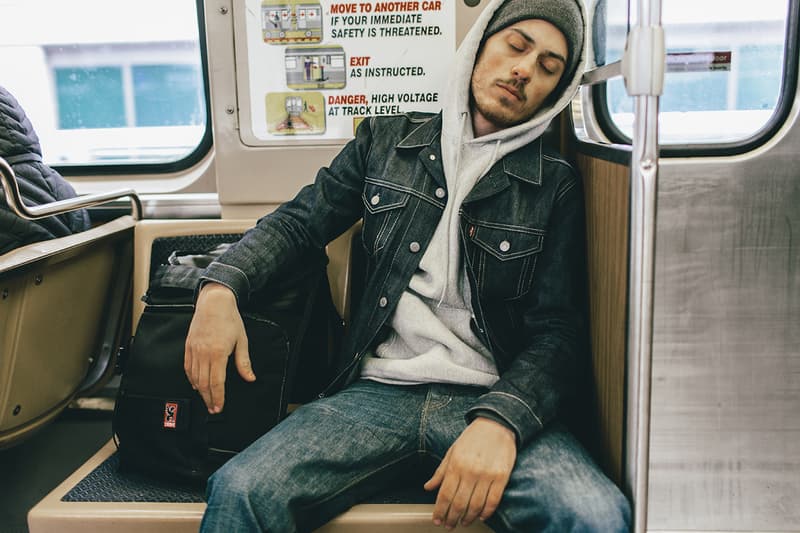 12 of 12
Together with HYPEBEAST and Chicago photographer trashhand, Levi's® re-connects us with its most iconic items and gets us #Equipped for what new frontiers lie ahead.
Inspired by California as an unending source of innovation and dreams, the Levi's® Icons and Classics include the 501® Jean, 511™ Slim Fit Jeans and the Trucker Jacket, among others. HYPEBEAST collaborated with Levi's® to create a four-part #Equipped series to showcase different influencers and how they have been #equipped for the journey, wherever life may take them.
In this first part, trashhand shares his experiences and how he prepares for the challenges that face him in his line of work.
Who are you and what do you do?
I go by the alias trashhand and I'm a Chicago-based photographer.
How did you originally become interested in your field?
I started taking photos with my iPhone for Instagram and eventually grew to the point where I needed a camera for work. It was putting food on the table and I had to run with it.
Where do you find inspiration?
Chicago's cityscape and architecture was everything for me. It taught me perspective, scale, lighting, shadows, basically everything.
How do your inspirations get applied to the work you do?
Even though we can all see the same thing we all see it differently, it's how we translate them on paper that separates us. I just try to replicate the perspective and colors I originally saw when I was there.
How do you equip yourself for a day of work?
I shoot using mostly natural light so the chances of me having any external light source is rare. My setup is pretty minimal but as long as I have my 1DX, 24, 35 and 50mm with my Chrome Niko, I'm set.
How has technology influenced and affected your work?
Technology is everything when it comes to my work and how I got started. If I didn't have an iPhone or a camera, there's no chance I'd ever be a photographer.
Does it ever get boring shooting your own backyard?
It can but it's all about perspective. Just got to start seeing things from a different angle.
How do you break monotony?
I'm grateful to have not had that problem yet… As long as I continue to travel, I don't think I'll ever have that problem.
How did you get partially involved in the world of fashion?
I shoot lookbooks. In order to know what types of brands I want to shoot for, I have to know a bit about what's going on and do my research. I try to shoot for brands that I actually would wear and can stand behind.
Why the name trashhand? What does it represent?
Everything I ever wanted to do and accomplish with photography and through social media, I knew I could do it with that name. It is a representation of my work, lifestyle, thoughts and dreams.
For more on trashhand, visit his website here and be sure to stay tuned for the next edition of Levi's® x HYPEBEAST #Equipped when we welcome LA-based rapper Kid Ink.
Get Equipped at levi.com
Join Our Discussions on Discord
The HYPEBEAST Discord Server is a community where conversations on cultural topics can be taken further.