The Art of Time with Nixon and Paul Rodriguez
Having boiled down the Californian experience to its essence, Nixon has made its name by instilling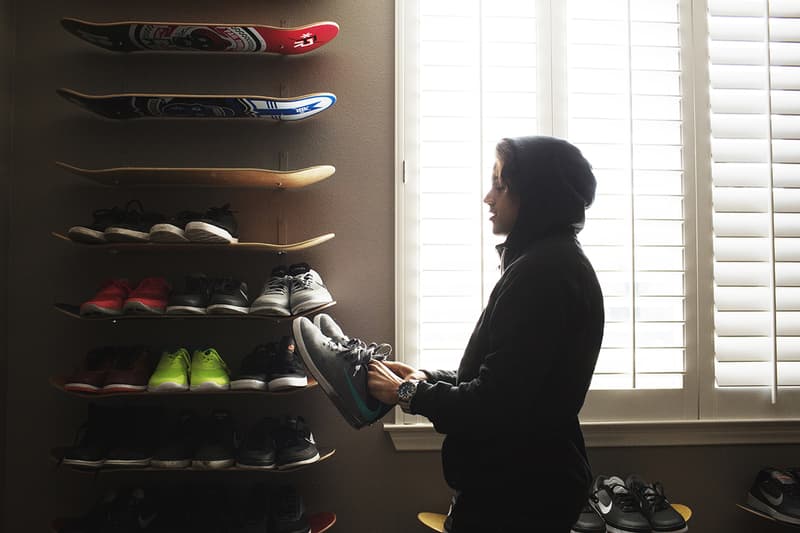 1 of 14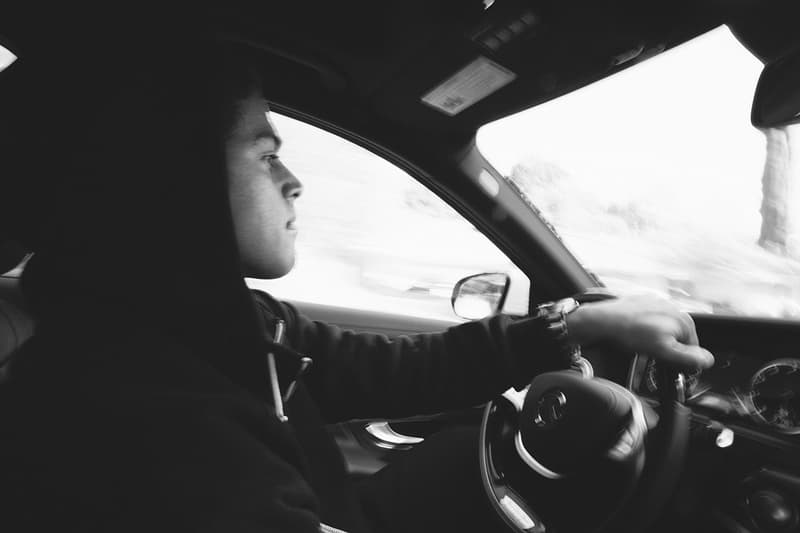 2 of 14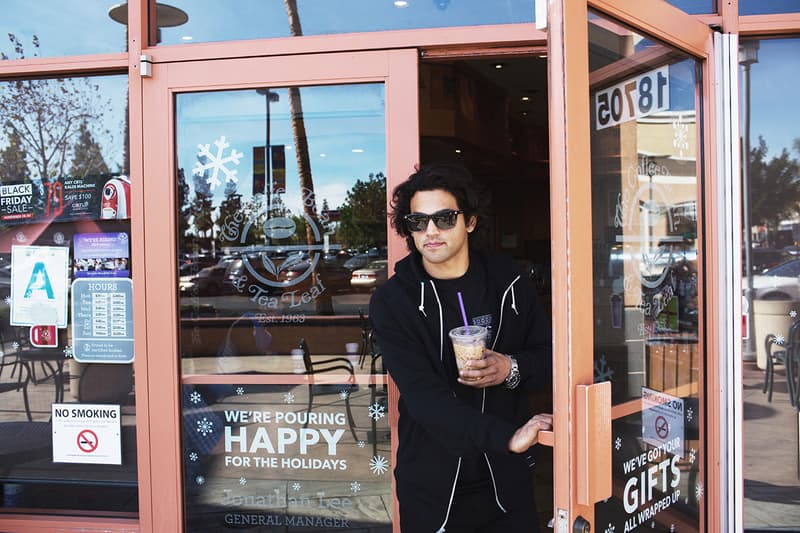 3 of 14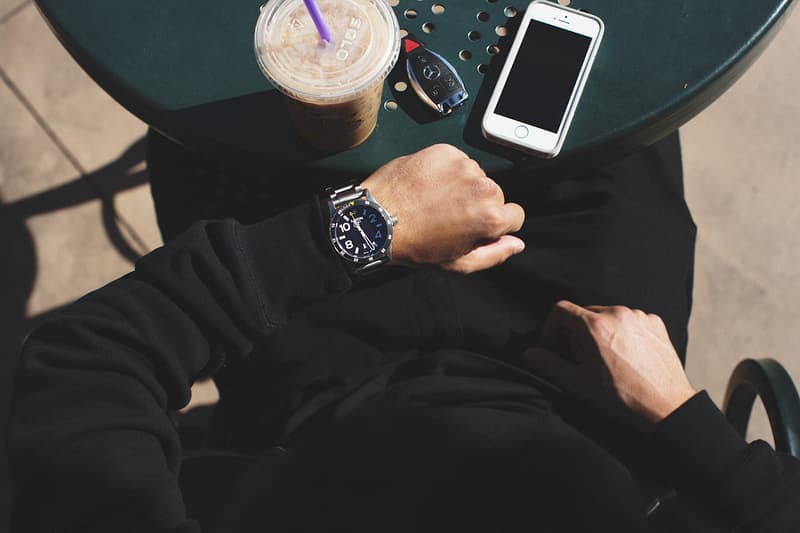 4 of 14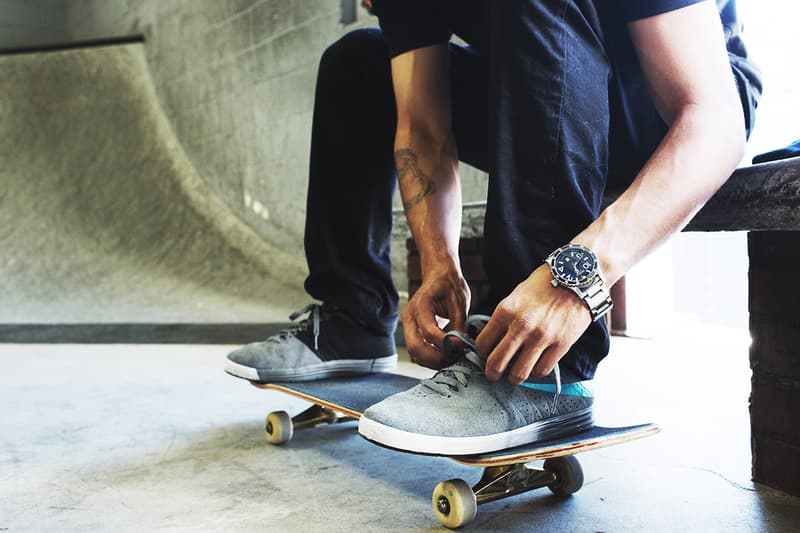 5 of 14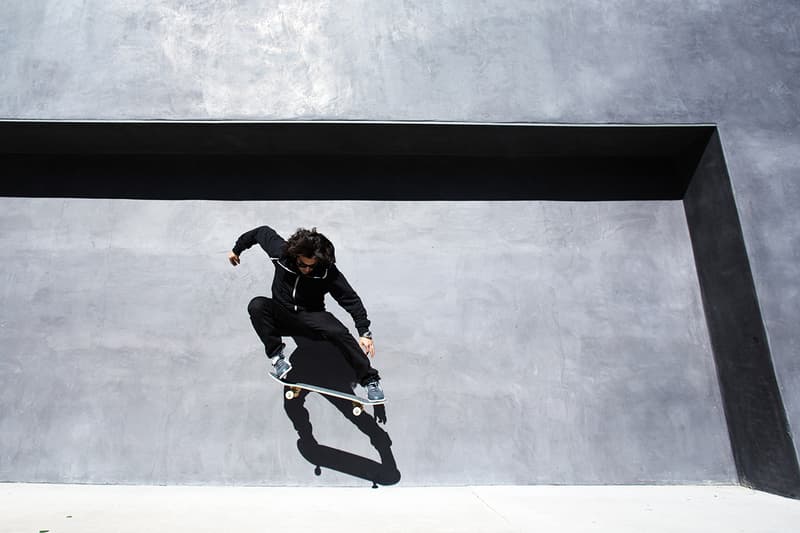 6 of 14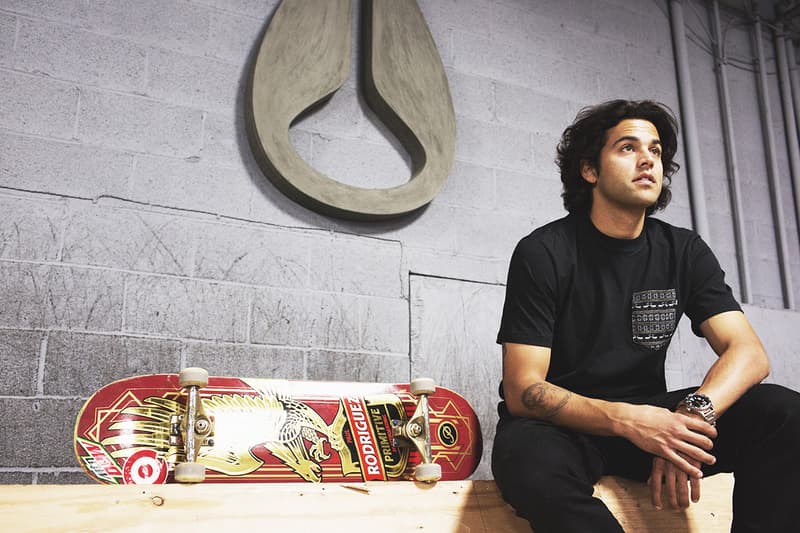 7 of 14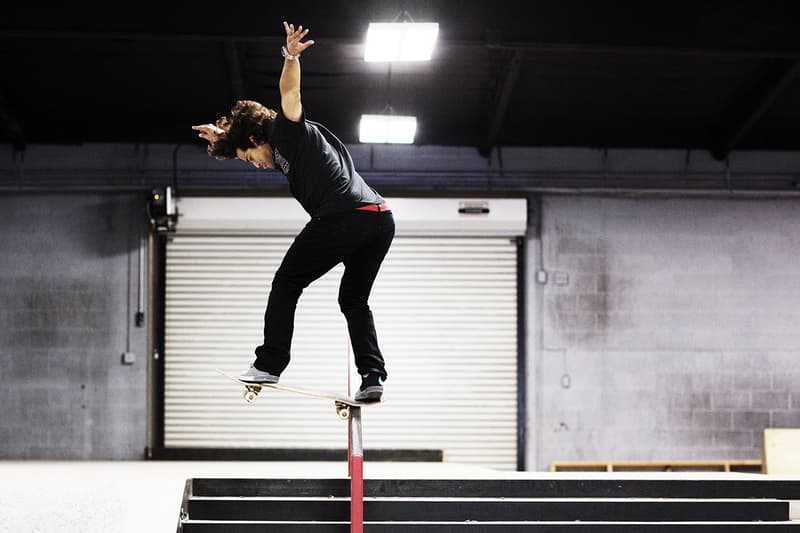 8 of 14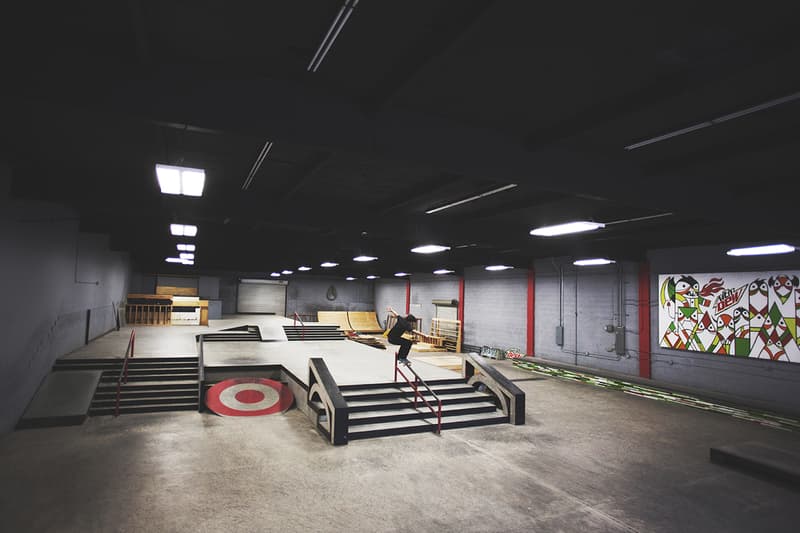 9 of 14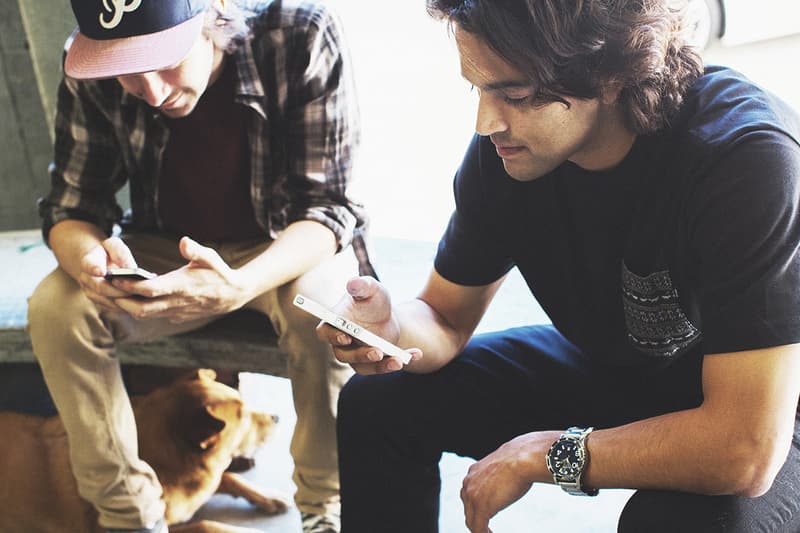 10 of 14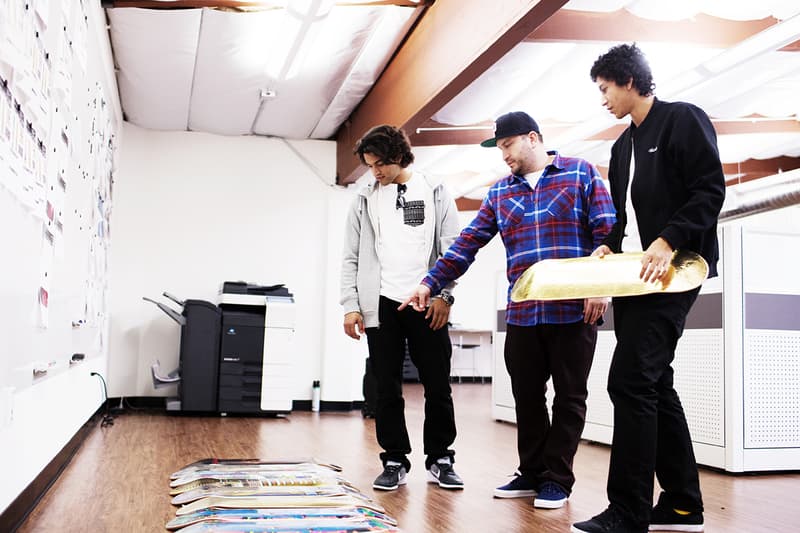 11 of 14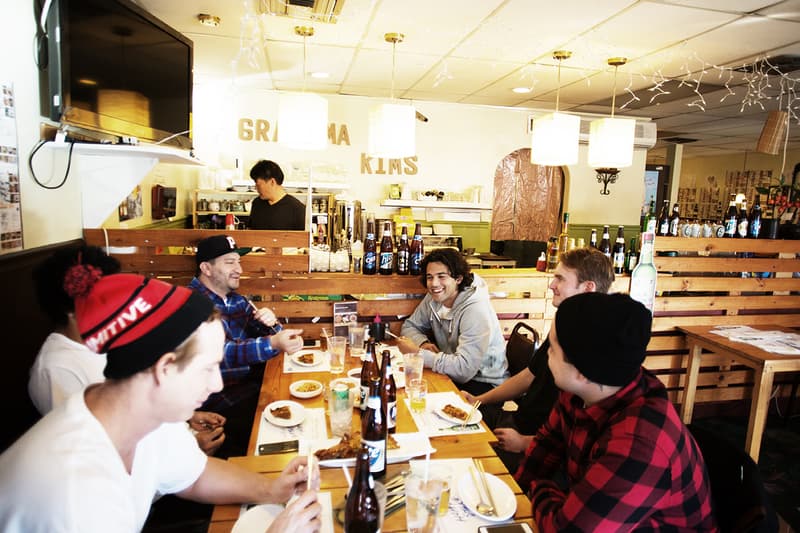 12 of 14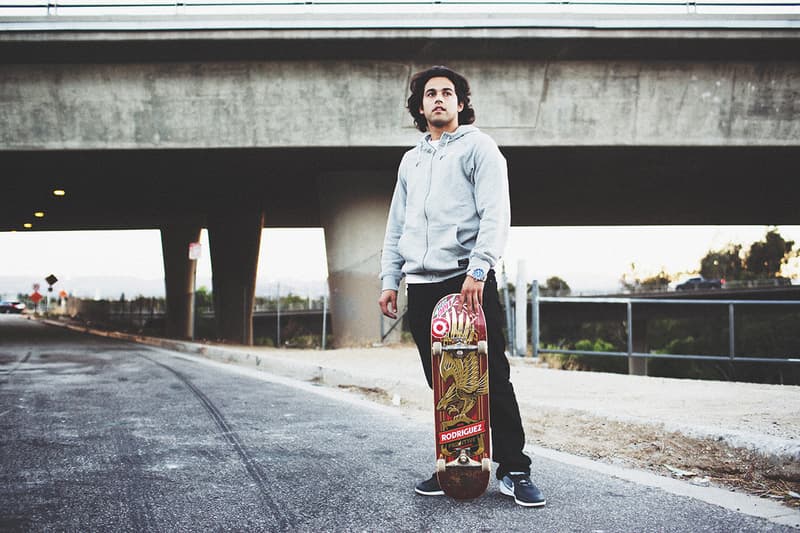 13 of 14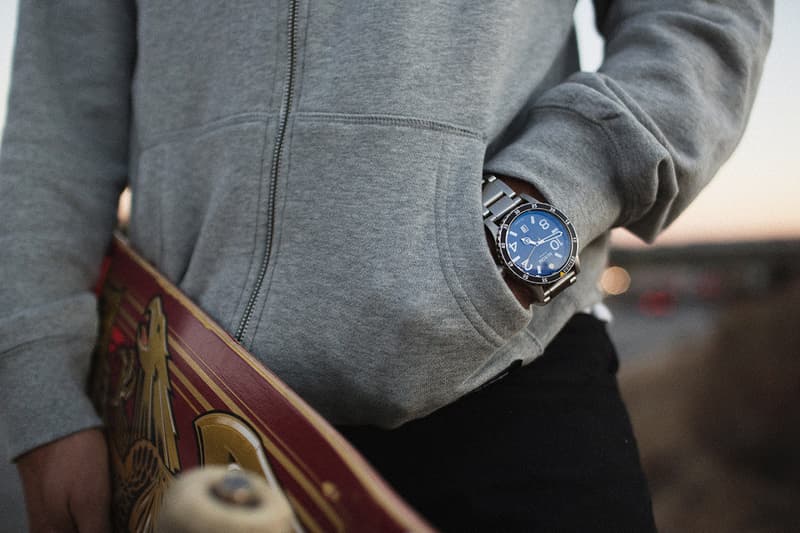 14 of 14
Having boiled down the Californian experience to its essence, Nixon has made its name by instilling their range of high-quality lifestyle products, from watches and clothing to speakers and outerwear, with a distinct West Coast fashion flavor. Partnering with major influencers from across the world such as Sophia Chang and Ta-ku, Nixon has been exploring how artistic stimulation and self-expression act as essential components in the lives of these tastemakers, in turn impacting how they curate their own personal style. Cue Nixon's multifaceted collection of timepieces, which work for these trendsetters no matter what their schedule has in store, helping to keep them on point, day in and day out. In this case, Nixon went to their own pool of talent to see how one of their skateboarders has derived his own style and sense of self.
Paul Rodriguez is a name that commands considerable respect in the realm of skateboarding. While he entertained notions of becoming a famous lead guitarist while growing up in San Fernando Valley, Rodriguez was instead destined to find fame atop a skateboard deck, buying his very first board with Christmas money given to him by his parents at the tender age of 12. He took to the discipline immediately and has been on an exponential upward journey ever since, gaining him sponsors, a place in several video games in the Tony Hawk franchise, as well as being hailed as one of the "30 Most Influential Skaters of All Time" by Transworld Magazine. In recent years, Rodriguez has also been the face of Nike Skateboarding and has lent his name to several Nike SB shoe designs, alongside launching his own skateboard brand, Primitive Skateboarding.
As a figure notable for his transparency and visibility, Rodriguez seeks a solid timepiece that projects authority. With its pops of color and oversized numerals, the Nixon Diplomat SS injects a dash of individuality into a standard 45mm stainless steel case. Its Swiss GMT movement also allows you to tell the time in two locations at once, perfect for the jet-setter as well as those with a case of wanderlust.