Kyoto: Discovering the Beauty in Imperfection - Wabi-Sabi
Whether or not you are familiar with Wabi-Sabi, it is a difficult concept to fully understand.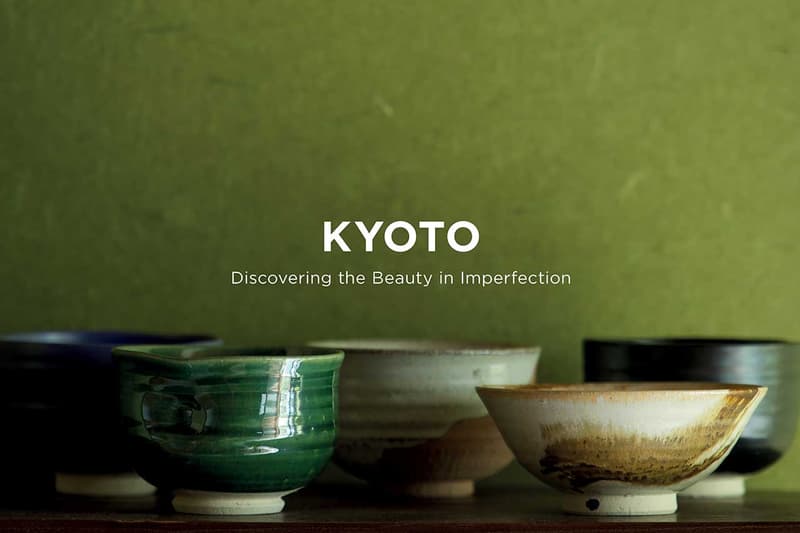 1 of 12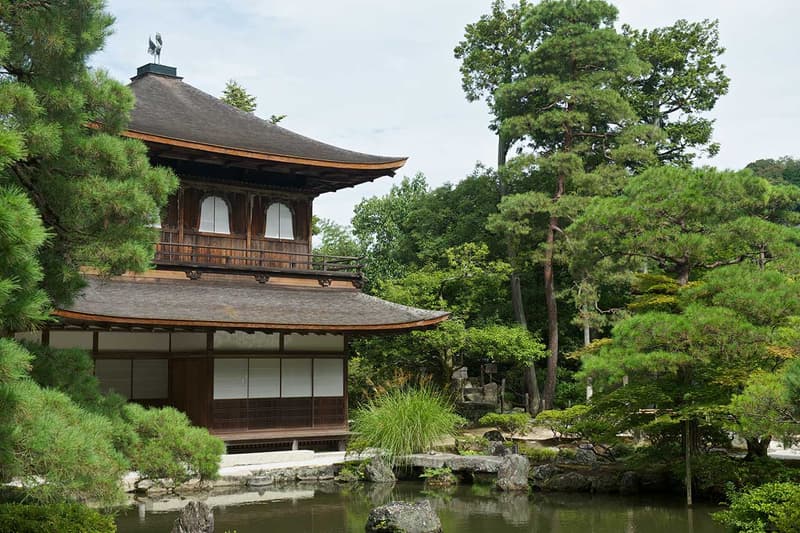 2 of 12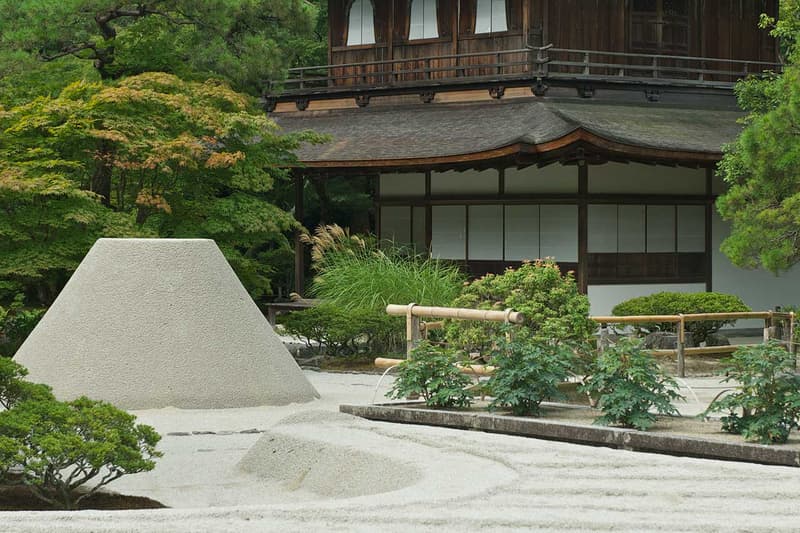 3 of 12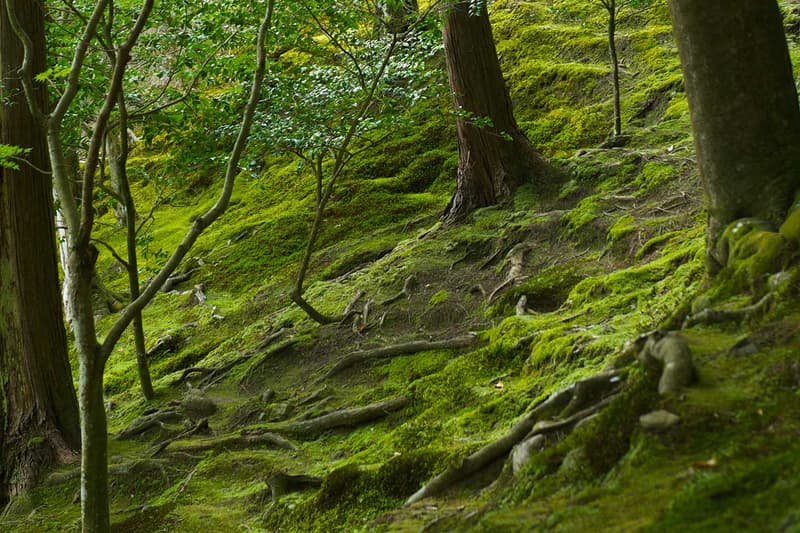 4 of 12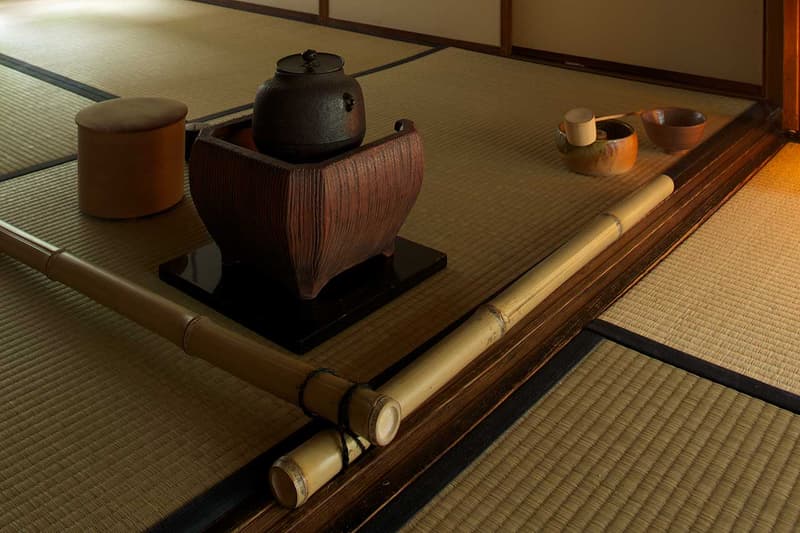 5 of 12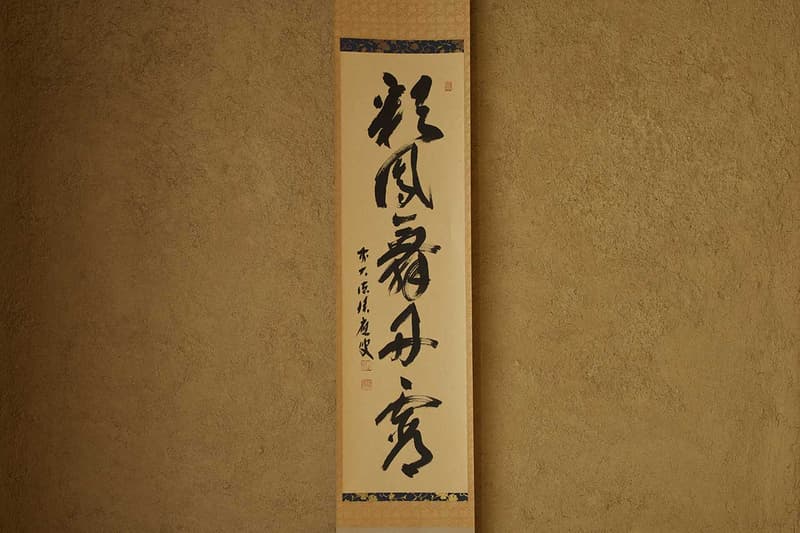 6 of 12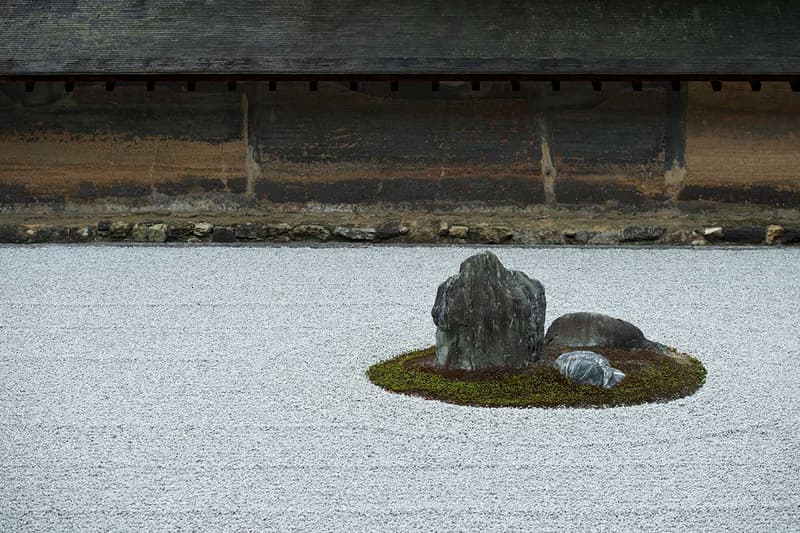 7 of 12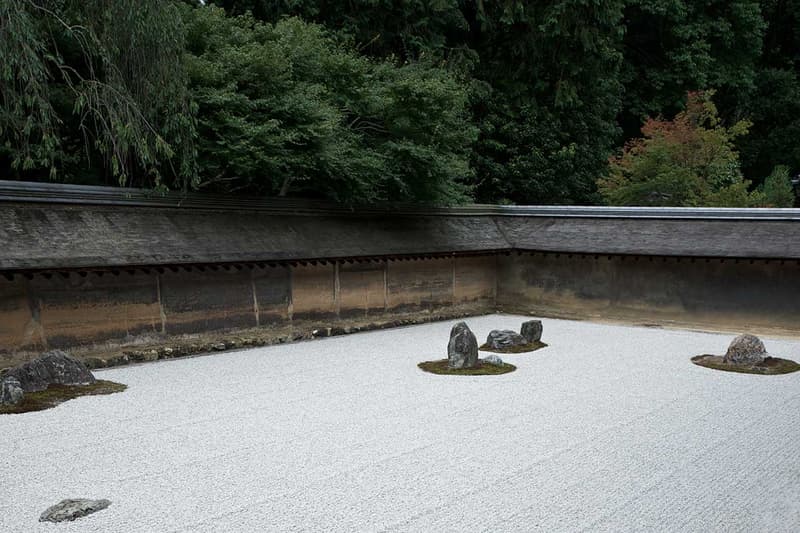 8 of 12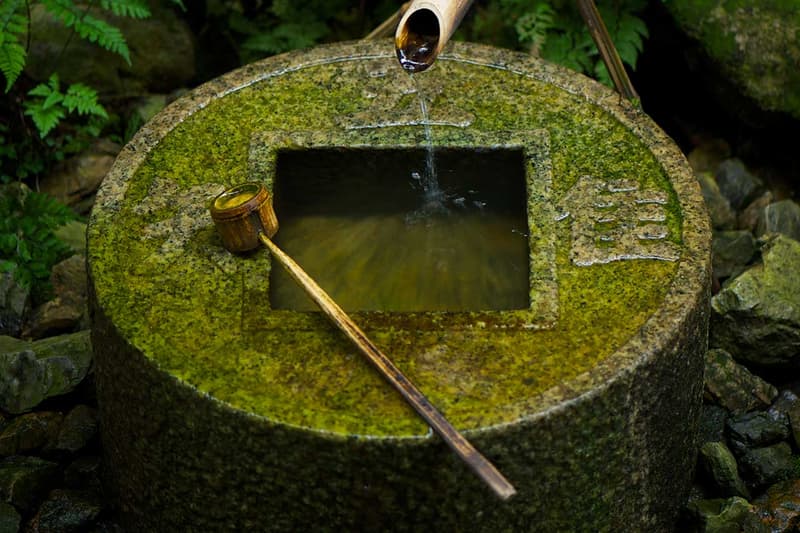 9 of 12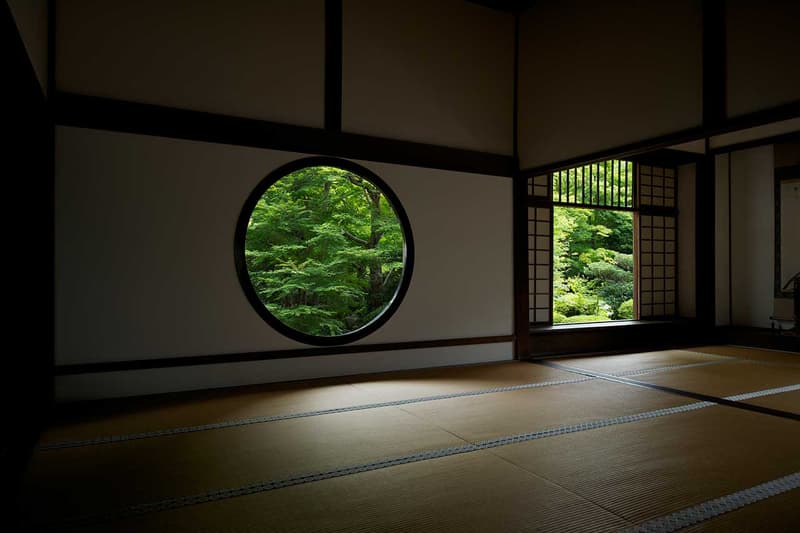 10 of 12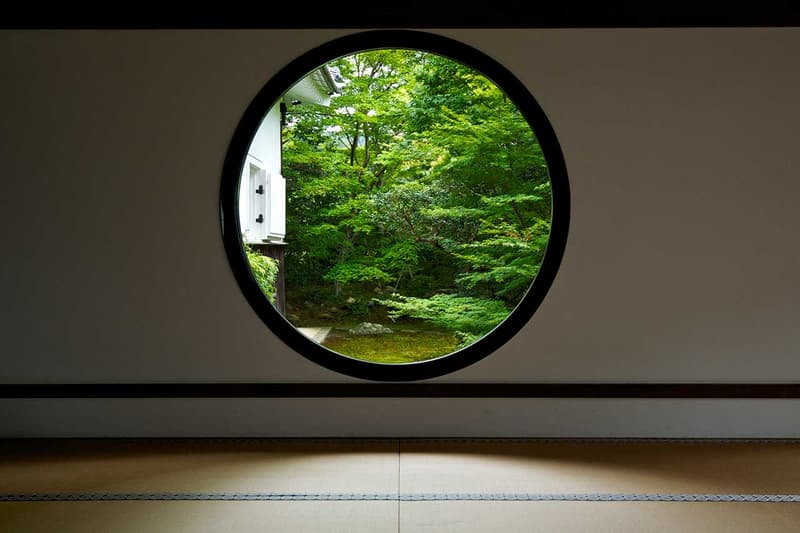 11 of 12
12 of 12
Whether or not you are familiar with Wabi-Sabi, it is a difficult concept to fully understand. Ingrained in Japanese design and influenced by Buddhism, the viewpoint is simply defined as the beauty of imperfect, impermanent and incomplete things, which many of us associate with the cliché "perfect imperfection." To some degree, this paradoxical assumption is correct as the loose translation of the word "Wabi" refers to the type of beauty underpinned by imperfection, while "Sabi" refers to the beauty of the inevitable aging process. Upon delving deeper into the subject area it is clear that its significance is greater than superficial factors as it is underpinned by spiritual meaning. Using the perception of sight, sound and smell, Wabi-Sabi encourages people to appreciate the surrounding environment by stripping down and experiencing everything in its basic form. This perspective enables people to find interest for simple objects and in turn, lead a more fulfilling life.
From a design point of view, it is easy to see why Wabi-Sabi is often confused with both minimal and natural aesthetics; both of which are disciplines separate in their own right. However, the tangible aspects are conceivably easier to grasp than its intangible elements, which is suggested by the popularity of Wabi-Sabi inspired decor in many restaurants, shops and homes. However, in many instances even this goes underappreciated due to either misrepresentation or lack of understanding for both the designer and the consumer.
Keeping this in mind, the following imagery captures Wabi-Sabi in various settings within Kyoto, the ancient capital of Japan, located in the heart of Honshu. This exploration focuses on the visual aspect of this age old Japanese philosophy, while offering insight on how to appreciate certain nuances. Kyoto has an abundance of temples, shrines and cultural references, all of which encapsulate both explicit and subtle details of Wabi-Sabi. We travelled to several places in the area, including the outskirts of the Yamashiro basin, searching for five locations that embody this ancient way of life.
---
Ginkaku-ji
Ginkaku-ji is a Zen temple renowned for its sand garden, designed specifically to serve as a place for rest and solitude. Upon entering the temple, its natural aromas and lush state of overgrowth immediately grabs your attention. In the context of Wabi-Sabi, moss represents an important cornerstone, the aforementioned aging process which interestingly leads you to analyze and appreciate the slow growing plant in a new light.
The entire Ginkaku-ji experience engages your senses and once you are able to divert your attention to the rest of the sand garden, you'll come across standout features like the sand mound that symbolizes Mount Fuji, the tallest mountain in Japan.
2 Ginkakujicho
Sakyo-ku
Kyoto
Kyoto Prefecture 606-8402
Japan
Tel: +81 75-771-5725
---
En
Before stepping through the doors of this tea house, the simplicity of its name already sets the tone. This small establishment allows you to experience a Japanese tea ceremony built on tradition, spirituality and appreciation for handcrafted tea cups, pots and utensils. Commonly serving Nihon-cha, the entire experience has a Wabi-Sabi undertone that runs through the traditional methods of preparation up to the point of enjoying the tea's subtle, refined flavors.
272 Matsubaracho
Higashiyama-ku
Kyoto
Kyoto Prefecture 605-0063
Japan
Tel: +81 80-3782-2706
---
Ryōan-ji
Ryōan-ji is one of the most famous Zen temples in Kyoto, in large part because of its well looked after rock garden. The garden's asymmetrical rock formations and meticulously raked pebbles offer a tranquil environment that can be appreciated from many perspectives. In addition, Wabi-Sabi's link to Zen Buddhism gives the temple distinct qualities that allow you to focus on the simple natural objects and escape from stressful distractions.
13 Ryoan-ji Goryonoshitacho
Ukyo-ku
Kyoto
Kyoto Prefecture 616-8001
Japan
Tel: +81 75-463-2216
---
Genko-an
Situated in the middle of a rich and vibrant forest, Genko-an temple sits in a beautiful, secluded garden. Similar to the other Zen temples featured, Genko-an allows visitors to breakaway from unnecessary distraction and shift focus on enlightenment. This all stems from its outlook on a different arm of Zen Buddhism. Through the lens of a simple square and circular window, dubbed "The Window of Confusion" and "The Window of Enlightenment" respectively, the temple allows individuals to look over the same garden but with different perspectives. This simple effect highlights the essence of Wabi-Sabi and is designed to give people cause to think about how they approach situations in their own lives.
47 Kitatakagaminecho
Takagamine Kita-ku
Kyoto
Kyoto Prefecture 603-8468
Japan
Tel: +81 75-492-1858
---
The above guide is featured in HYPEBEAST Magazine Issue 8: The Perspective Issue, available at select stockists worldwide.