Jean Touitou Talks Nike, About A.P.C. Being "Boring," and the Yoga Pant's "Insult to Civilization"
After previous successful projects, the latest collaboration between French label A.P.C. and Nike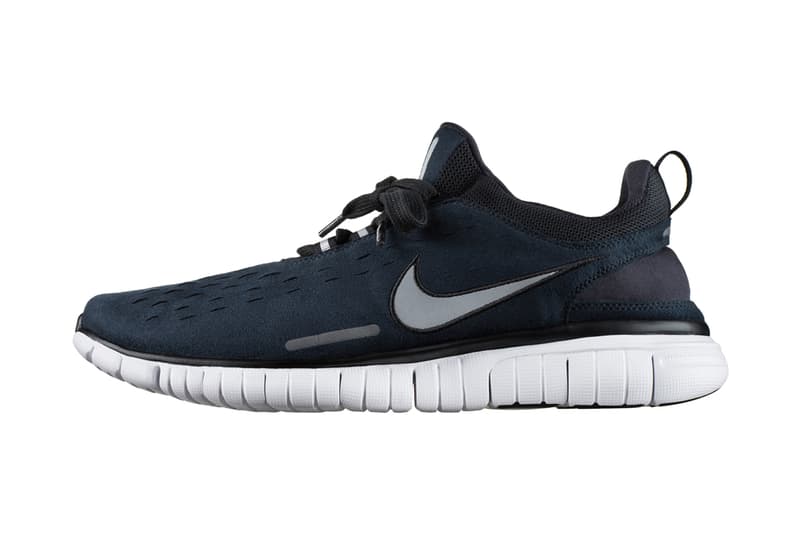 1 of 6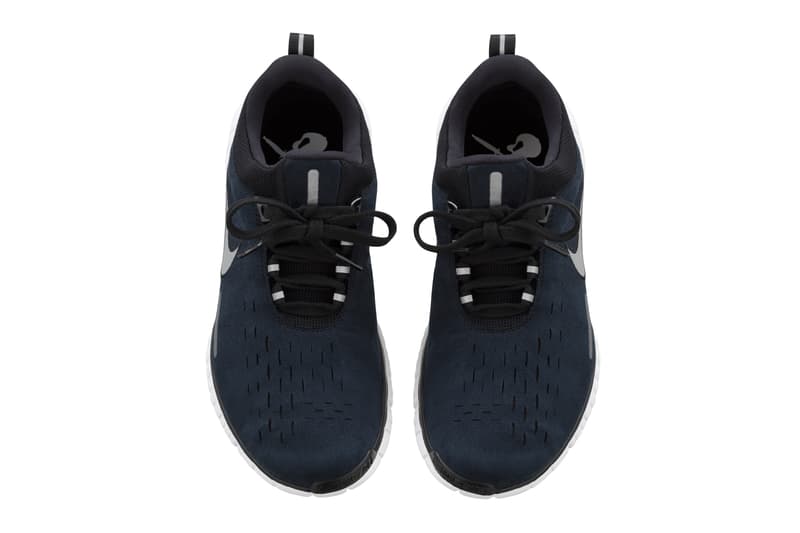 2 of 6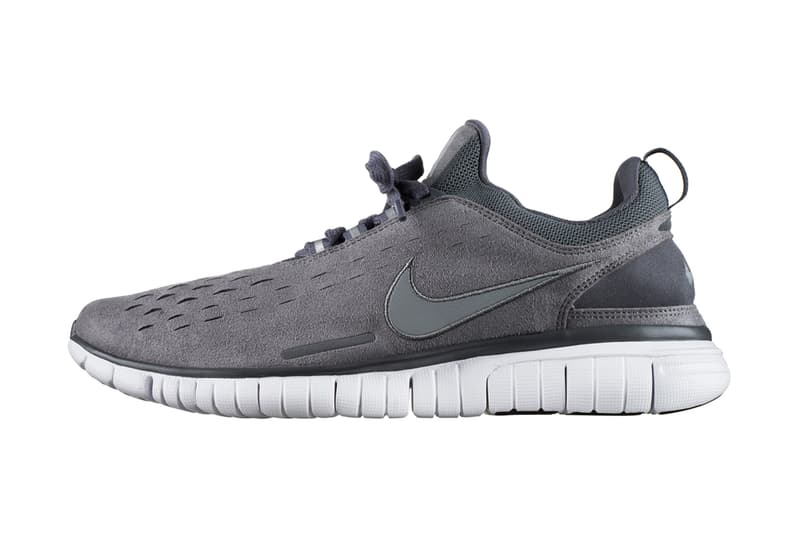 3 of 6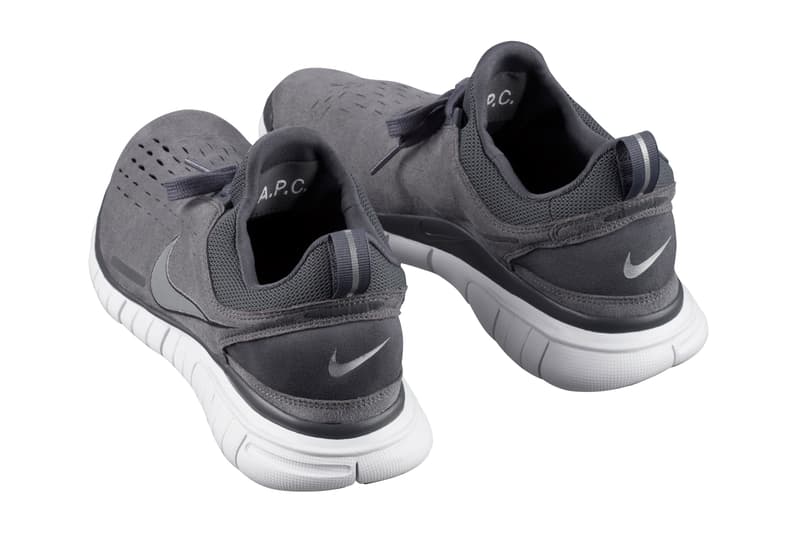 4 of 6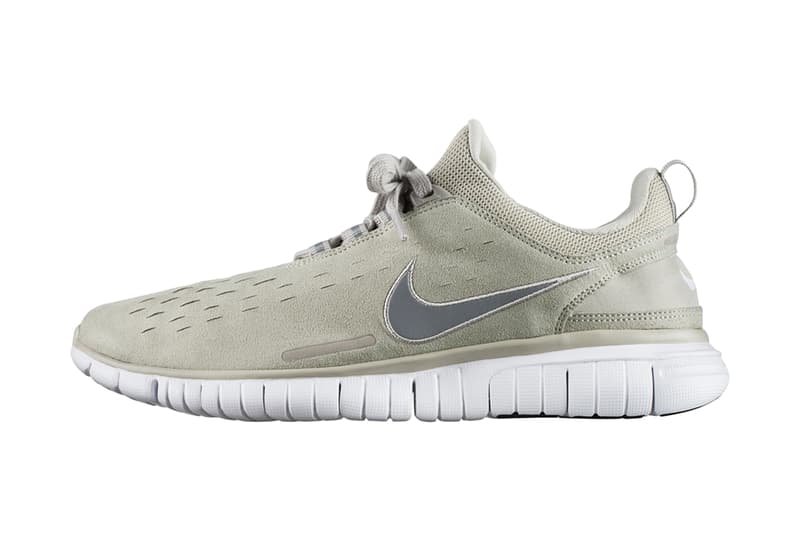 5 of 6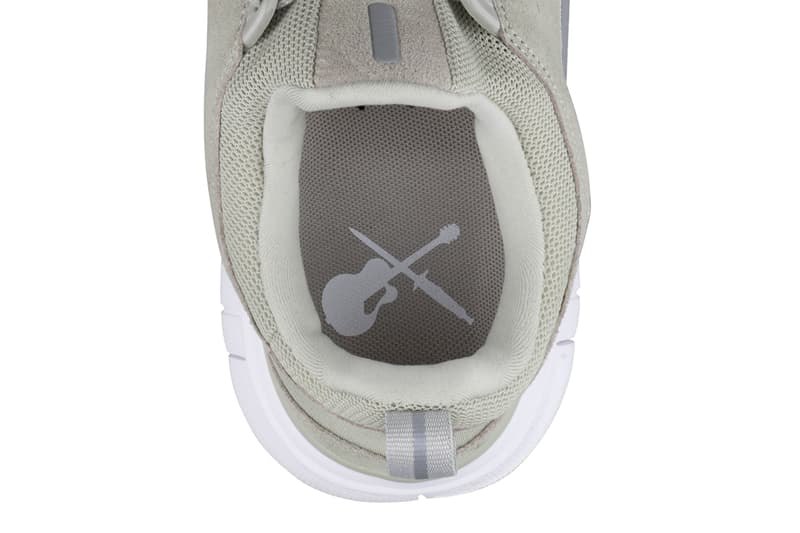 6 of 6
After previous successful projects, the latest collaboration between French label A.P.C. and Nike comes in the form of a new rendition of the Free OG silhouette. Featuring black tonal color-blockings, rich suedes for the upper, and perforations to allow breathability, the shoe exudes the signature nonchalant aesthetic of which A.P.C. has become renowned for. Moving down, we find a clean white Nike Free technology outsole while finishing touches include branding on the rear, tongue and inners.
Under the vision of Founder and Creative Director Jean Touitou, A.P.C. has always stuck to its own beliefs without conforming to trends and the Tunisian-French creative addresses the people that call his label boring via this short interview. Furthermore, he talks about the relationship he has with Nike and the design process that takes place when undergoing such collaborations. Enjoy the interview below and keep an eye out for the sneakers at select stockists as well as the A.P.C. online store.
How would you describe your working relationship with Nike?
It's a house of cards type of situation, I am not sure what my character is. Maybe I'm the guy who can cook ribs?
With previous releases, how would you sum up the different models you worked on including the All Court, Dunk, the Air Max, and now the Free?
We had desires and they help us to have them satisfied. I am thankful for that.

Given the general colorway simplicity with each release, how do you approach the design process?
"Mere beauty could deal with ornamentation, sublime needs simplicity," Kant wrote that and this is how our design process works in general. I now feel comfortable not to be so humble anymore.

Are you at all sick of the sportswear trend that began to take place after your initial efforts with A.P.C.?
No, not yet. I just think it's extremely sad that the Prada Sport line is over and that no brand is taking the challenge. No brand dares. It is a shame. This should be the duty of one of the rich brands. Instead of buying art which they have no clue of what they are talking about, they should invest in a real sportswear collection. Now that would be actual art coming from them. Chic sportswear is so elegant, there is not enough of it available. Cheap sportswear is depressing, big time. The yoga pants thing is like an insult to civilization. The world needs brilliant sportswear.
Are we in the start, middle or end of this trend? Is it a bad one?
If nobody takes the lead like Prada did, this will be the end soon.

When people call A.P.C. boring, how do you respond?
I call A.P.C. boring myself, just to make people laugh at my presentations; when I feel the room is a bit too cold, I could say stuff like that. This, or just cursing, makes fashion people go. But it's not only a joke, the thing is when you go away from ornamentation, when you go so deeply into the sublime simplicity, you are flirting with that one danger, and you are looked at like a frigid designer. The story of my life but I take it.