Guangzhou House of Vans 2014 Recap
The last stop of the House of Vans Asia tour concluded in the city of Guangzhou, providing a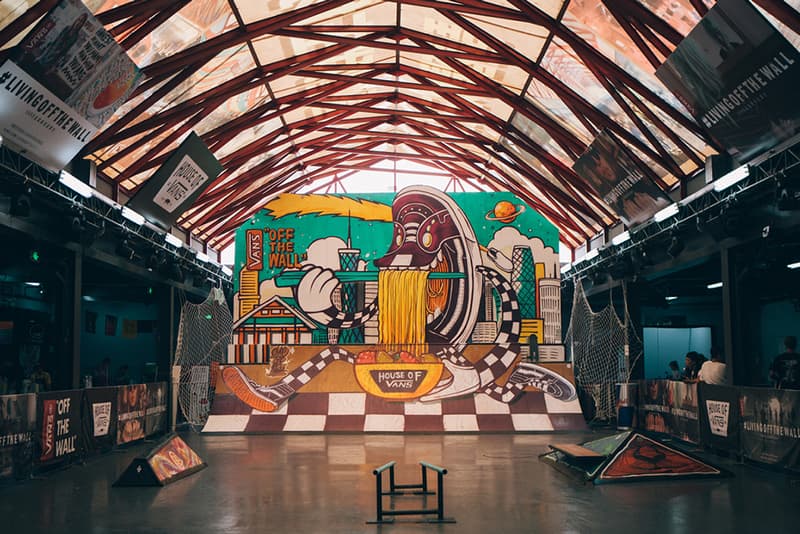 1 of 43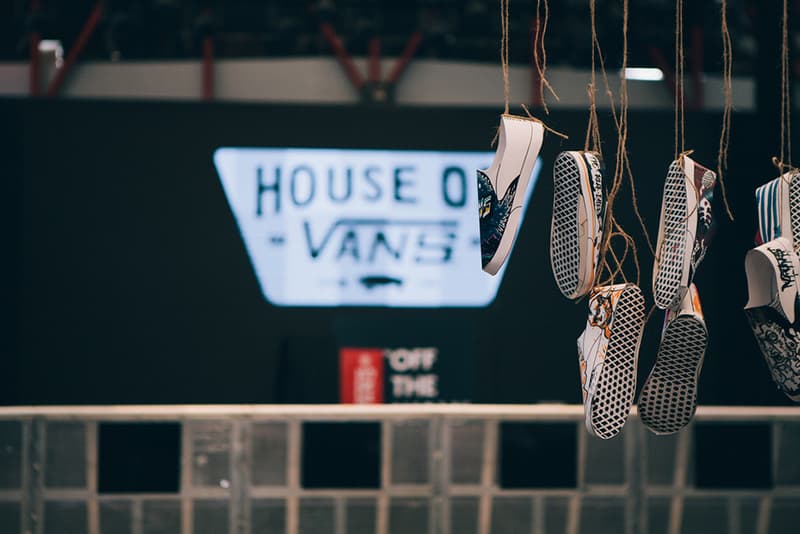 2 of 43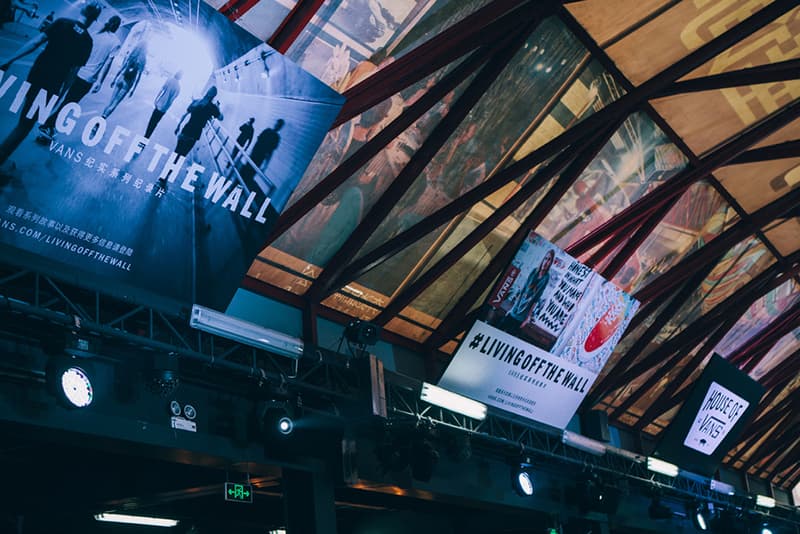 3 of 43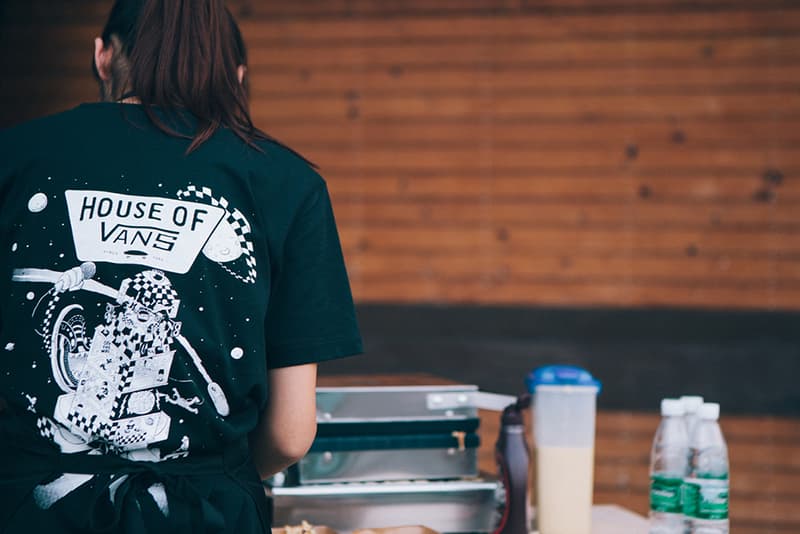 4 of 43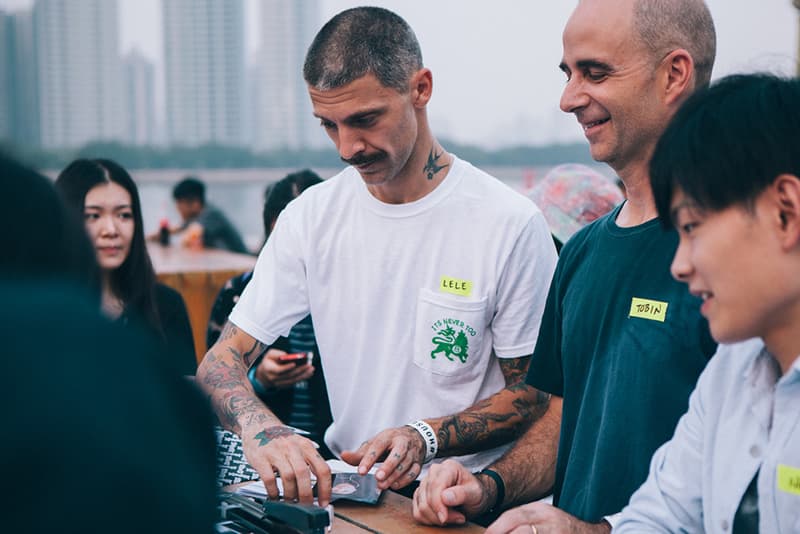 5 of 43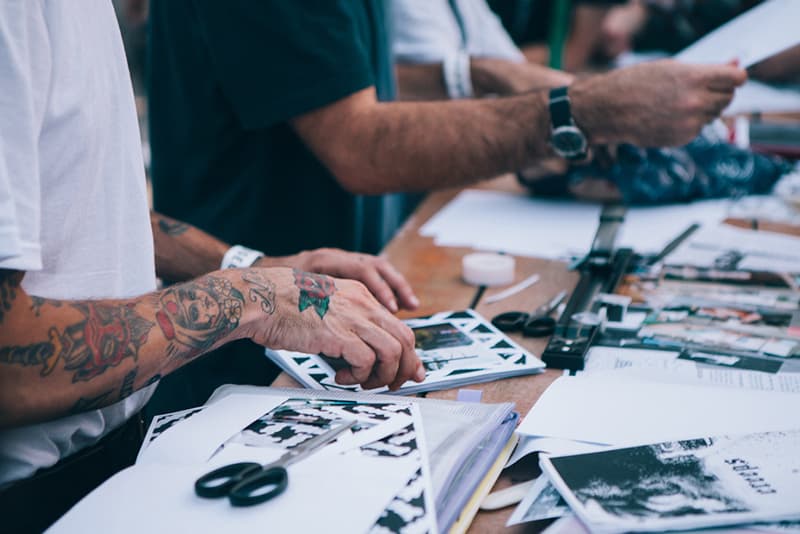 6 of 43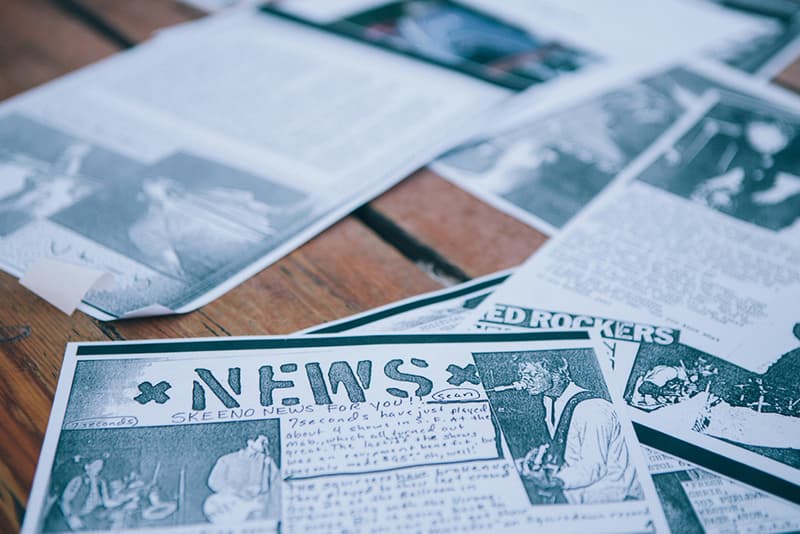 7 of 43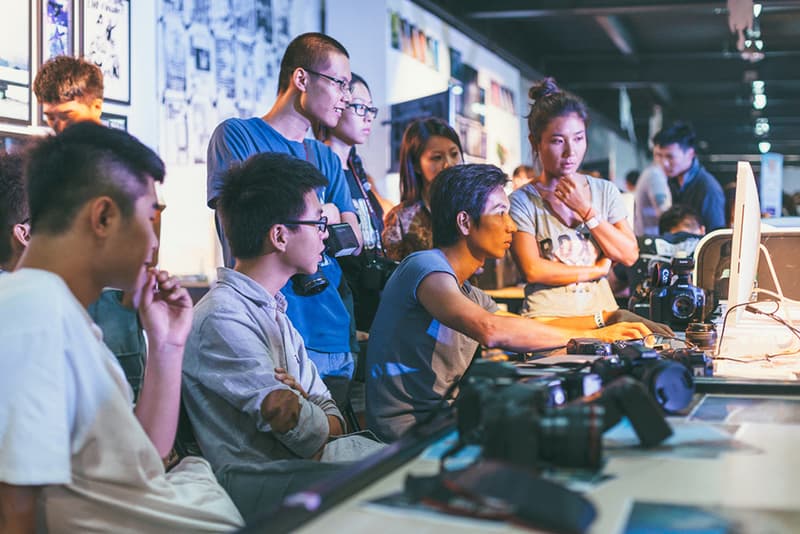 8 of 43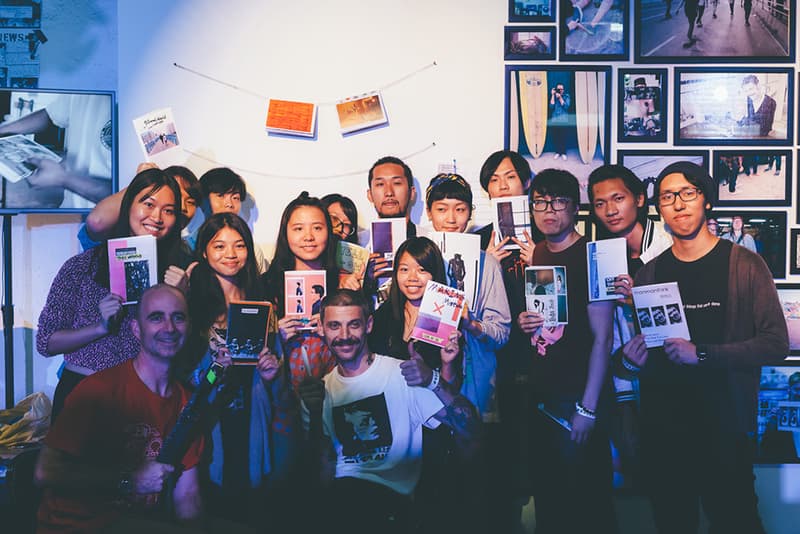 9 of 43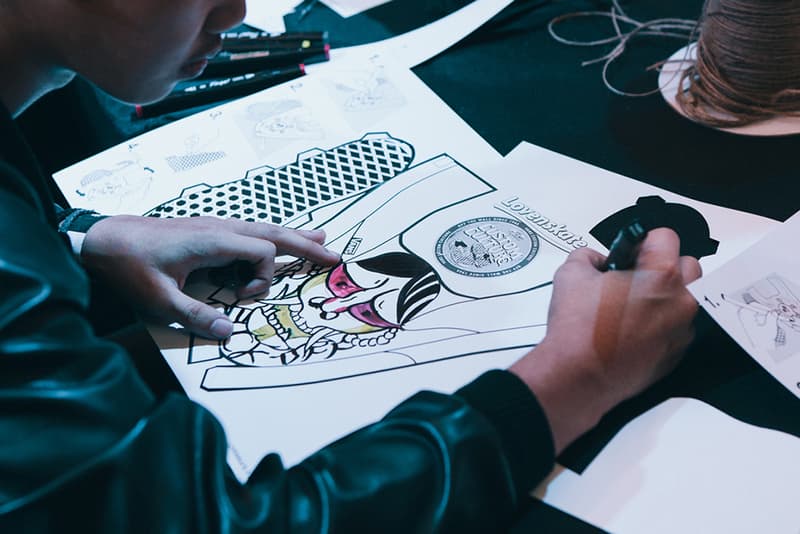 10 of 43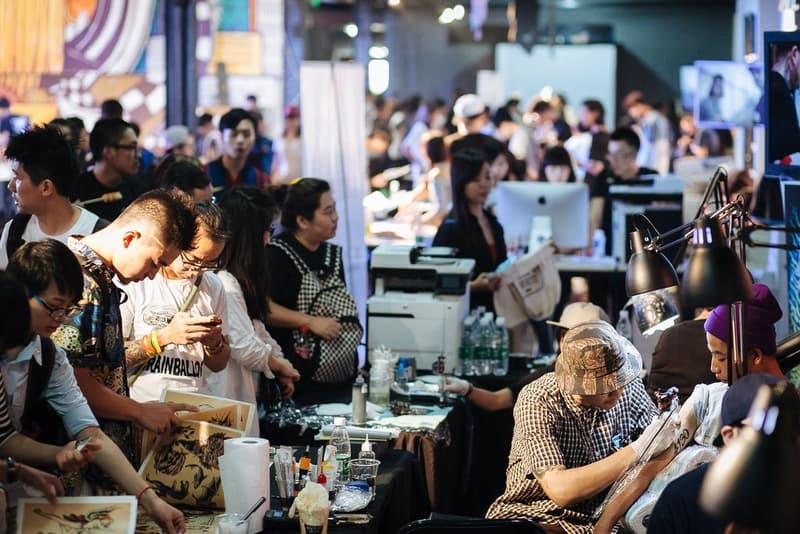 11 of 43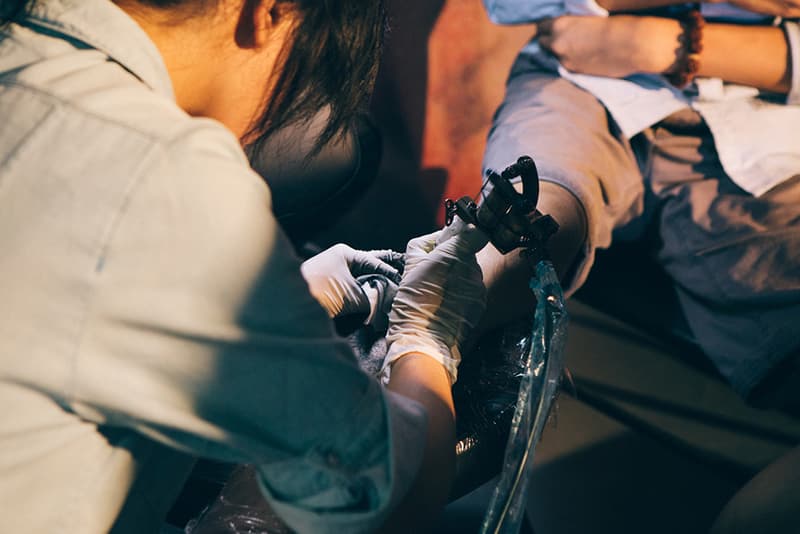 12 of 43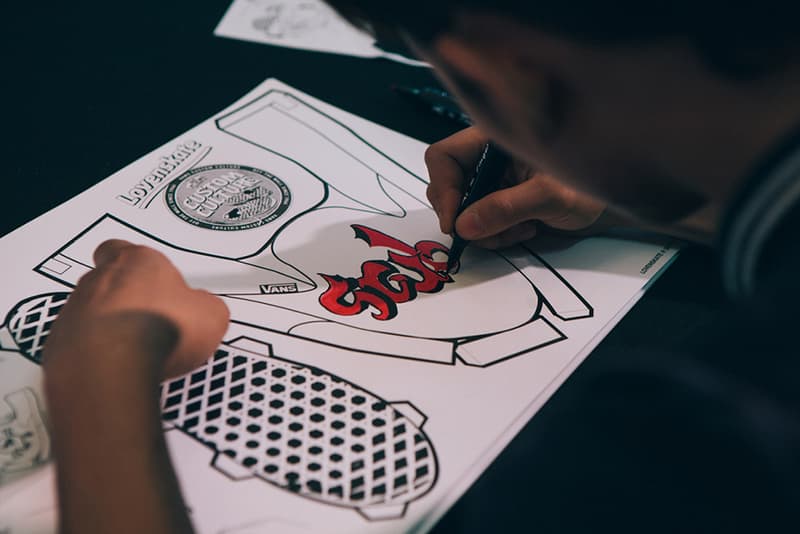 13 of 43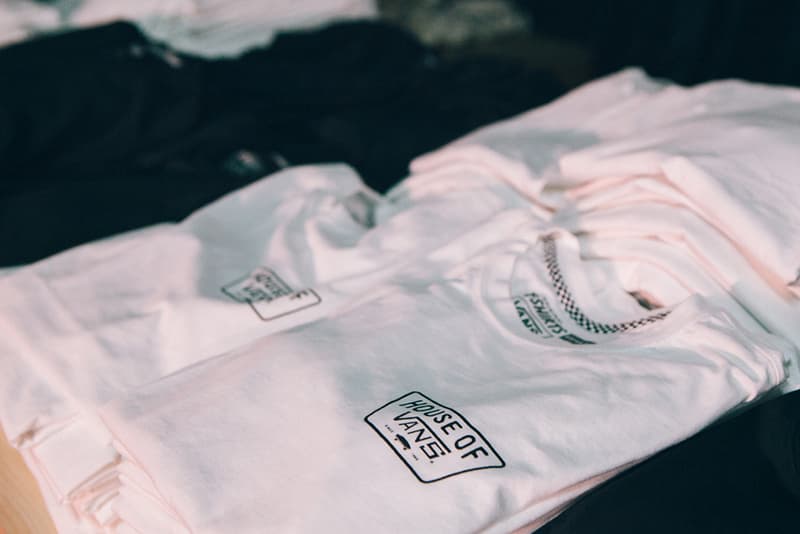 14 of 43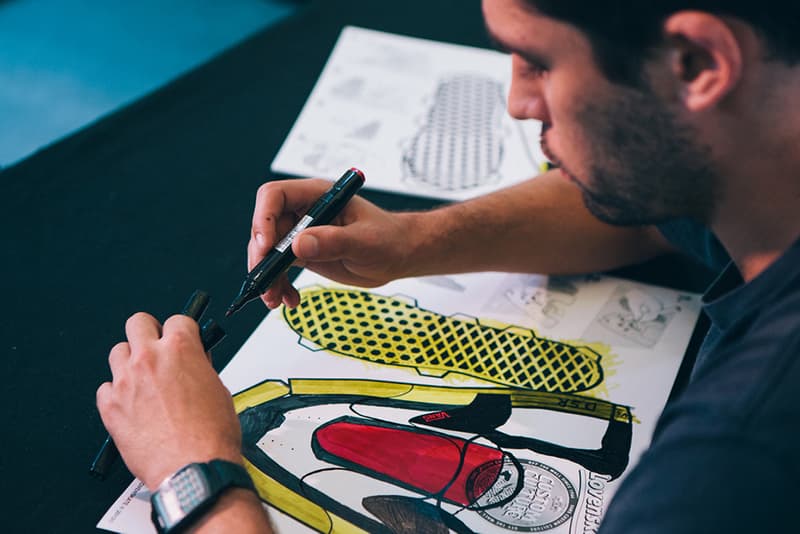 15 of 43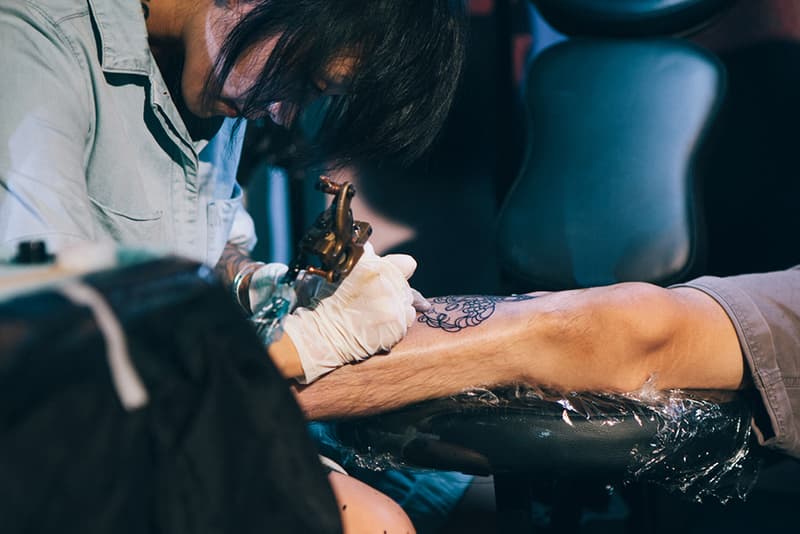 16 of 43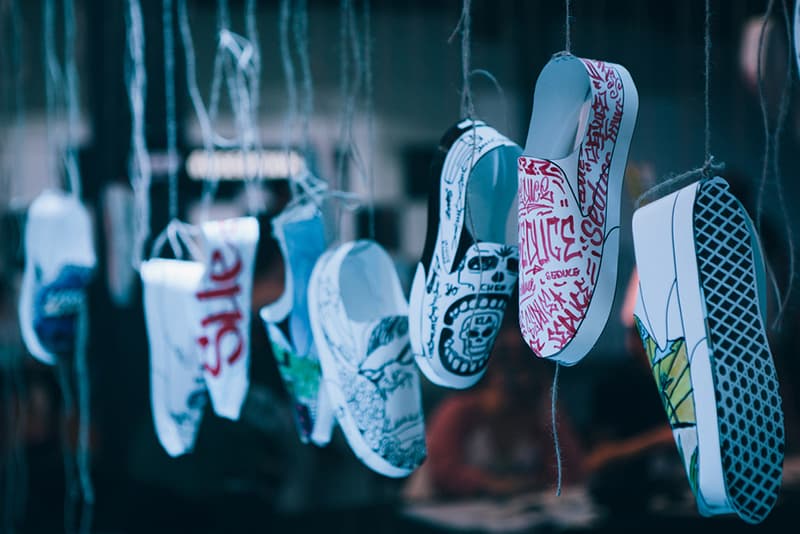 17 of 43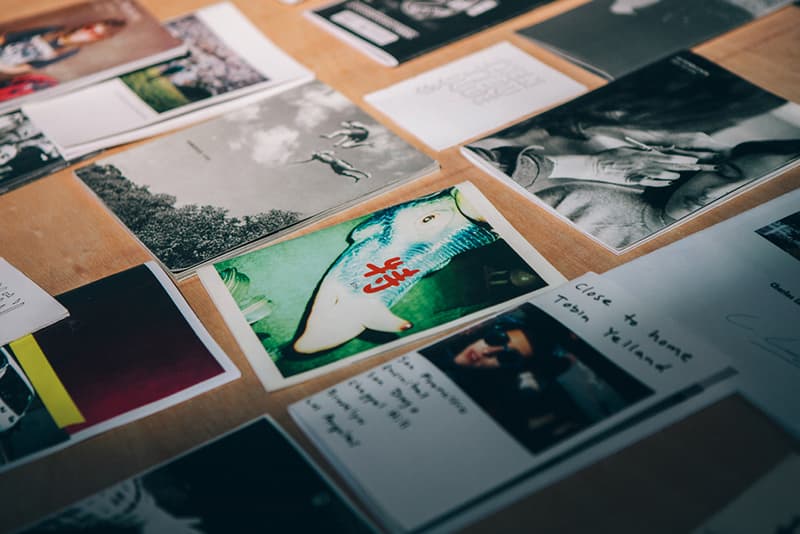 18 of 43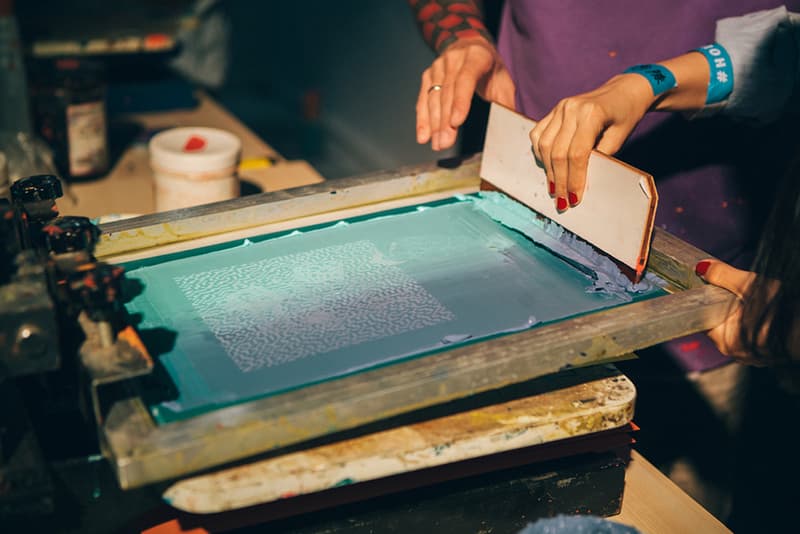 19 of 43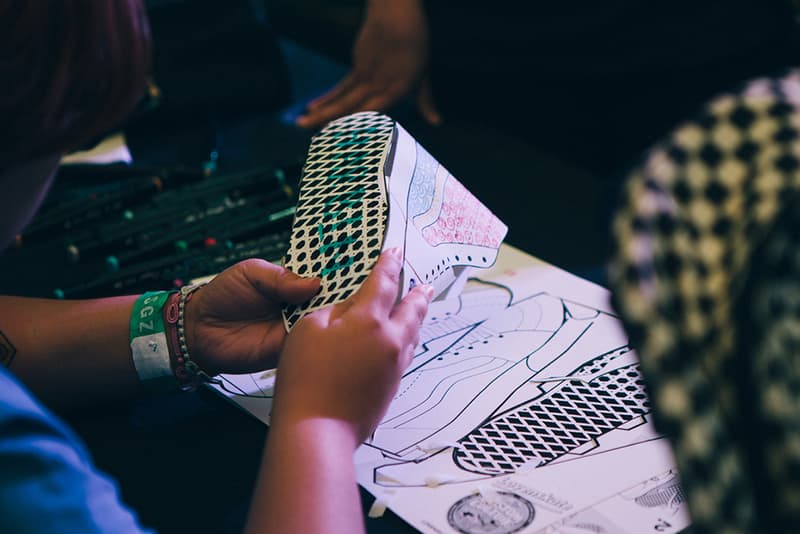 20 of 43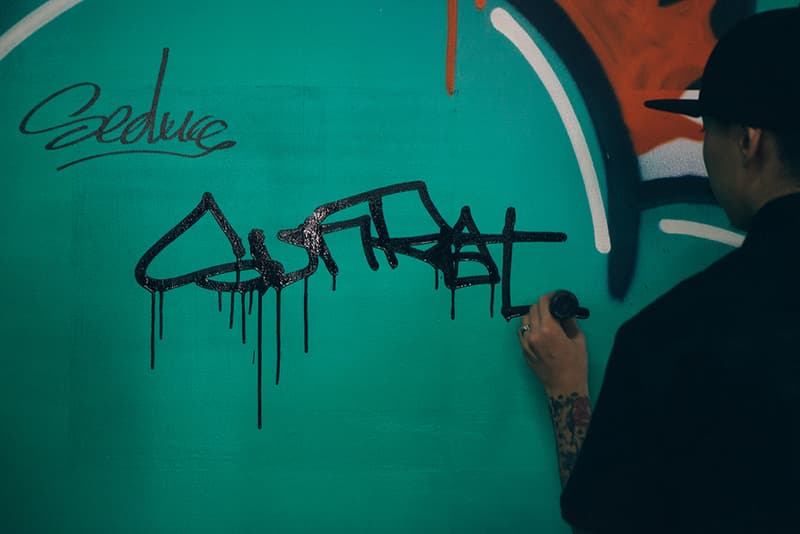 21 of 43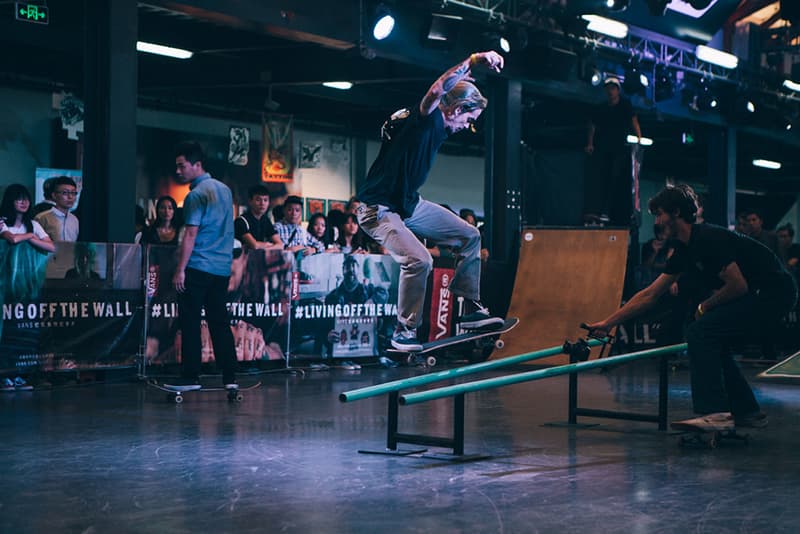 22 of 43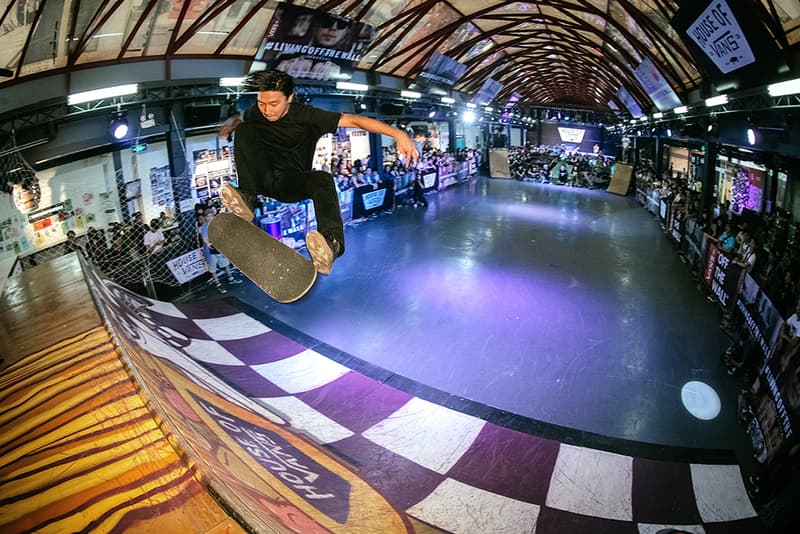 23 of 43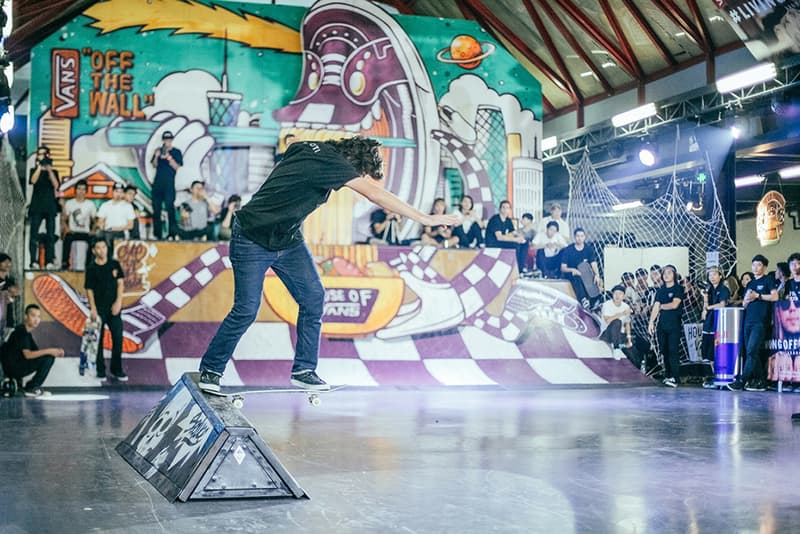 24 of 43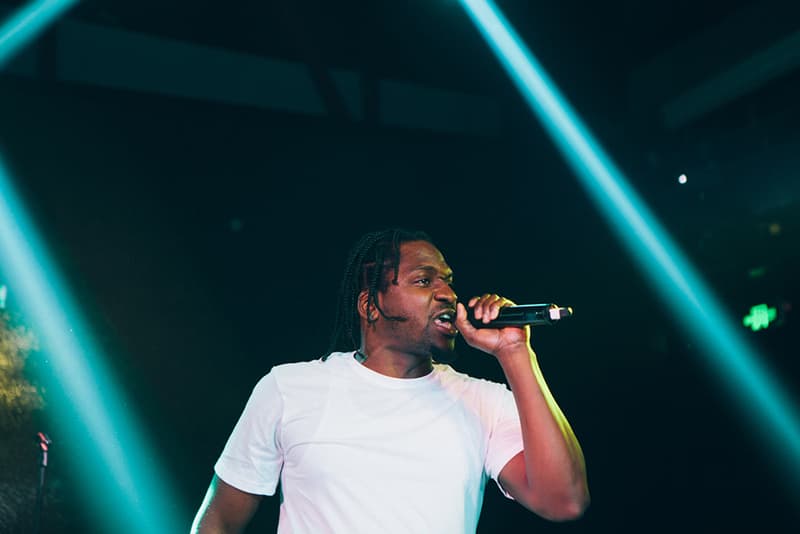 25 of 43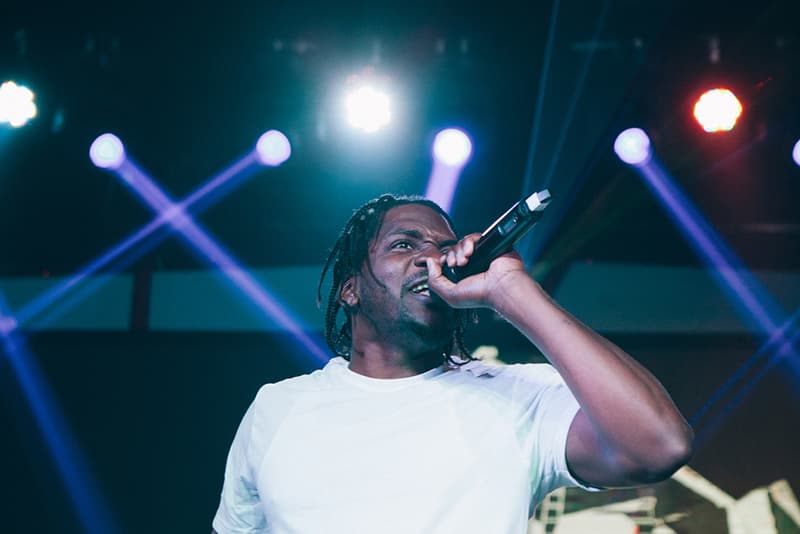 26 of 43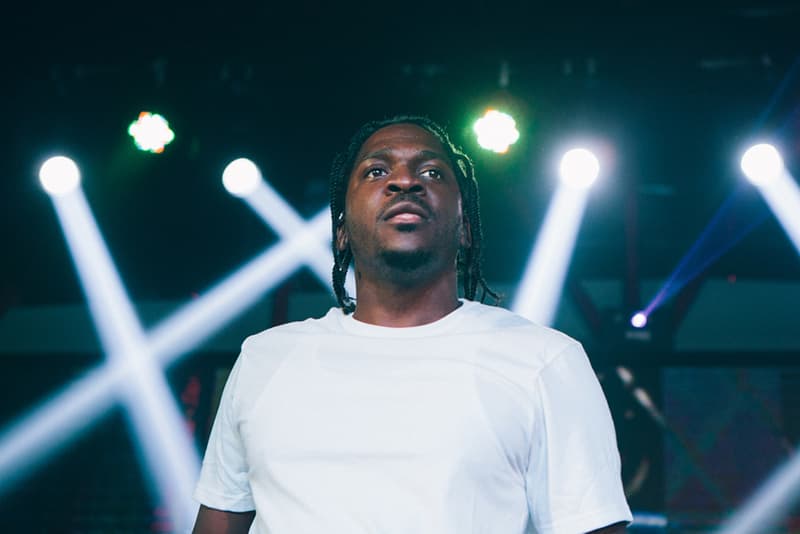 27 of 43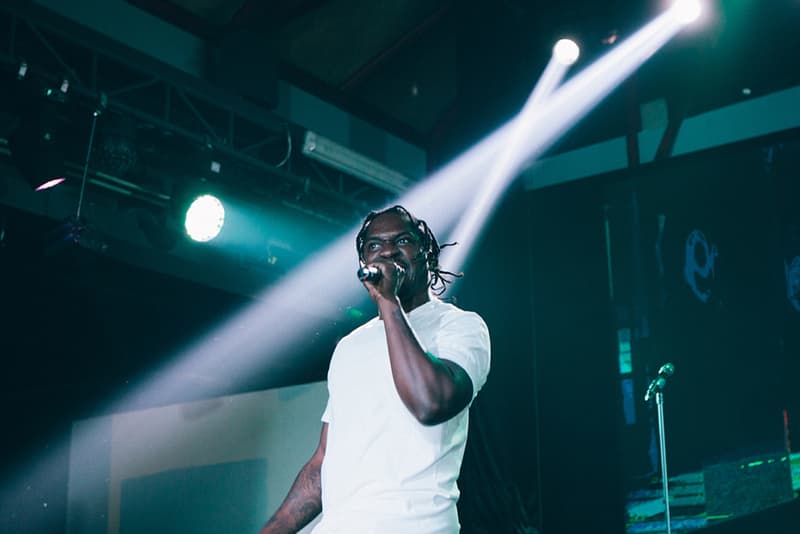 28 of 43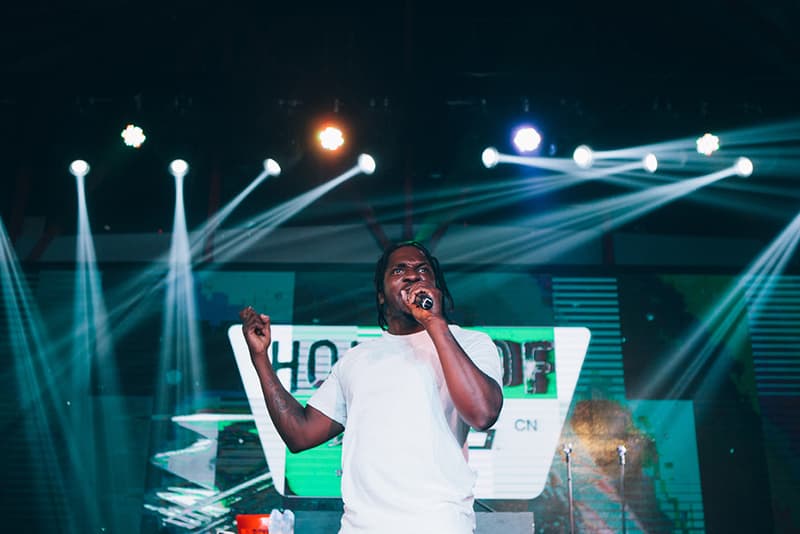 29 of 43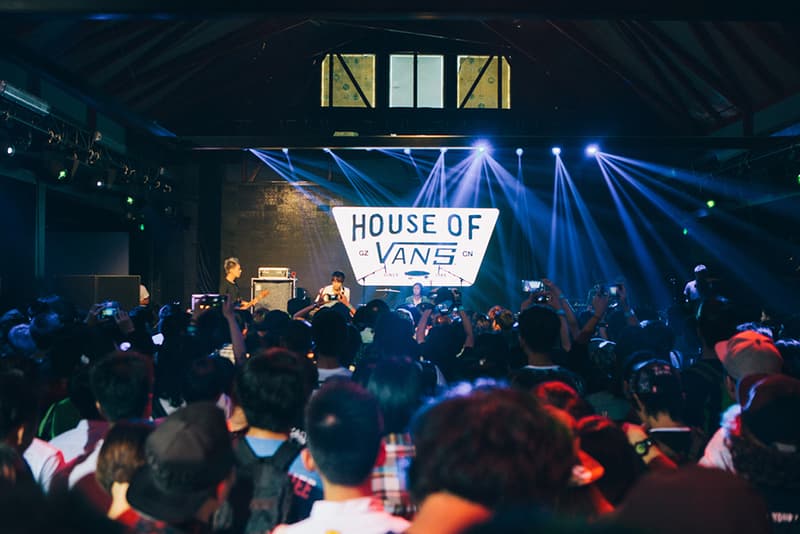 30 of 43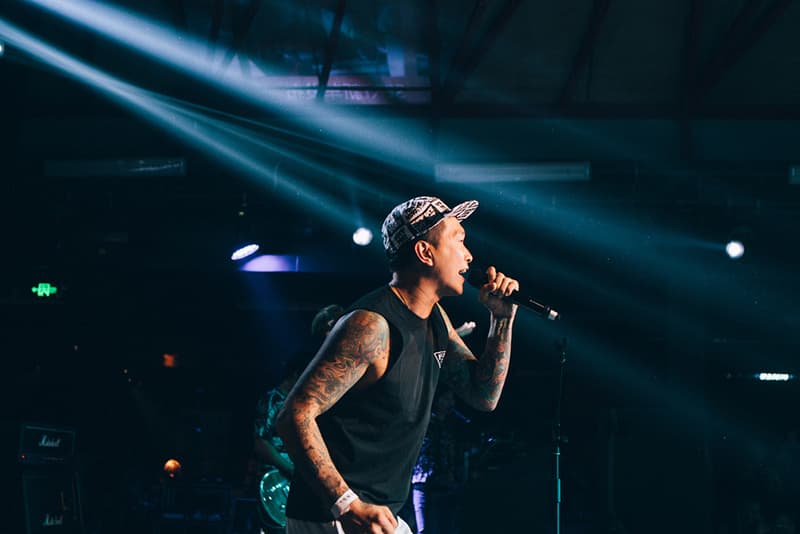 31 of 43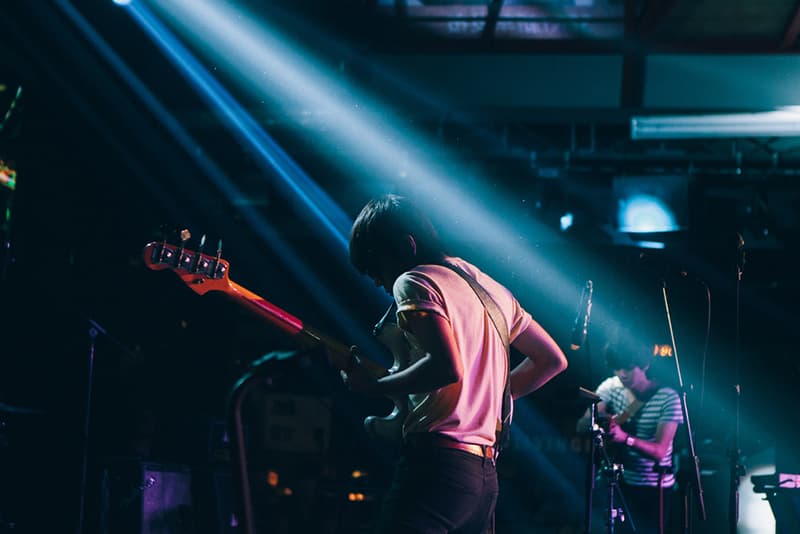 32 of 43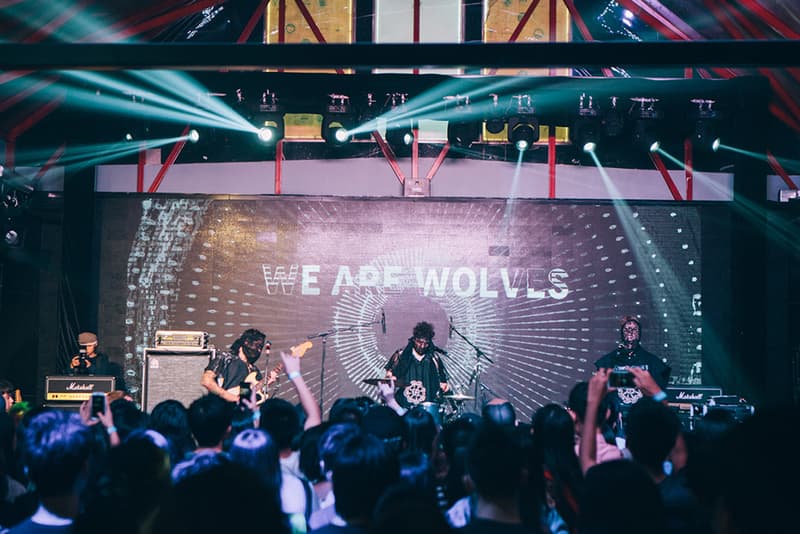 33 of 43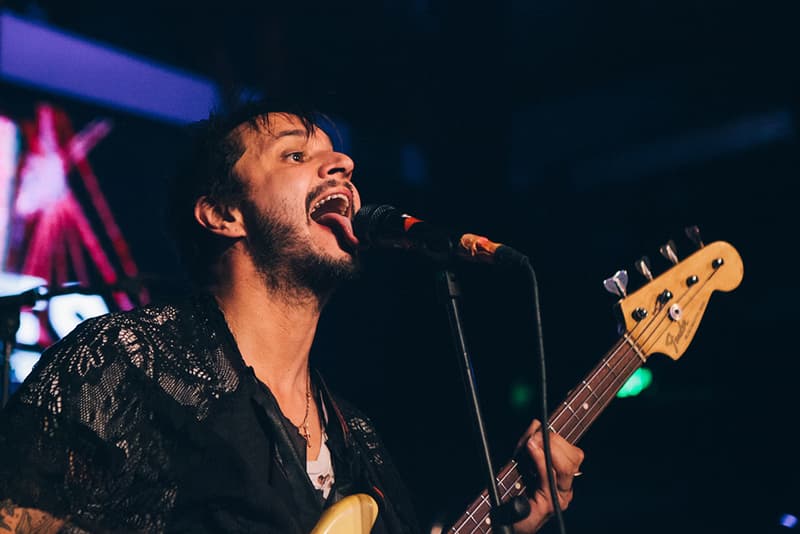 34 of 43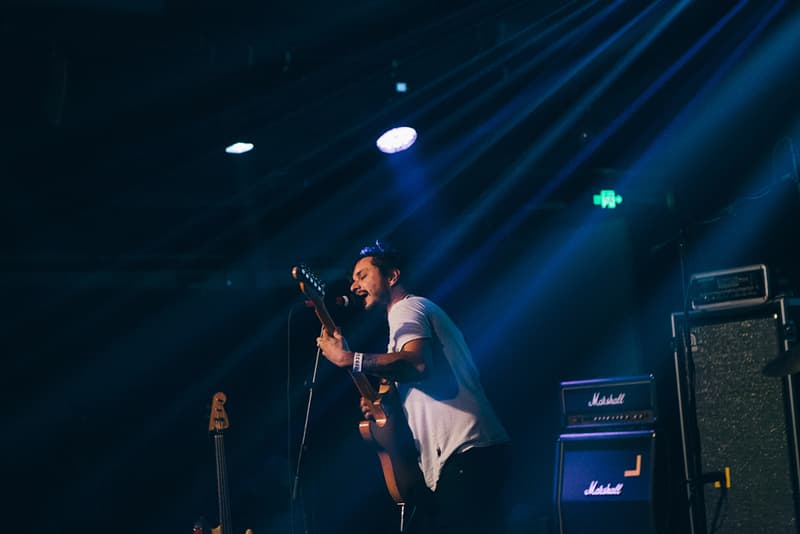 35 of 43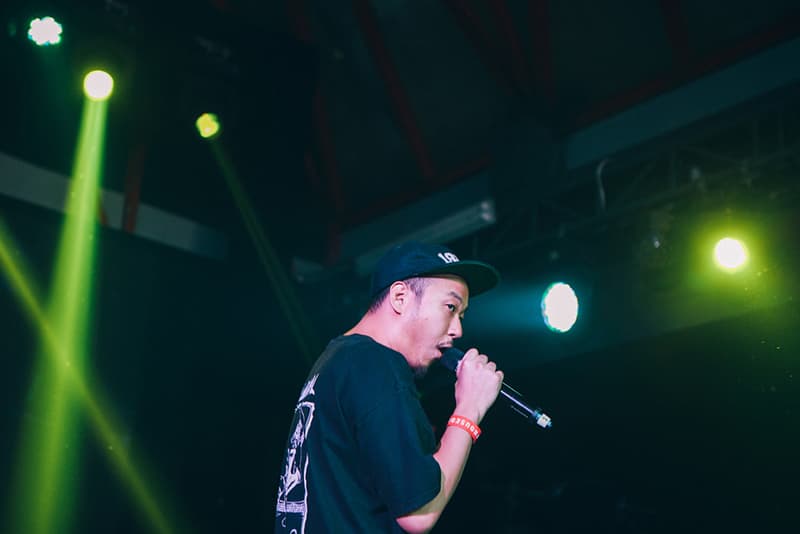 36 of 43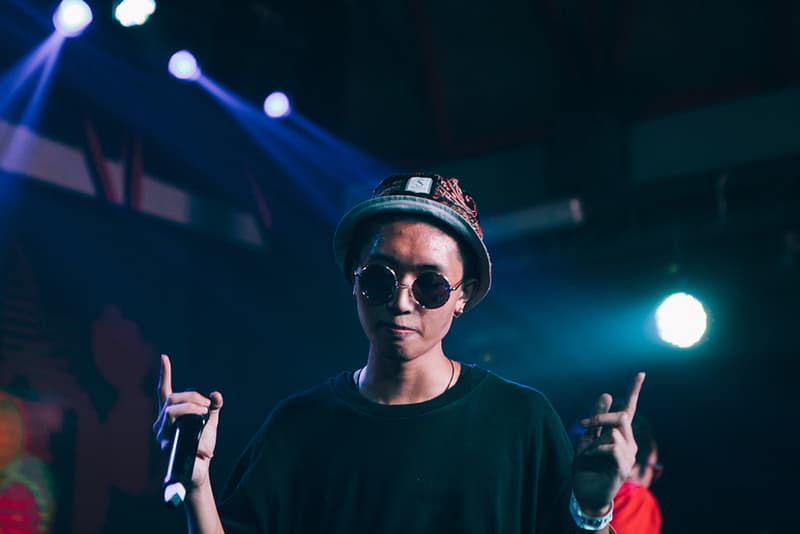 37 of 43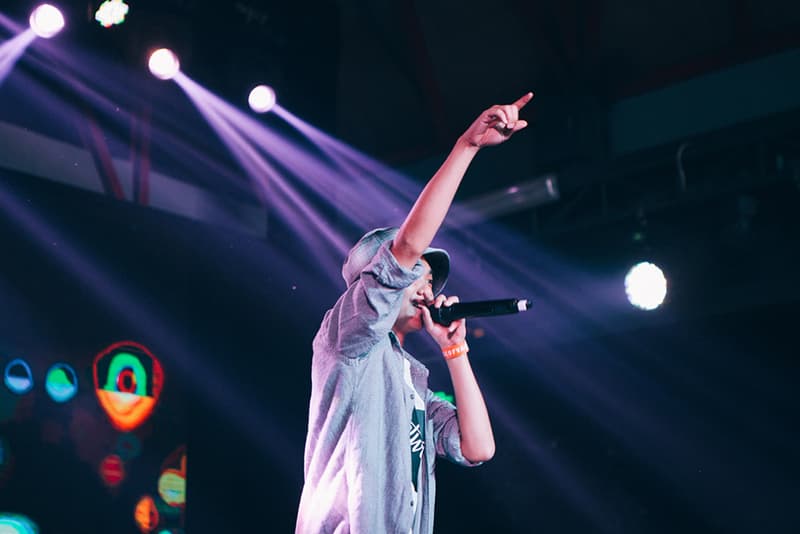 38 of 43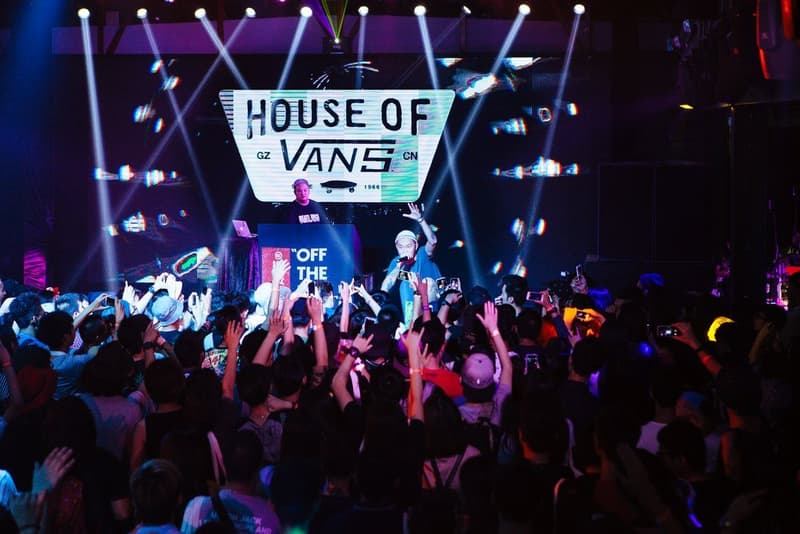 39 of 43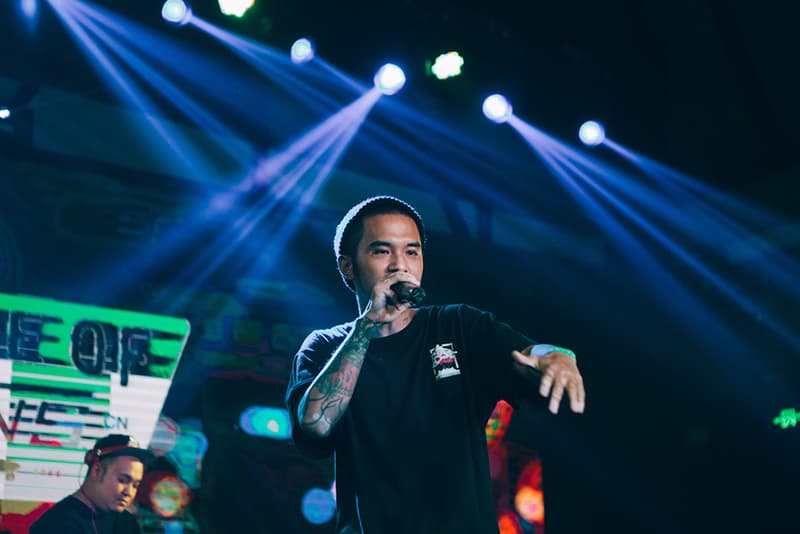 40 of 43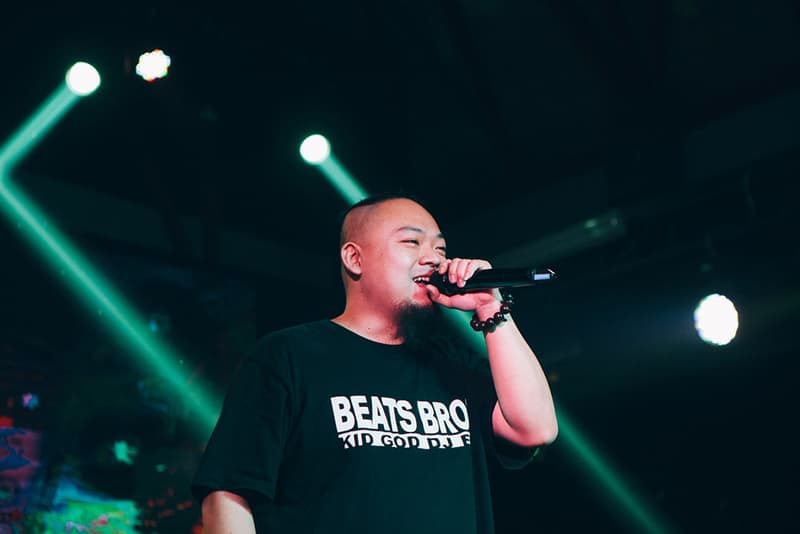 41 of 43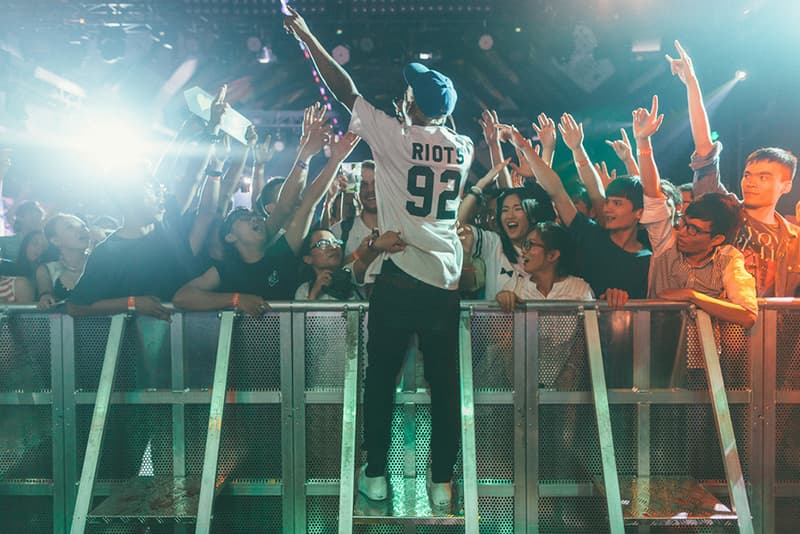 42 of 43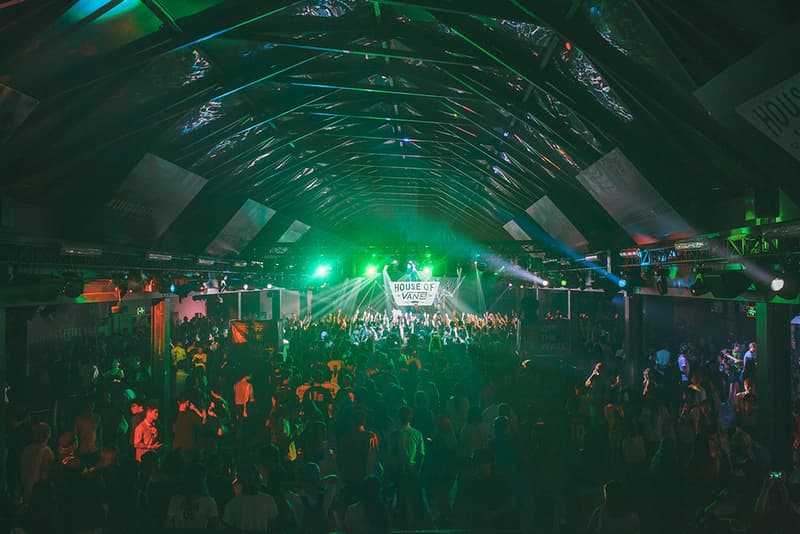 43 of 43
The last stop of the House of Vans Asia tour concluded in the city of Guangzhou, providing a three-day program of diverse cultural offerings to the local community, as well as tourists alike. Although Guangzhou may not be the first place to spring to mind when one thinks of creative locales in China, the illustrious city has long been leading the line in economic and cultural developments, yearning only for a platform to showcase the creativity it has to offer. House of Vans provided this platform, where multiple workshops grounded in art and expression brought together the like-minded community and even mothers who took their infants to experience the occasion. Kicking off the first day were renowned photographers Tobin Yelland and Lele Saveri, teaching students the art of self-publishing through DIY zine classes. Shanghai art duo Idle Beats carried on the momentum by educating design and illustration students on the entire process of making a screen print, from design to creation, and finally printing a custom tote bag. Taking a different approach than to the previous House of Vans events to represent the more edgy side of expression, tattoo artists from Sunrat Tattoo in Korea and famed Chengdu-based artist Keke offered up free tattoos of which were well-received, causing local kids to line up in front of the venue from the early morning hours in a bid for some free ink.
A House of Vans event would not be complete without a slew of talented local and international music acts. Thus, the evening portion of the festivities saw Hong Kong-based punk rock drummer Kevin Boy open the stage to pave the way for Beijing indie/synth band The Big Wave. The first night was then capped off with Montreal indie dance band We Are Wolves, which ended everything off in climactic fashion and made sure the crowd stayed dancing into the early hours of the morning. Saturday night showcased a more hip-hop-laden roster as local crew Chee Productions successfully whipped the packed house into a frenzy by bringing out a surprise performance by Beijing's MC J Fever. However, the next act that followed was arguably the highlight of the evening, where special guest Pusha T performed a full set of his most popular songs and verses, from the likes of 'Grindin" to G.O.O.D Music tune 'Mercy.' The musical performances did not stop there though and DJ duo Two Fresh brought things to a close with an explosive performance. Sunday night also saw a rap-infused event and an MC battle by the Iron Mic brought together a plethora of young aspiring artists to battle it out in front of friends and family.
Notwithstanding what Vans is predominantly known for, the three-day event also provided a program of skateboarding activities open to all. Independent skate/surf photographer Leong Zhang took out a crew of young photographers to give them insights into the intricacies required for shooting skating activities. Using the Vans China/Hong Kong skate team as the subjects for the class, the participants took note of the details and angles that transform a great photo into a legendary photo. Two days of skate contests for amateurs and pros were also offered as Chongqing artist Panda and local graffiti crew Dickid created a monster 6-meter tall, Sk8-Hi-inspired set filled with a mammoth quarter-pipe as well as street obstacles painted by American artist Rich Jacobs. The much-anticipated jam-format contests brought out the pro's representing five local skate brands: Vagabond, 8FIVE2, HKit, Symbolic and Hero, who all battled it out to take home the winnings. After impressive displays of tricks and creativity from all those involved, it was the 8FIVE2 team from Hong Kong that took the title for best street run and Shenzhen-based team Vagabond winning the best quarter-pipe jam.
Enjoy the recap above and head over to House of Vans Asia for more information regarding the events, while you can also check out recaps of the previous stops in the tour here.