Hong Kong House of Vans 2014 Recap
Following on from Seoul is the penultimate event in the House of Vans Asia series, held in the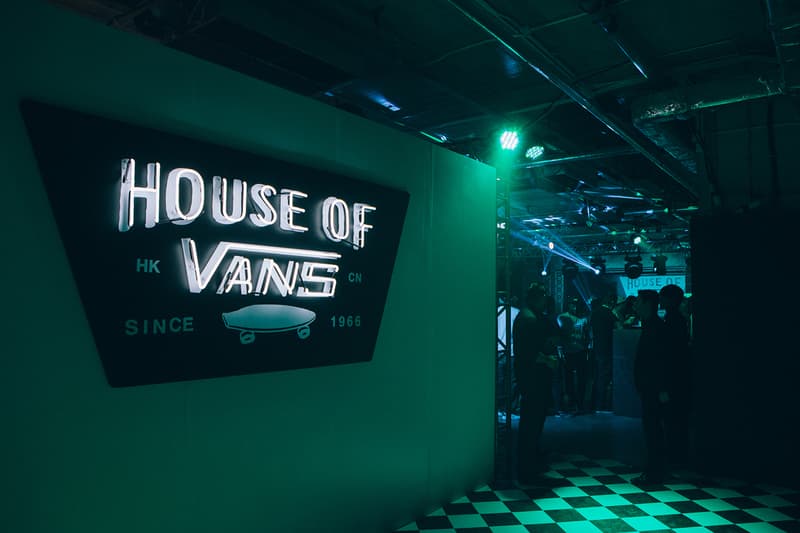 1 of 40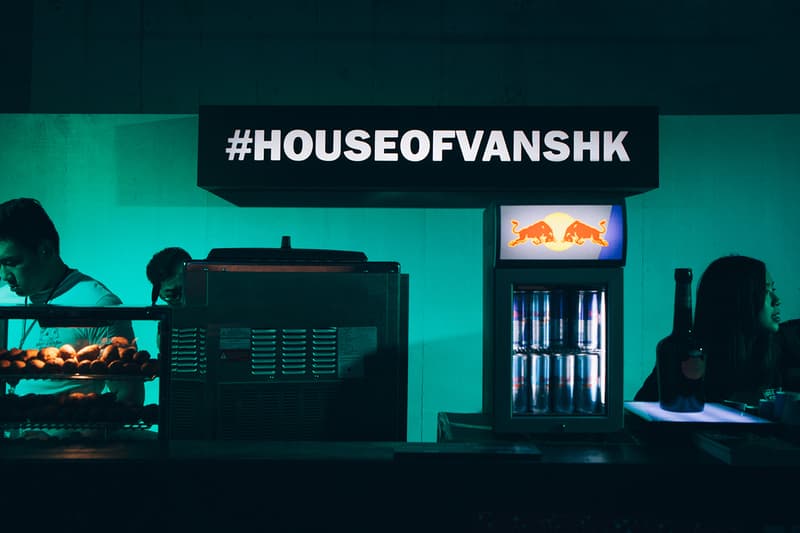 2 of 40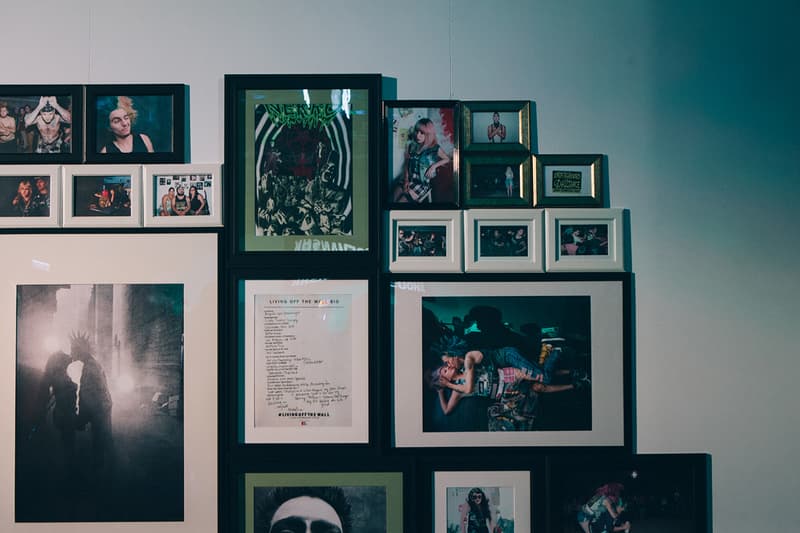 3 of 40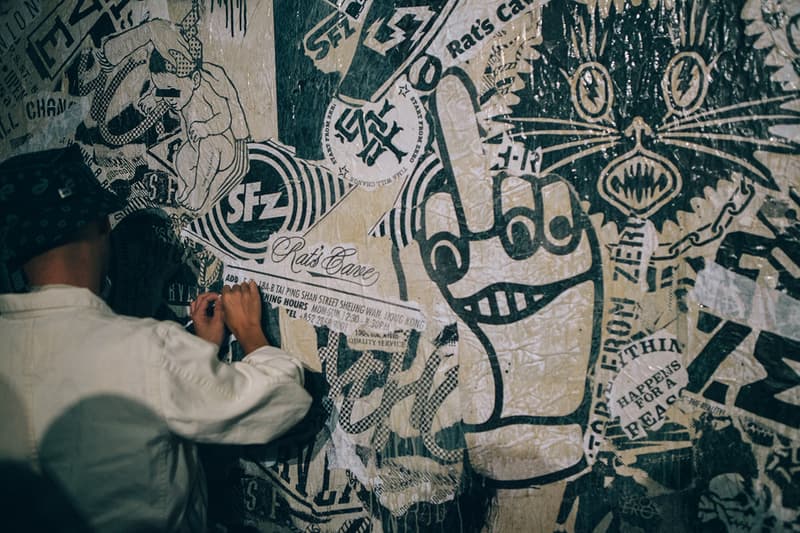 4 of 40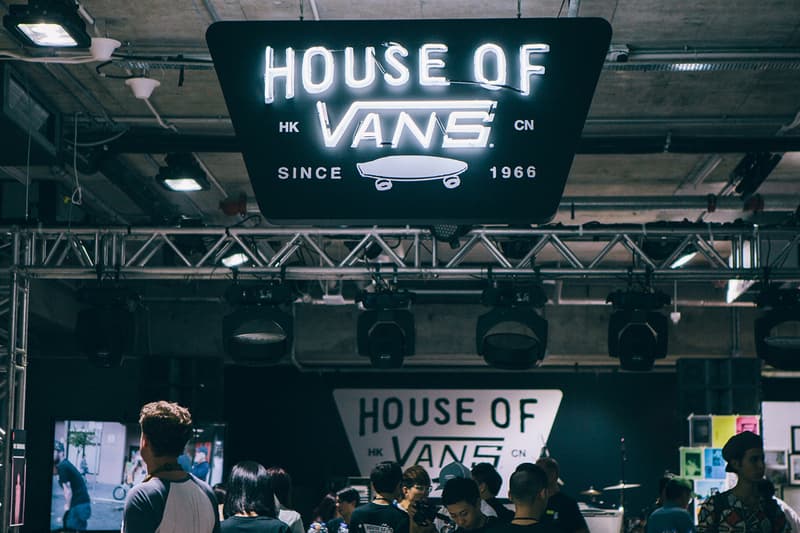 5 of 40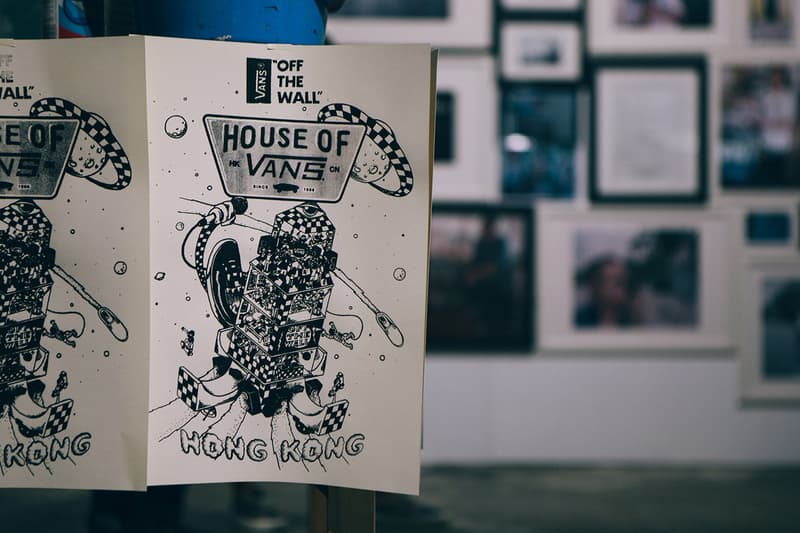 6 of 40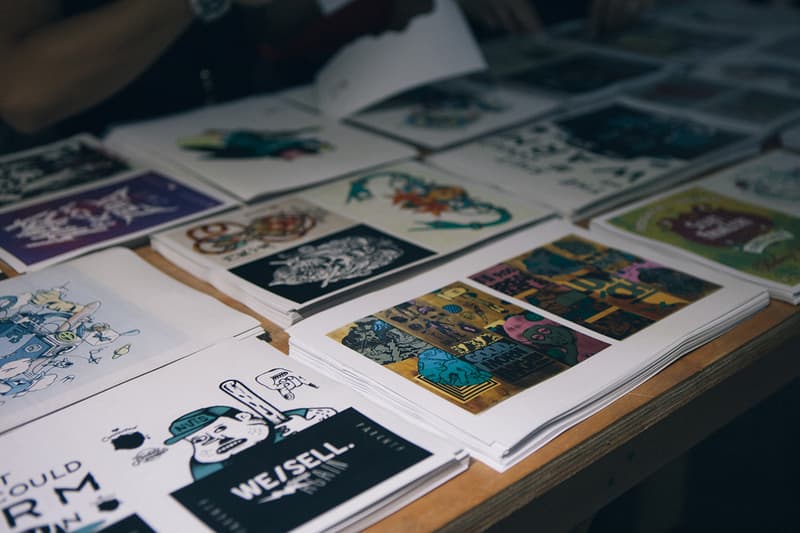 7 of 40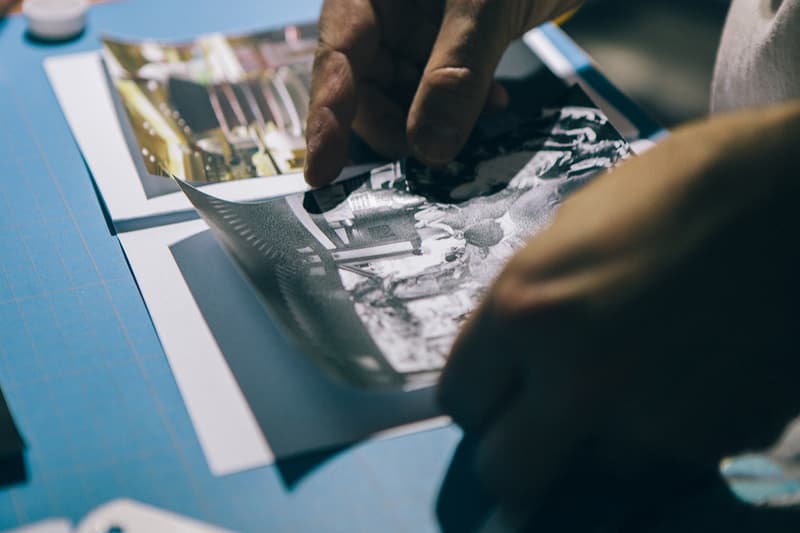 8 of 40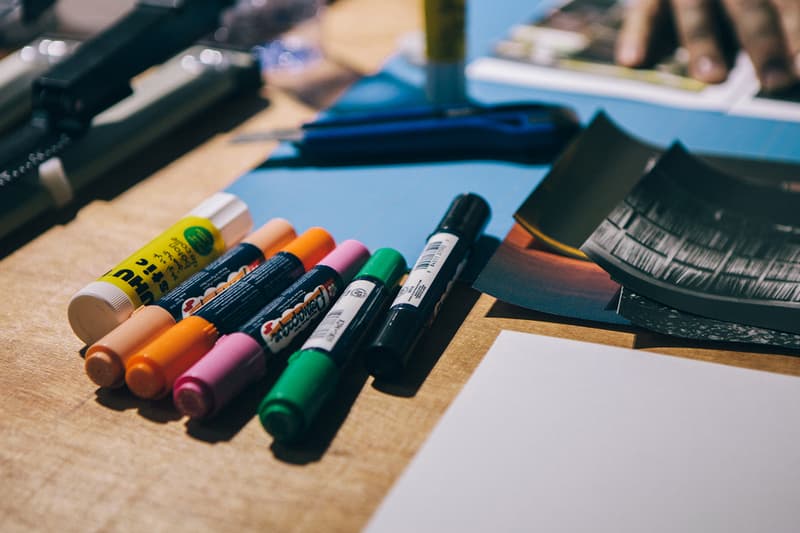 9 of 40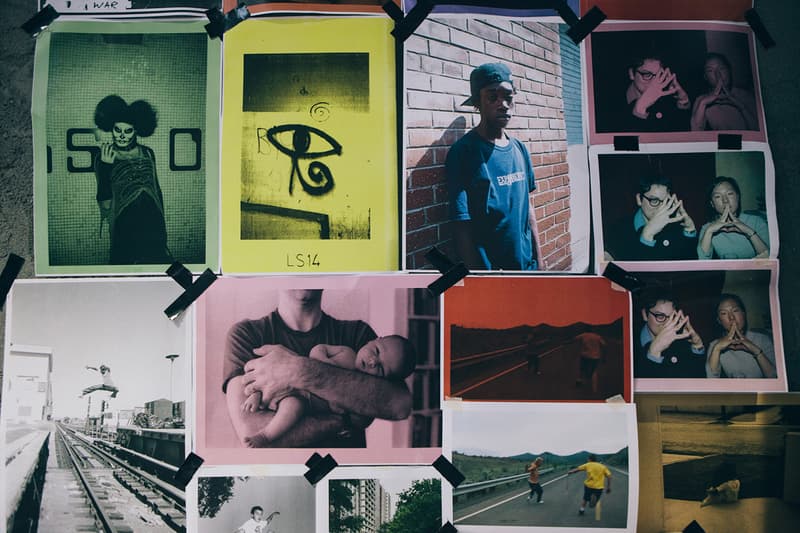 10 of 40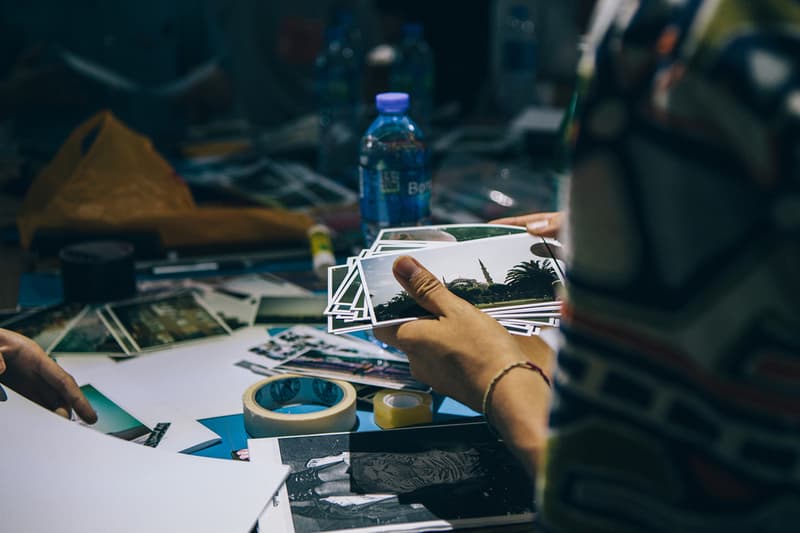 11 of 40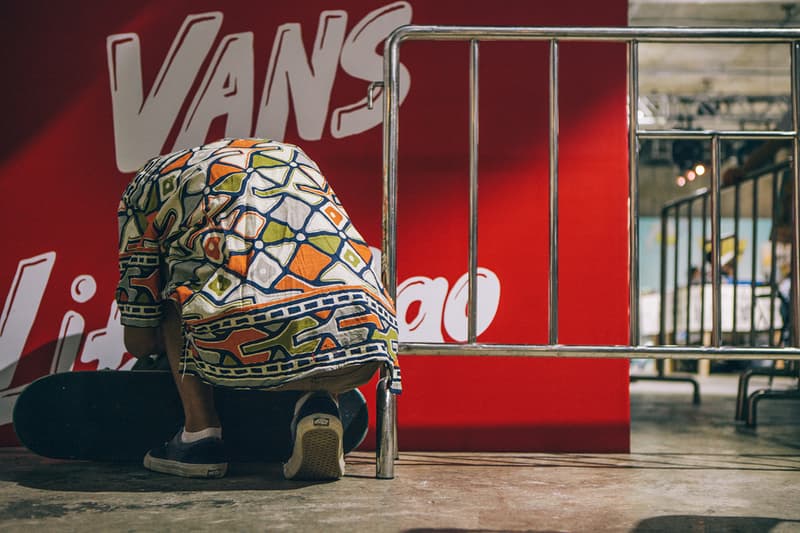 12 of 40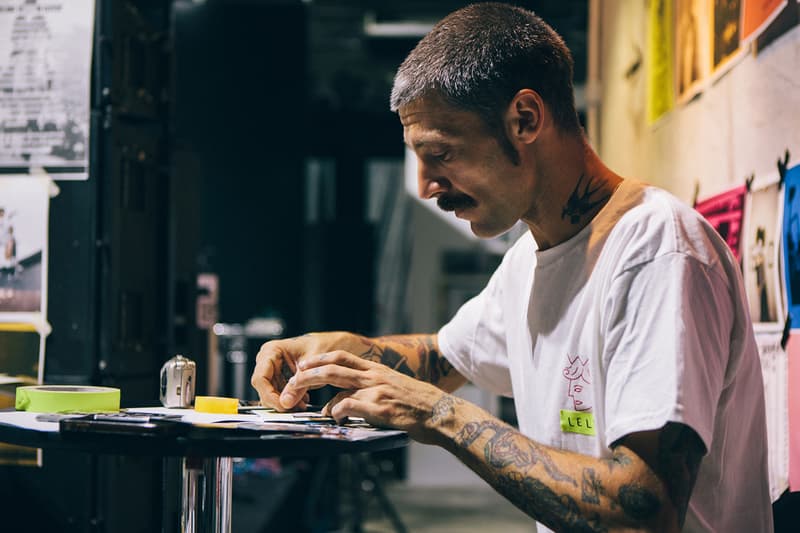 13 of 40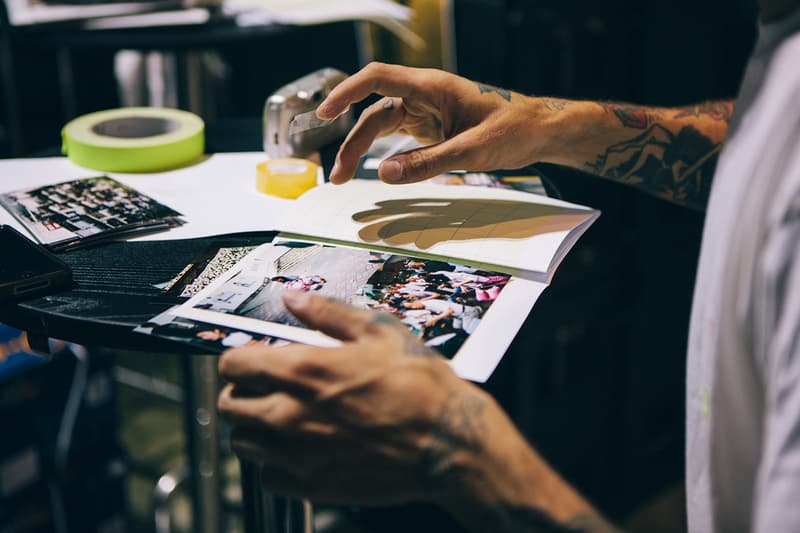 14 of 40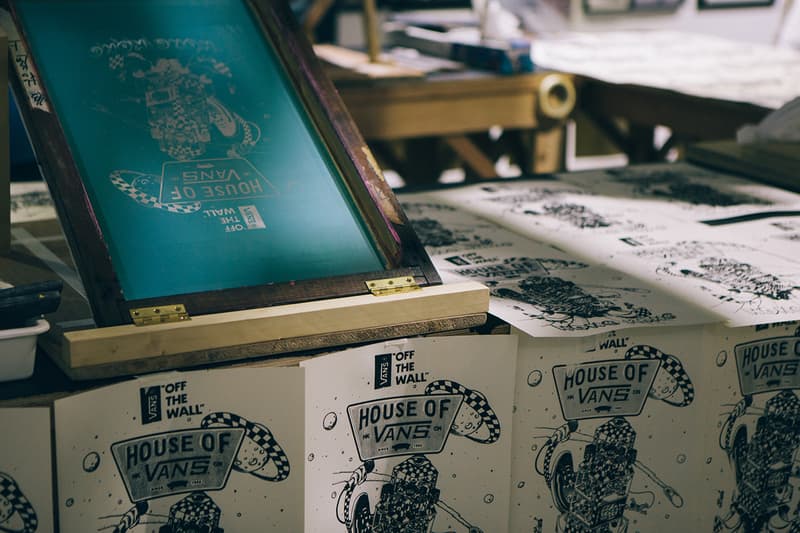 15 of 40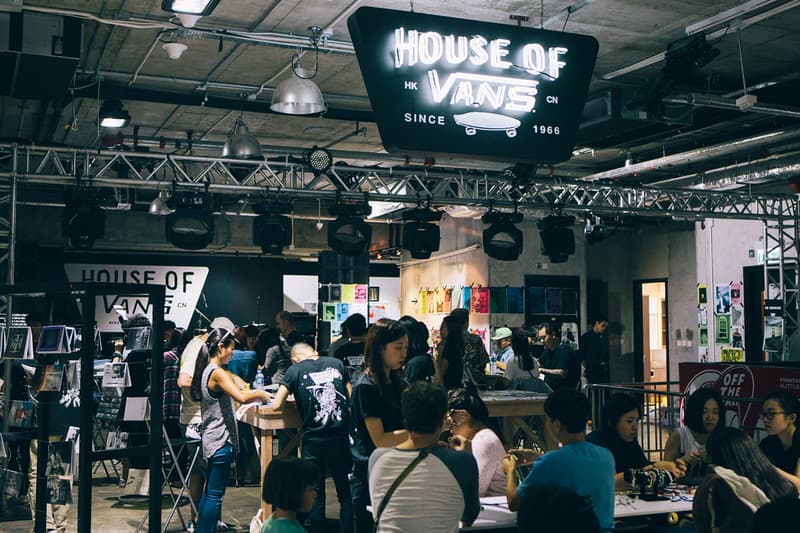 16 of 40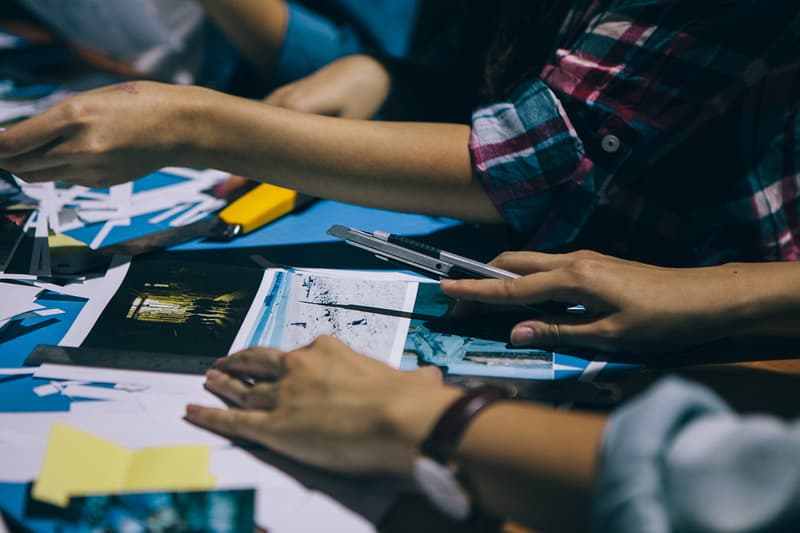 17 of 40
18 of 40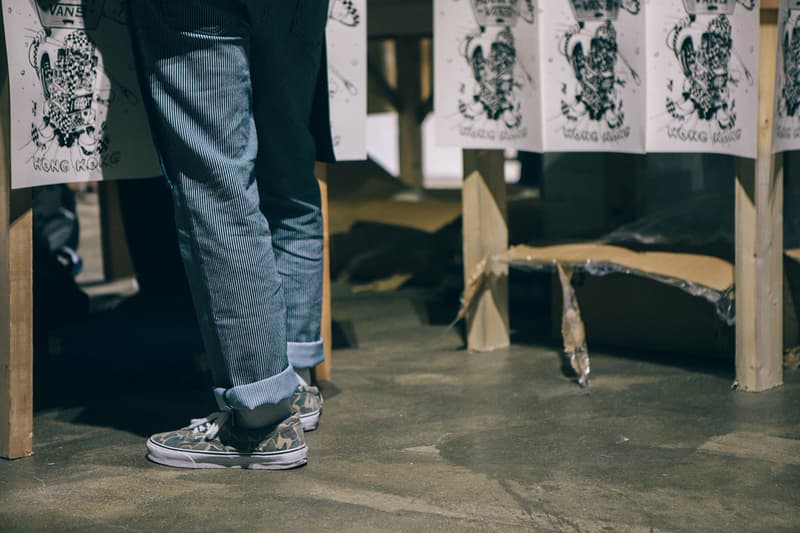 19 of 40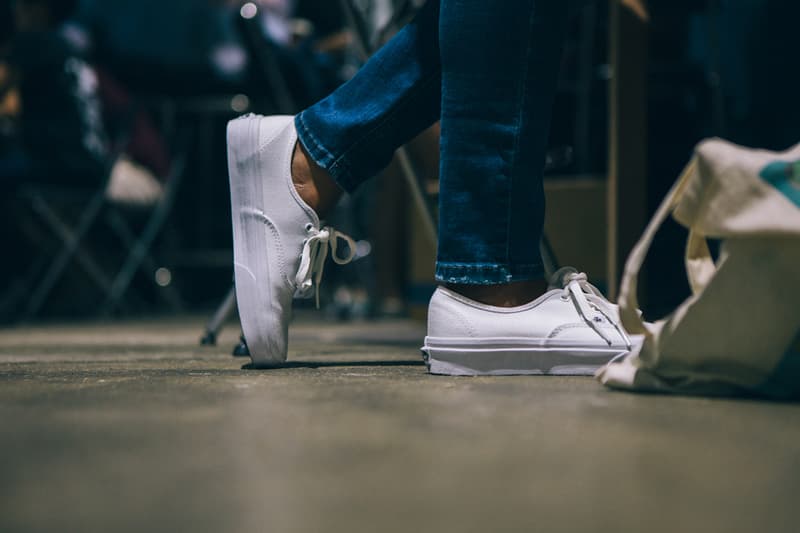 20 of 40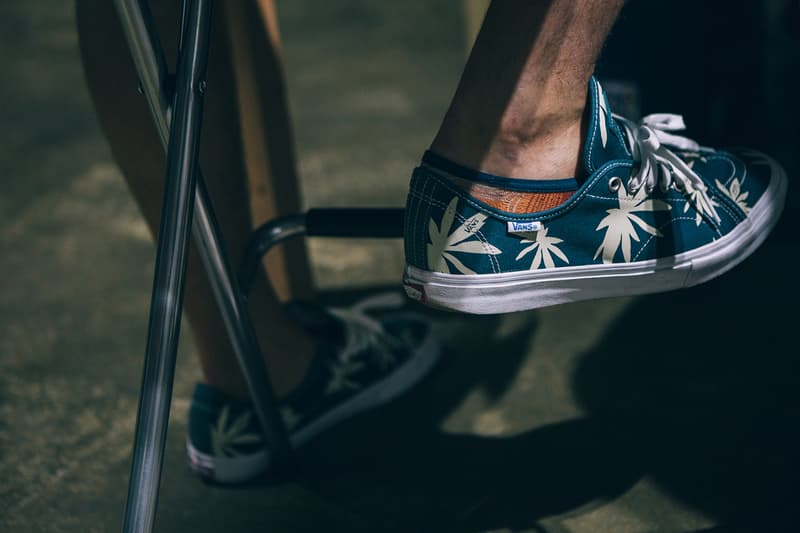 21 of 40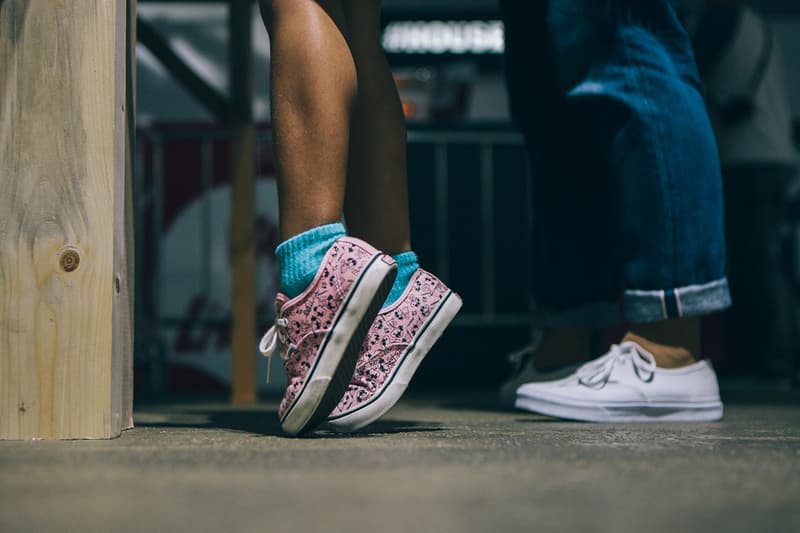 22 of 40
23 of 40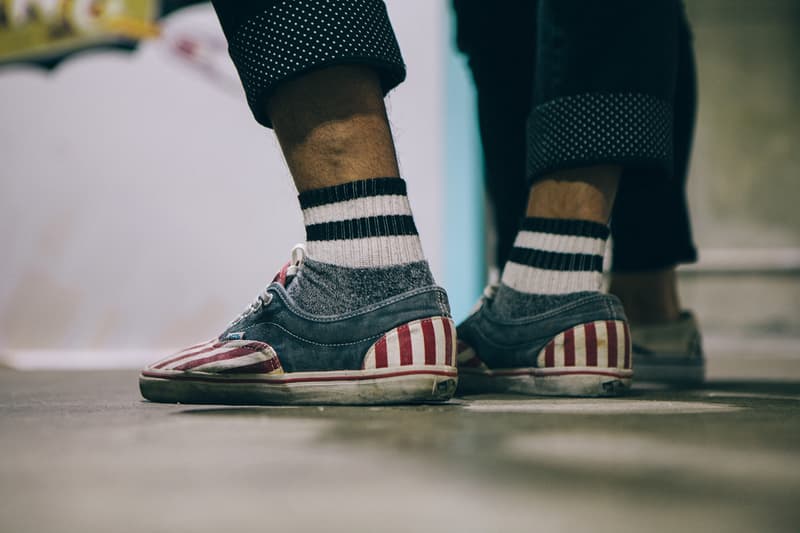 24 of 40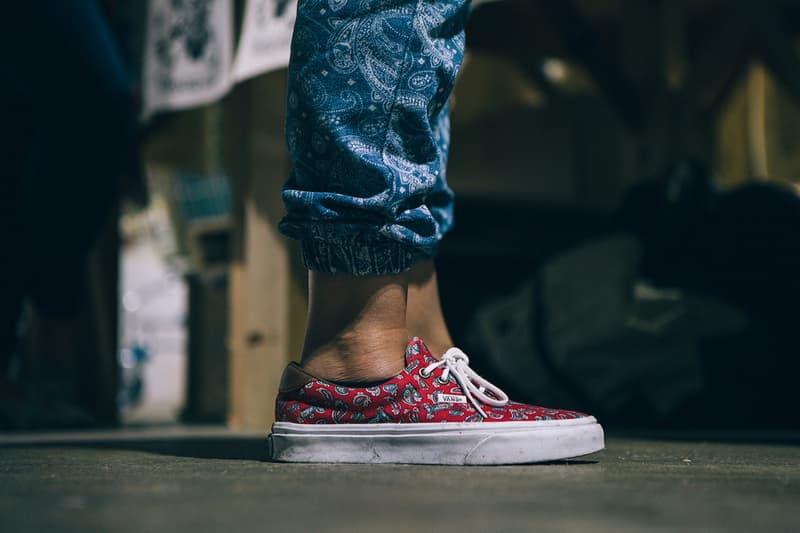 25 of 40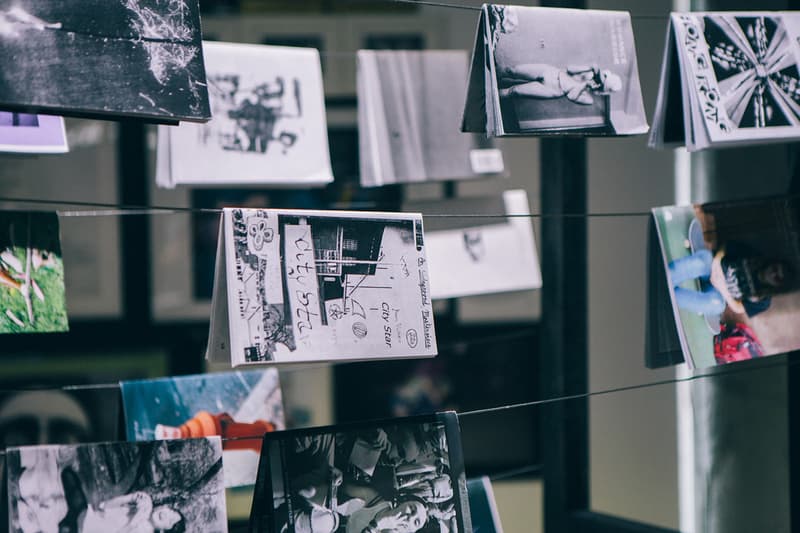 26 of 40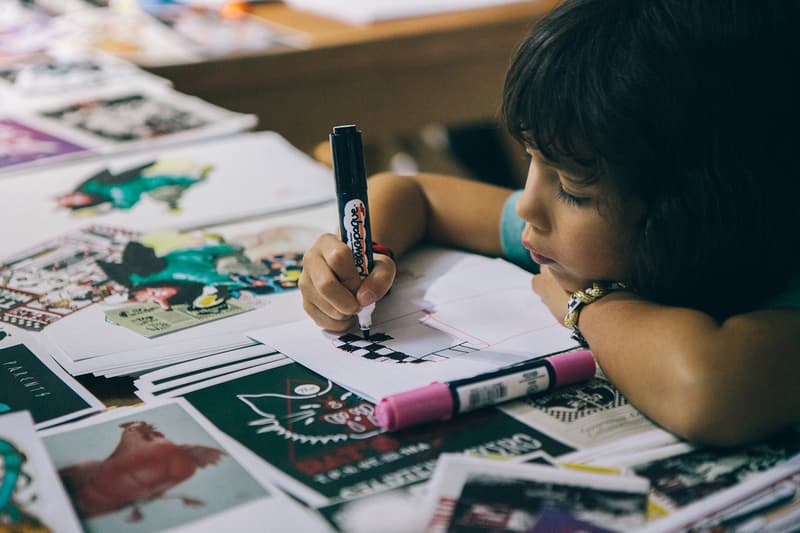 27 of 40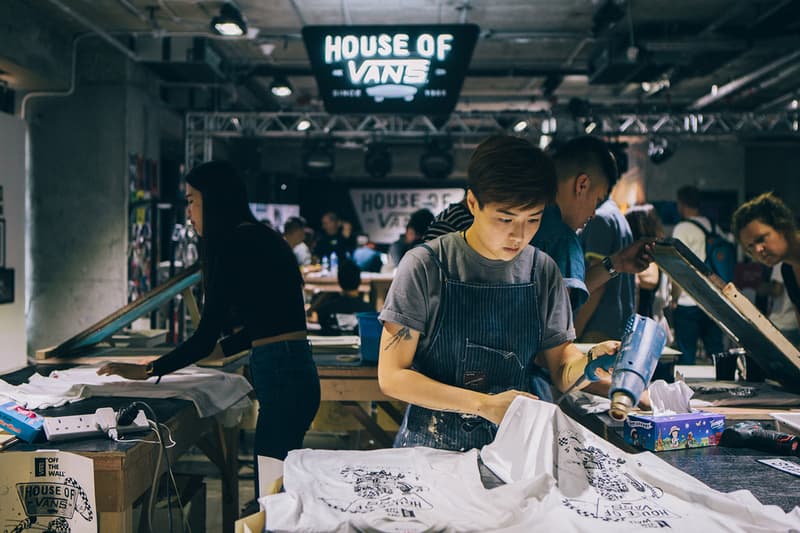 28 of 40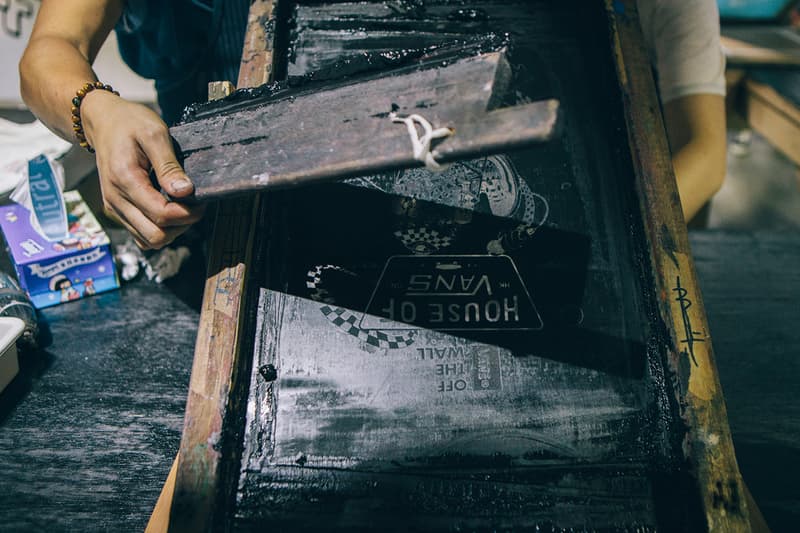 29 of 40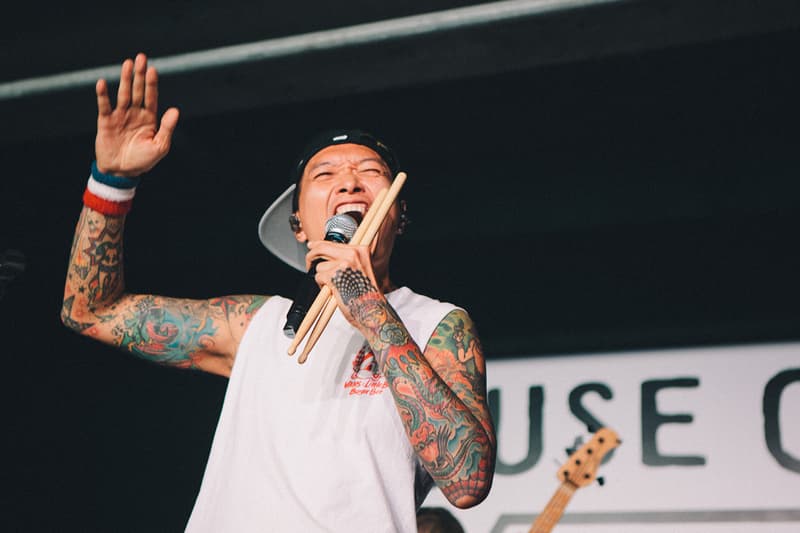 30 of 40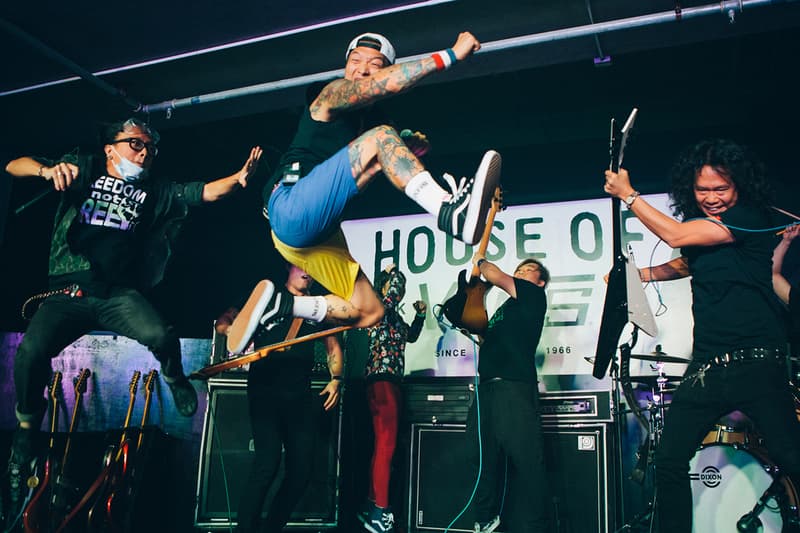 31 of 40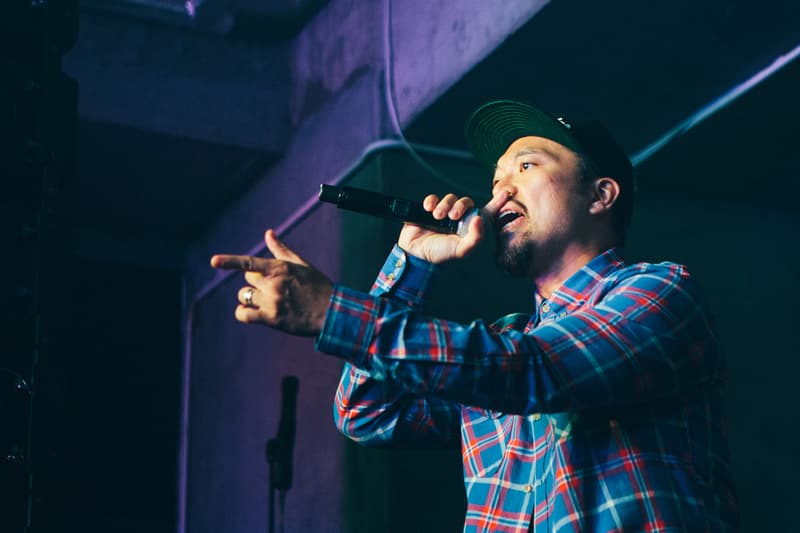 32 of 40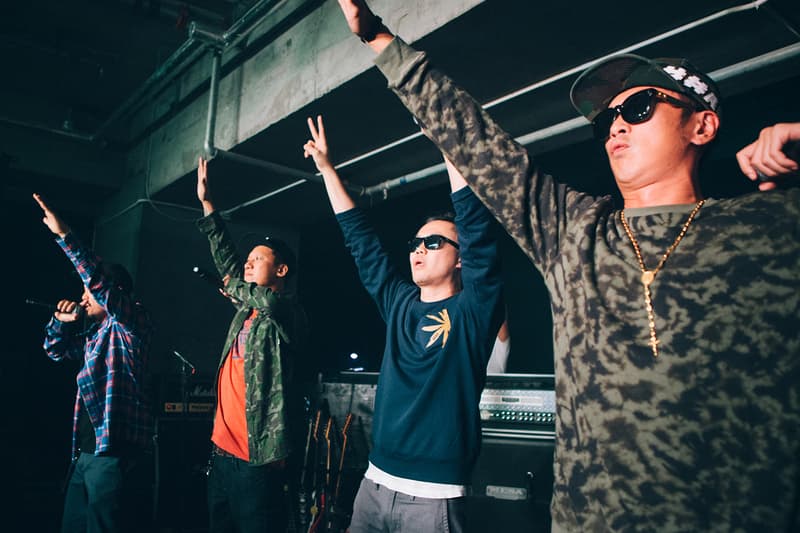 33 of 40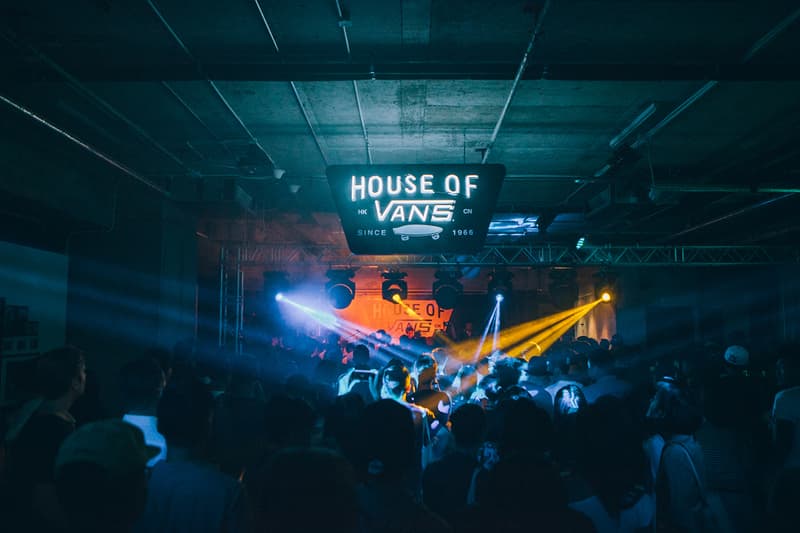 34 of 40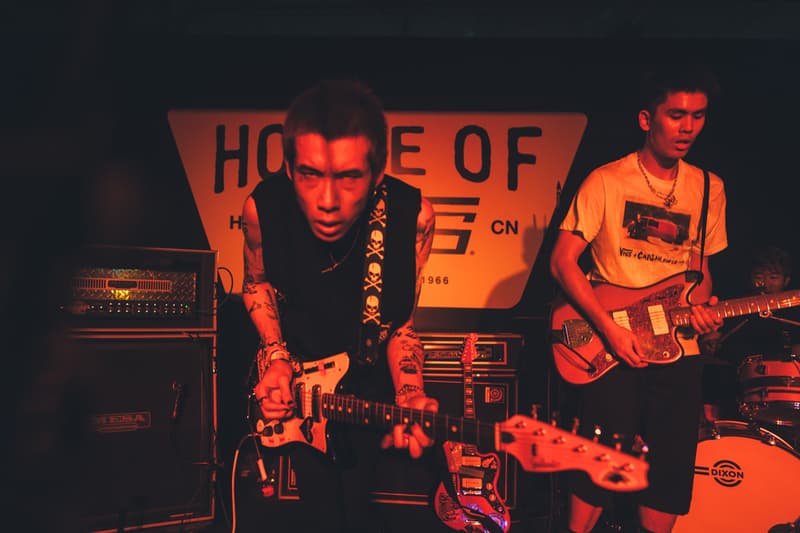 35 of 40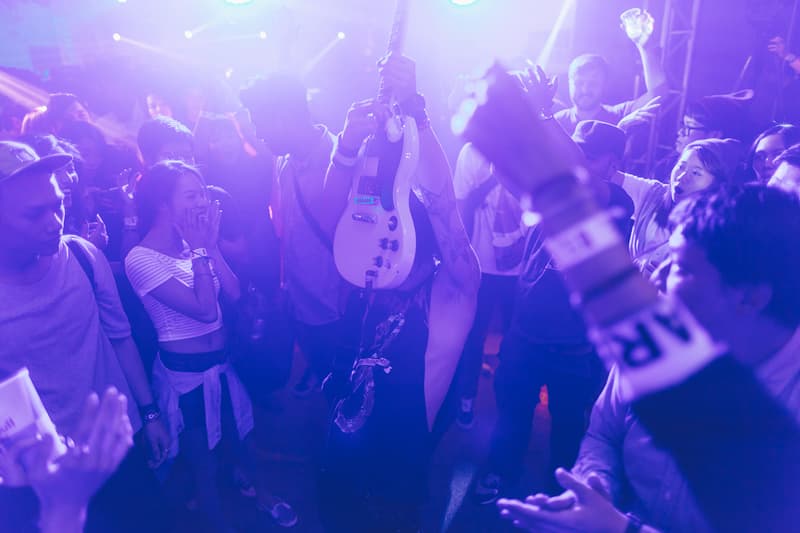 36 of 40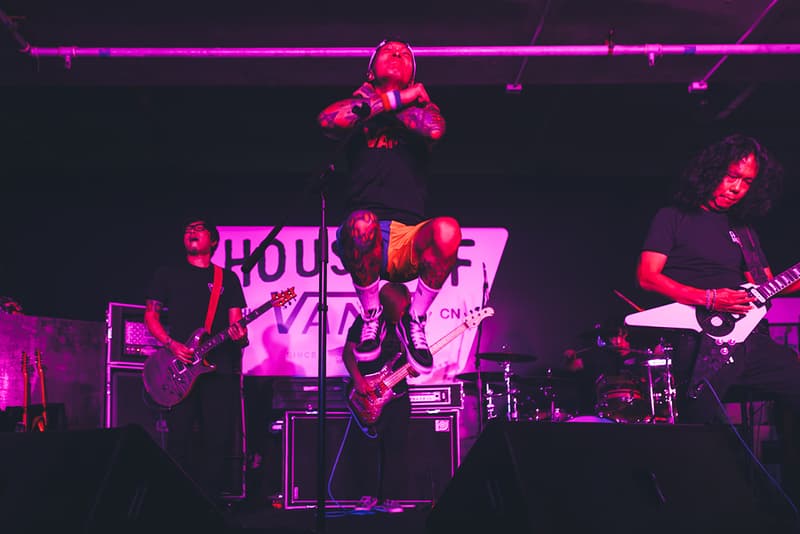 37 of 40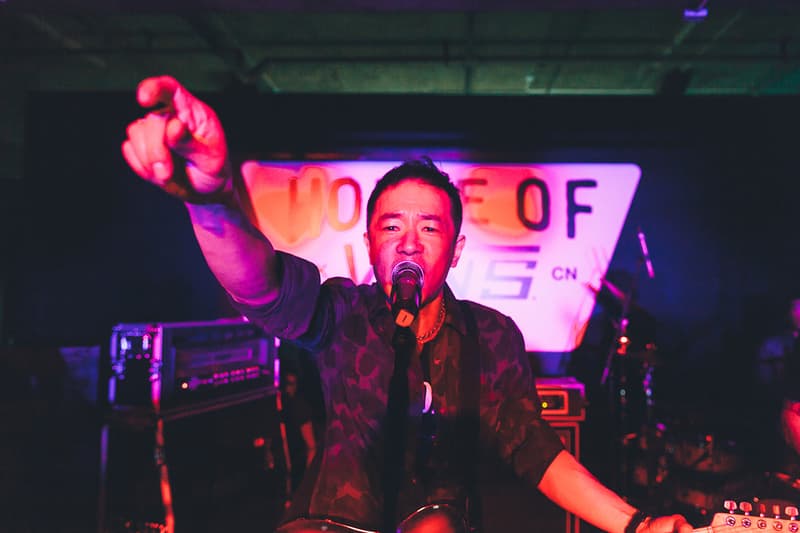 38 of 40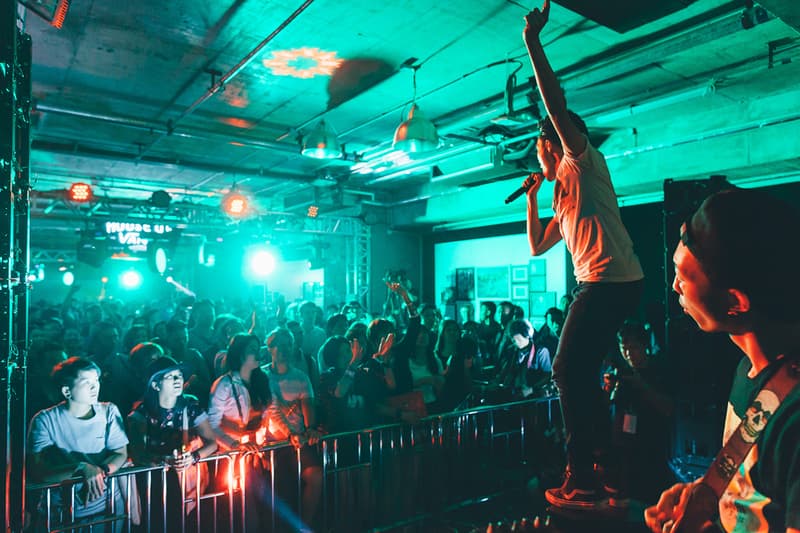 39 of 40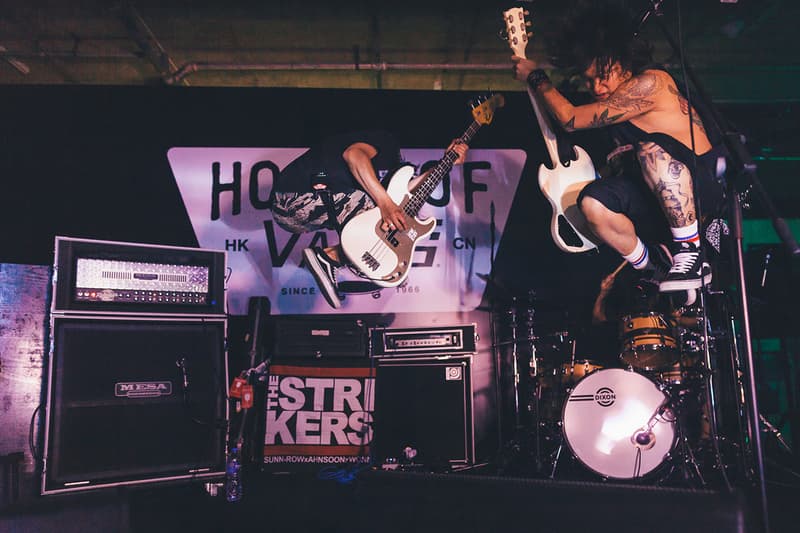 40 of 40
Following on from Seoul is the penultimate event in the House of Vans Asia series, held in the MidTown POP arts space in Hong Kong. Spread over three days, this gathering of like-minded luminaries and creatives from the skateboarding, art, music, film, and streetwear communities promised a bevy of workshops and music events to encourage an exchange of ideas, spread the Vans lifestyle, and stimulate the minds and senses of the attendees. Italian 'zine maker Lele Saveri and American photographer Tobin Yelland led a DIY zine-making workshop, instilling in participants not only the physical process of compiling a zine, but also the philosophy behind the self-determination of creating your own publication. Attendees then were treated to a drumming workshop and jam session with the drummer of bands LMF and Hardpack, Kevin Boy, accompanied by Hardpack's bassist Siu Kei. Meanwhile, a silkscreen printing workshop was led by street artist collective Start From Zero, who taught attendees the process of printing onto items, whether it be a poster, T-shirt or tote bag. All of this creativity was set against the backdrop of the photo exhibition for the Vans #livingoffthewall international project.
While the days were packed with hands-on creation and exploration, the nights brought an impressive roster of musical talents to the stage. Kevin Boy started off the night with a drum solo, followed by local acts such as Killer Soap, DJ Frankie Lam, 24Herbs and headline act Paul Wong, all of whom consistently upped the atmosphere to a peak level. Korean rock band The Strikers continued to entertain the floor with their electrifying style while DJ Souljah from Japan laid down the beats well into the night. The music continued into the final day on Sunday, where House of Vans teamed up with indie music house Hidden Agenda to showcase upcoming local talent such as Loveface, OH!HULLAH, Parker and Feel of All, while Italian street artist Barlo and local art collective Parent's Parents performed live paintings concurrently.
Look out for our coverage of the final chapter in this grand House of Vans tour of Asia to take place in the Chinese city of Guangzhou this weekend. For more information, head to houseofvansasia.com.