Justin Timberlake Confirms 'The 20/20 Experience' Volume 2
?uestlove was not lying. Justin Timberlake has confirmed that there will indeed be a second volume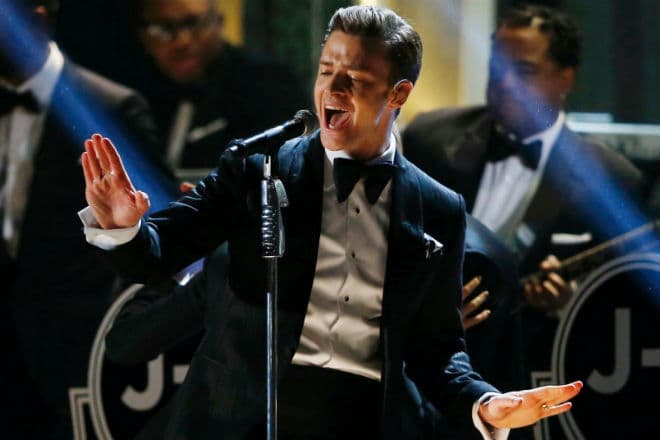 ?uestlove was not lying. Justin Timberlake has confirmed that there will indeed be a second volume of The 20/20 Experience. Instead of letting the rumors spread, JT has decided to come through with the official announcement during his iHeartRadio album release show at El Rey Theatre in Los Angeles on Monday evening. However, he refused to share the date of the second part's arrival:
"I gotta clear a rumor up. This whole thing about this being the first half of the album is true. There is another half. I'm not telling you when it comes out."
The first part of The 20/20 Experience arrives in stores tomorrow with a deluxe edition that will be available exclusively at Target with two additional songs.