Lomography 2013 New Releases
It was sometime in the early 1990s when a group of students in Vienna, Austria stumbled upon the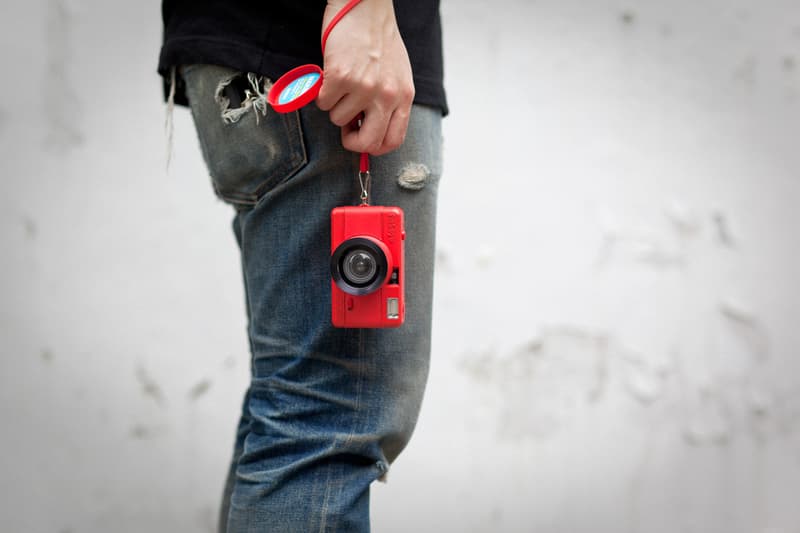 1 of 5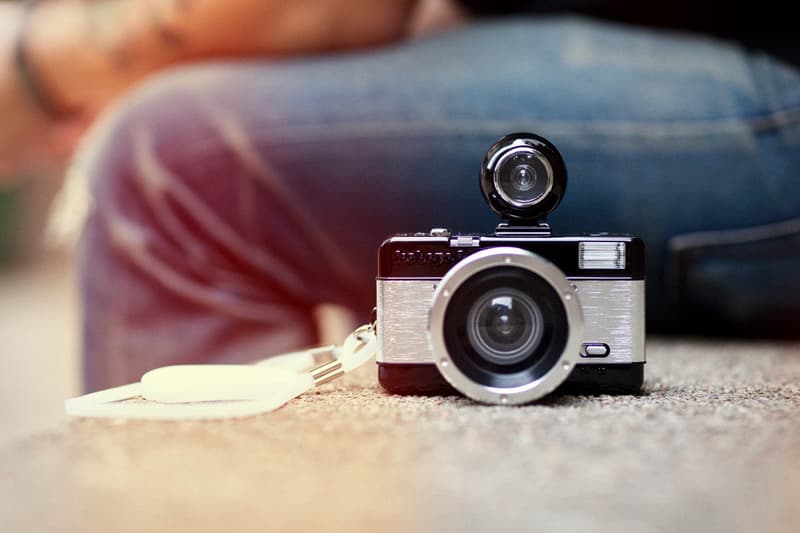 2 of 5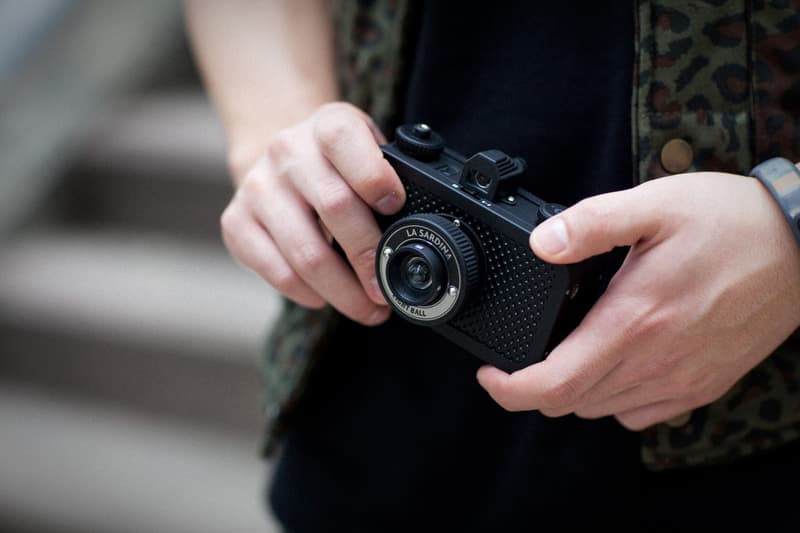 3 of 5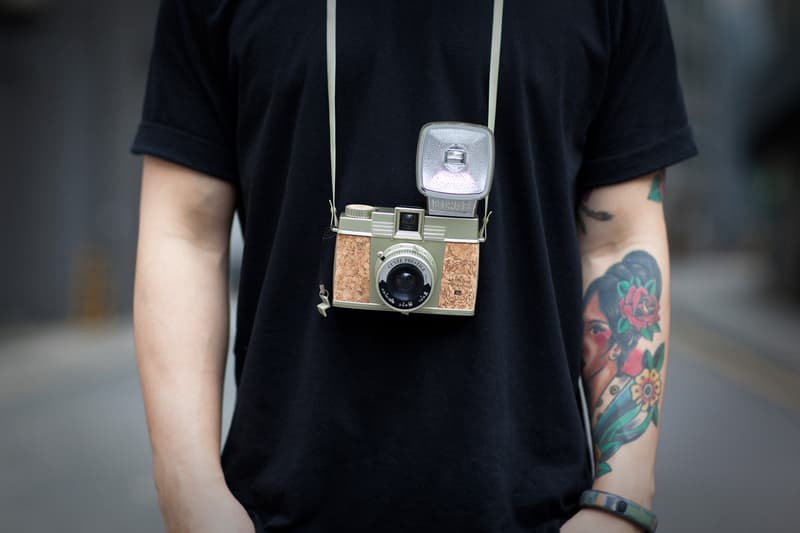 4 of 5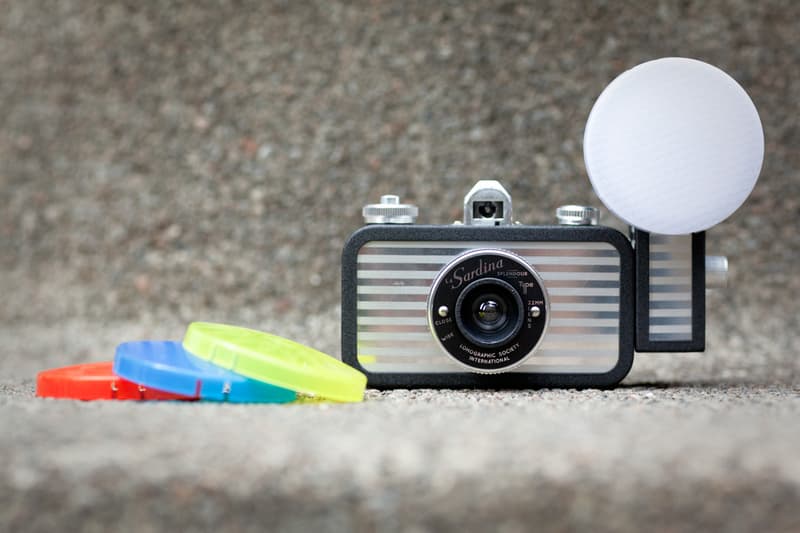 5 of 5
It was sometime in the early 1990s when a group of students in Vienna, Austria stumbled upon the Lomo Kompakt Automat – a small, enigmatic Russian camera that astounded the group with photographs of vibrant colors, deep saturation and vignettes that framed the shots. Following the rediscovery and distribution of this photographic wonder, the Lomography movement ensued – an analogue phenomenon that resulted in new products, films and accessories being developed, along with Lomography's 10 Golden Rules and a new website that served as the communication hub for Lomographers worldwide. Today, Lomography is a globally active organization dedicated to experimental and creative visual expression, a playful combination of lo-tech and hi-tech, and a cultural institution involved in commercial photography and design.
New for 2013 is a selection of Lomography's latest film and cameras that are ideal for analog enthusiasts of every skill and experience level. Included among the cameras are the Fisheye — with its 170-degree field of vision — Diana Mini and La Sardinia, each one with its own unique attributes and wide-ranging color options. Film options, meanwhile, are no less plentiful with an array of black and white and color packs available for practicing Lomographers to choose from.
Lomography's 2013 new releases are available now from our online store.