Wood Wood 2013 Spring/Summer Editorial
Drawing inspiration from the "3rd Movement" – something of a cross between the "Summer of Love" in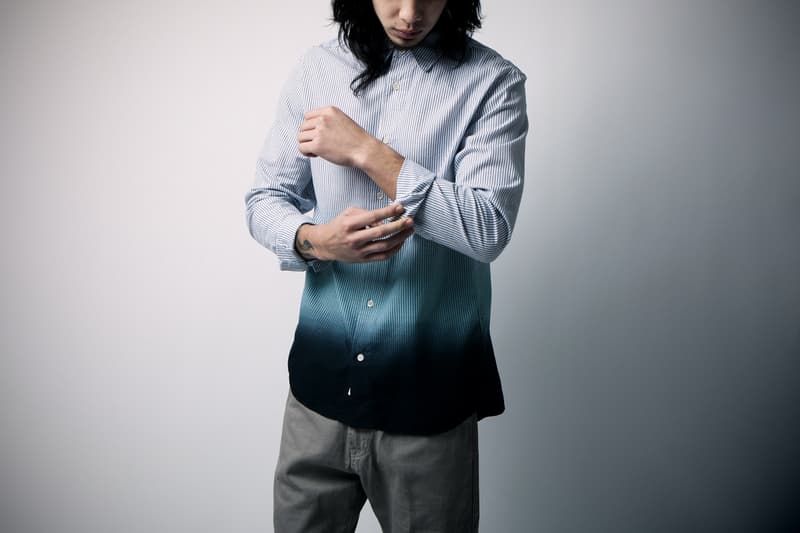 1 of 6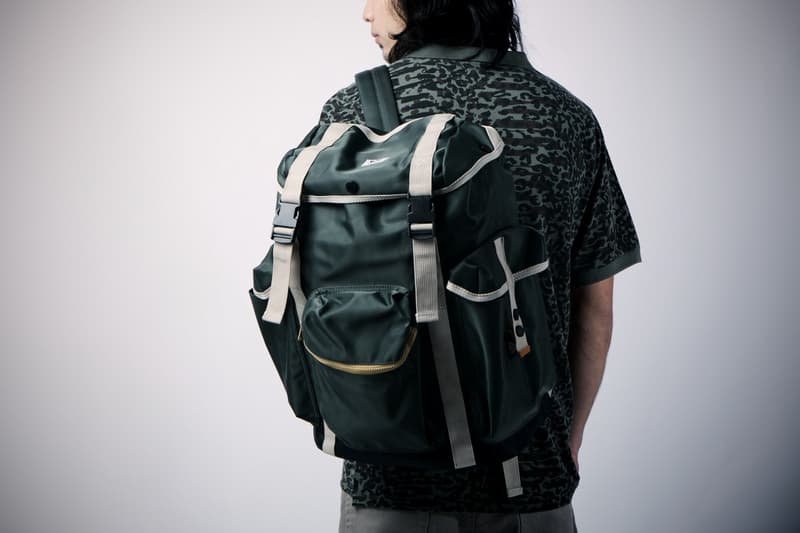 2 of 6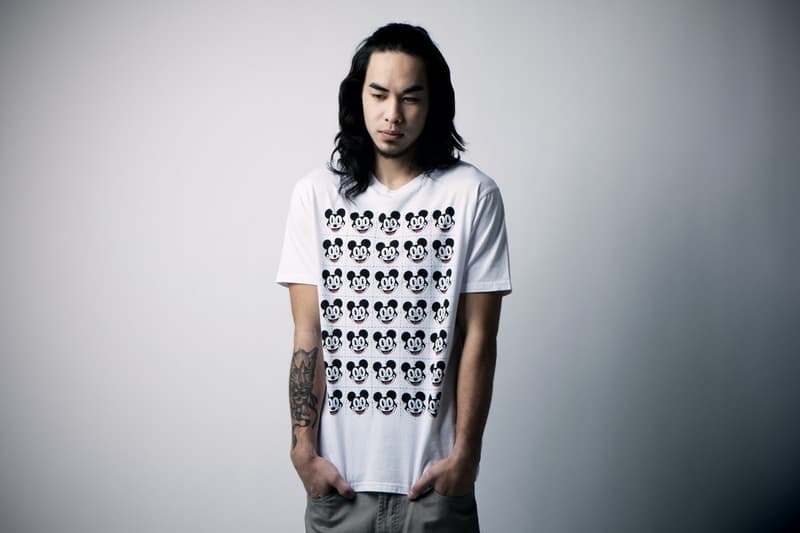 3 of 6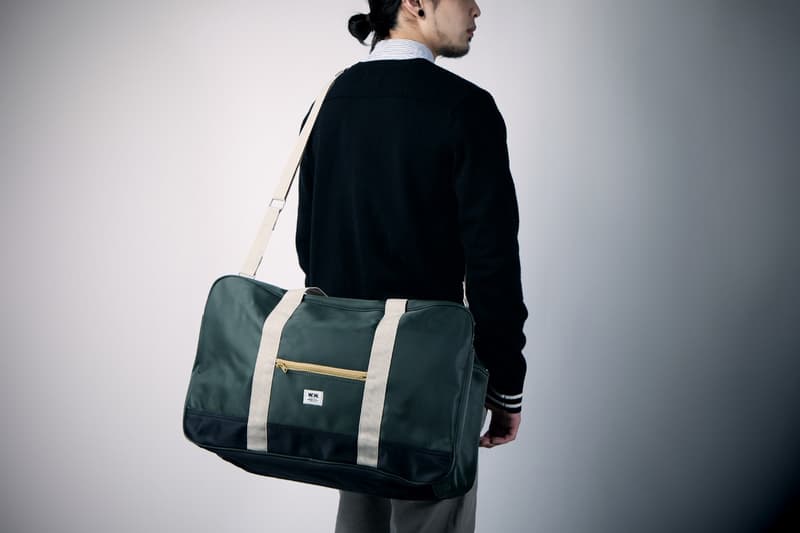 4 of 6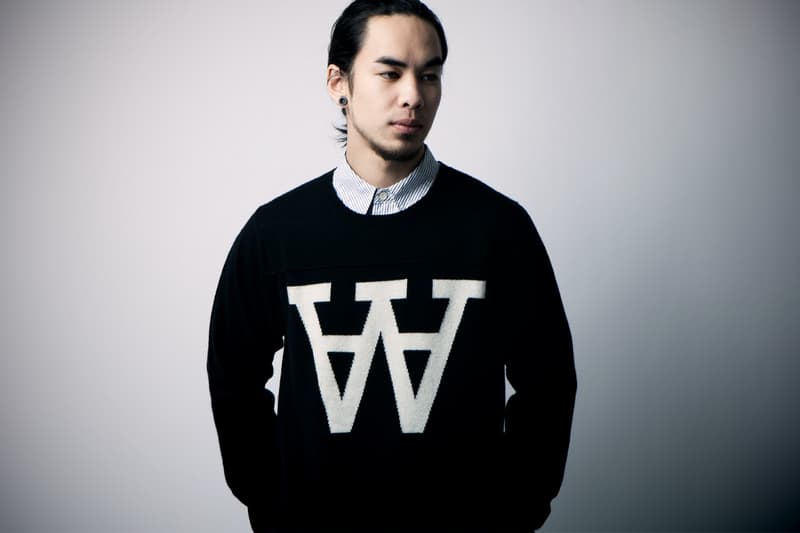 5 of 6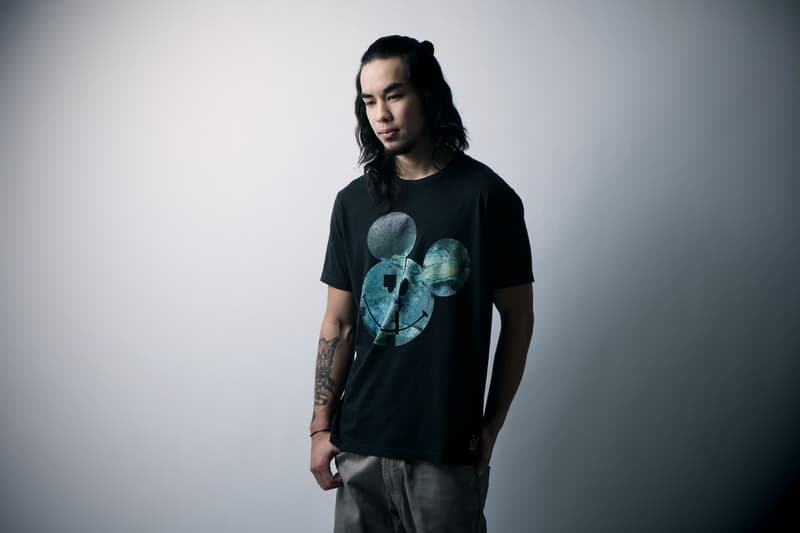 6 of 6
Drawing inspiration from the "3rd Movement" – something of a cross between the "Summer of Love" in 1967 and its British sequel in 1988 — Wood Wood returns this season with a myriad of graphic prints, patterns, and psychedelic references ideal for brighter skies and warmer weather. New and of note is the Danish label's handsome range of transitional outerwear — MA-1 jackets in cotton or Japanese double-sided nylon, for instance, or the reversible, mixed color Sheppard Blazer — while the dip-dyed Gaudini Shirt in Turkish Sea blue and animal-printed Pelle Polo provide easy, seasonal pieces with some graphic flair. Rounding the collection, meanwhile, are printed tees and accessories that showcase Wood Wood's distinctive blend of Scandinavian style and streetwear, along with the visual elements that have become the label's signature.
To coincide with our launch of the label's new collection, we recently chatted with Karl Oskar Olsen – Wood Wood's co-founder and designer on a range of topics including the collection's 3rd movement influences, his daily inspirations, and the creative scene in Copenhagen. Read on for the interview in its entirety, and head over to our online store to purchase the collection.
What is the 3rd movement and why did it resonate with you?
The 3rd movement is an attempt to connect the phenomenon "Summer of Love" that took place first in 1967's San Francisco – the center of the hippie movement — and the later "Second Summer of Love" in Great Britain around 1988-89, where rave culture and acid house exploded along with the introduction of MDMA. We wanted to create a collection that was light, crispy, and with an overall friendly and loving approach.
How were those references worked into Wood Wood's Spring 2013 pieces?
Mainly in the graphics, but also in the color palette. Fascinated by both periods, we have worked with the concept of a "3rd Movement" with the aim to translate the positive and engaging energy to the prints. We created a very unique flower print with direct references to the hippie summer of love in the '60s and we played around with an animal print in the copy machine making it distorted and blurry; we threw in some other references to mix it up in the end like some African patterns. For the second summer of love, we played around with some cartoon characters and small statements which gives an understated, humorous characteristic to the collection
The collection also has a decidedly sporty feel to it. How did that come about this
season or do you feel it is a constant for the label?
I think the sporting element has been part of the collection for some time now; it's a part of what we do, but it's all about mixing things really – the more sport the more leather, or something to that effect.
How would you describe Wood Wood in three adjectives?
Creative, modern, inspiring.
What inspires you on a daily basis?
Music, sports, art, travel, food, aspirational people and friends.
The arts/creative scene in Copenhagen is one that seems to be flourishing. Your
thoughts?
There is a good vibe. It seems part of the younger generation understands the meaning of creating something original and are not to be afraid to share their talent. When people have success now, they want to follow up, whereas many people from my generation were too lazy to keep it up.