NIGO: Human Made
New from NOWNESS comes an interview with A Bathing Ape founder and all-around Japanese pop culture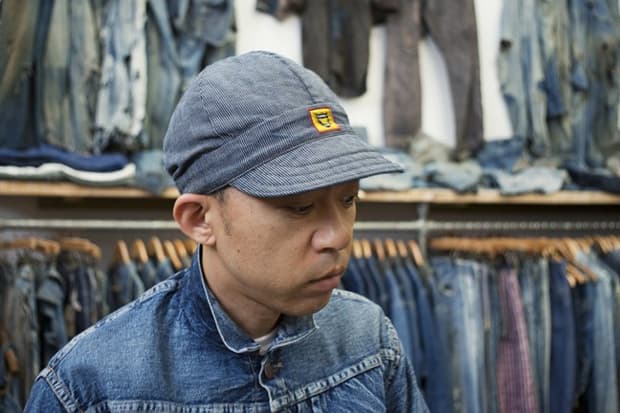 1 of 8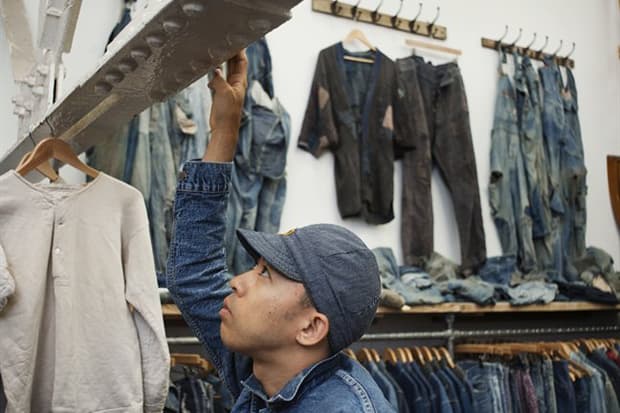 2 of 8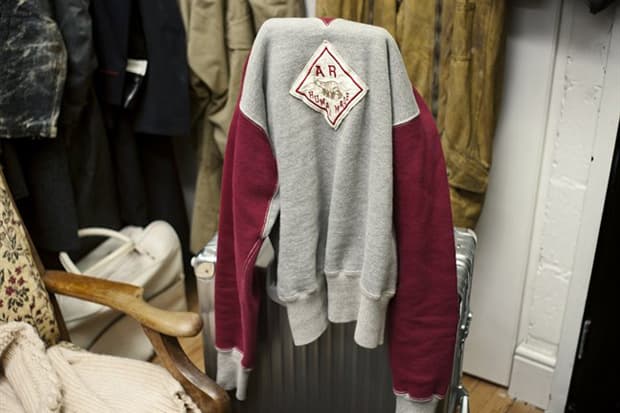 3 of 8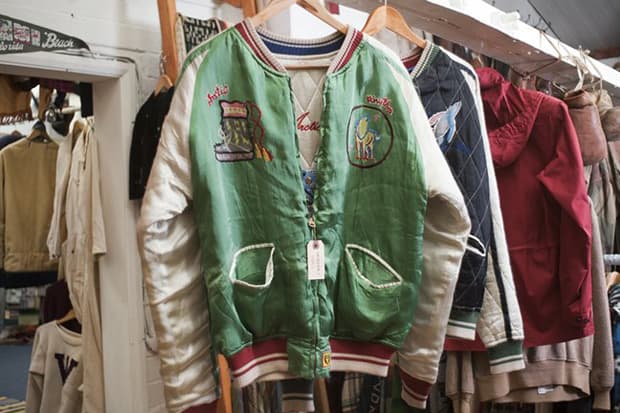 4 of 8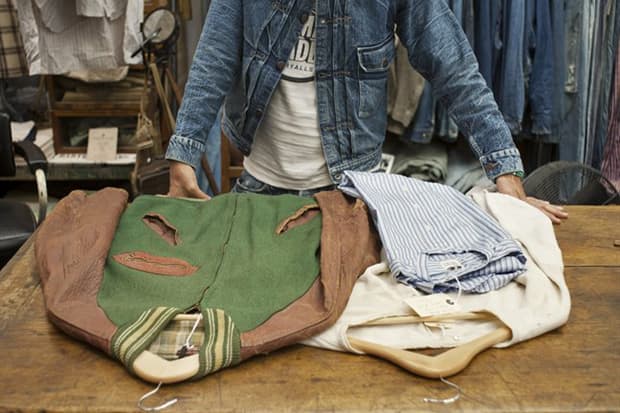 5 of 8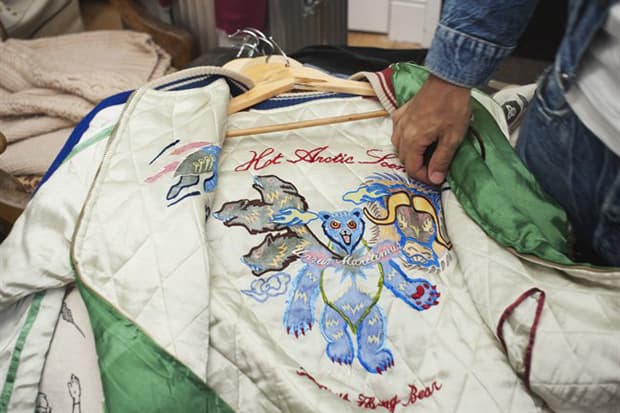 6 of 8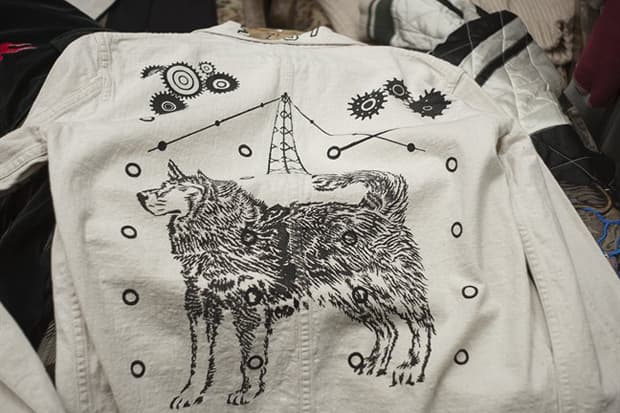 7 of 8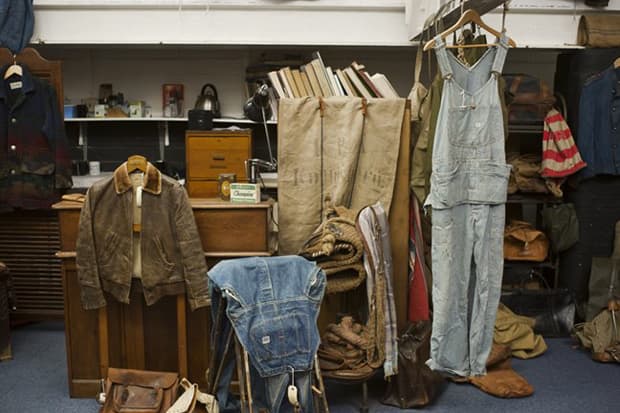 8 of 8
New from NOWNESS comes an interview with A Bathing Ape founder and all-around Japanese pop culture guru NIGO on his Human Made vintage line, available overseas now for the first time ever. Sourced from entirely pre-1960s Americana-inspired items, Human Made's emphasis is on quality and authenticity, serving as a small-scale heritage project in stark contrast to the brightly-colored camouflage monster that BAPE has become. Here are some of NIGO's criteria for a collector's item:
Collector's eye

There are a lot of fakes around at the moment; things with complicated embroidery are often faked. It's difficult to tell a real one from a fake one. You have to have seen hundreds of examples, and after a while your eye gets used to it.
Vintage longing

I don't tend to search for things because I like the idea that you come across something and decide at that time if you like it or not. But I want a Lee cowboy jacket, a denim jacket with blanket lining. I found one but it was damaged, and the dealer had repaired it so I couldn't buy it.
Memorable story

The first time I ever bought a vintage garment I was 15. It was a Levi's Type 2 jacket. The thing was shredded, falling to pieces. My mum was totally pissed off and couldn't imagine that I'd bought a jacket with holes in it. She gave me hell for it. I've still got the jacket now.
Man-made inspirations

I didn't want to make anything for Human Made without actually having the garment to look at, inspect and see how it's put together. Nothing has come from photographs. Pretty much everything is from my own collection, but rearranged.