A Day With DJ Neil Armstrong
Long before he was Jay-Z's tour DJ for all of 2008 and 2009, or a Global Brand Ambassador for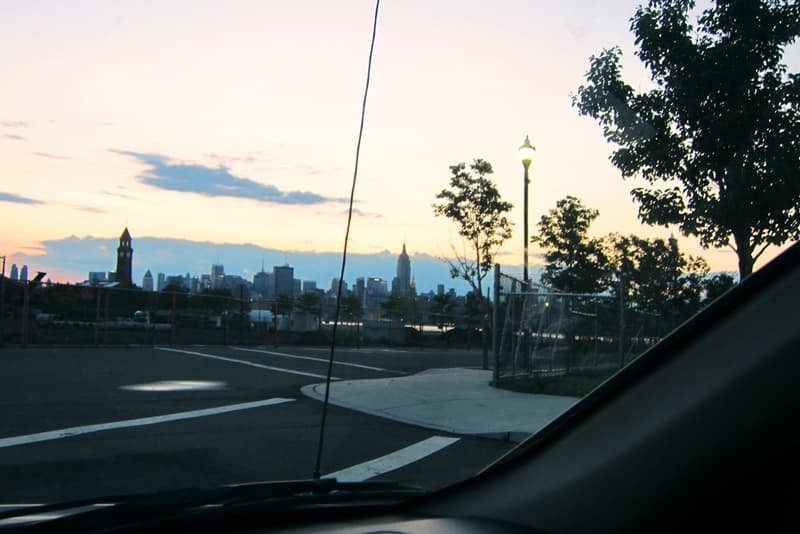 1 of 19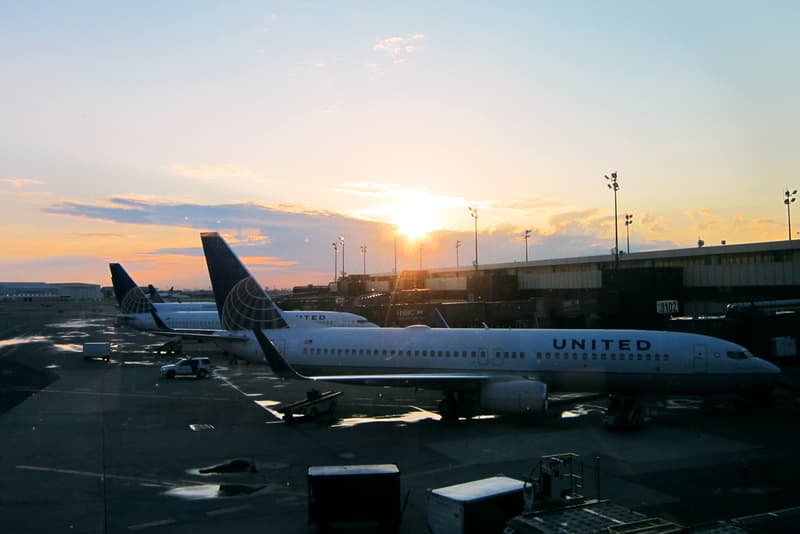 2 of 19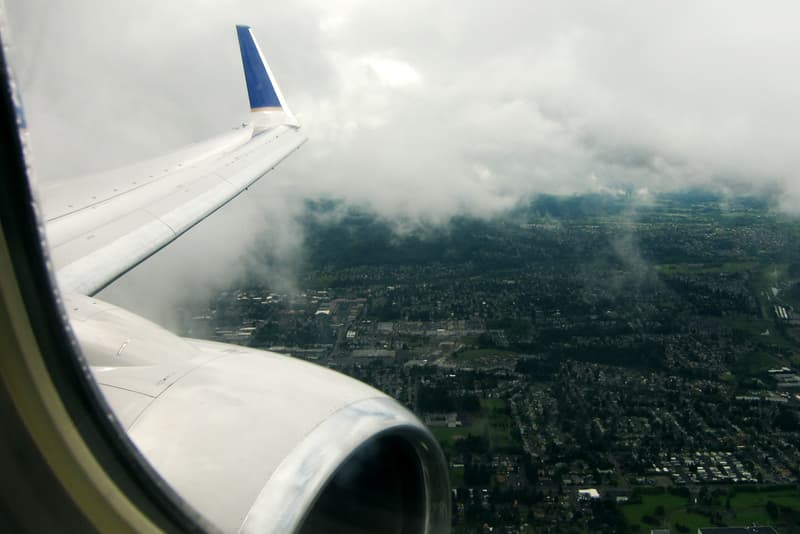 3 of 19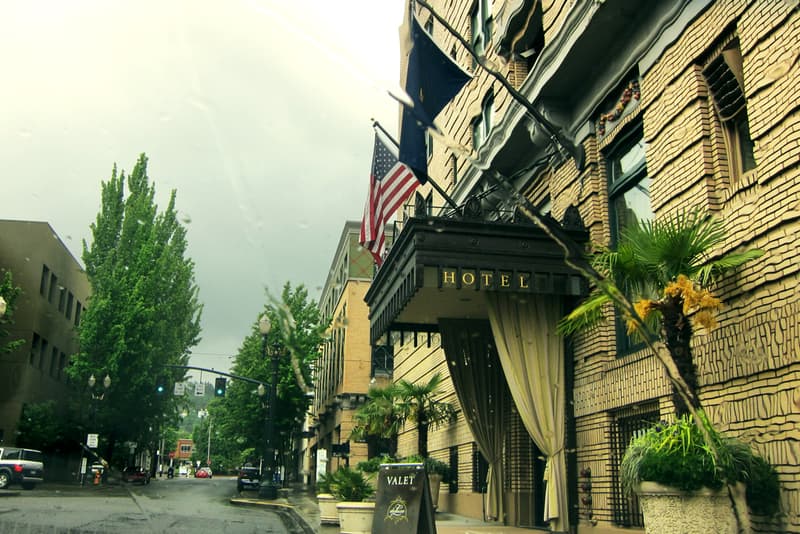 4 of 19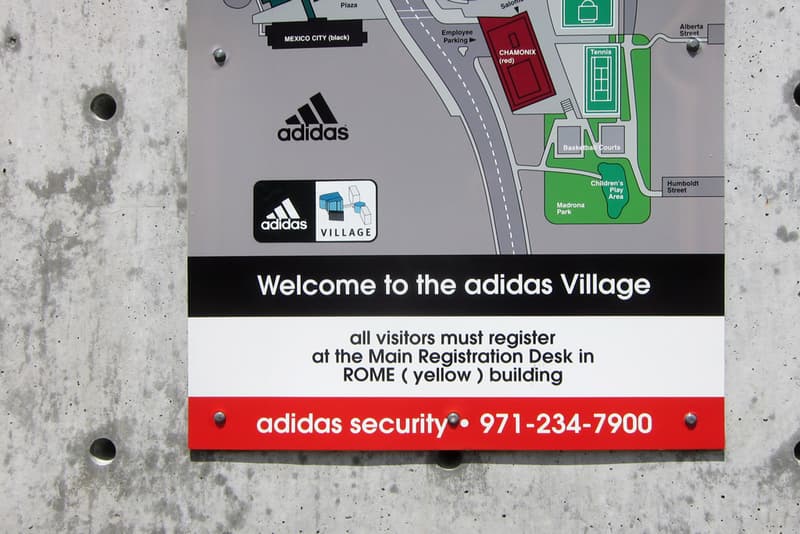 5 of 19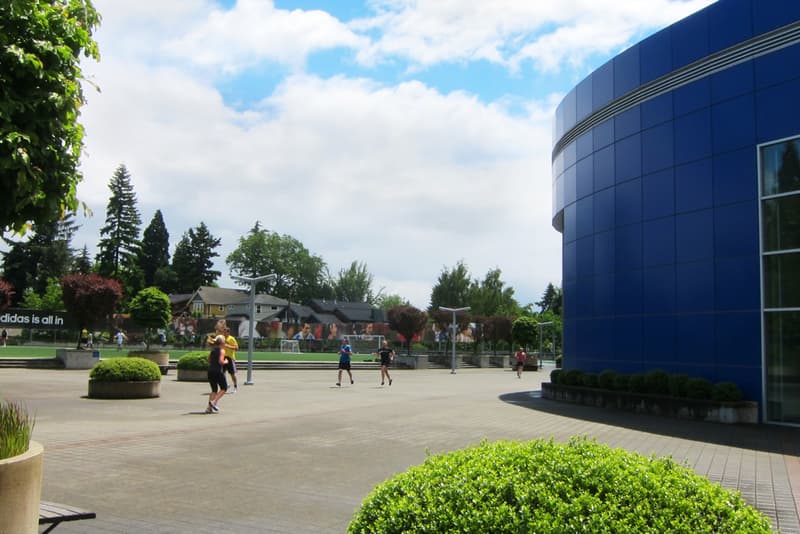 6 of 19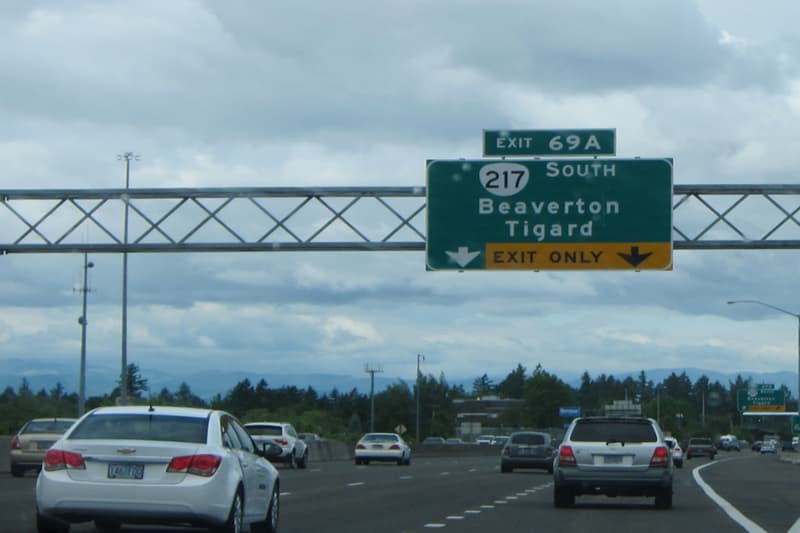 7 of 19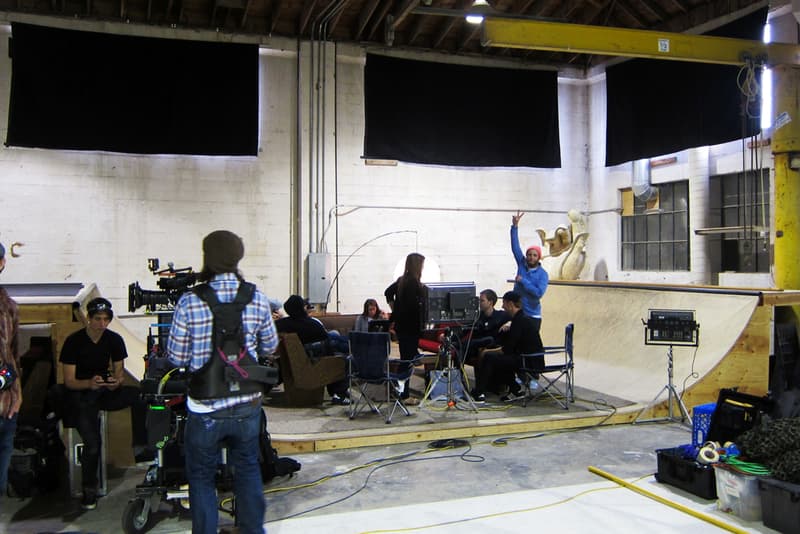 8 of 19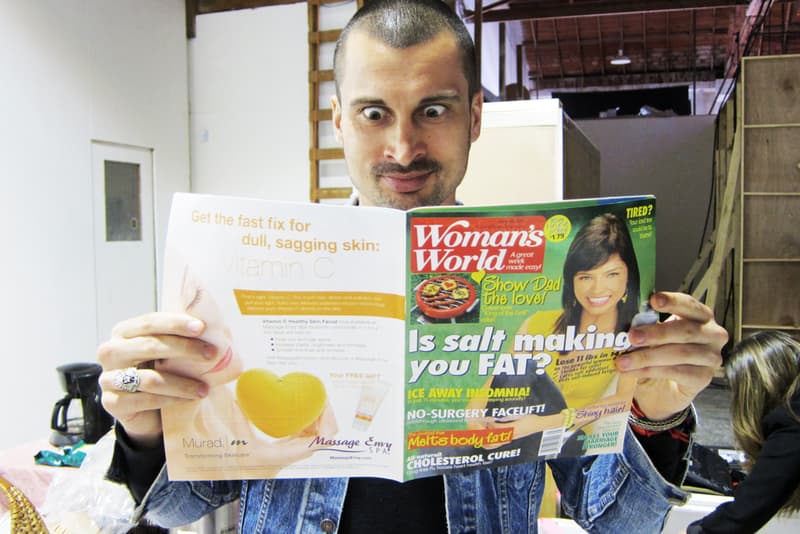 9 of 19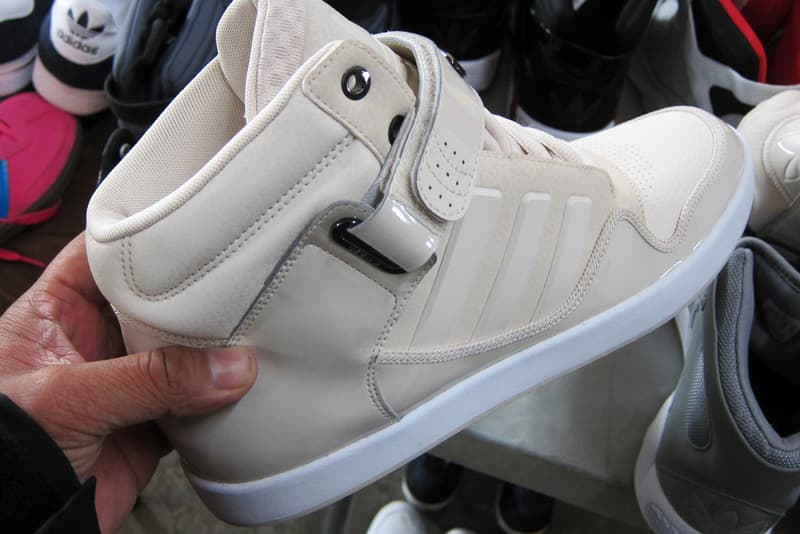 10 of 19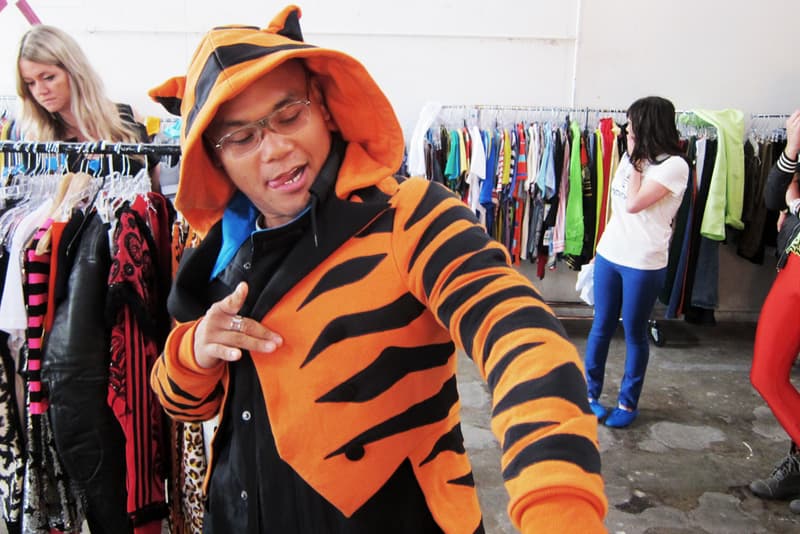 11 of 19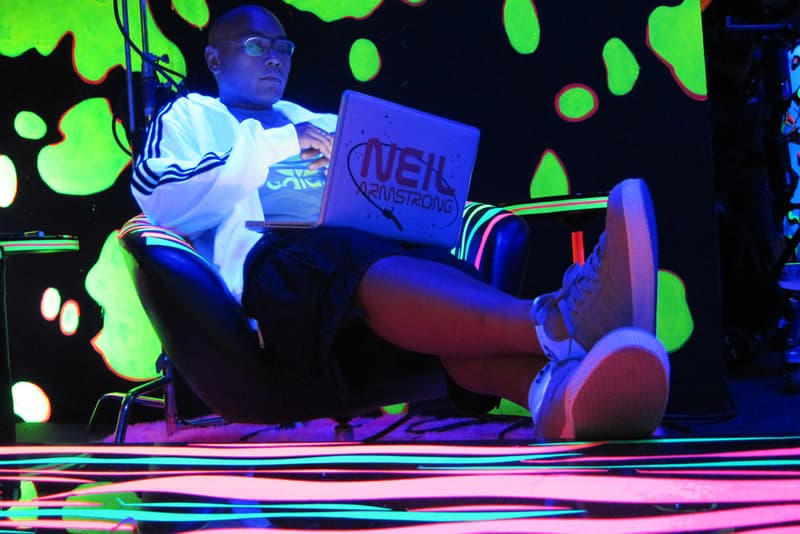 12 of 19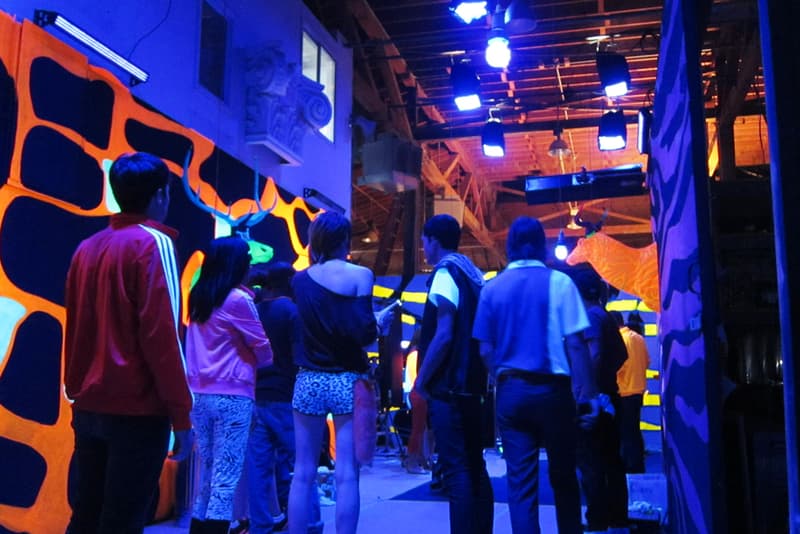 13 of 19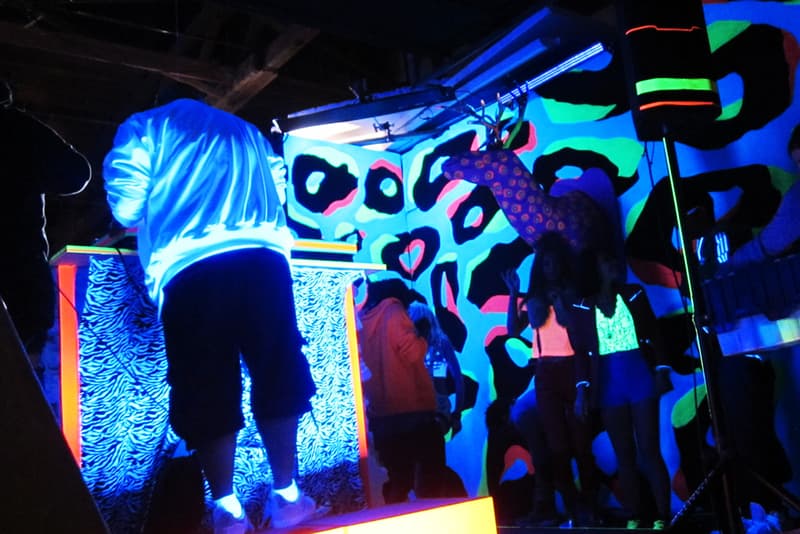 14 of 19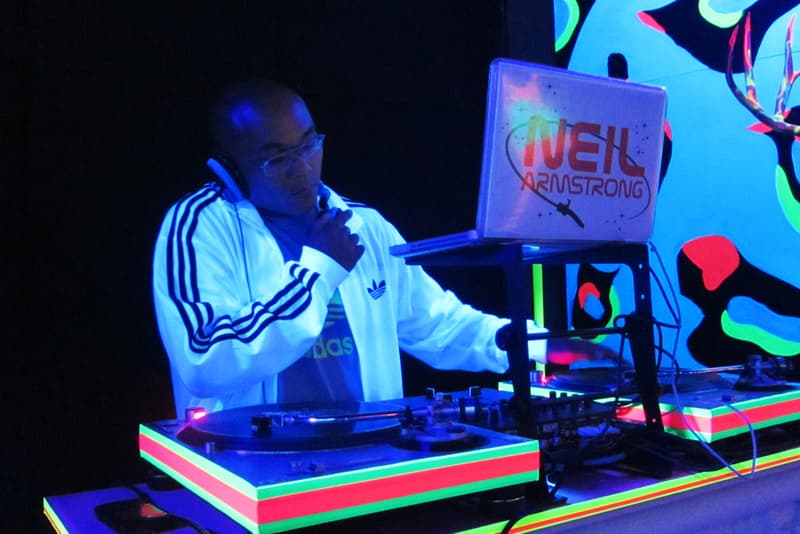 15 of 19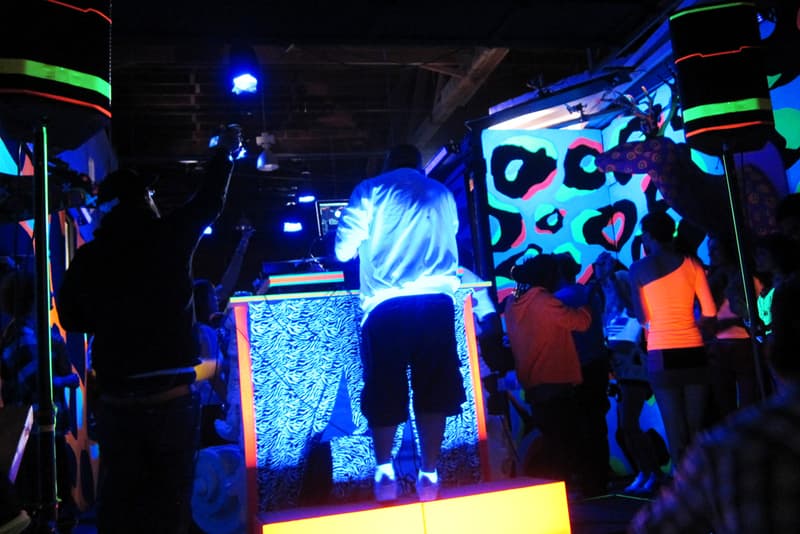 16 of 19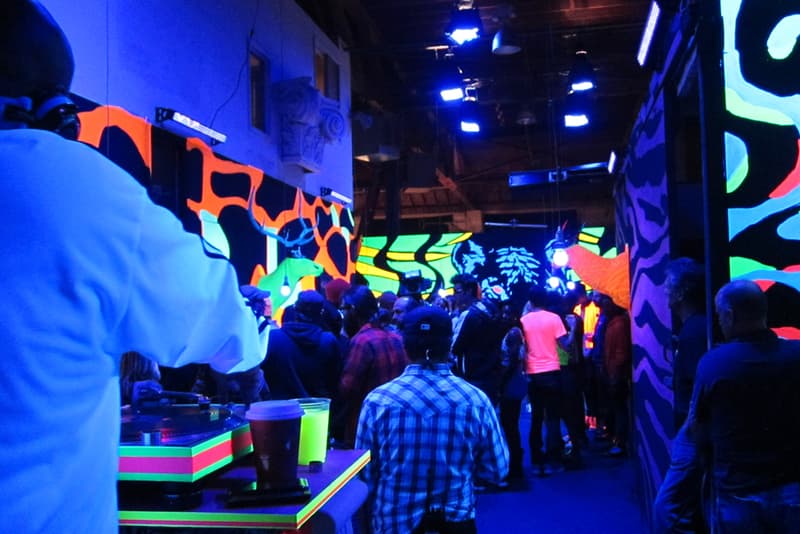 17 of 19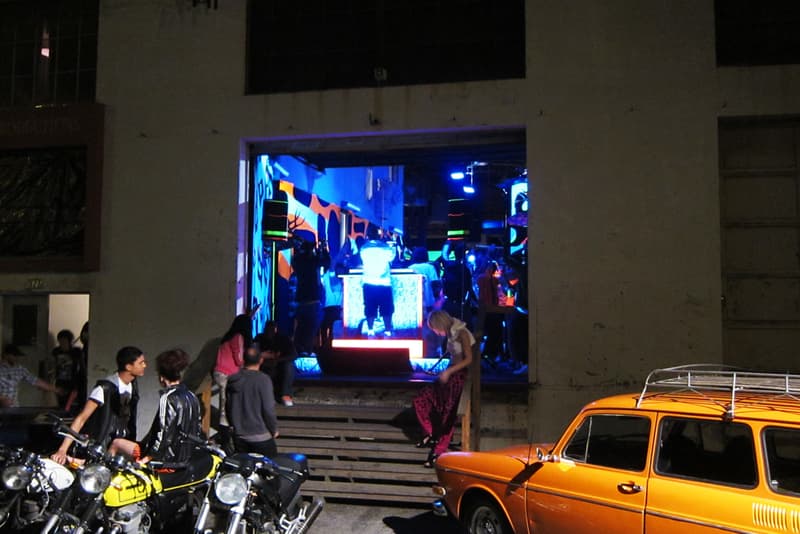 18 of 19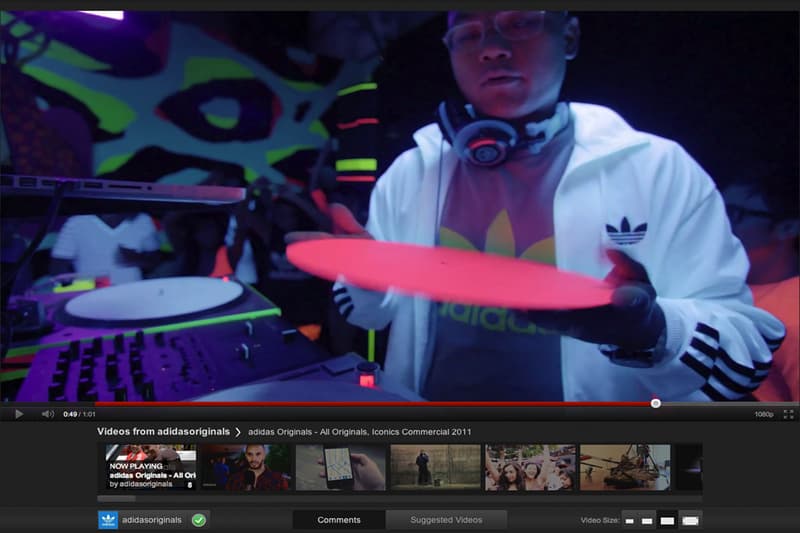 19 of 19
Long before he was Jay-Z's tour DJ for all of 2008 and 2009, or a Global Brand Ambassador for adidas, Neil Armstrong was a humble fan of music and that's never changed. Acknowledged as the founding father of the DJ Collective "5th Platoon," Neil was born and bred in NYC, cutting his teeth in the early '90s during the era of backpack hip-hop. In the first installment of our new A Day with… series, we catch up with globe-trotting DJ Neil Armstrong for a look into one of his many eventful days on the road.
Take a look at the feature above and be sure to click on the [fullscreen] option for optimal resolution!
See what a day's worth of work gets below.