Nigel Sylvester x G-Shock Release Event Recap
Last week was the first big event in a new chapter in my life. I recently partnered up with someone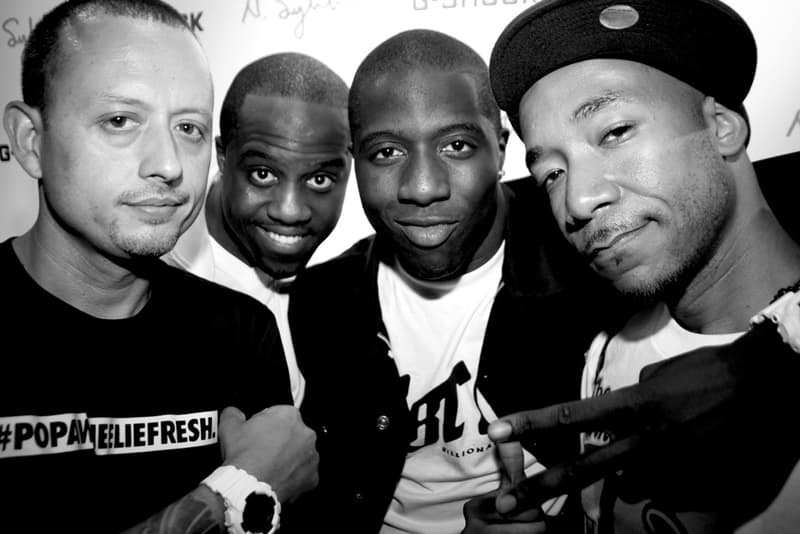 1 of 7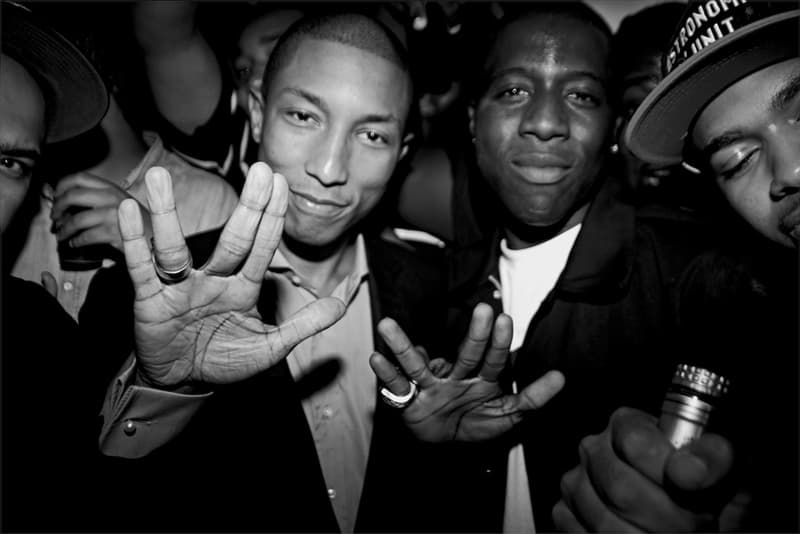 2 of 7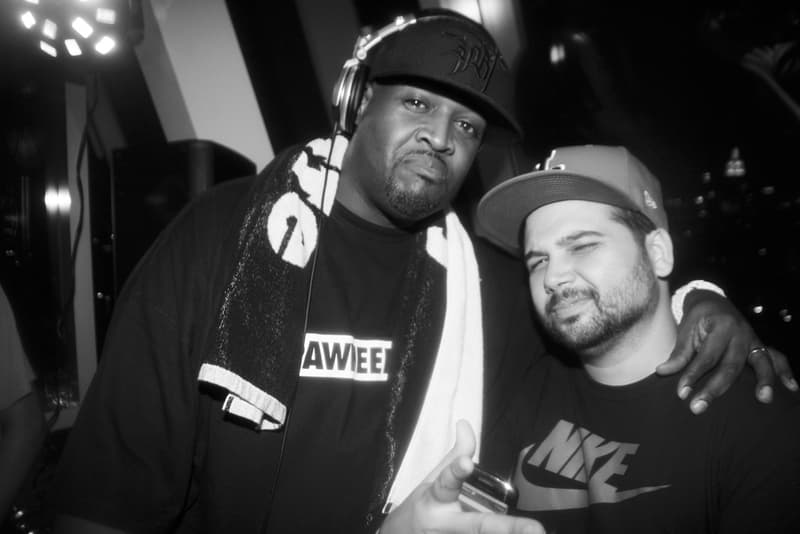 3 of 7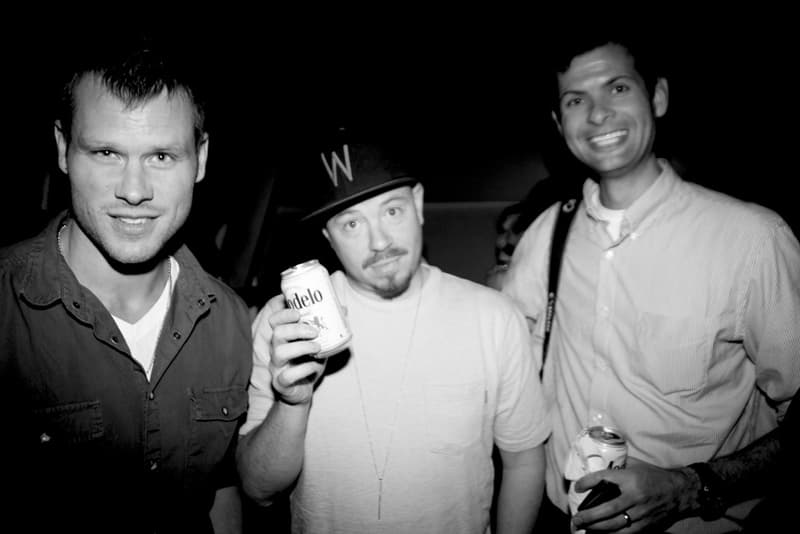 4 of 7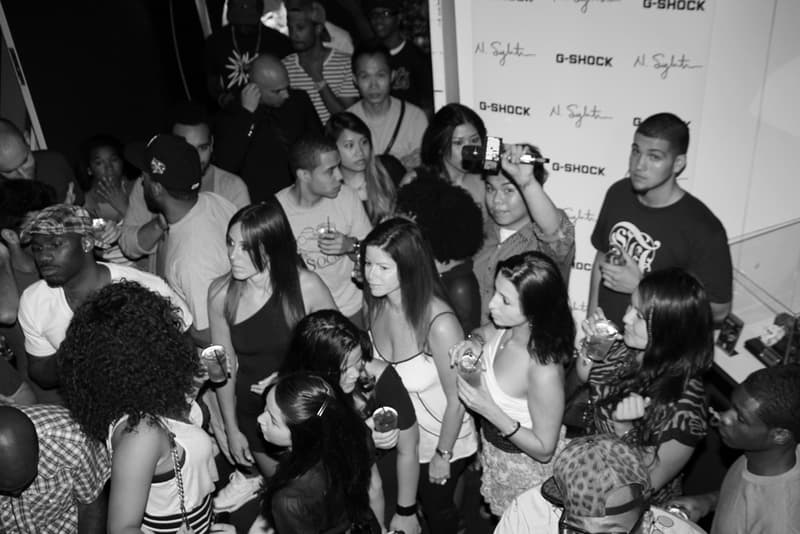 5 of 7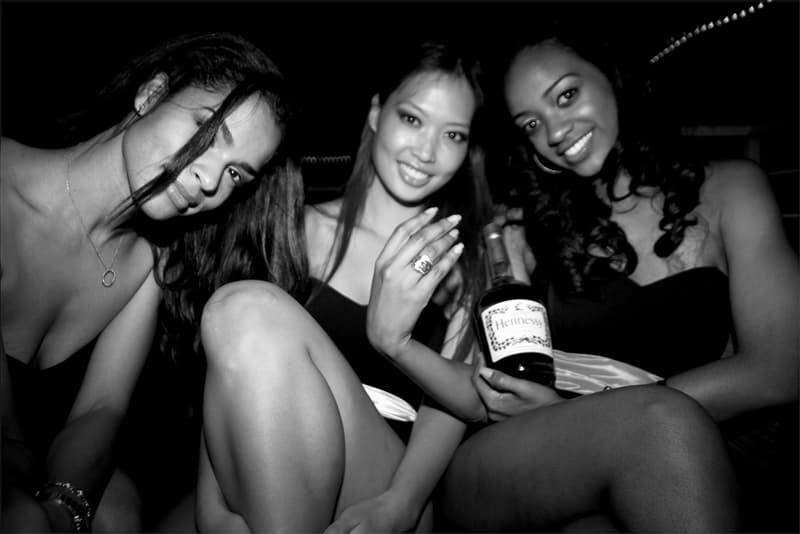 6 of 7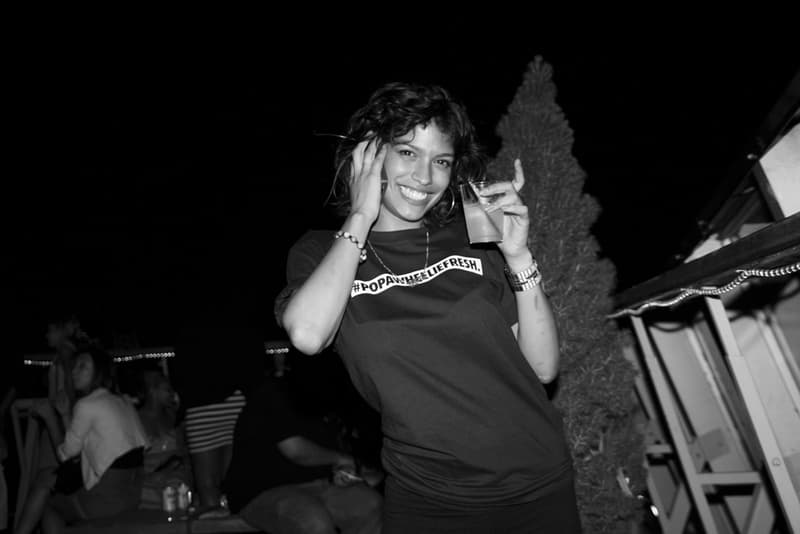 7 of 7
Last week was the first big event in a new chapter in my life. I recently partnered up with someone I've known and respected for the past 20 years, DJ Clark Kent. Together we created a new division: LTD+ Management. Our first client is someone many of you may know, BMX athlete Nigel Sylvester. We kicked off the partnership with a big event at the Hotel on Rivington Penthouse in NYC to celebrate the release of Nigel's signature G-Shock. We had over 1200 people throughout the night (venue capacity is 250), cops tried to shut us down 3 times but we couldn't be stopped, needless to say it was a good night.
This is just the beginning, we'll continue the movement and make sure everyone is on board with #PopAWheelieFresh
In his 15+ years, "Hawaii" Mike Salman has made a career influencing global brands across key consumer categories. Through the brand consulting agencies he's launched (Music Solutions, Seed Gives Life and LTD+) and marketing and editorial positions at The Source Magazine and magazines he's created (LTD and Inked). Recently adding Manager to list of accomplishments, working with BMX athlete Nigel Sylvester and famed photographer Jonathan Mannion. He's worked with Mountain Dew, Motorola, Nike, Burton Snowboards, SoBe, T-Mobile, Def Jam, Crown Imports, Estee Lauder, Etnies and Capcom. He has been featured in or provided commentary for WSJ, Sports Illustrated, Google, VH1 and BET. Born in San Francisco, raised there and Hawaii, lives in Brooklyn, NY with his wife and son.
Maestro Knows video (behind the scenes/Day of event video)