Feiyue Paris Flagship Store
After a rejuvenation period of five years, Feiyue, the recently purchased storied French brand by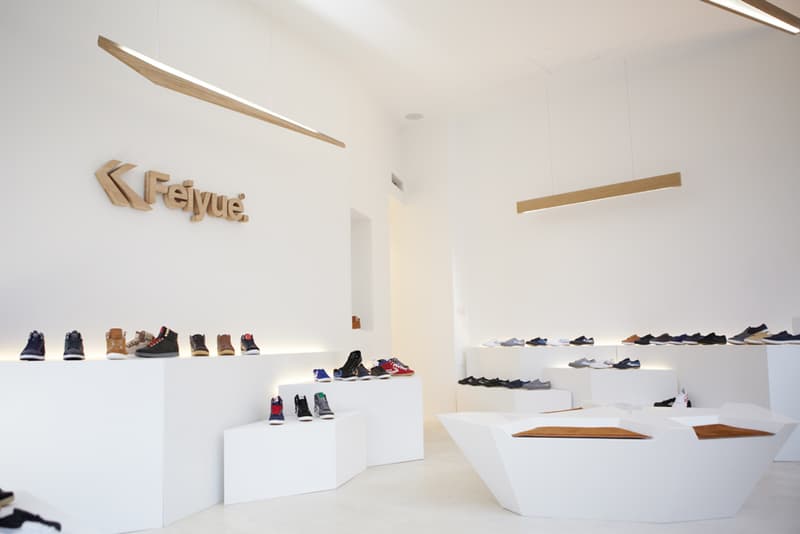 1 of 6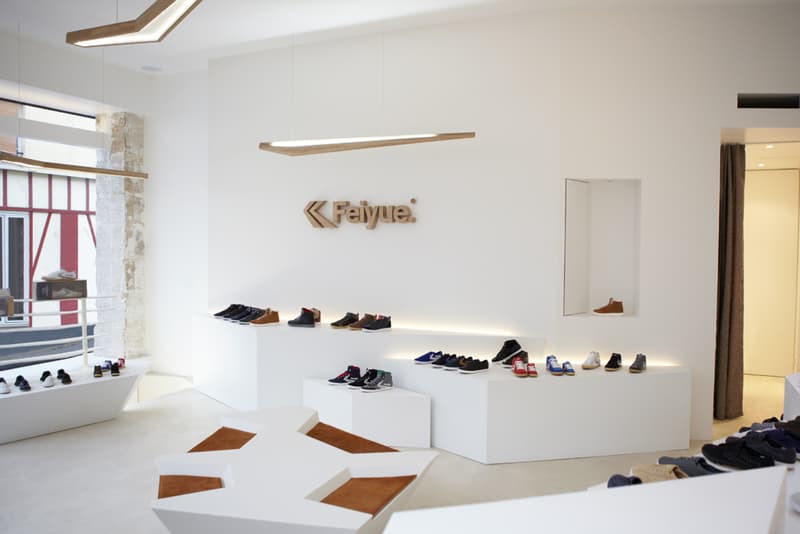 2 of 6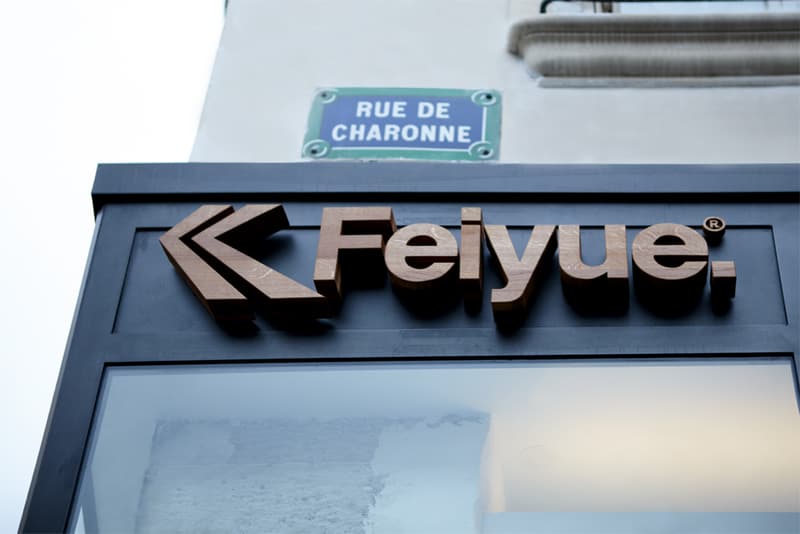 3 of 6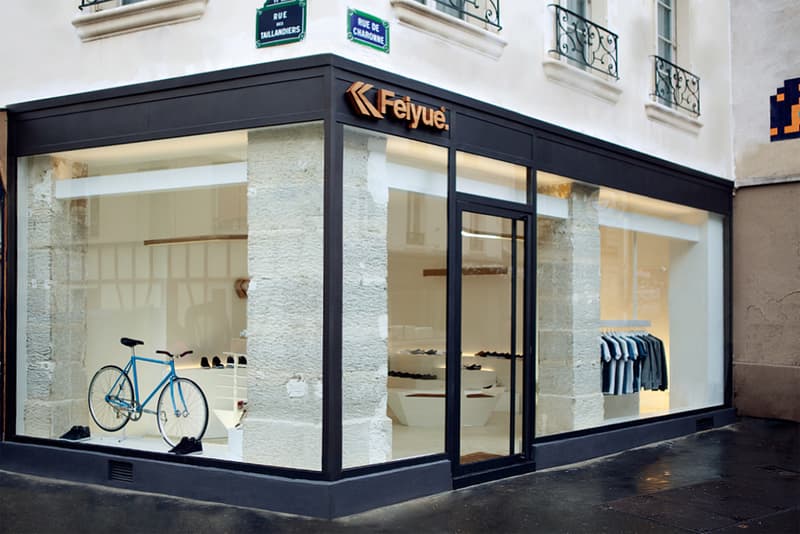 4 of 6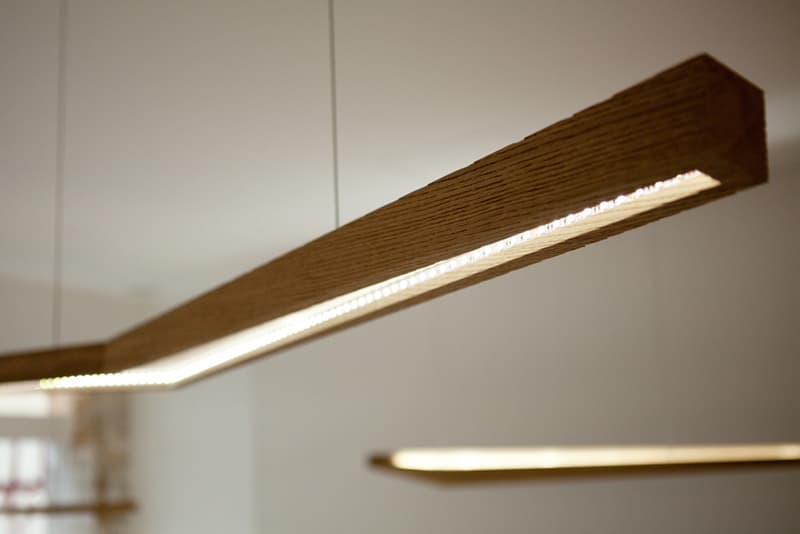 5 of 6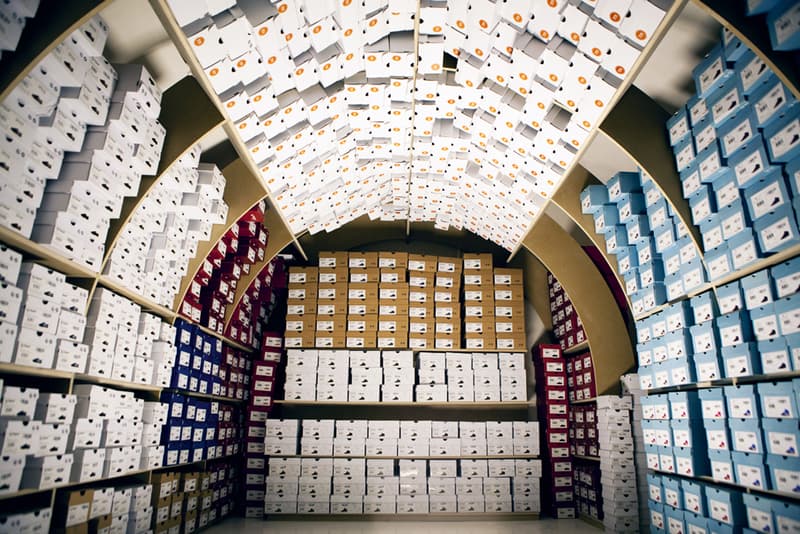 6 of 6
After a rejuvenation period of five years, Feiyue, the recently purchased storied French brand by way of China, has opened its first flagship store in a lively, artsy neighborhood (as if they all aren't) in Paris, France. Heading the project, architect Jean-Guillaume Mathiaut worked diligently with Feiyue to present its minimalist style in retail form, utilizing raw materials and pure lines giving the bright space its own charm. Complete with a vault-like cellar housing hundreds of shoes, the newly established shop will retail its entire collection, with other products such as sunglasses and backpacks coming next year. Below we also offer a brief interview with Feiyue's Marketing Manager, Olivier Bocquet, as he discusses the brand's history, current state and of course, the newly opened flagship location.
Can you introduce yourself and role?
Olivier Bocquet, marketing manager.
Being among the few brands of Mainland Chinese origins to break through in the western fashion industry, what are your thoughts?
Feiyue is a French brand with a fascinating heritage. For those who are not familiar with the brand history, these shoes were very popular among Chinese population on the 1920s. They were worn by all social classes and sometimes used for practicing martial arts. Some years later, they became less popular and finally were almost forgotten until Patrice Bastian, one of Feiyue founders and a sneakers collector, discovered them and decided to revamp the brand. When Feiyue was launched back in 2006 people fell for its vintage charm and gave the brand the chance to continue growing. The initial success allowed Feiyue to create new lines and enter other markets abroad from France.
It's been 5 years since Feiyue was founded, how has the brand developed and matured?
Back in 2006, Feiyue launched its first collection in France. Among the years, the brand has evolved in many ways. First of all, in terms of business. Last year, Feiyue sold one million pairs only in France and generated a 20 million euro turnover. The brand is now present in 15 countries all around the world and has over 1000 points of sale. The collection, which started with just a few models based on the classic low style, is now larger (over 130 different variations) and includes new designs very different from the original canvas plimsoll. Apart from this, other lines such as T-shirts or the kids range have integrated Feiyue's offer.
Since the beginning, Feiyue's core target is the 15-25 Y.O. males age group but the brand is also creating specific products for other consumer profiles such as 25-35 Y.O., women and children. This year Feiyue has opened its first flagship store. The brand does not intend to distribute its products through its own shops only but more Feiyue shops may be inaugurated in the years to come.
What went into choosing the space for your Paris flagship?
The 11ème arrondissement is the perfect match for Feiyue. It is a youthful neighborhood but not only a "students' area," there are also families and young professionals living there. Besides, there is a unique mix of trendy businesses and designer stores (Maison Martin Margiela, Isabel Marant, etc.) that make this place especially appealing. Feiyue was looking for a space in the area and when we learned that the spot on 31 rue de Charonne was available we did not hesitate one second. The small location was perfect to welcome Feiyue's first shop and the room was full of possibilities in terms of design. The reason to open a flagship store is to promote new models and lines which is often complicated in other multi-brand retailers the brand is sold in. Having our own boutique allows us to decide which are the products we want to focus without considering their commercial potential; it is an expression of freedom.
How was working with the architect, Jean-Guillaume Mathiaut, for this flagship store?
Working with Jean-Guillaume Mathiaut was a pleasure. He is not only a great professional (mainly know for designing Issey Miyake's Parisian store) but also a good friend of Patrice Bastian, one of Feiyue founders. They met when they were studying architecture and have been in contact ever since. This is not the first time Feiyue turns to friends for some specific projects. On the contrary, the brand has always considered external collaborations as an enriching experience and has developed many initiatives with acquaintances that belong to different backgrounds and professions. In this case, Jean-Guillaume has captured Feiyue's essence and translated it into interior design. White minimalistic pieces to create a refined atmosphere where attention is brought to the collection. Large windows to enlighten the space and invite visitors to come in. And a vaulted basement to surprise those awaiting a more traditional storage area.
Can you tell us more about this season's themes: "The Attack of the Werewolf" and "Space Odyssey?"
Since 2010, Feiyue collaborates with Julien Vray and Srinath Samarasinghe, two filmmakers from the creative collective SpanKids to produce short films on the brand. Last year, we encountered a great success with the first video "The Flying Project," that featured a pair of flying sneakers. This September, we launched "The Attack of the Werewolf," a horror film where a stylish werewolf chases a scared cheerleader only to find she can also fight back. At the time, we were involved on designing a series of customized pinballs for the brand and we liked this theme so much that decided to adapt it too. The other theme you are referring to, "Space Odyssey" has also been used for the customization of Feiyue pinballs. The inspiration for this one lies on the meaning of Feiyue itself: "Flying Forward." Where else would you better fly other than direction sky?
What has been the reason behind Feiyue's success?
One can never fully explain why a brand becomes successful; there is always some unexplainable factor involved, some magic. However, we believe Feiyue's first collection came out at a time when there was no similar product on the market and people appreciated the vintage charm and originality. Nowadays, the situation is different and the competition higher. Continuous innovation and accessible prices are the key to maintain the connection with Feiyue's supporters. Every season the brand launches new styles, color combinations, materials and collaborations to surprise clients, to let them see that this brand has yet a lot to offer.
Feiyue Paris
31 Rue de Charonne
11ème arrondissement, Paris
France