Jordan True Blue IIIs from '09. Size 9. Only taken out of the box twice, once after I received them and second to take pictures. Paypal as gift or you pay the extra fees.
$265 USD Shipped to Canada and CONUS. International PM me for shipping rates.
Price Lowered
$250
Shipped Can/CONUS
$235 Shipped Can/CONUS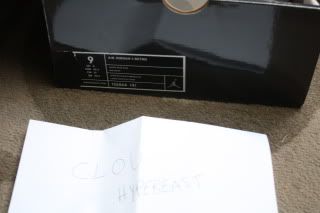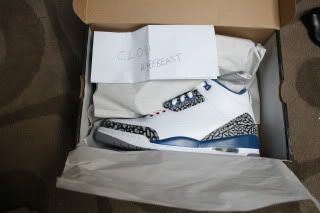 Didn't really know how to take pics but I hope these are OK.